Many women out there don't use anything on their faces and do not wear makeup. They don't take care of their skin and that is why they are aging and have prominent dark circles and smile lines around their eyes. But it's never too late to get started! There are so many beauty products available in the market and we are not sure which product we shall buy. If you are also one of those people who are confused in selecting some beauty essentials then this article is for you. You will get to know the ten beauty products every woman should have.
1. Makeup Remover
No matter how much makeup you apply, you always need a makeup remover. The first rule of your skincare is removing makeup before going to sleep. You shall use it to remove eyeliner, mascara, or blush. There are many types of makeup removers available in the market. Or you can also use a soft cloth and warm water, and everything comes off.
Botanical B Enzyme Cleansing Oil + Makeup Remover
---
2. Good Shampoo and Conditioner
Nice shampoo and conditioner plays important role in maintaining your good hair. Don't need to spend a lot of money on useless products, get what suits your hair. It should give shine, smoothness, volume, and strength to your hair
Cica Peptide Anti Hair Loss Derma Scalp Shampoo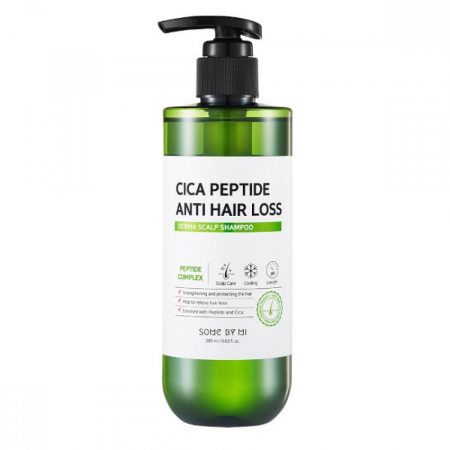 Hydrating Cream Conditioner
---
3. A Dry Shampoo
Dry shampoo is another essential product that will remove any oil or grease on your scalp. It also adds volume and texture to your hair and also prolongs your hairstyle. There are many brands that manufacture it
Innersense Refresh Dry Shampoo
---
4. Mascara
Do you want a great makeup look? Then mascara is an important product for this purpose. Go for a mascara that is both lengthening and volumizing. This will make your eyelashes long and curly
Limitless Lash Mascara

---
5. An Eye Shadow Pallet
An eye shadow can enhance your looks in daytime and nighttime also. Make sure that your pallet has a variety of shades and they should be lasting. If you are young then try to keep it minimal. Apply lighter shades at day time and shimmery at night time
Gilded Nude Eyeshadow Palette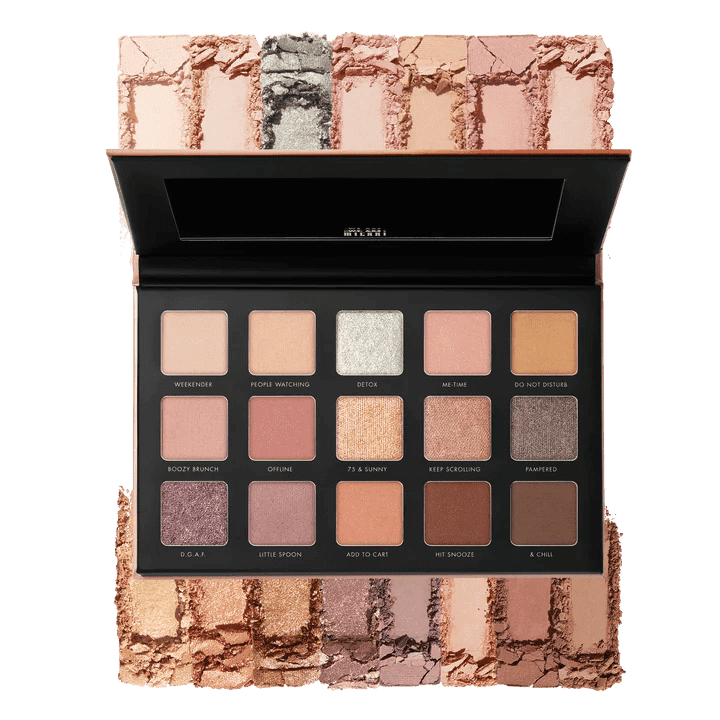 ---
6. Night Cream
If you want your skincare routine to be more luxurious, then add a night cream to it. When you apply it at night, it will give you a glowing look in the daytime. After using all kinds of exfoliators this is an important thing you should apply
Osea Malibu Atmosphere Protection Cream
---
7. Eye Cream
It's good if you are using a cleanser, a moisturizer, and a night cream in your routine. But the most important thing that you forget is an eye cream. The thinnest skin on our face is under the eyes. The space under the eye also needs cream for relaxing, cooling and smoothing the muscles of this area.
Alpyn Beauty PlantGenius Line-Filling Eye Balm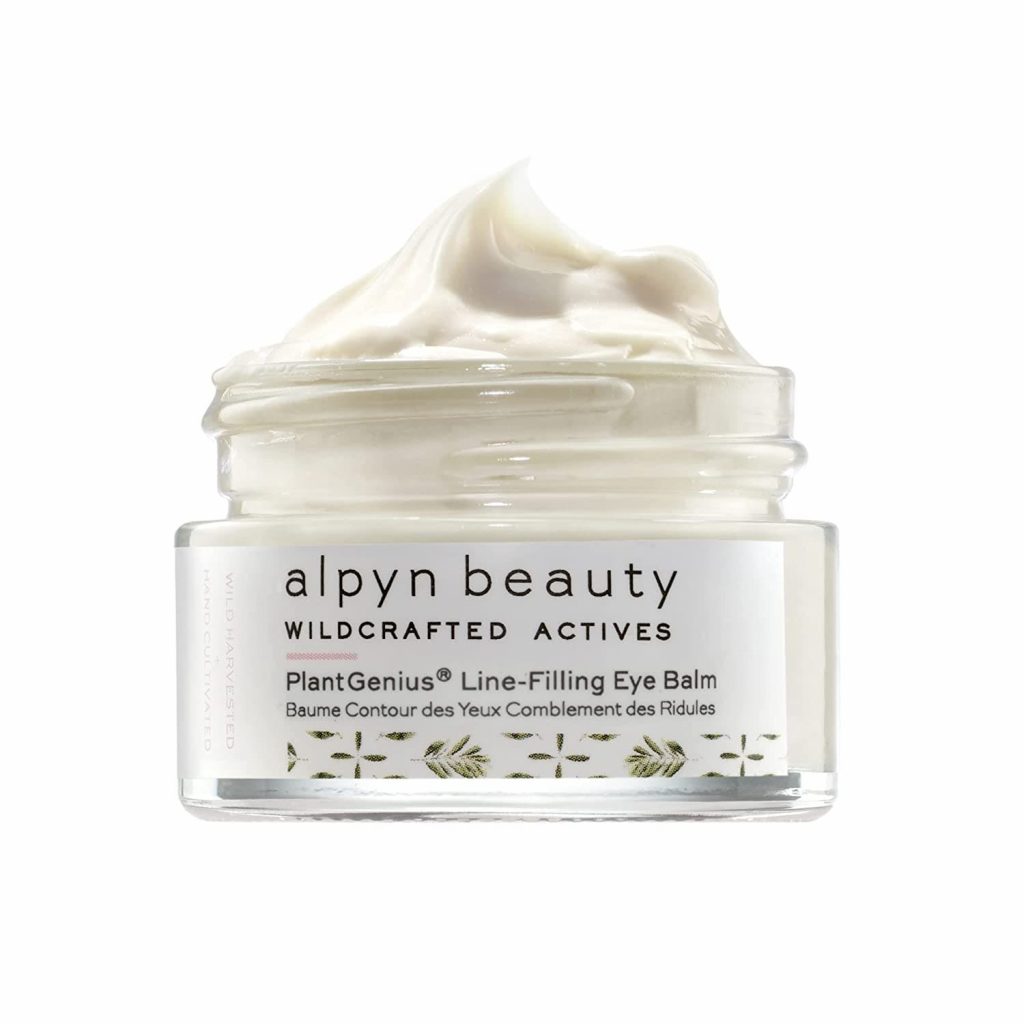 ---
8. A Daily Moisturizer
This is usually the last step of a skincare routine. . Applying a moisturizer prevents dryness of skin and pore-clogging also. And this is how your morning skin will look refreshing and amazing. Applying it before makeup is also beneficial.
The Anthemis Soothing Moisturizer
---
9. Eyelash Conditioner
If you are a true beauty enthusiast, then you need to keep an eye conditioner also. This product will help to achieve fuller and stronger eyelashes every time you apply them. It also comes with a brush to apply
Pronexa Hairgenics Lavish Lash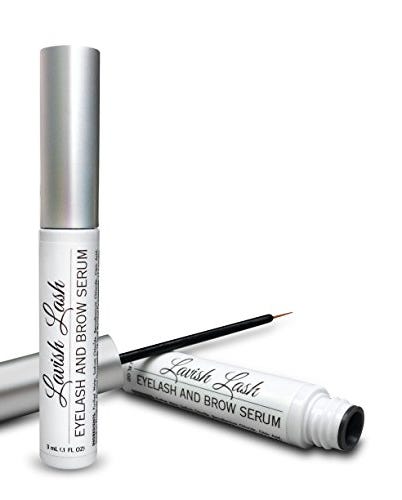 ---
10. Concealer
If you have dark circles, blemishes, and dark spots, then concealers can be your saviors. It is perfect for hiding your minor kind of imperfections and will make you look more good than usual
Ilia True Skin Serum Concealer