Hyaluronic Acid is a naturally occurring chemical found mostly in the skin, eyes, and connective tissue. It's not an exfoliating acid like glycolic or lactic, even though it's termed an acid. Instead, it's a humectant, which means it helps attract moisture to the skin. It's one of the finest humectants since it can hold 1,000 times its weight in water.
1. Vichy Mineral 89 Serum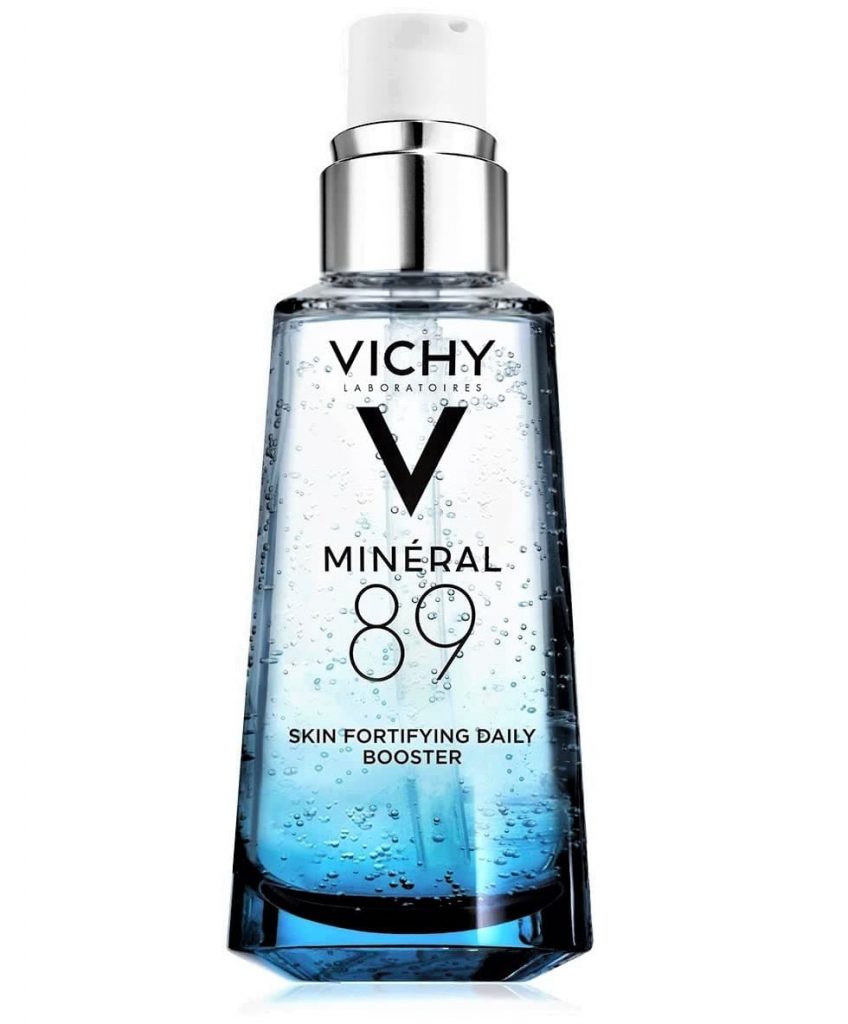 This gel serum, packed with strengthening, ultra-hydrating hyaluronic acid, glides on smoothly under other skincare products and is a pleasant, thirst-quenching addition to any routine. With only 11 components, it has a low risk of allergic reactions, making it ideal for delicate skin.
---
2. Cerave Hydrating Hyaluronic Acid Serum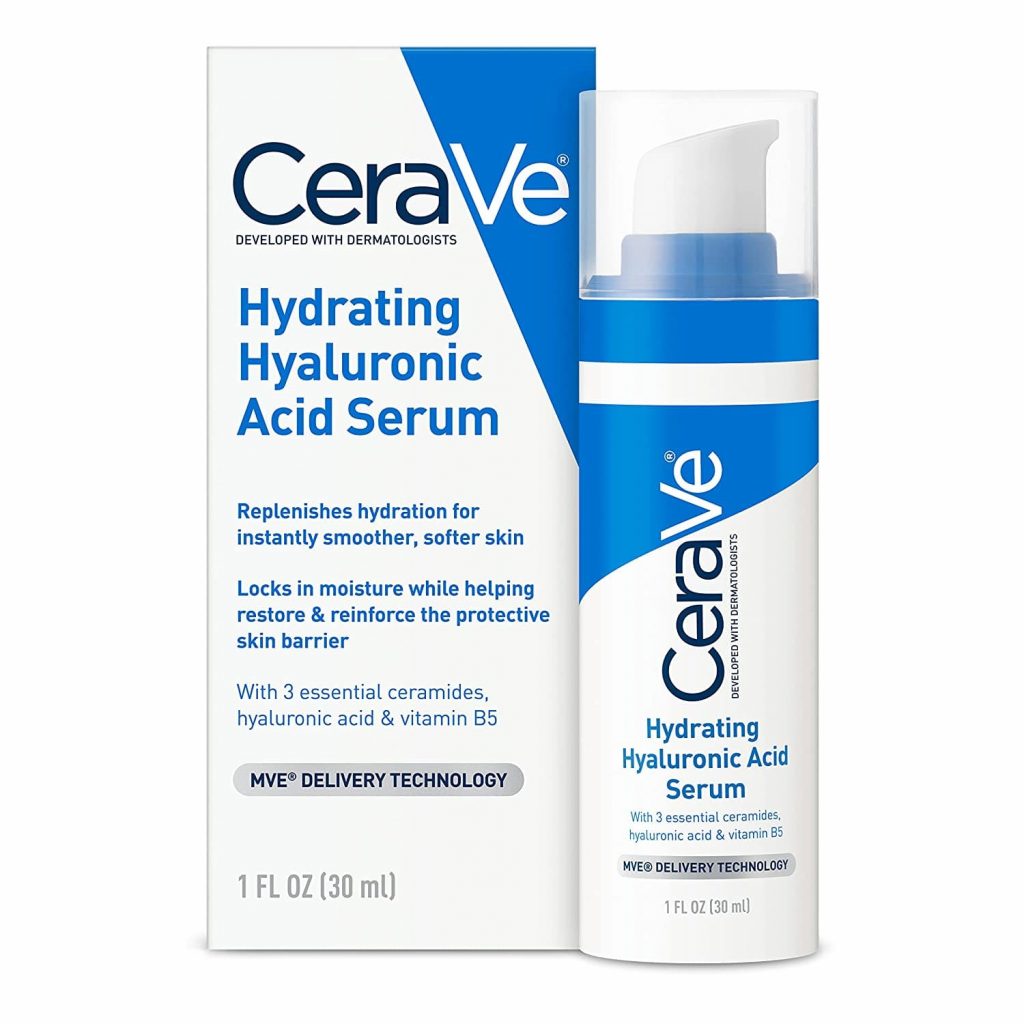 Dermatologists recommend this brand since it is made with ultra-gentle ingredients that won't bother even the most delicate skin. The fragrance-free product is ceramide-fortified and layers wonderfully beneath the company's traditional Moisturizing Cream.
---
3. Neutrogena Hydro Boost Hydrating Serum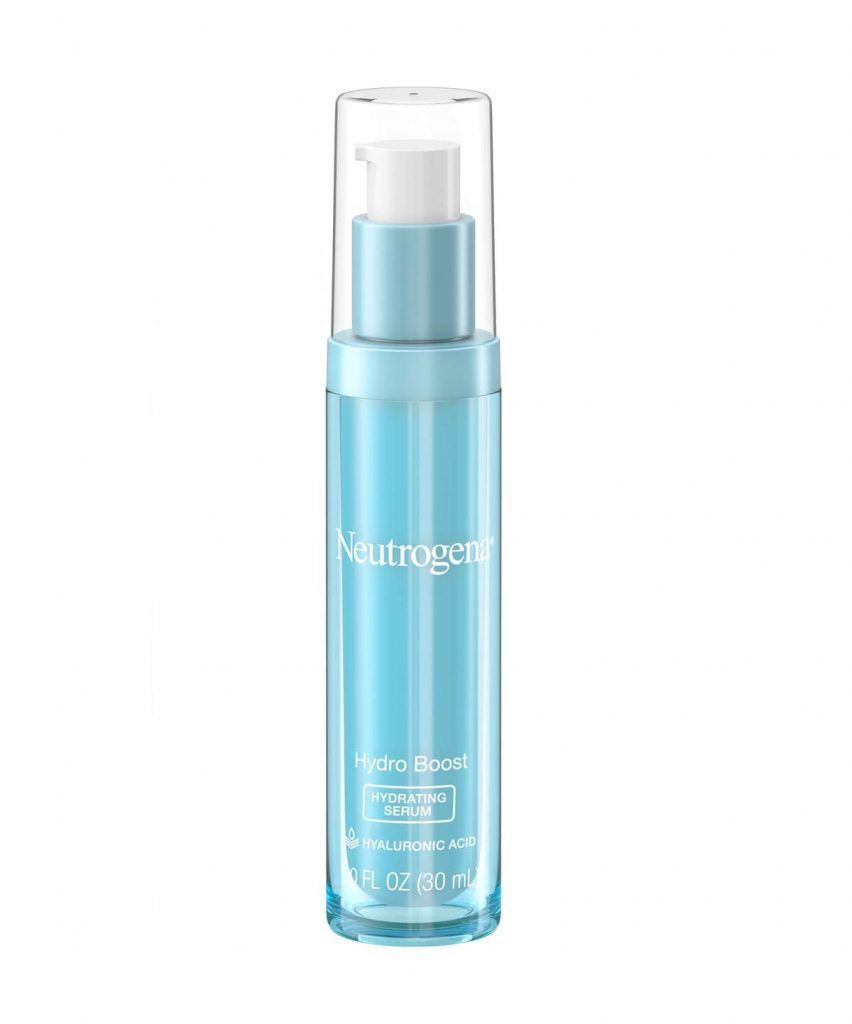 Debra Jaliman, MD, a dermatologist in New York City, recommends this Neutrogena serum. It's also cost-effective and, owing to its oil-free composition, doesn't cause outbreaks.
---
4. Thomas Roth Water Drench Hyaluronic Cloud Serum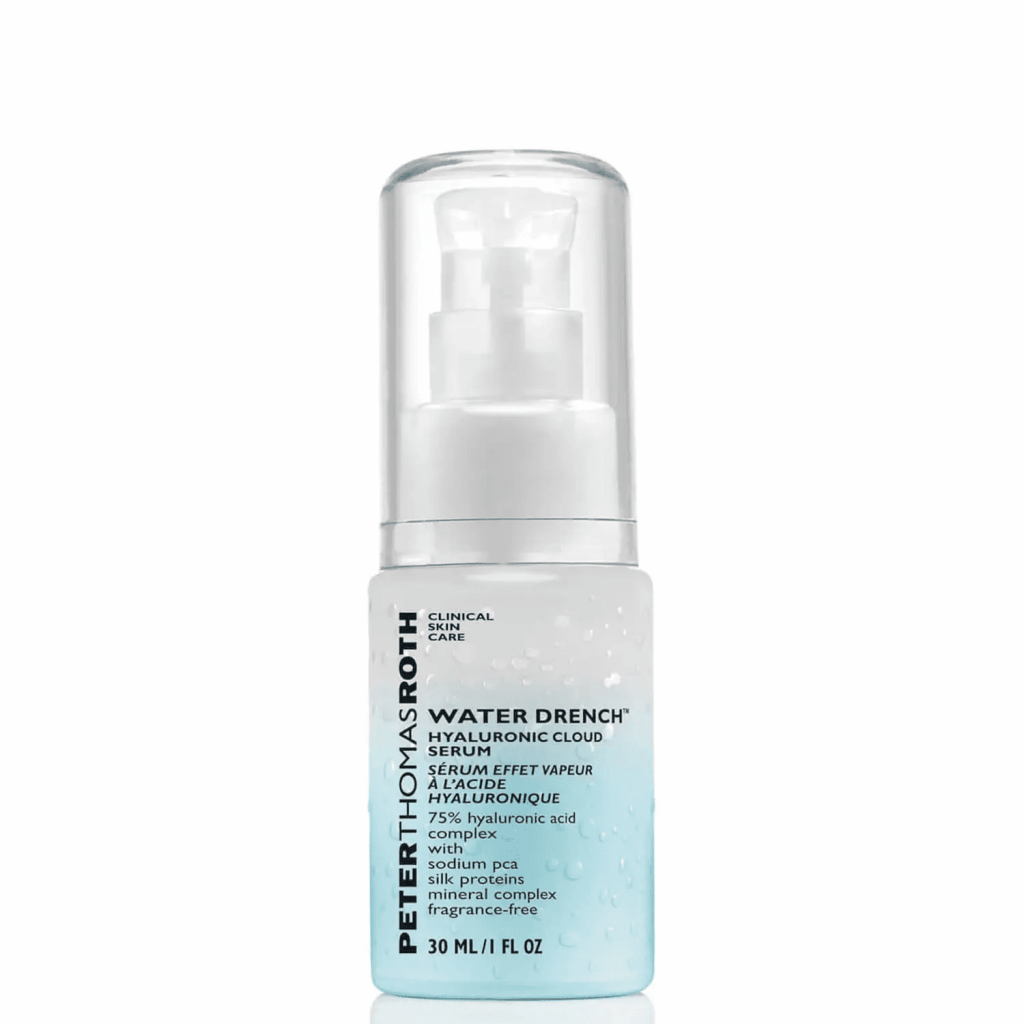 This serum is a best-seller, thanks to a staggering 75% hyaluronic acid content, as well as other top components, including silk proteins and skin-beneficial minerals. Its plumping, extremely moisturizing composition seals in moisture to prevent dryness, making it ideal for anything from uneven texture to fine wrinkles.
---
5. Hydro Boost Hyaluronic Acid Gel-Cream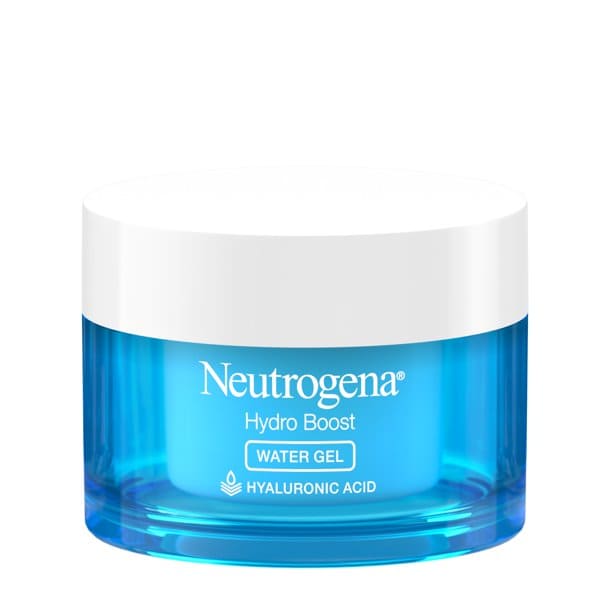 Hyaluronic acid creams aren't limited to the high-end beauty section. This light gel cream glides on smoothly and instantly hydrates the skin. You won't have to worry about a sticky formula sitting on your face for an hour because it's fast-absorbing and fragrance-free.
---
6. Pure Biology Enhanced Night Cream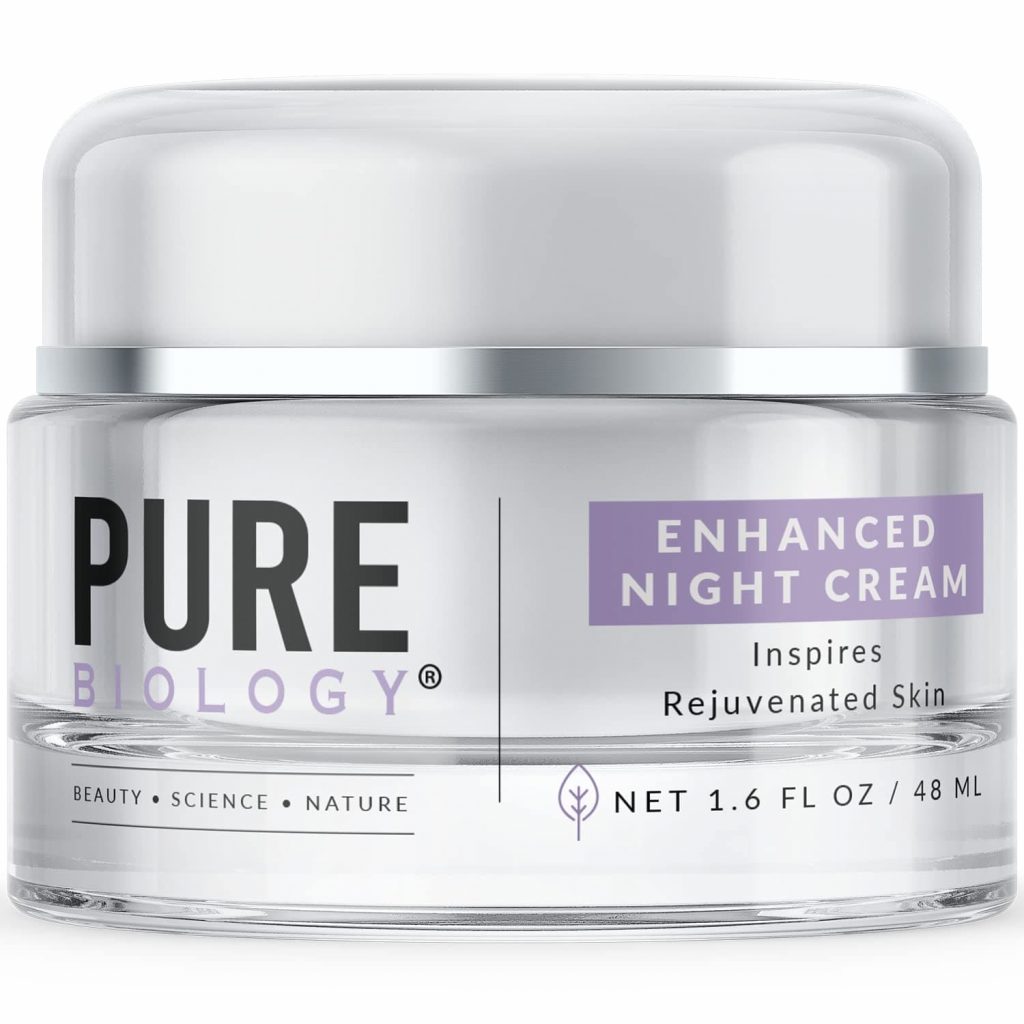 This recipe combines two powerful components to create a powerful, long-lasting compound. For starters, it contains retinol, which promotes cell turnover and improves skin tone as you sleep. However, some people may find retinol drying, so hyaluronic acid is such a brilliant complement. The hyaluronic acid counteracts the retinol's drying impact while enhancing the ingredient's capacity to make your skin seem more luminous.
---
7. Cerave Moisturizing Cream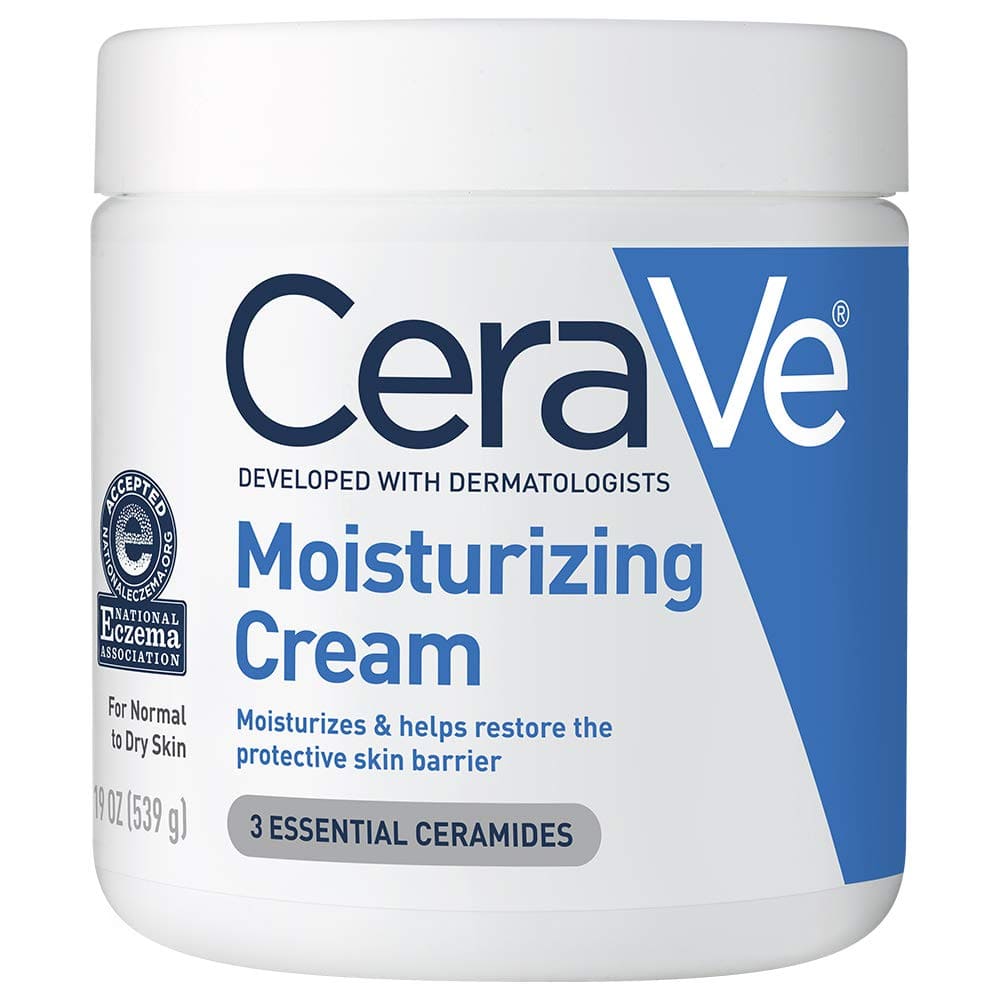 While hyaluronic acid is fantastic for your skin, it's also an excellent moisturizer for the rest of your body. Cerave Moisturizing Cream allows you to apply this beneficial component to your skin, from your hair to your toes. Ceramides and hyaluronic acid are included in this moisturizer to help restore your skin's protective barrier.
---
8. Cloud Cream with Water Drench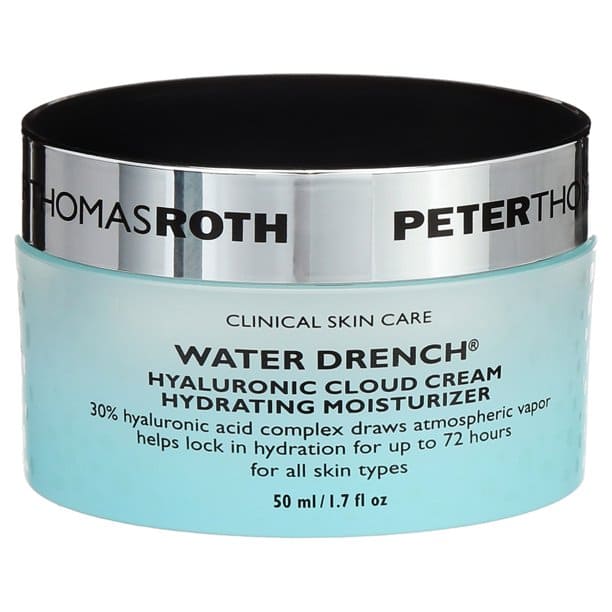 After using this light gel cream, your skin will feel as if it just drank a large glass of water. It contains ceramides (another moisturizing and protecting component) in addition to hyaluronic acid to provide more supple and smooth-looking skin. It's especially beneficial if you have acne-prone or sensitive skin because it lacks oil, alcohol, and perfumes.
---
9. Banana Bright 15% Vitamin C Serum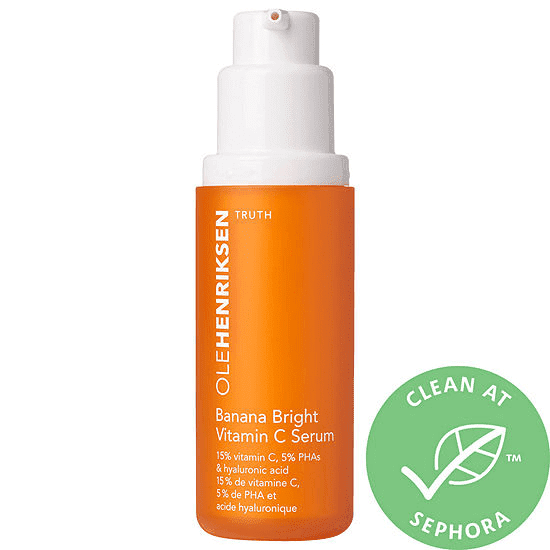 This delectably zesty serum combines skin-brightening vitamin C, moisturizing hyaluronic acid, and exfoliating poly-hydroxy acids in an unbeatable trifecta. Use every morning to get a complexion that is more even, smooth, and radiant over time. The texture is a little thicker than a typical serum, yet it absorbs quickly to instantly plump.
---
10. Hyaluronic Acid Serum for Anti-Aging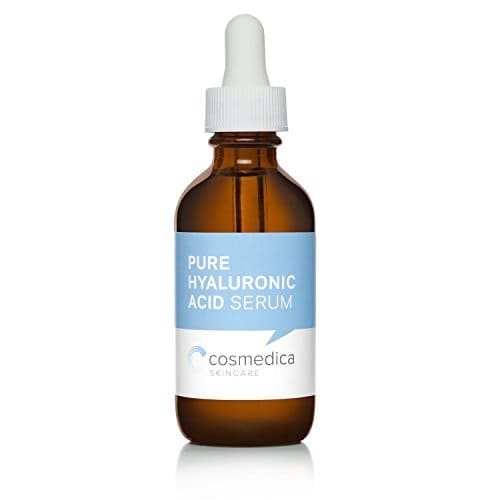 This all-in-one anti-aging serum contains hyaluronic acid, soothing aloe, nourishing jojoba oil, and antioxidant vitamins C and E. It applies easily, and a little goes a long way, according to testers.
---
11. PCA Skin Hyaluronic Acid Boosting Serum

Both hyaluronic acid and hydrolyzed hyaluronic acid (which plumps lines beneath the skin's surface) are included in PCA's serum. Still, the formula's HA-Pro Complex also helps to stimulate your skin's natural synthesis of hyaluronic acid.
---
12. Osea Hyaluronic Sea Serum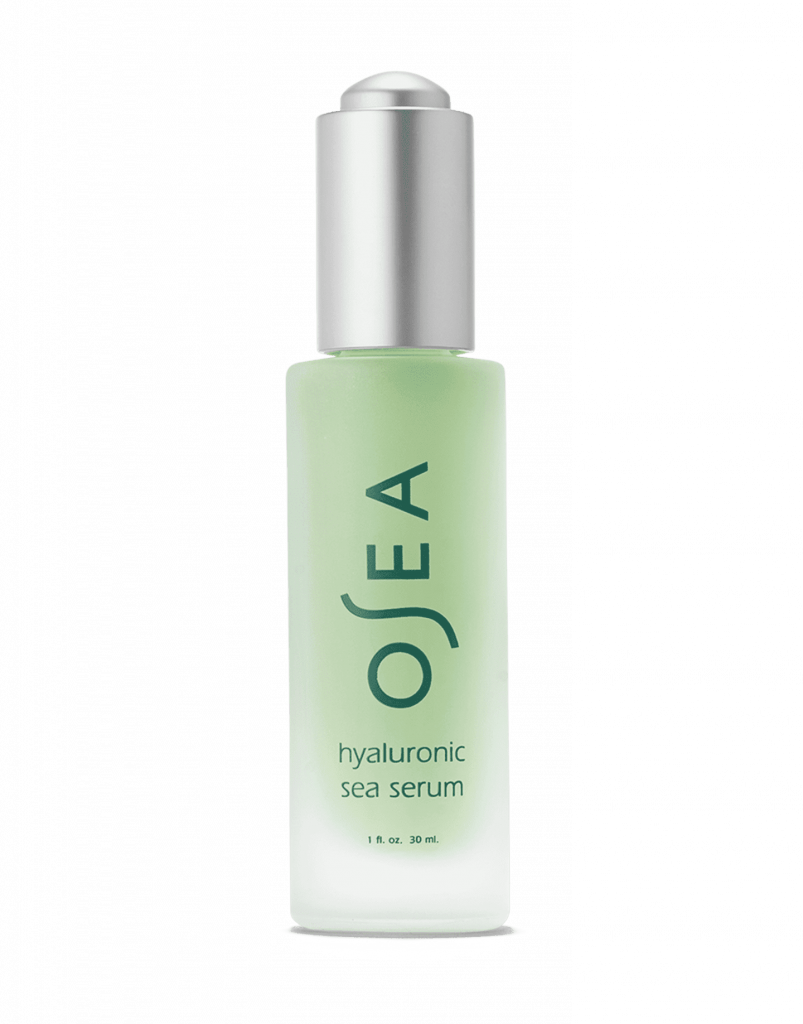 This quick-absorbing serum will hydrate, smooth, and lift the face thanks to a mix of three molecular weights of hyaluronic acid. Three distinct varieties of organic seaweed are included in the recipe, providing additional hydration benefits with a nutrient-rich twist.
---
13. SkinCeuticals Hyaluronic Acid Intensifier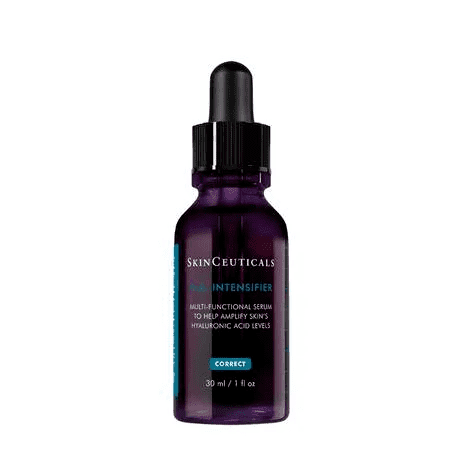 With SkinCeuticals' Hyaluronic Acid Intensifier, designed with licorice root and purple rice to moisturize, tighten, and minimize fine wrinkles over time, you can boost your appearance in your skin's natural hyaluronic acid levels.
---
14. First Aid Beauty Ultra-Repair Hydrating Serum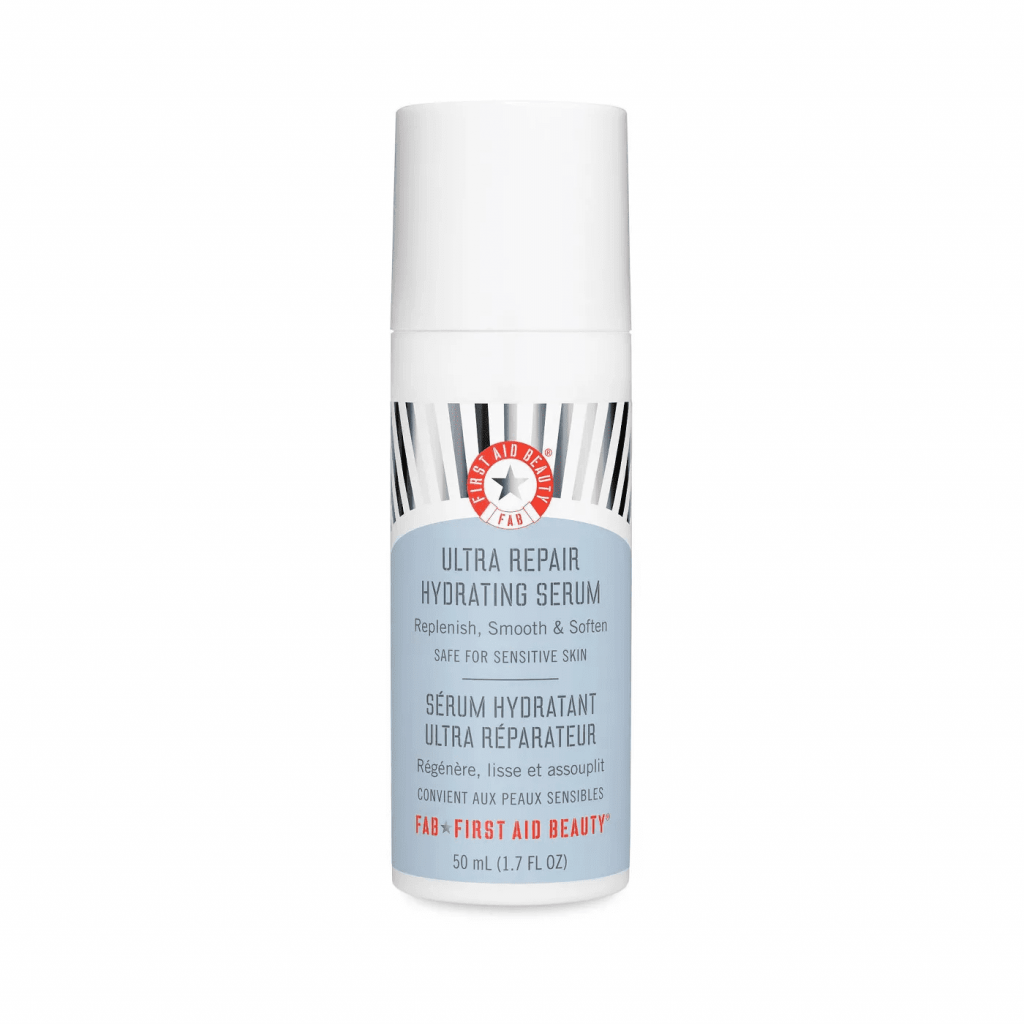 First Aid Beauty's Ultra Repair Hydrating Serum is suitable for all skin types, even the most sensitive and highly irritated. It also includes colloidal oatmeal and aloe leaf juice for extra skin-soothing benefits. With just a few applications, your skin will appear plumper, juicier, and calmer all over.
---
15. Triple Hyaluronic Acid Lipopeptide Serum
This smart serum includes three weights of Hyaluronic Acid, plumping Polysaccharides, Pro-Ceramides, and gravity-fighting Super Peptides, all at proven active amounts, according to Beauty Pie's devoted client base.