Today, you can choose a cosmetic product for yourself for every taste, regardless of its cost. A few years ago, luxury products were significantly different from budget ones. And not only in appearance but also in quality. Today, on the cosmetics market, you can choose a good inexpensive beauty product for yourself. But there are a lot of products that can easily confuse you. That's why we have selected 20 Beauty Products Under $20 for you. So, let's discuss them in detail.
1. Weleda Skin Food
You must try this product if you love hydrated and dewy skin. It's a little bit thicker than a moisturizer, so you can use it as a protective barrier or balm. No matter what skin type do you have, it's great for you and it can be used on the face and body as well.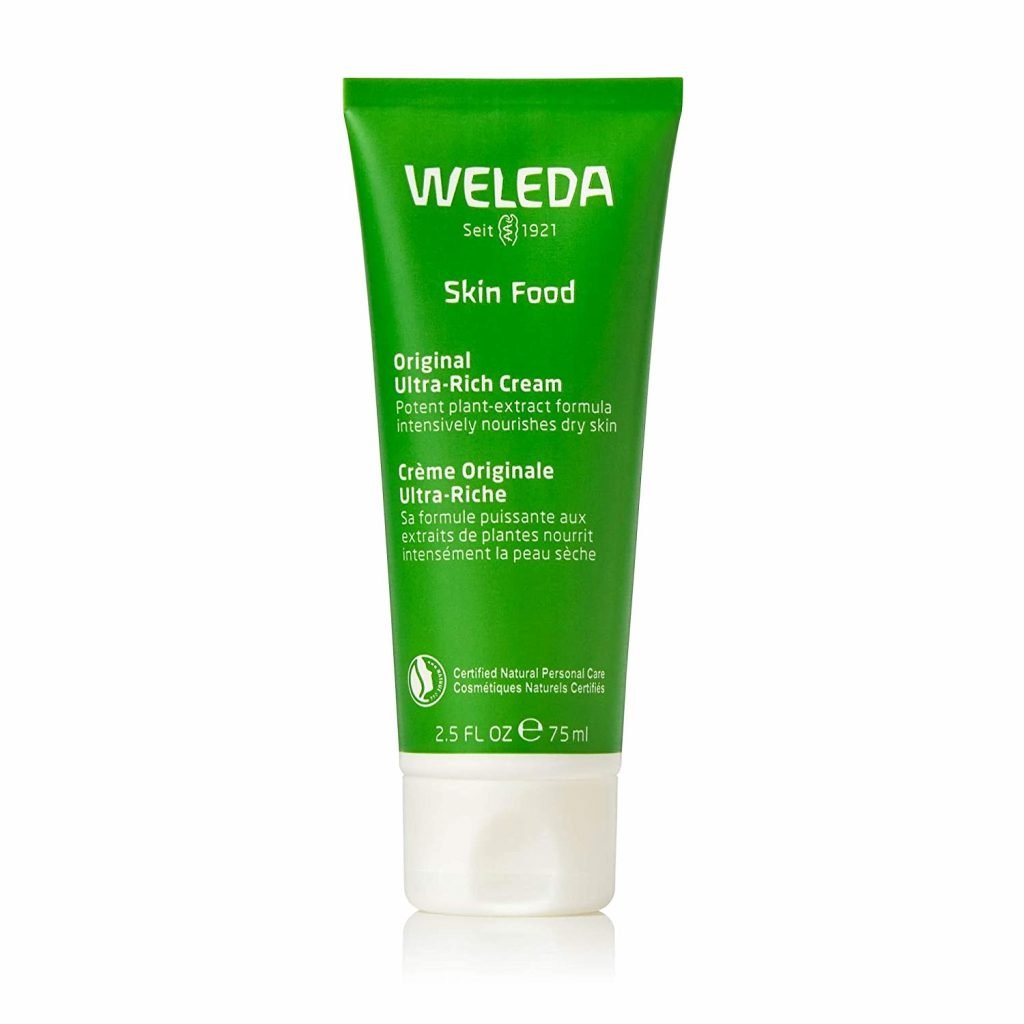 2. Rosebud Perfume Co. Rosebud Salve
A lot of models and make-up artists use this lip balm. It's clean, hydrating, adds a hint of color, soothes dry lips, and calms skin irritation.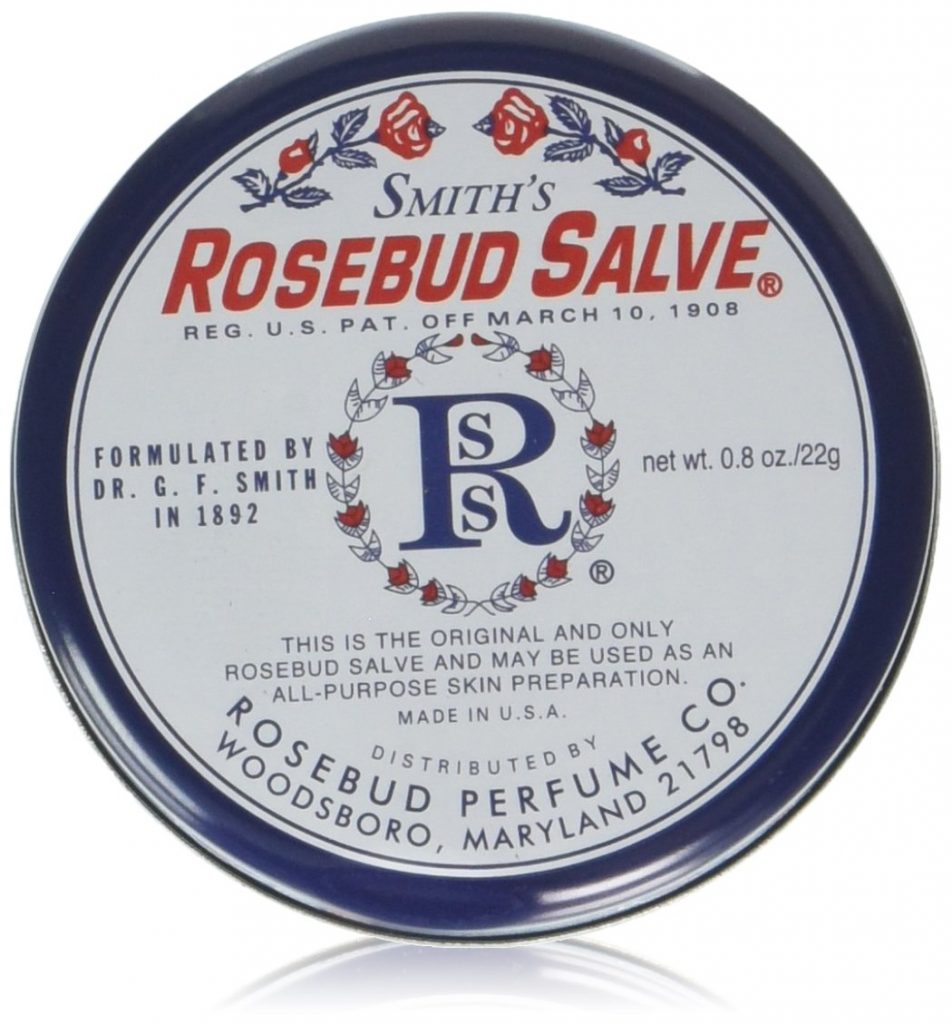 3. Schick Intuition Razors for Women 
I will be obsessed with this razor. Its blade never seems to dull, and you will not cut by it either, not once!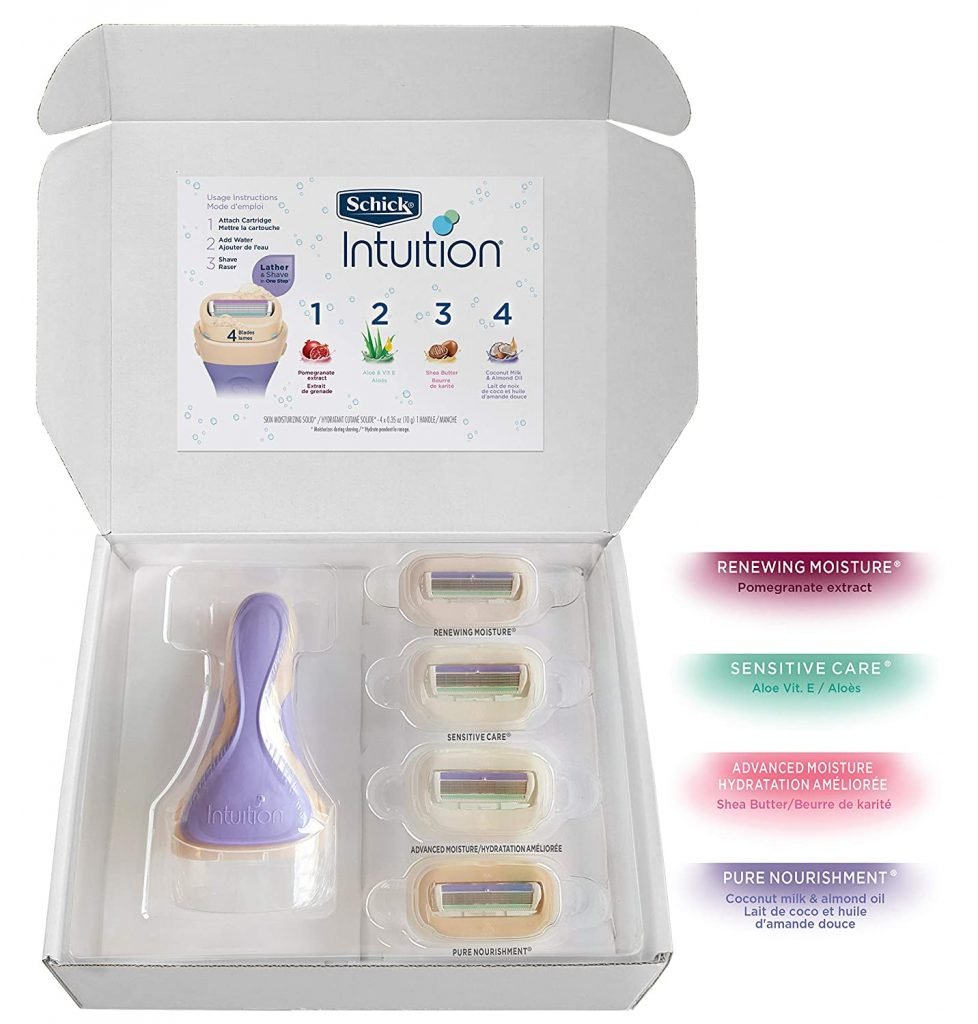 4. Aztec Secret – Indian Healing Clay
This clay is on almost every cheap beauty product list because of its deep cleansing and healing properties. It is great for body wraps, facials, hair masks, clay baths, foot soaks, knee packs, and insect bites.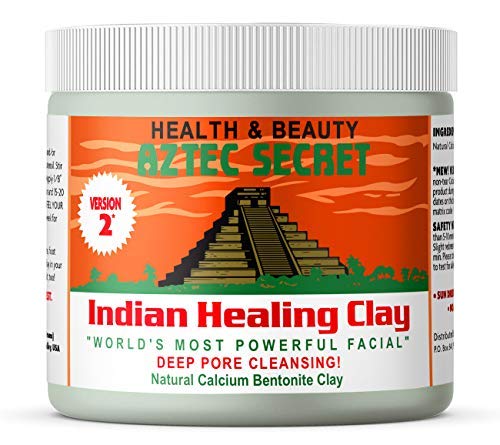 5. Reventin Cream for Wrinkles
This wrinkle remover cream is the perfect gift idea for mom and grandma. The product has an excellent composition thanks to which you can be sure that it really works. It is clear that it will not return your youth but it will make the face fresher and more vibrant, smoother, and stop the aging of the skin.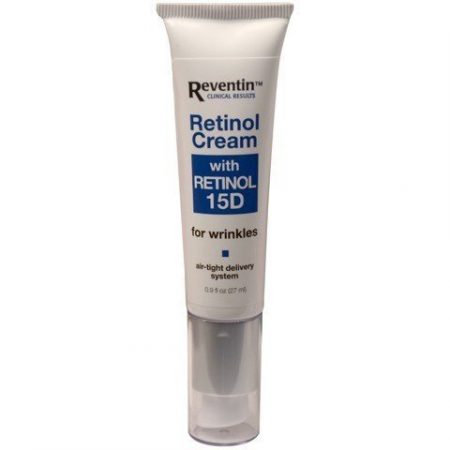 6. Mineral Fusion 3 in 1 Color Stick
This little stick is a real bang for your buck. You can use it for eyes, cheeks, and lips that give a natural flush of color.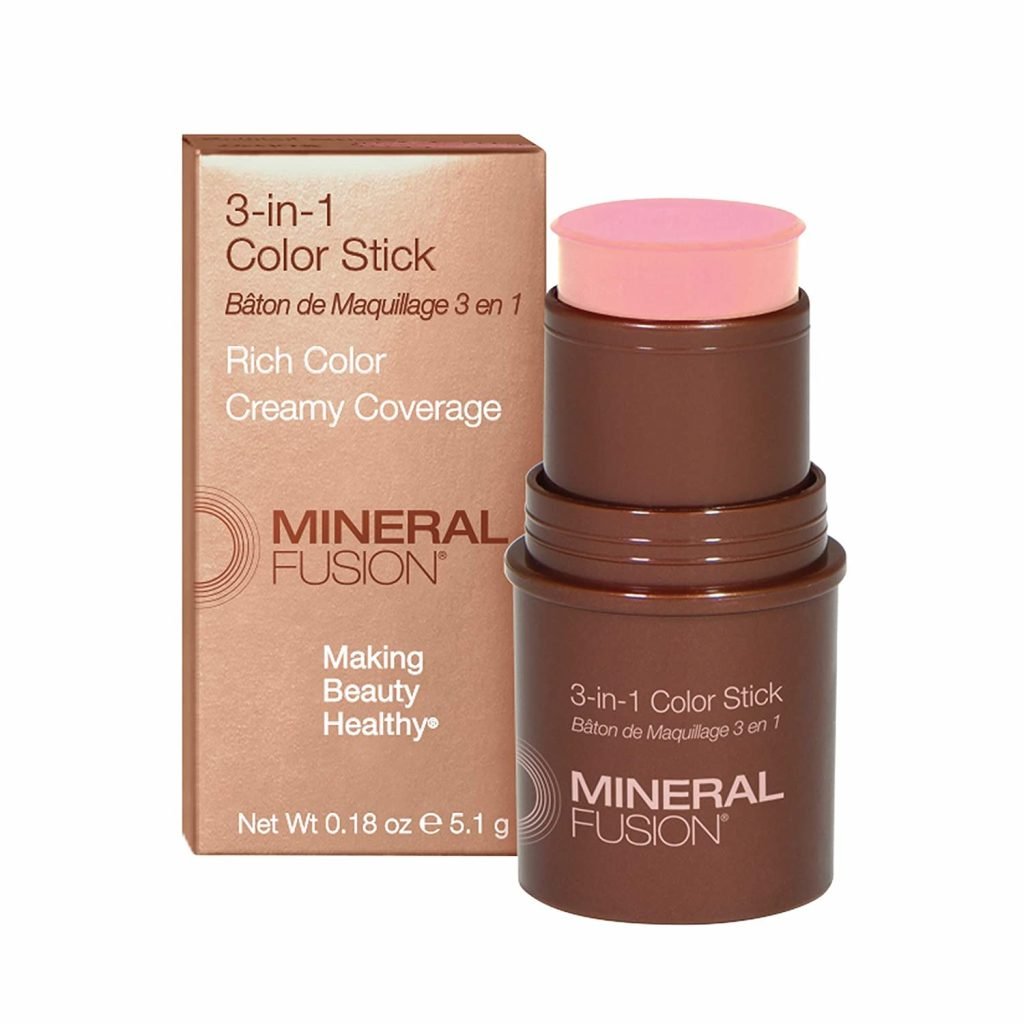 7. Aveeno Restorative Night Cream
If you're looking for a no-fuss moisturizer, then Aveeno will always deliver. This night cream helps to restore the barrier of your skin while you sleep. Moreover, it's packed with hyaluronic acid that helps to retain moisture.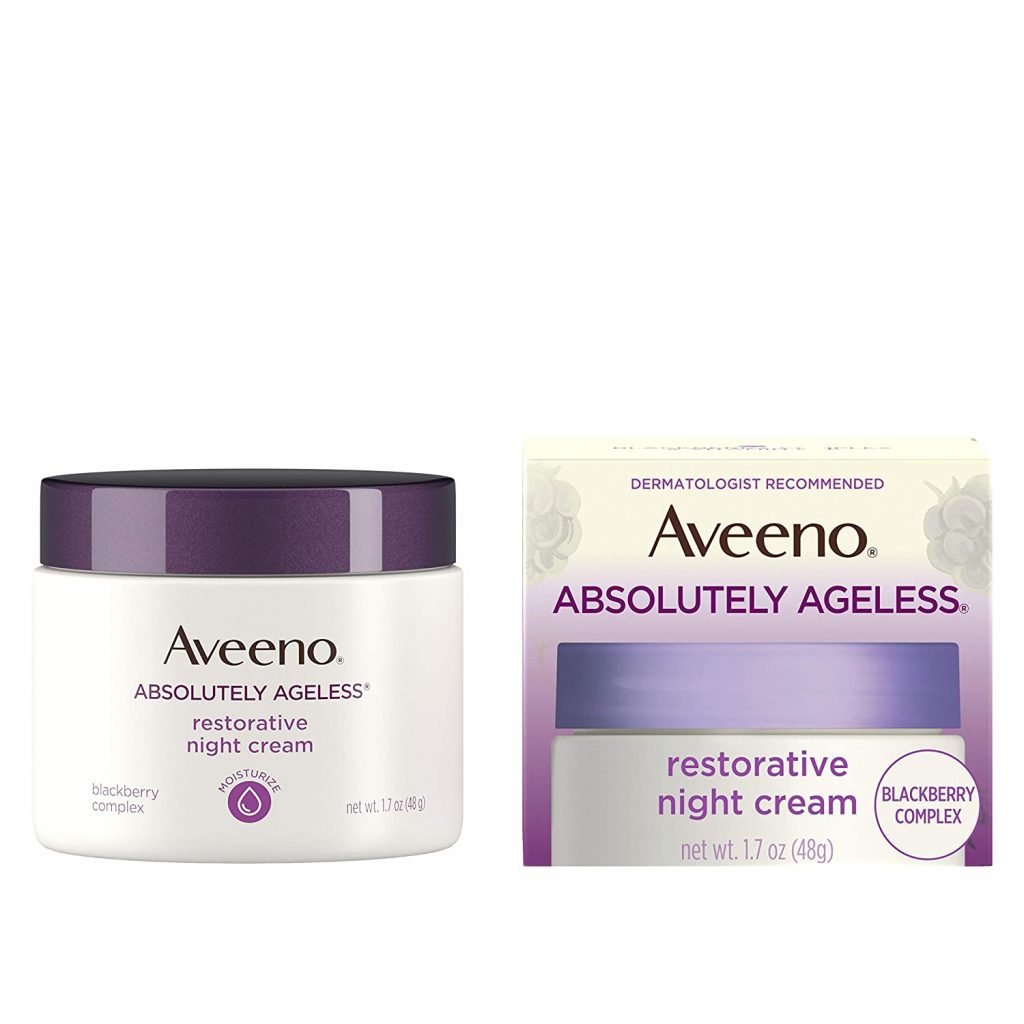 8. MegaBabe Thigh Rescue Anti-Chafe Stick
This anti-chafe stick has thousands of fans and positive online reviews. I was the winner The Gloss 25 Best Products of the Decade in 2020. So, you must try this product once. You will definitely like it.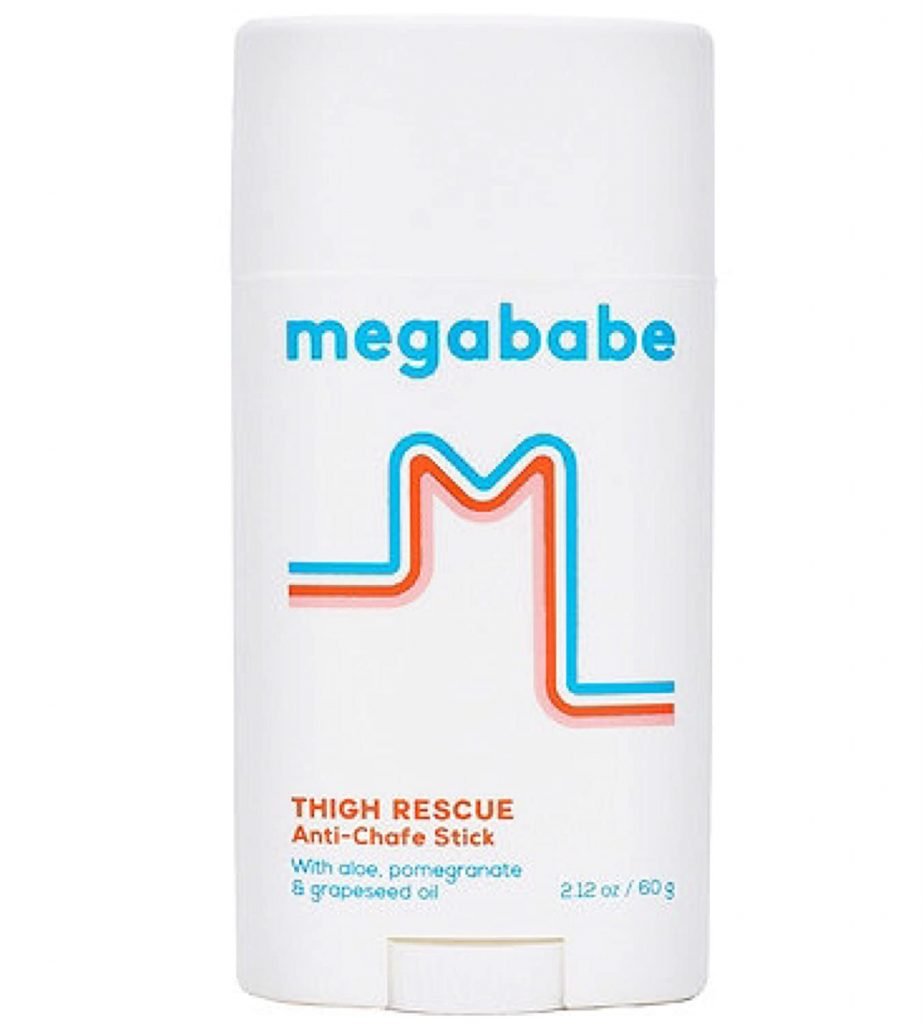 9. Puracy Body Wash
Puracy is famous for its non-toxic cleaning products. So, here we will recommend our readers to use their affordable, clean body wash too. It actually works!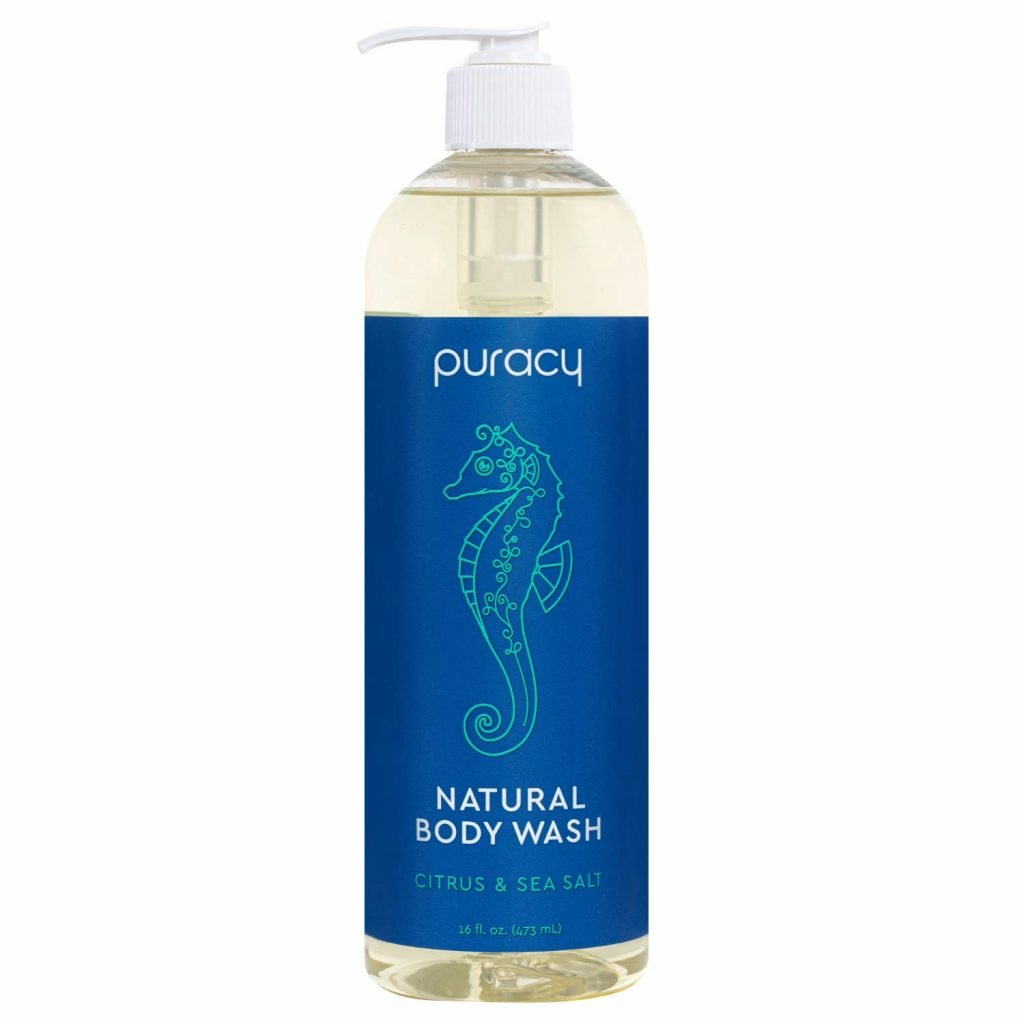 10. Neutrogena Sunscreen SPF 50
If you're want a mineral sunscreen with a lot of protection that will not clog your pores, then you must try this product. It contains zinc oxide which hydrates your skin and provide extra protection from sun.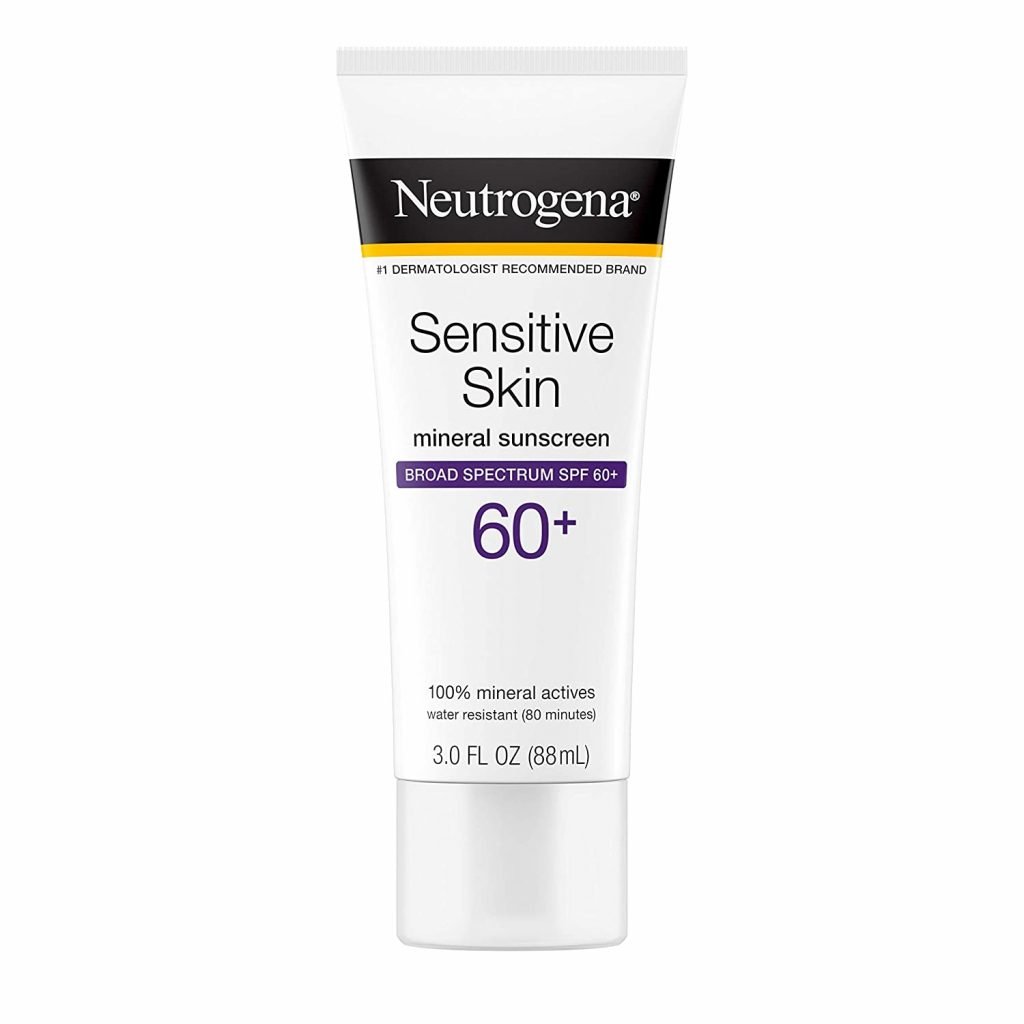 11. La Roche-Posay Moisturizer
It is a great masterpiece of a French pharmacy classic. This oil-free face moisturizer helps restore the skin's barrier after 1 hour. Isn't it impressive?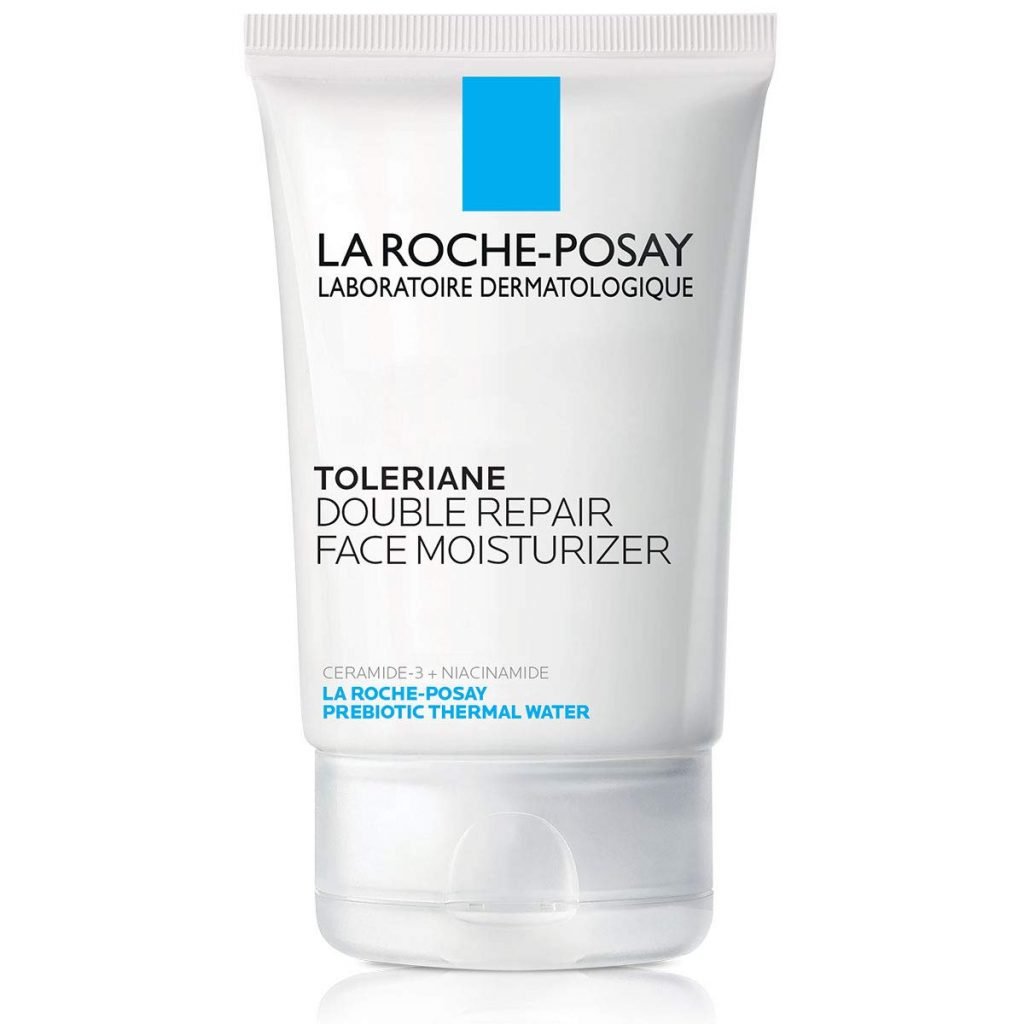 12. Dry Brushing Body Brush
It is the best Beauty Products Under $20 you should buy. The dry brushing removes impurities and exfoliating dead skin cells.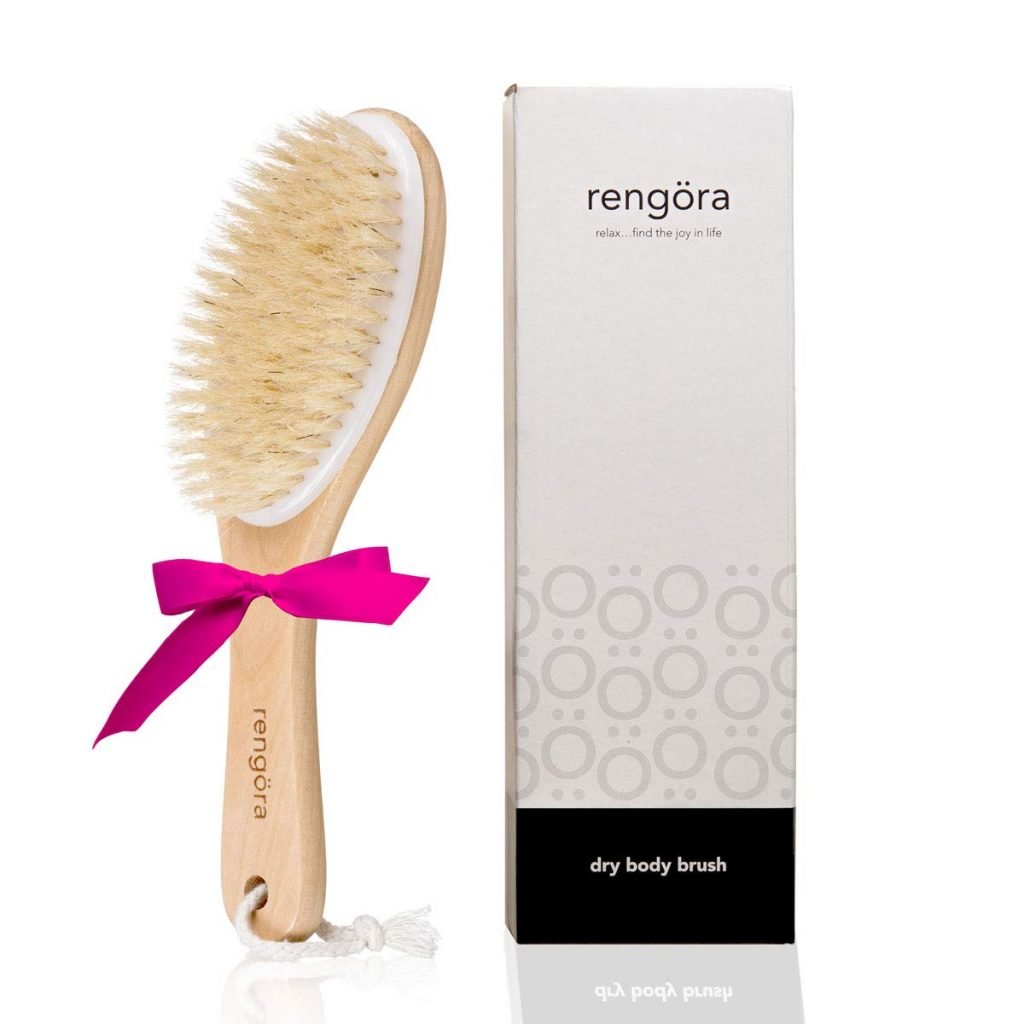 13. Queen Helene Mint Julep Masque
Are you facing open pores problem? Don't worry! Just buy Queen Helene Mint Julep Masque and notice the magic.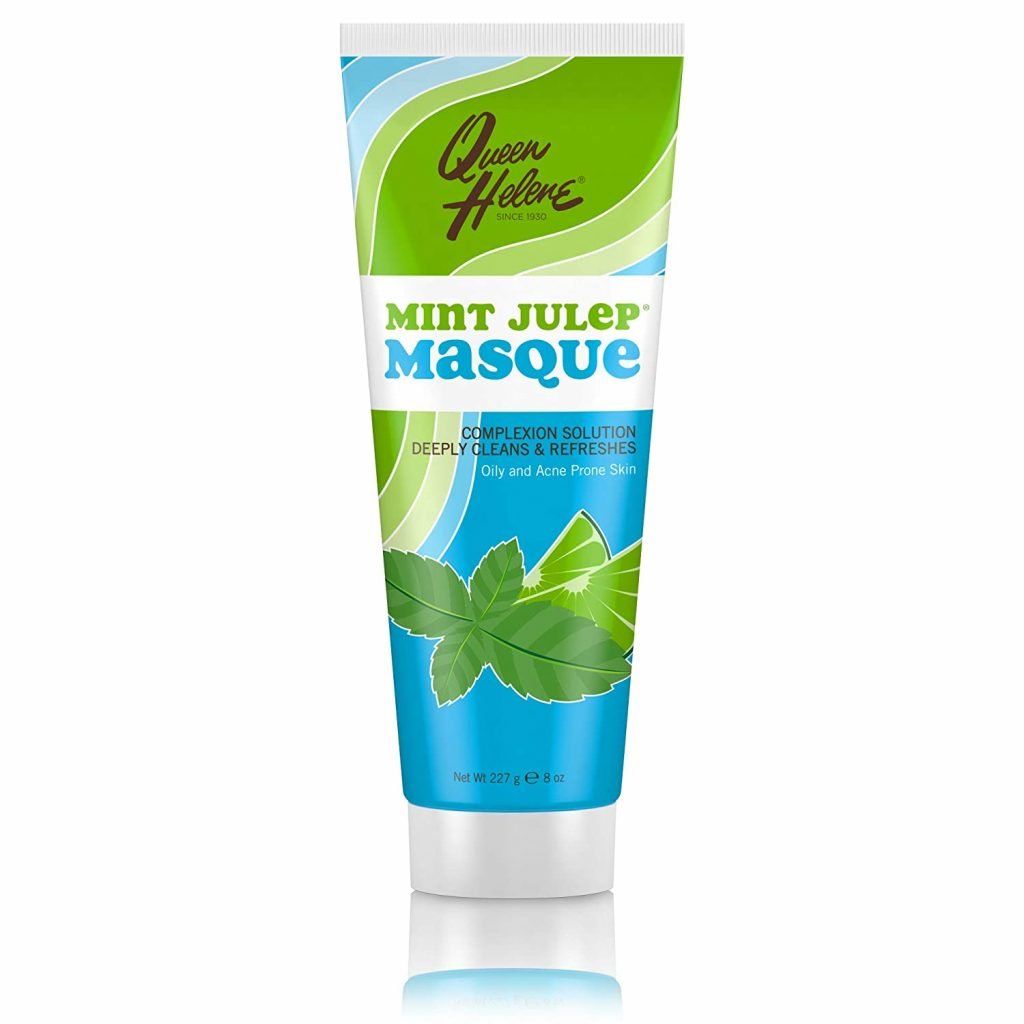 14. Vaseline Petroleum Jelly
When it comes to buying a beauty product for dry skin, most of us prefer Vaseline. This creamy, non-drying formula leaves skin feeling velvety, clean, and rebalanced.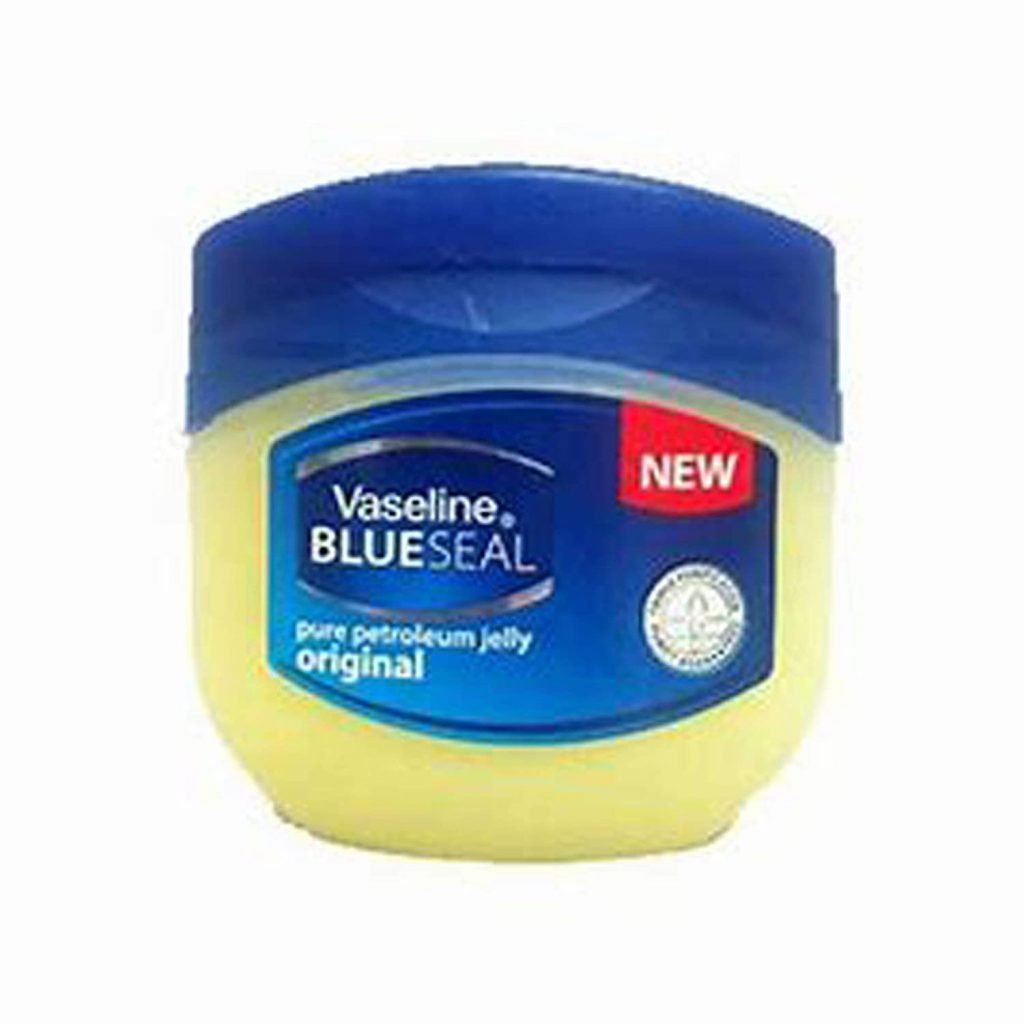 15. St. Ives Apricot Face Scrub
When you want clean, fresh skin feeling, this scrub will never let me down. It deeply exfoliates and removes impurities for glowing skin.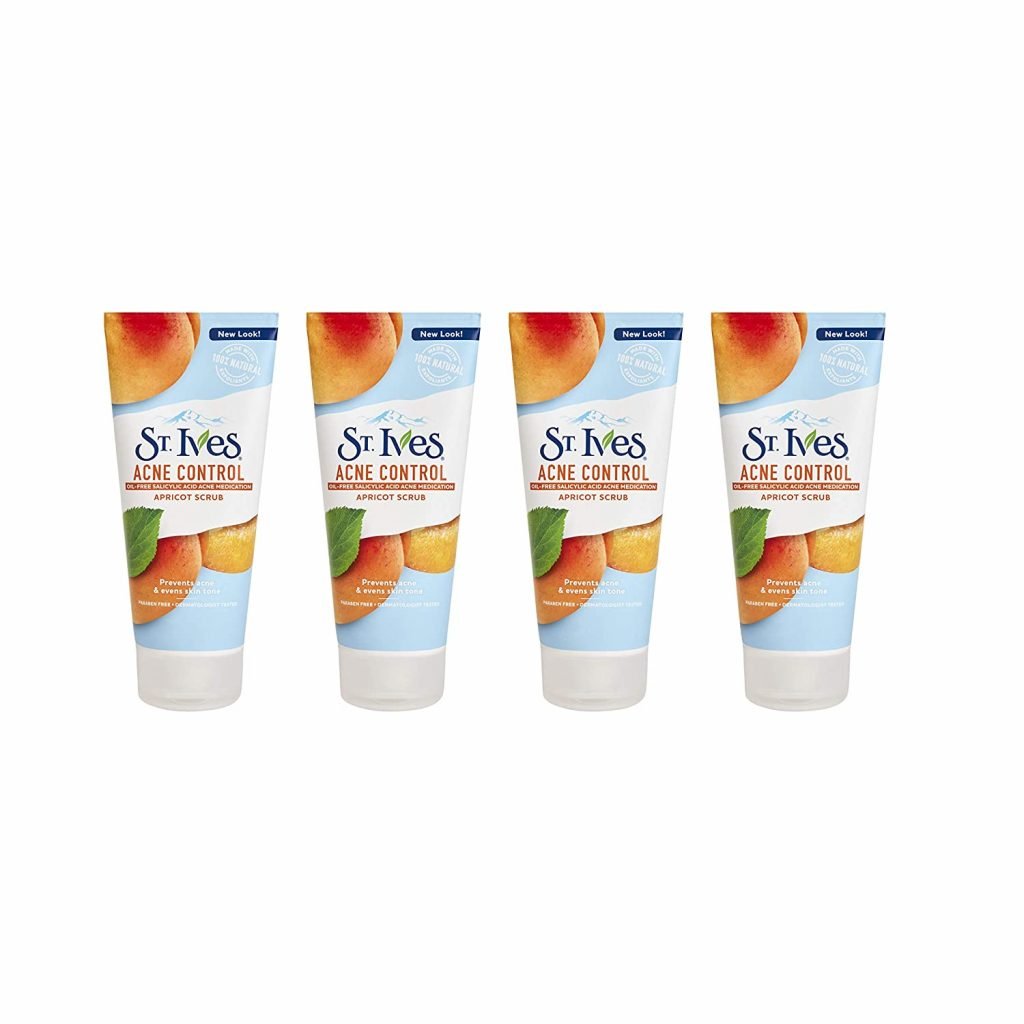 16. Maybelline Colossal Mascara
This Maybelline Mascara gives all the volume without clumping. The best thing about this mascara is that it ophthalmologist tested and suitable for contact lens wearers.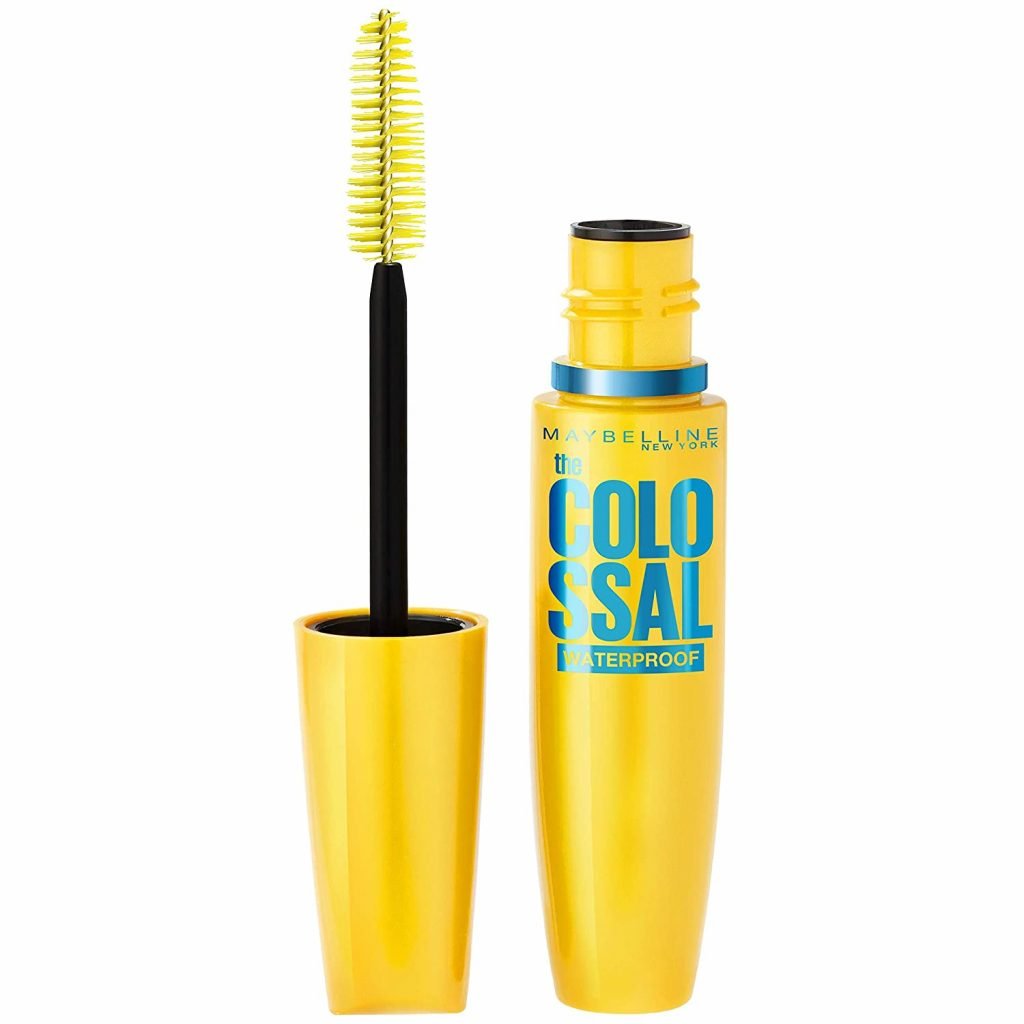 17. Dr. Teal's Lavender Bath Soak
We're a big fan of Dr. Teal's because it never let us down with its lavender-scented Epsom salts. It provides you an ultimate detox bath.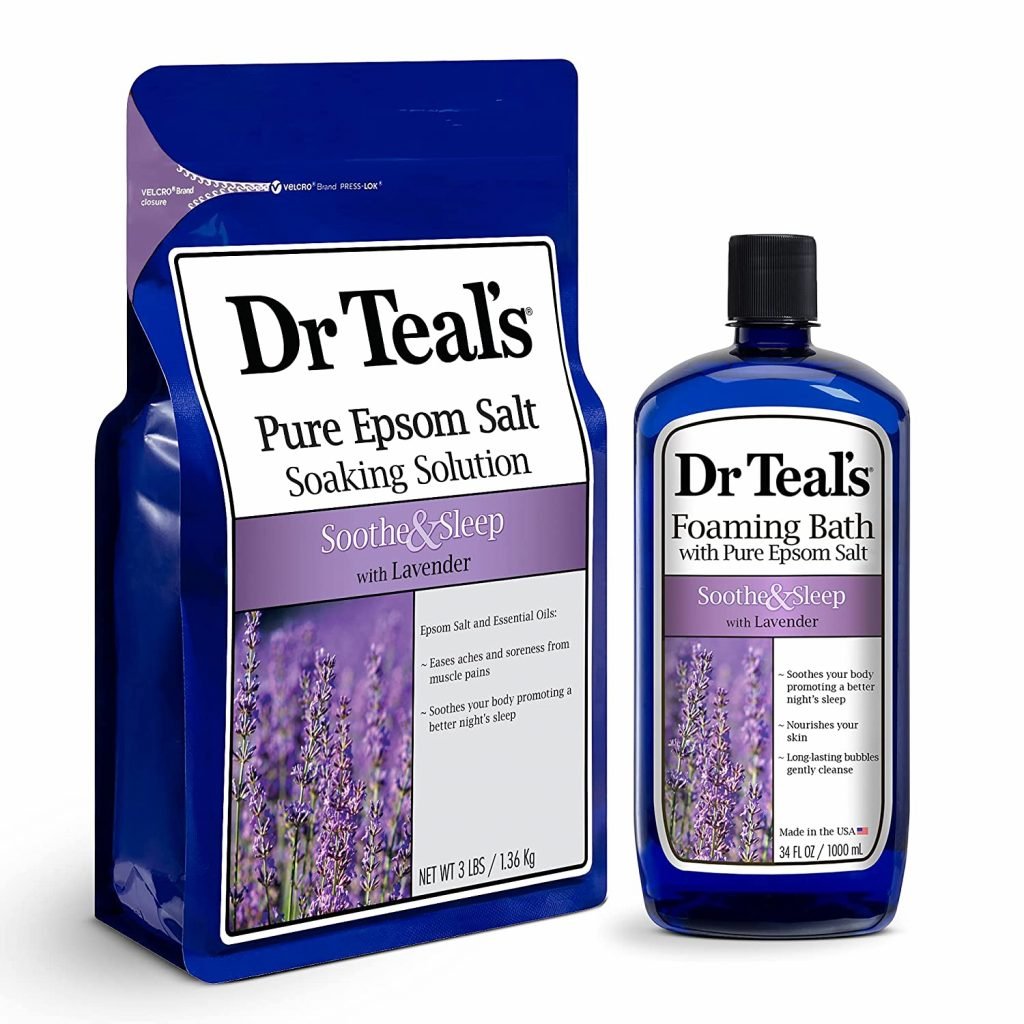 18. Trader Joe's Argan Oil
Joe's Argan oil has so many benefits from your face to your body and even your hair. This beauty product has more than 87% positive reviews. So try and notice its advantages for yourself.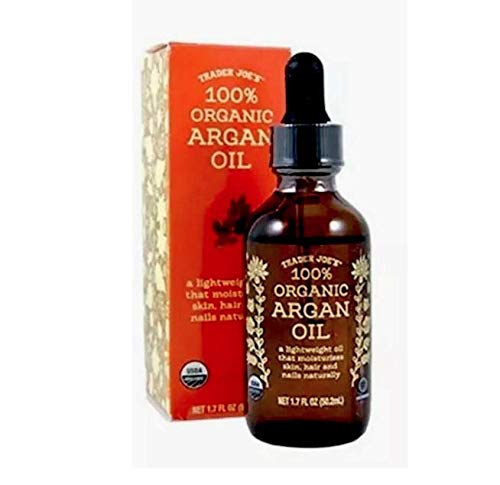 19. Burt's Bees Tinted Chapstick
This chapstick hydrates and adds a hint of color for those days when you really need a lift. Just one swipe of this lip balm leaves your lips smooth and nourished for more than 8 hours.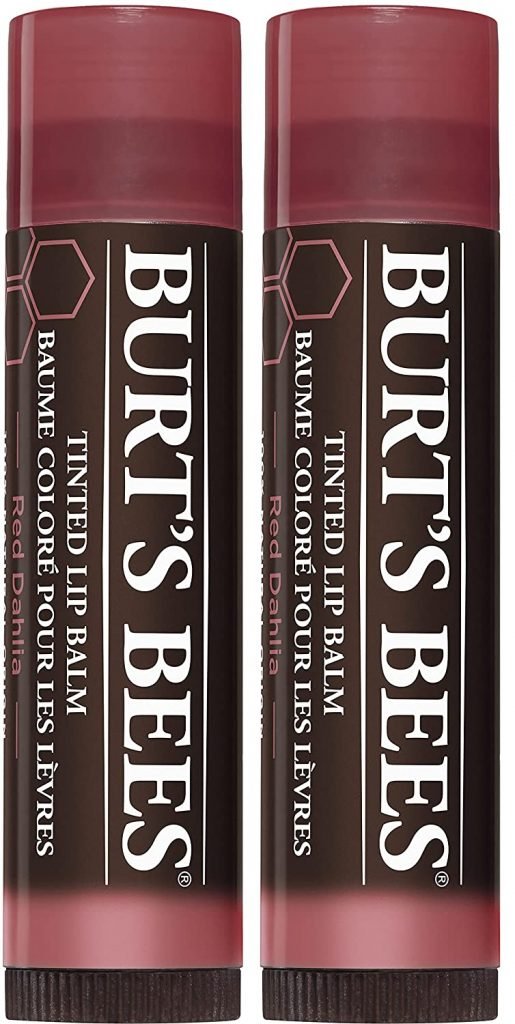 20. Andalou Naturals Rose Cleansing Foam
You will love this foaming cleanser because it smells incredible and provides extra softness to your skin. It is the best option for sensitive skin.