It is generally accepted that the quality of cosmetics is directly proportional to its cost. Finding a decent product in the luxury segment is a little easier. But you have to search for cool and inexpensive products through trial and error, especially when you have to buy beauty products for summer. That's why we have selected 30 beauty products under $10 that are perfect for summer. So, read this article to save yourself from bad experiences.
1. Secret Xpress Control 4D Silk Fiber Lash Mascara
This 4D Fiber Lash Mascara is a product that every woman should find for herself. It incredibly lengthens lashes and makes the look bold and confident. Get it for your cosmetic bag and you won't regret it.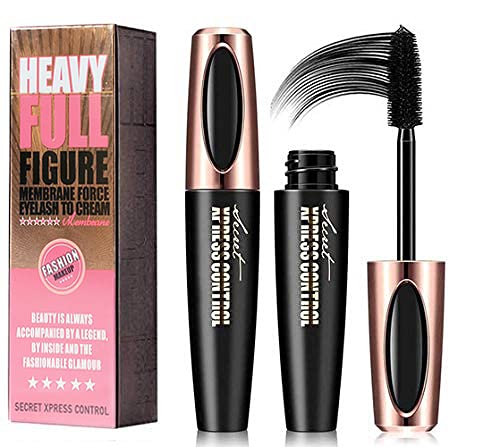 2. PHOERA Eyebrow Tattoo Pen
The waterproof pencil is durable and perfectly defines the brows. The product comes at an attractive and competitive price, so every woman can afford and purchase it.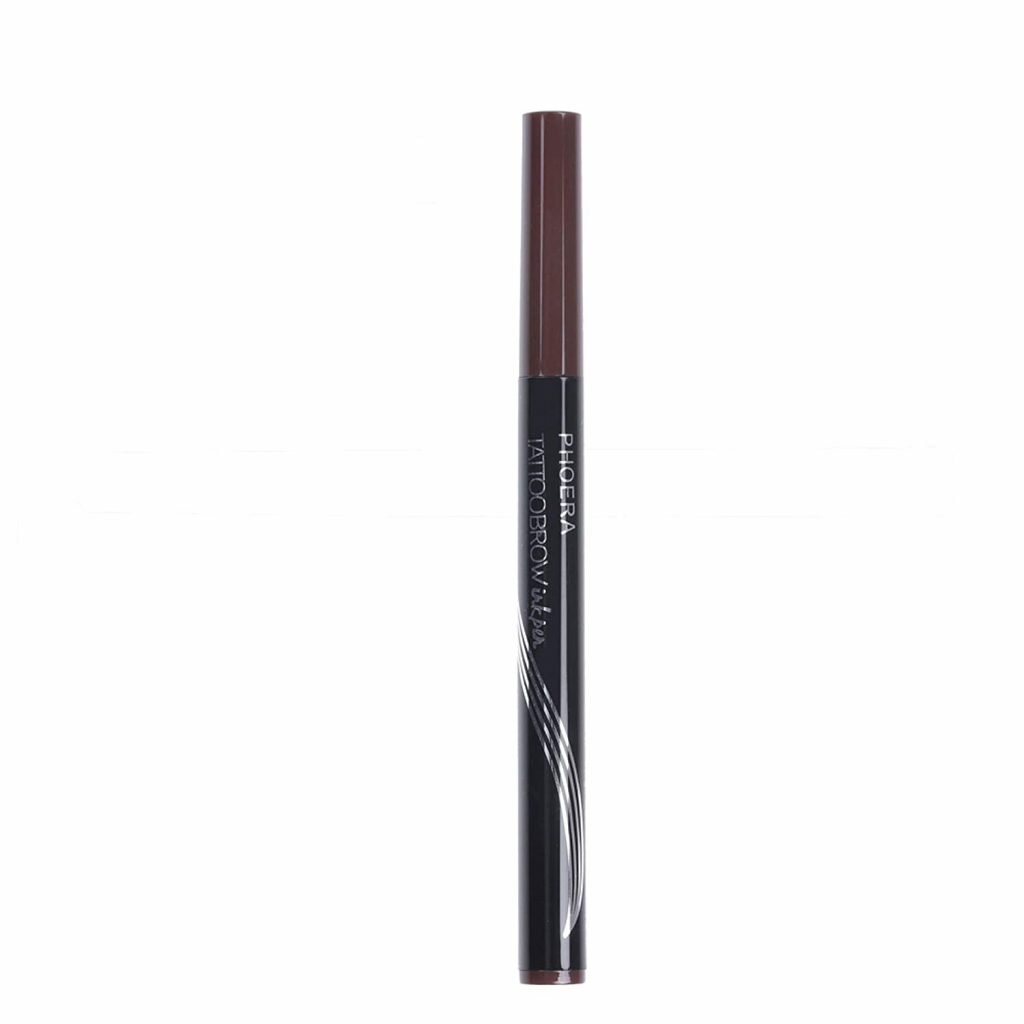 3. Eyelash Curler
The eyelash curler is the real hit of the season. This device will make the women have long and beautiful lashes without pain and pinch. The best thing about this product is that it fits all shapes and sizes.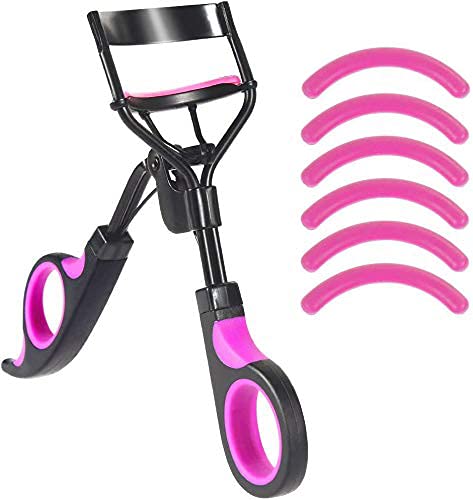 4. REVLON Makeup Liquid Foundation
This foundation has a fantastic composition that additionally nourishes the female face. The product makes the face attractive, delicate, undoubtedly suitable for bright covers. Moreover, it perfectly hides any flaw.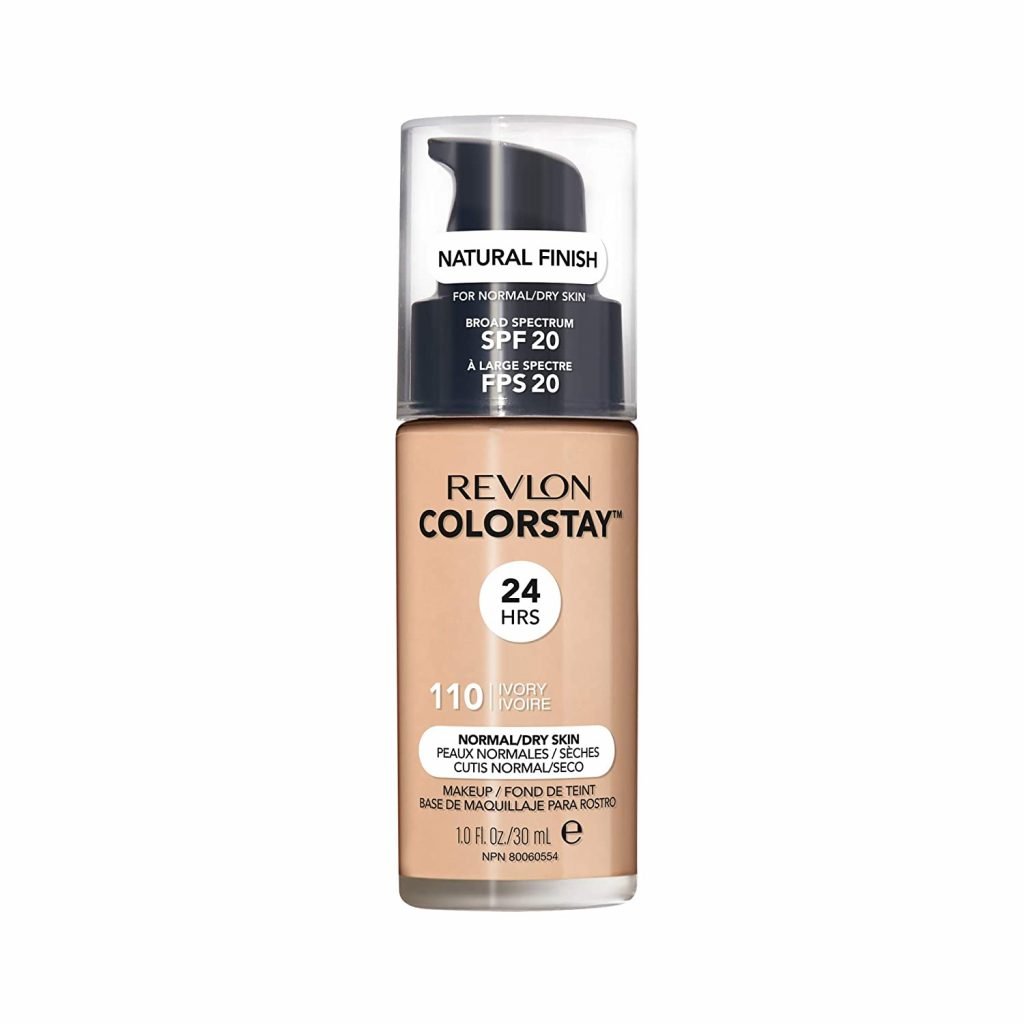 5. Tint My Brows Gel
Now give your brows a gorgeous tint with this Tattoo Brow Gel Tint! This beauty product is available at a low and competitive price. So, everyone can purchase such a product.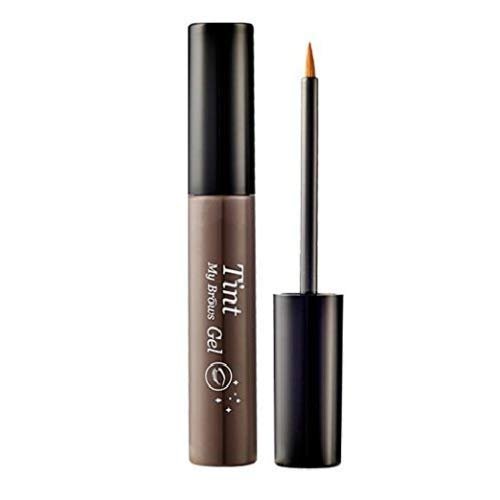 6. NYX PROFESSIONAL MAKEUP Butter Gloss
This lip gloss will accentuate the beauty of your lips and make them bright and radiant. The product has an excellent composition, due to which it moisturizes the lips.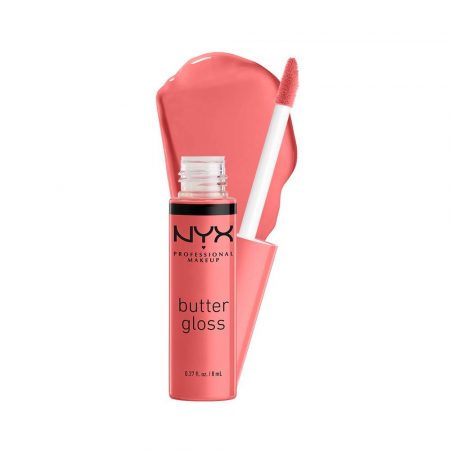 7. COVERGIRL Lash Blast Lash
This transparent serum really works. The product lasts for a long time, which, of course, is a huge advantage. You can notice a clear change after just a few days of use.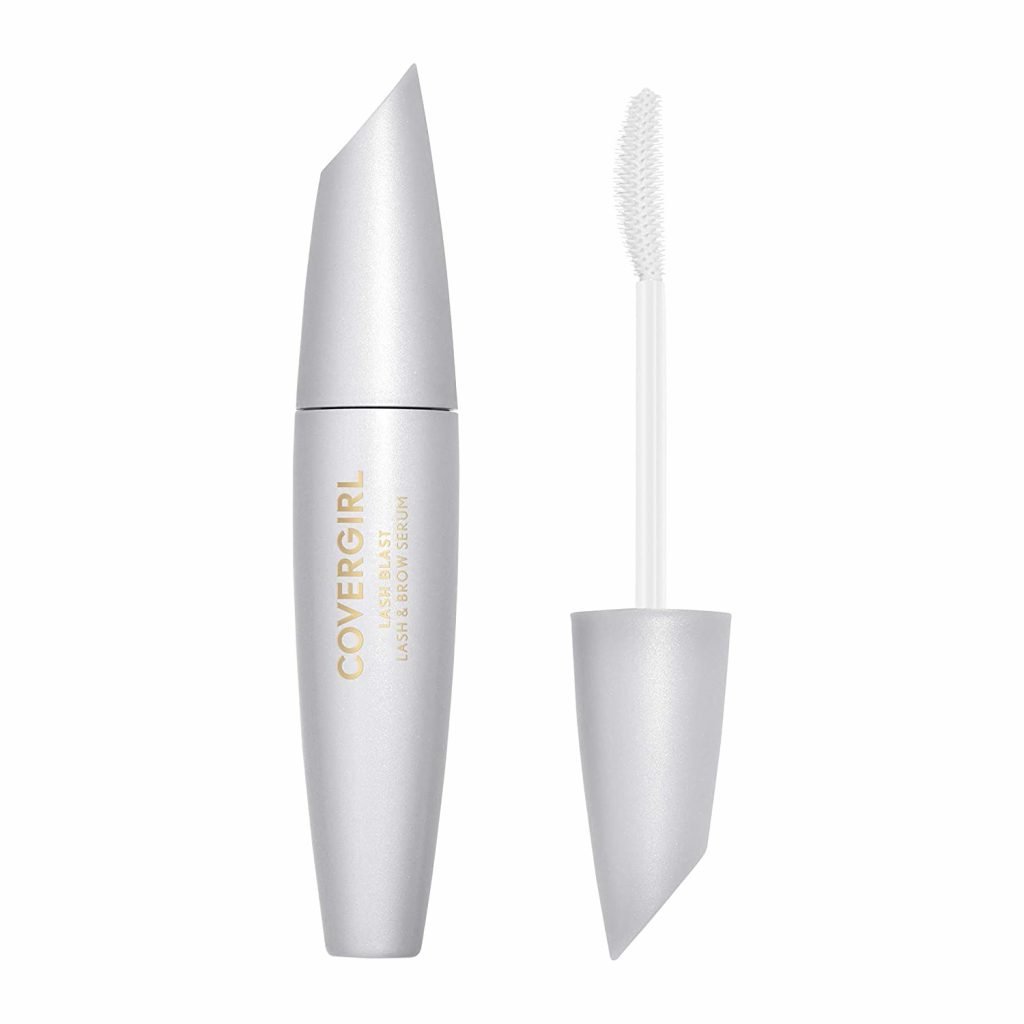 8. SEVICH Volumizing Hair Powder
SEVICH Volumizing Hair Powder is equally popular among males and females. Because of this powder, the hair is nourished and smoothed, acquiring a healthy look.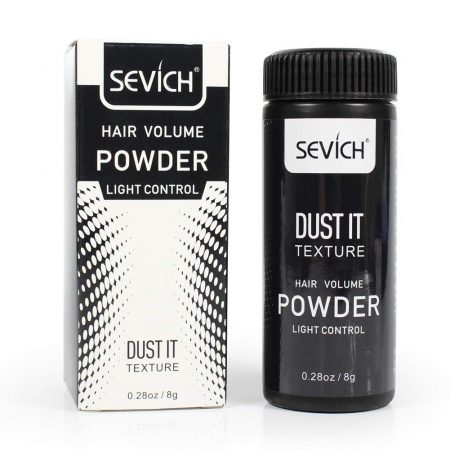 9. Italia Deluxe lip liner set
These lip liners are as creamy as more expensive ones. They glide on the lips, don't crumble, don't dry out, sharpen well, true to their color, and not waxy.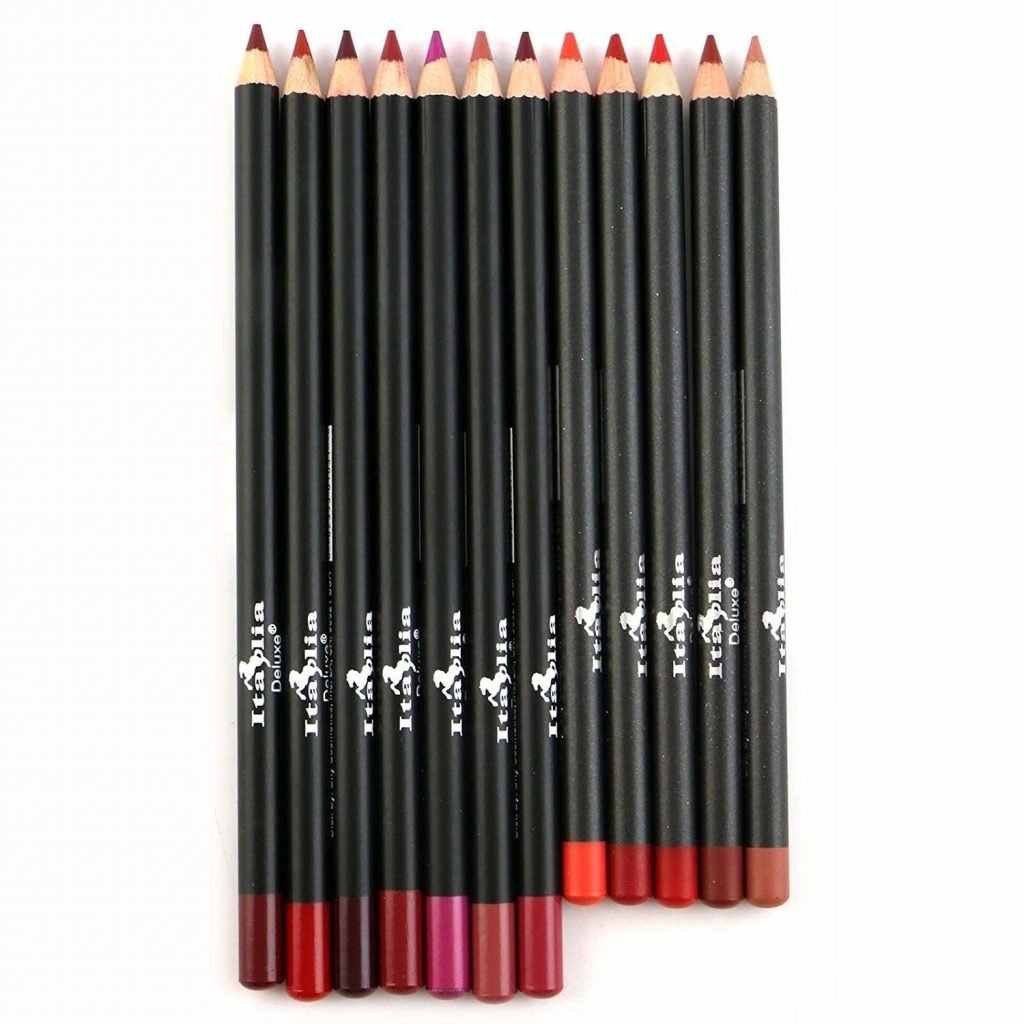 10. Coty translucent powder 
This beauty product has more than 4,000 positive reviews. It sets makeup with a lightweight finish. If you live in a warm climate and have oily skin, you must try this powder. Your face will be very matte by the end of the day.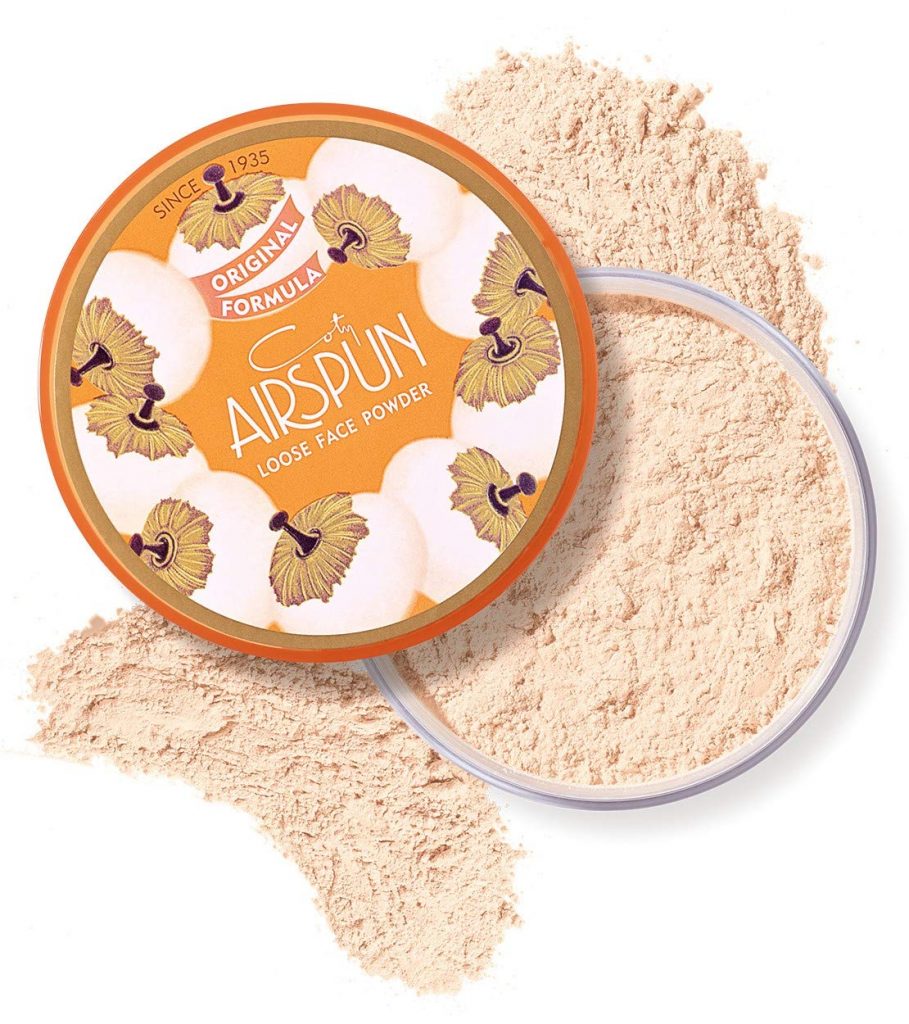 11. Schick dermaplaning razor
This is a 100% incredibly easy and painless alternative to plucking and waxing. The best thing about this razor is that it doesn't make hair grow back coarser or darker.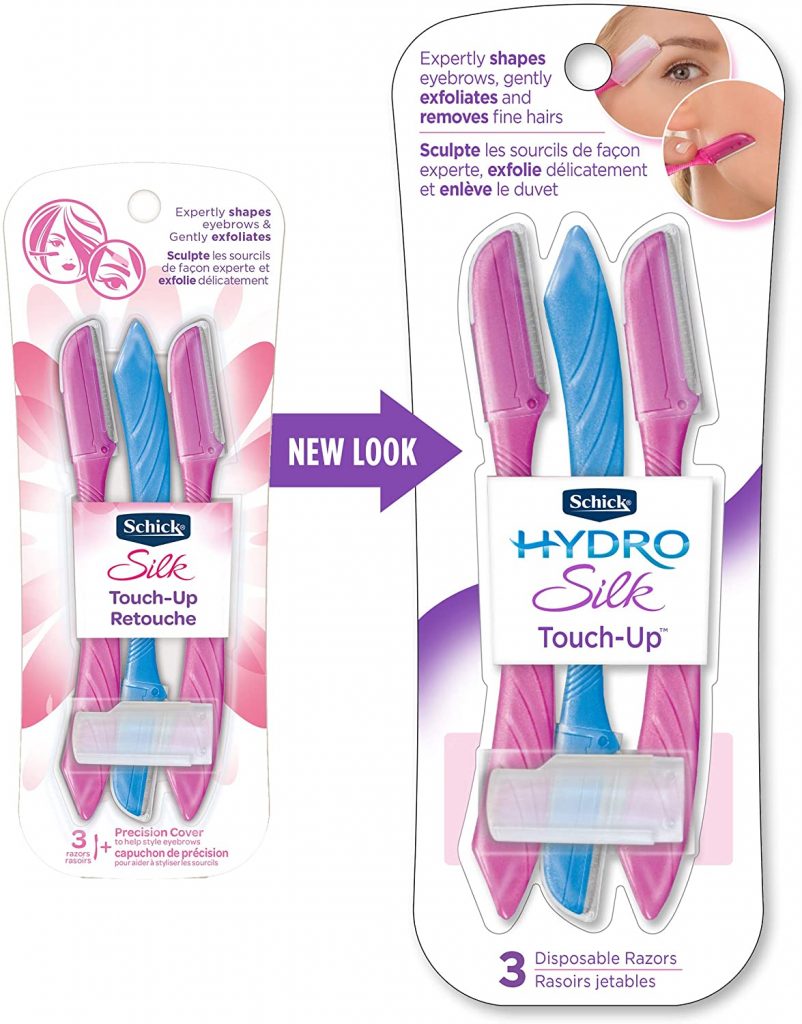 12. NYX setting spray
This beauty product will make your makeup last longer! If you have oily skin and most foundations just slide right off your skin, you must try this spray. This helps your makeup easily last from 7 in the morning the 7 at night.
13. Neutrogena clarifying shampoo
Neutrogena is a non-irritating shampoo that should be used once a week and is gentle enough to use on any type of hair, including color-treated. It clarifies your scalp thoroughly and helps you to get rid of build-up.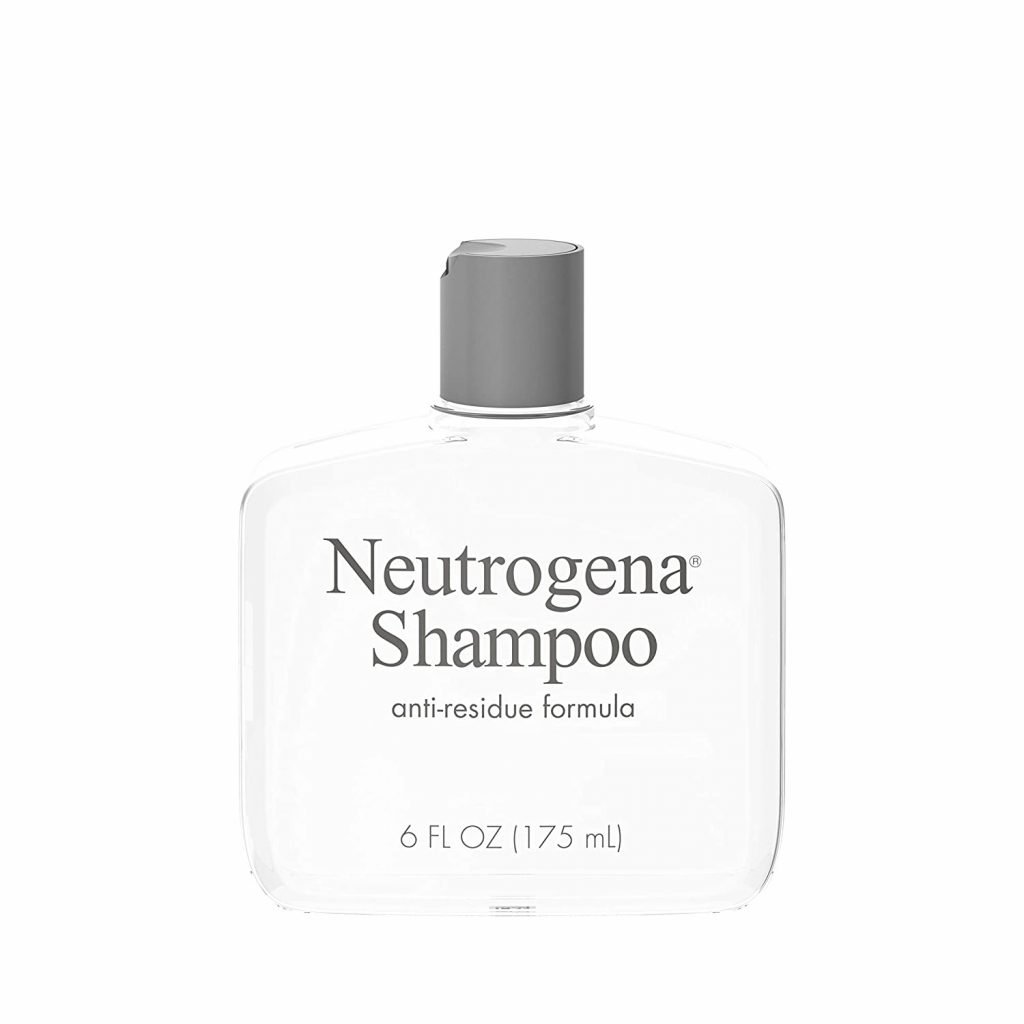 14. Avarelle pimple patches
It will shrink your pimples overnight without leaving any scars. So, buy this product and enjoy smooth and scarless skin.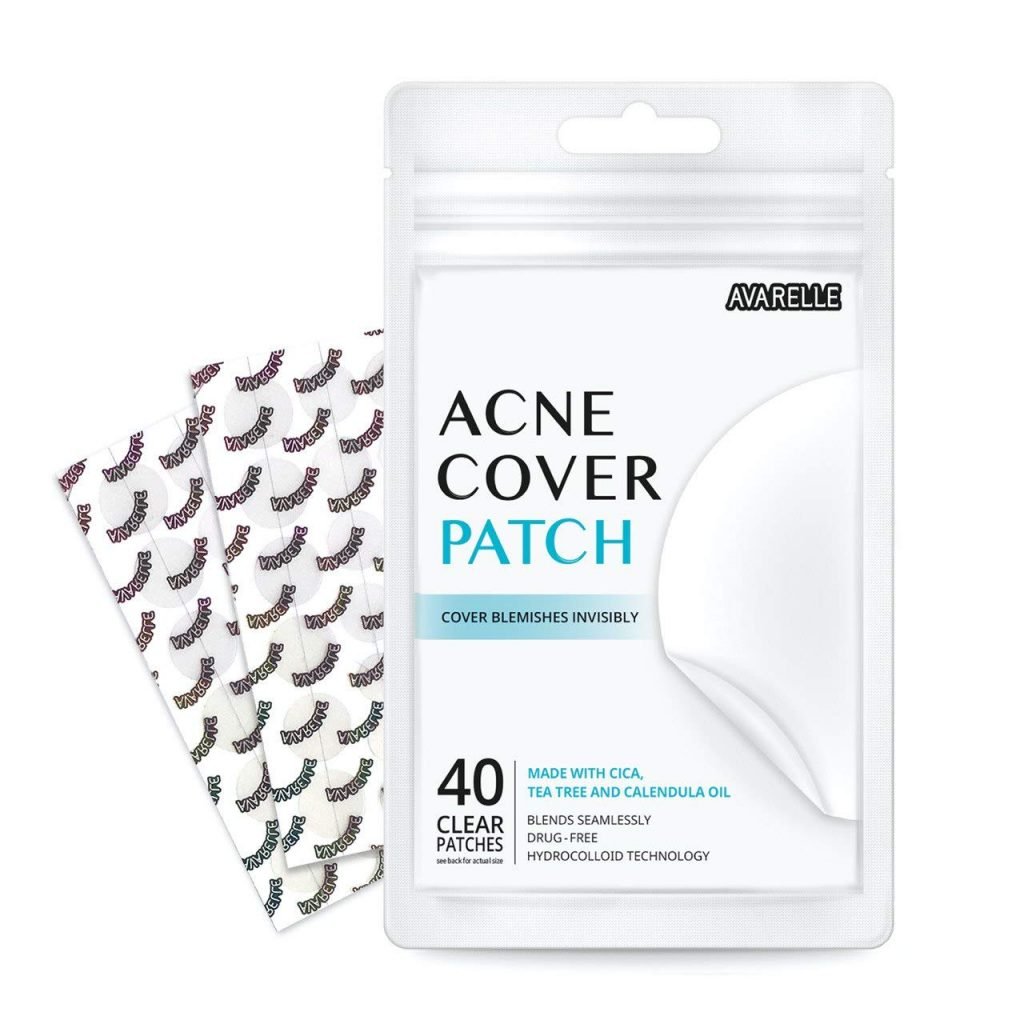 15. Cuccio oil
This blend of sunflower, safflower and cottonseed oils works well to hydrate your cuticles and strengthen your nails.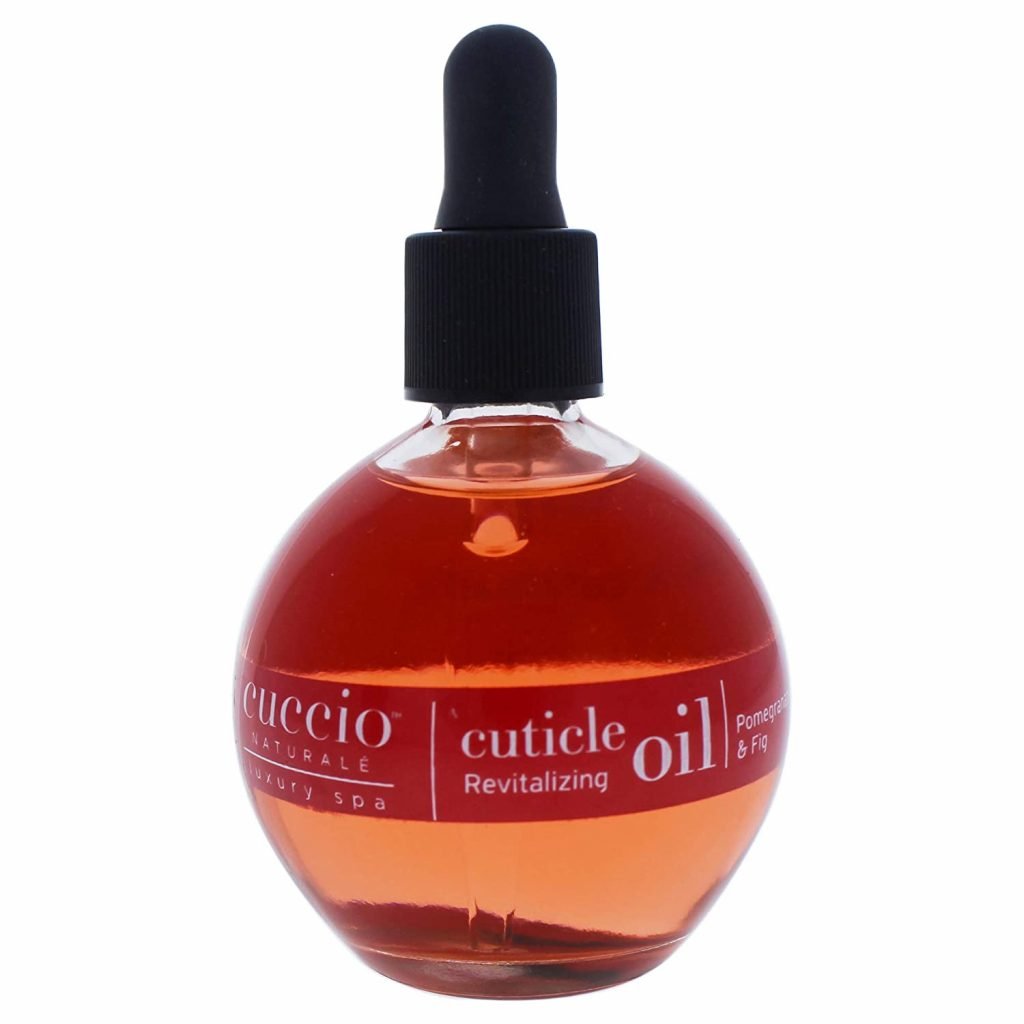 16. Massage Brush
The massage brush works to boost the effectiveness of your daily cleanser. It adds some gentle exfoliation to ensure your pores don't have any remaining makeup that can cause acne.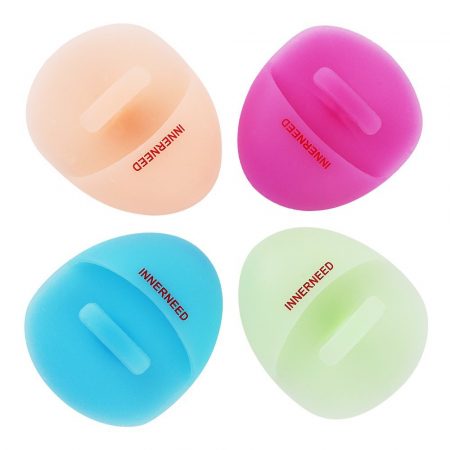 17. Shea Moisture cream
The magical mixture of coconut, neem oil, hibiscus, and silk protein is ideal for thicker hair. It will help you to get rid of frizz and keep your curls in shape.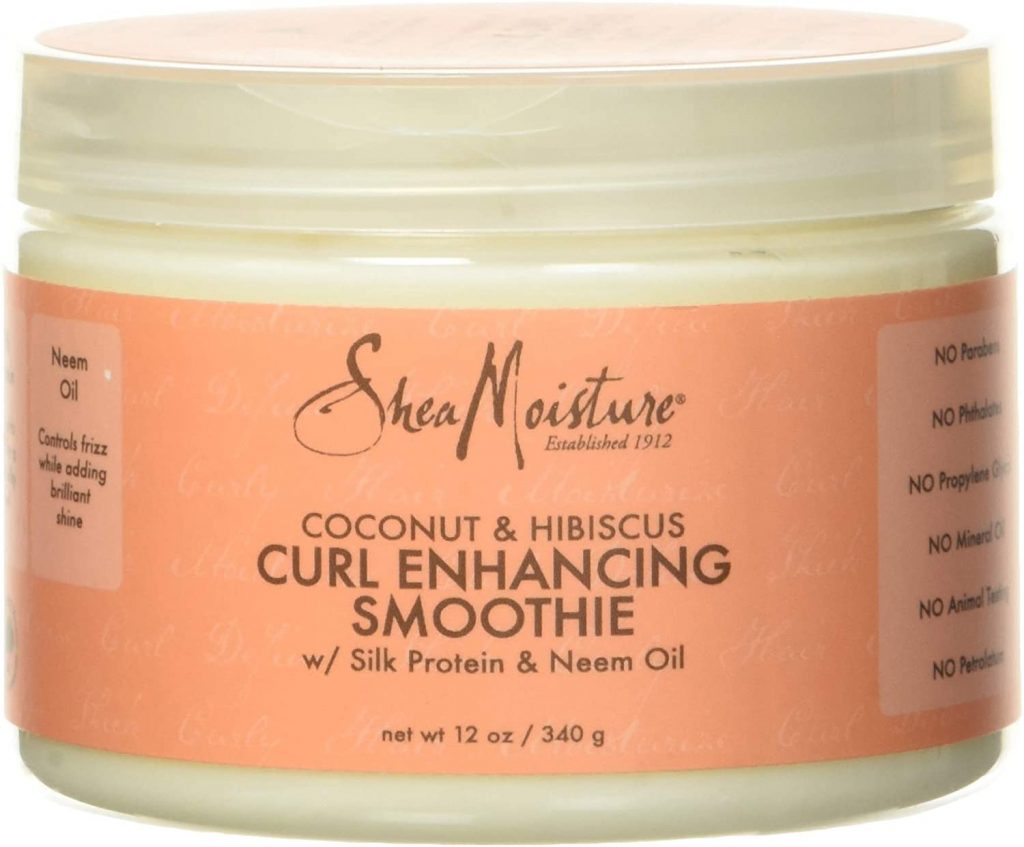 18. Malibu C treatment 
You can use this product within 24 hours of coloring your hair and you will instantly feel change happening. Your hair will look bouncier, shinier, and softer. The color will last longer.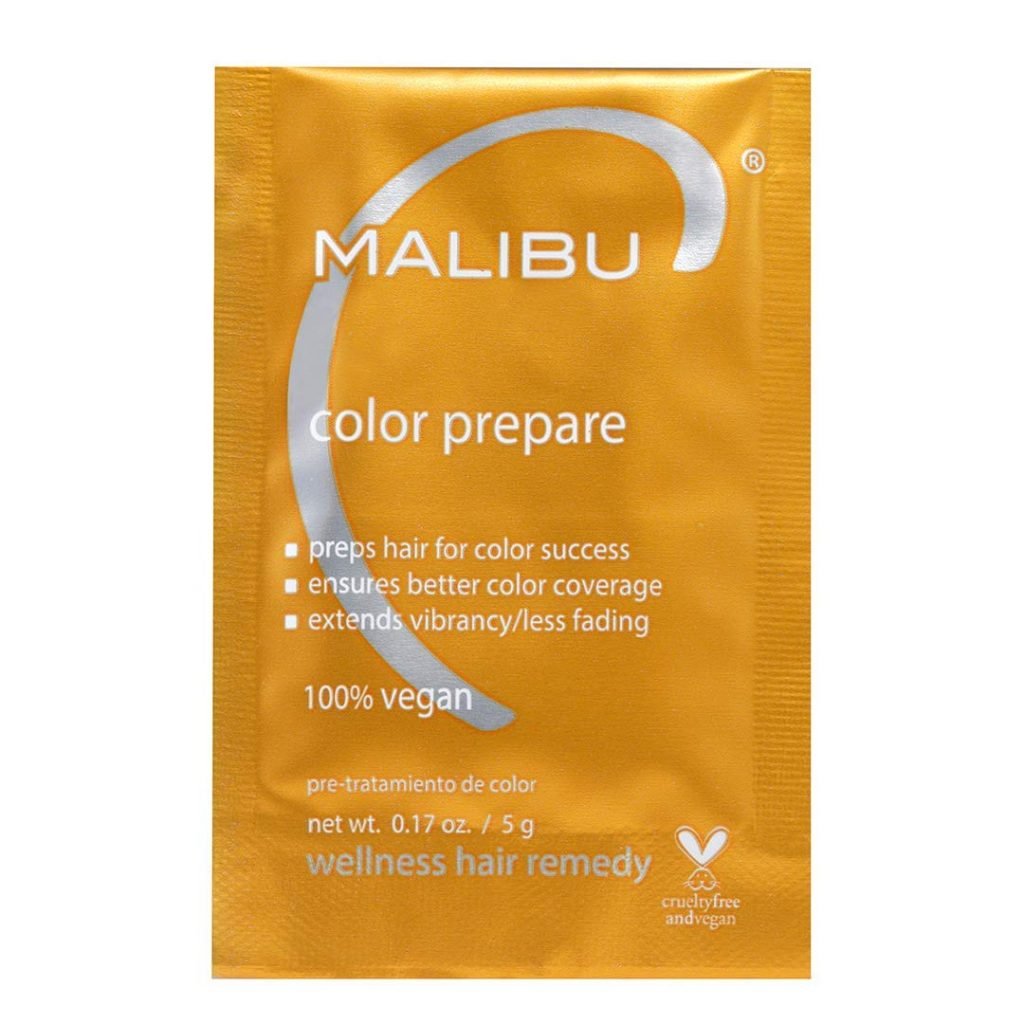 19. Essie polish
Essie polish is available in a staple color and a high gloss finish won't clash with whatever you're wearing. It's easy to apply and as a result, you will get a perfect vampy shade.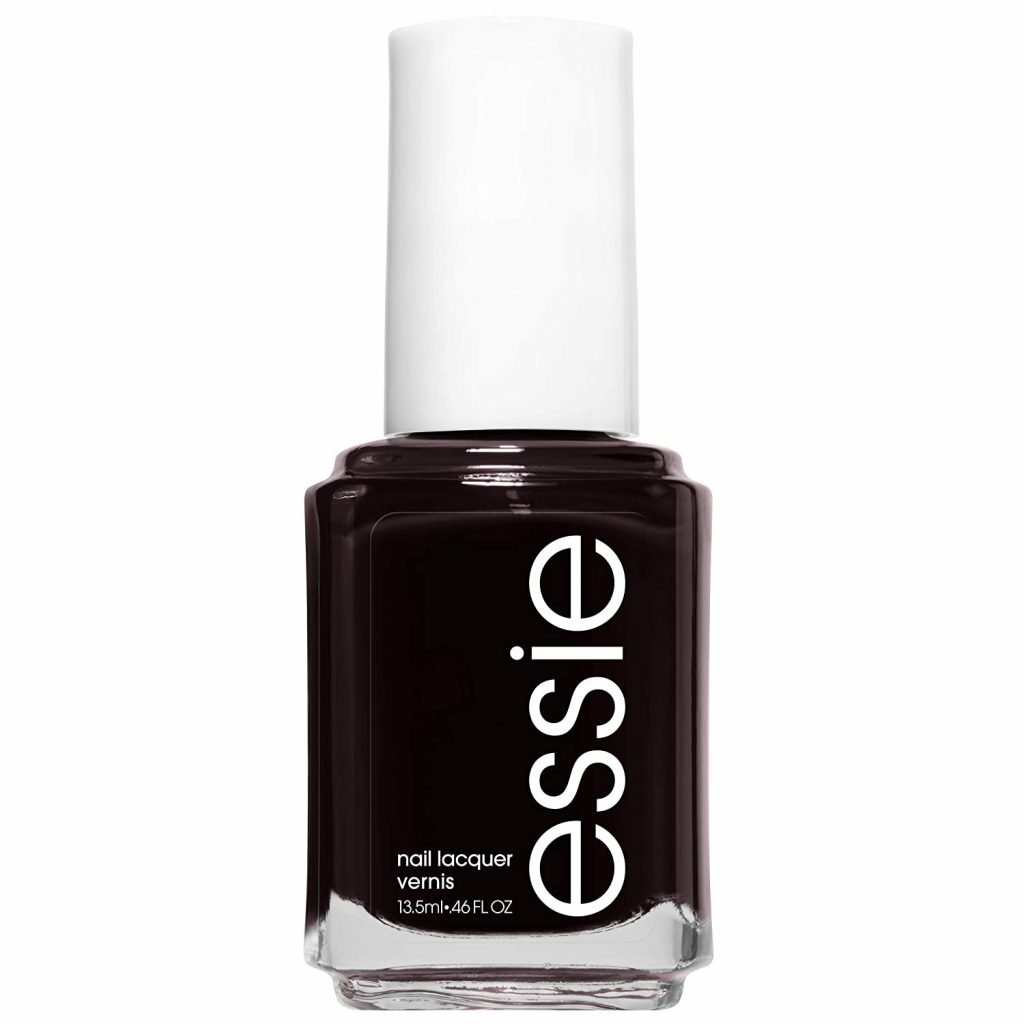 20. Bliss makeup wipes
Bliss makeup wipes are beneficial for those nights in which you can't cleanse, tone, and moisturize your face. These oil-free wipes hydrate your face and are suitable for sensitive and oily skin.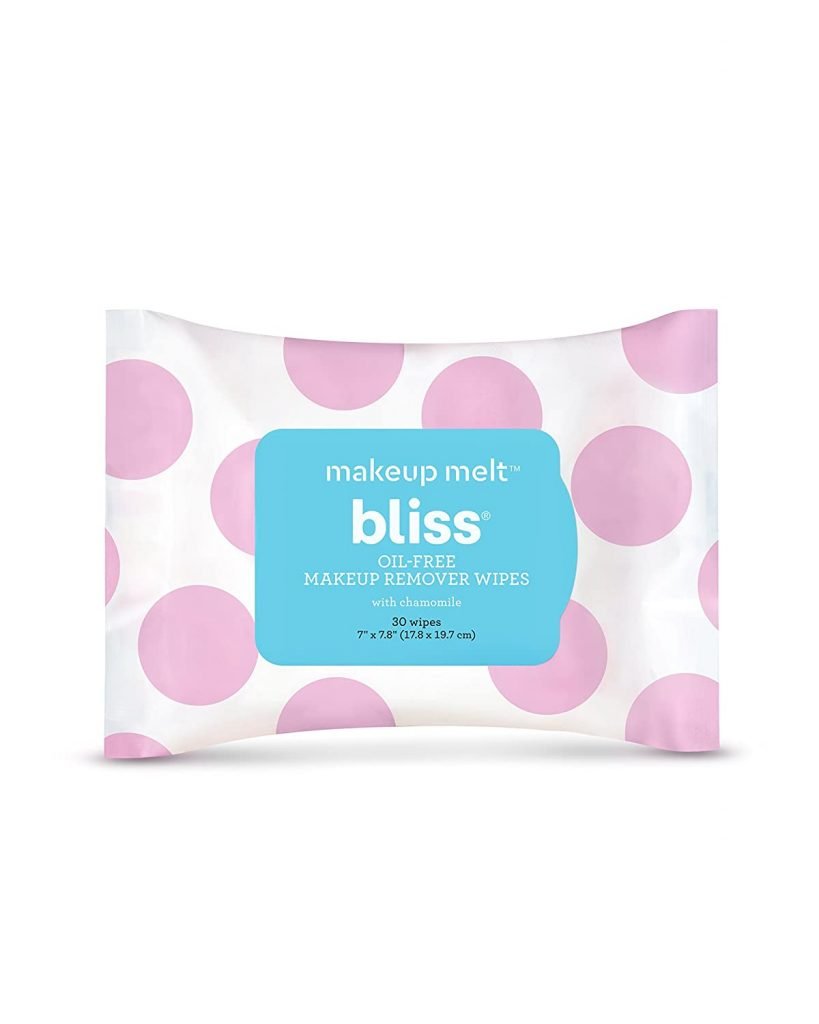 21. Vivienne Sabó volumizing mascara
This mascara works well to separate and thicken your lashes. Only one coat gives you the desired result. It's wonderful and a total must-buy!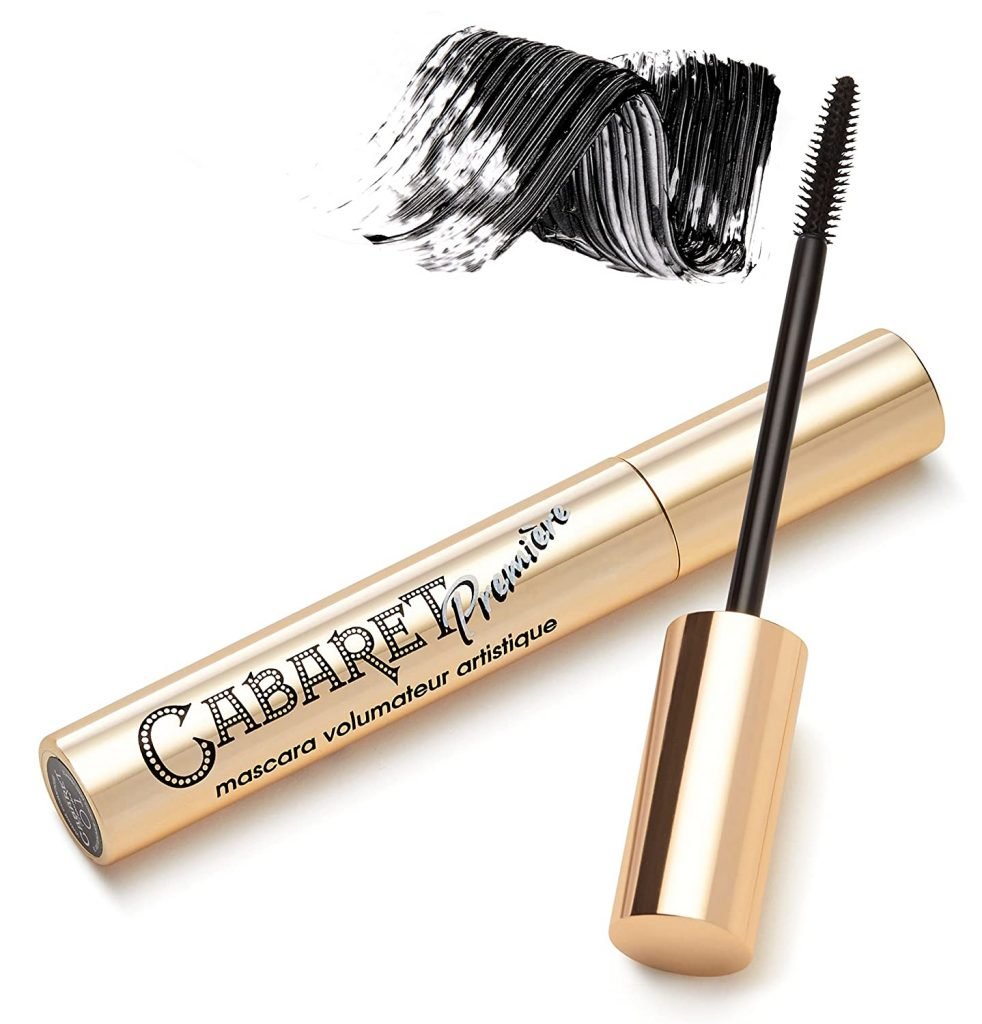 22. Aztec Secret clay mask
If you have cystic acne, you must try this mask. Just dilute this mask with apple cider vinegar or water for the best results!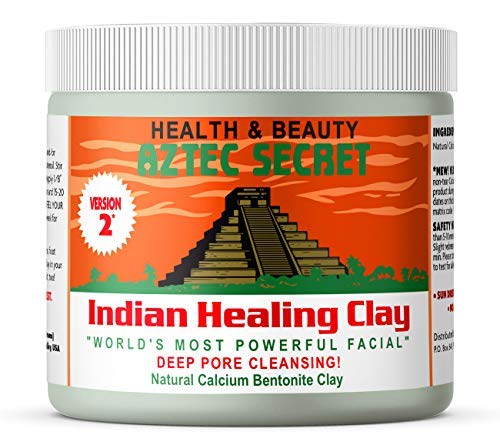 23. Blending Sponge
You can use this sponge for everything from concealer to setting powder. It provides you a natural finish that is not blotchy.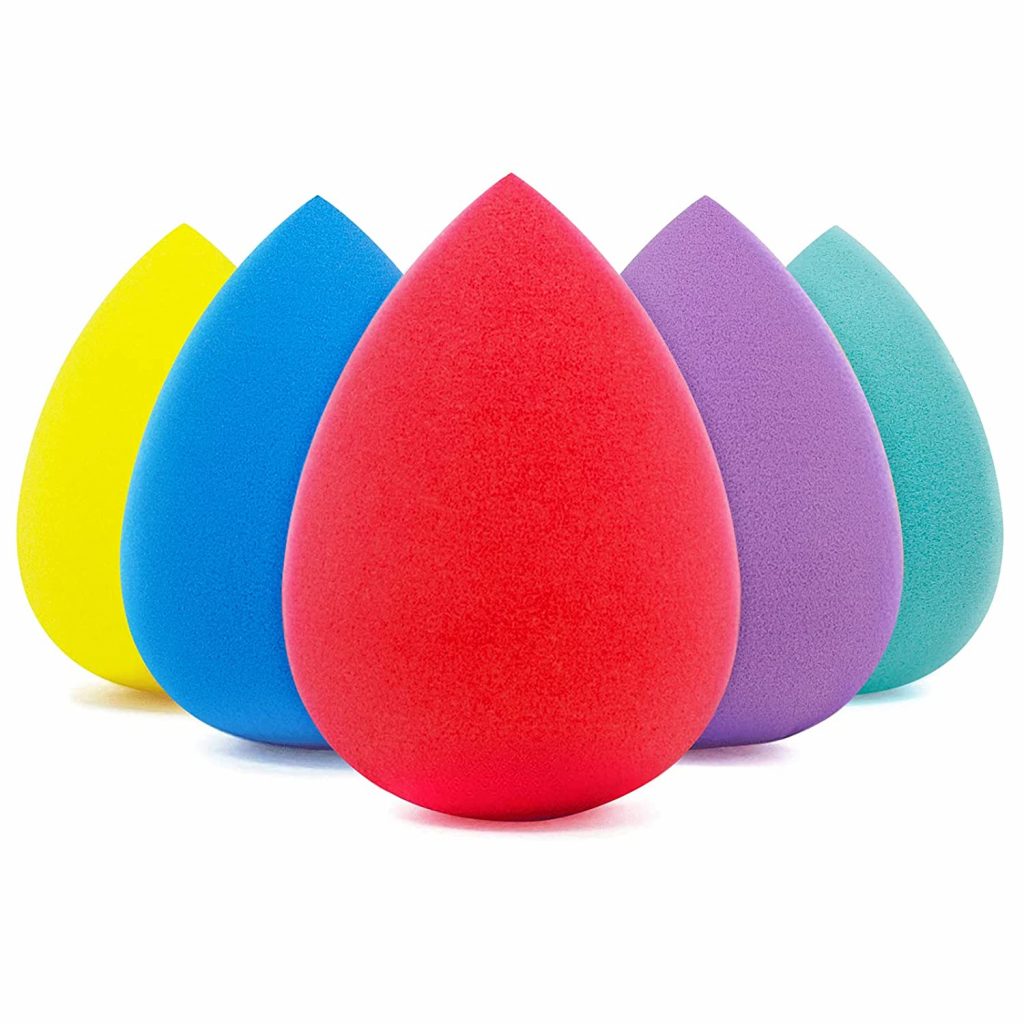 24. OGX fade-defying oil 
OGX fade-defying oil gives your hair some lightweight hydration and protects against the sun. So, use it as sunscreen for your haircare routine.

25. Zoya polish 
This is the most beautiful nail polish at such a low cost which looks luxurious and great for the summer holiday season. The best thing about this product is that it is very easy to apply. If you are a beginner, this will definitely work for you.

26. Bioderma micellar water 
It tackles both makeup and excess oil with just a few swipes of a cotton pad. This gentle formula leaves your skin feeling refreshed and prevents excess shine.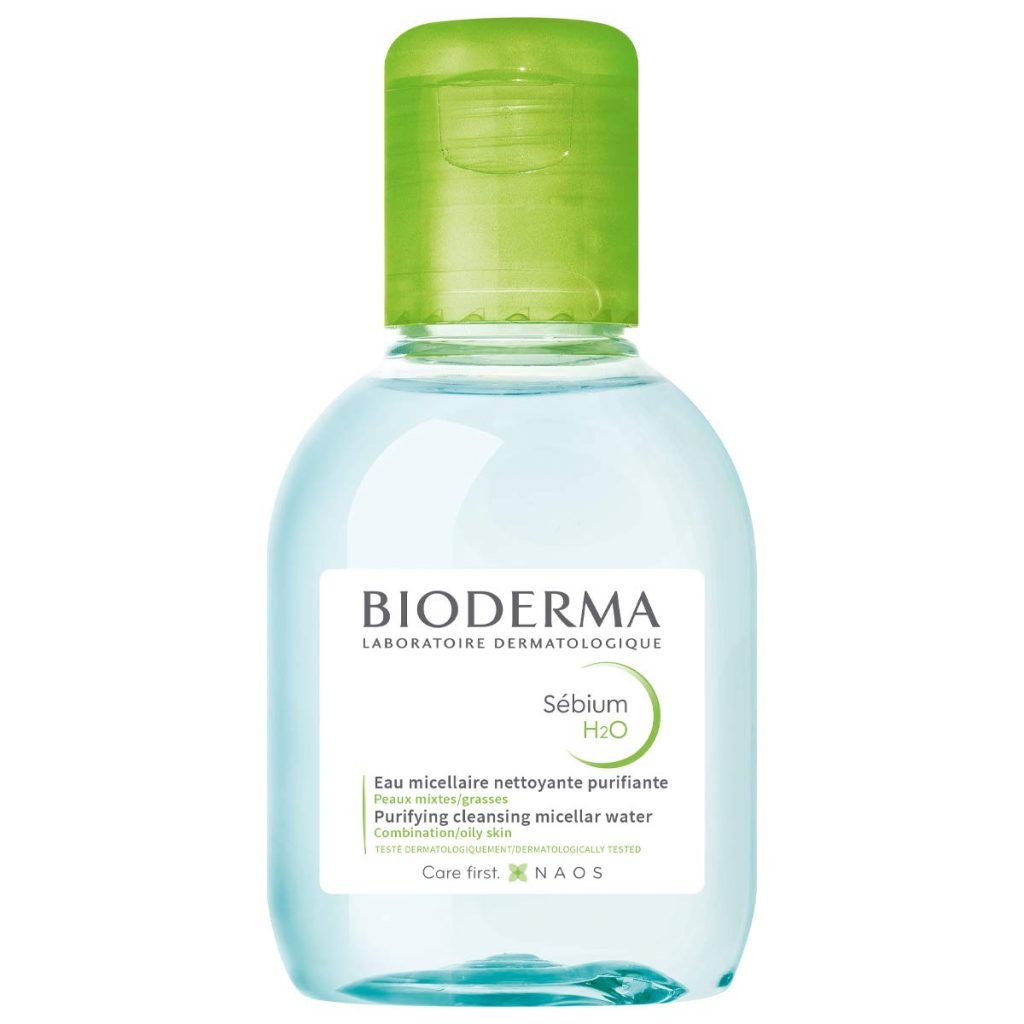 27. False lashes
These lashes provide the perfect au natural look for anyone. You will just love them because they will not irritate your eyes. Moreover, they are very light weighted and look attractive.
28. Yes To cleansing stick
Add this product to your morning routine because it works to wake up your skin. This effective cleanser and scrub help you to get rid of all icky impurities and work to leave your complexion feeling supple and hydrated.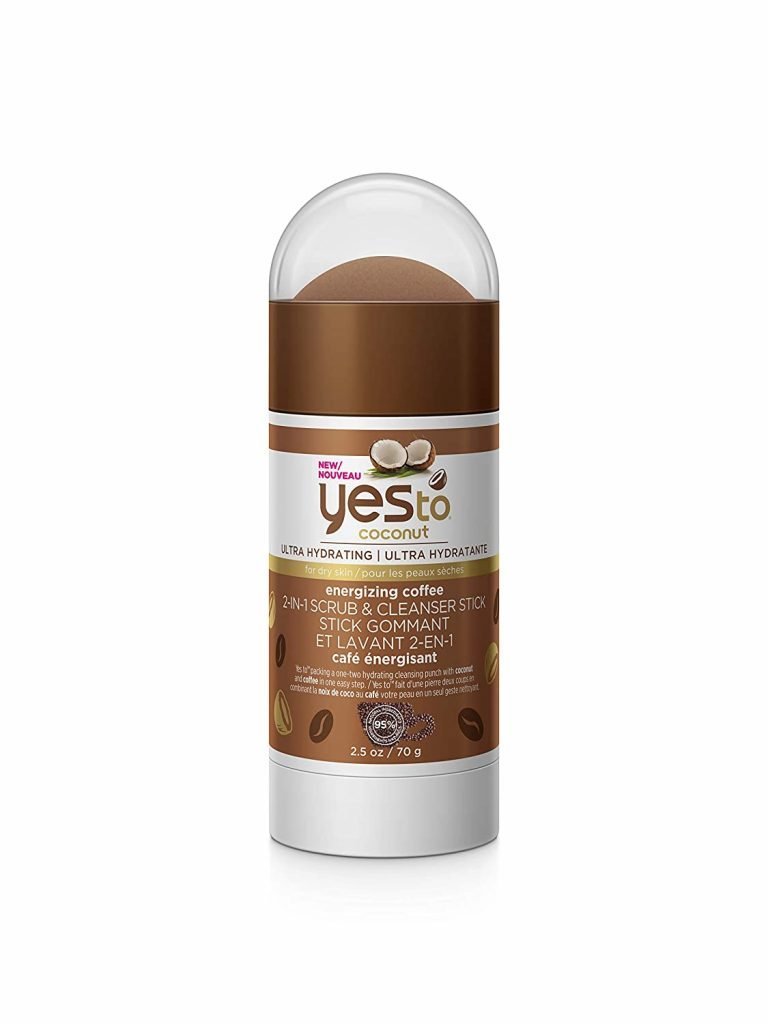 29. Maybelline highlighting stick
Just a few swipes on your cupid's bow, cheekbones, brow bone, and inner corner of your eyes will make you more attractive.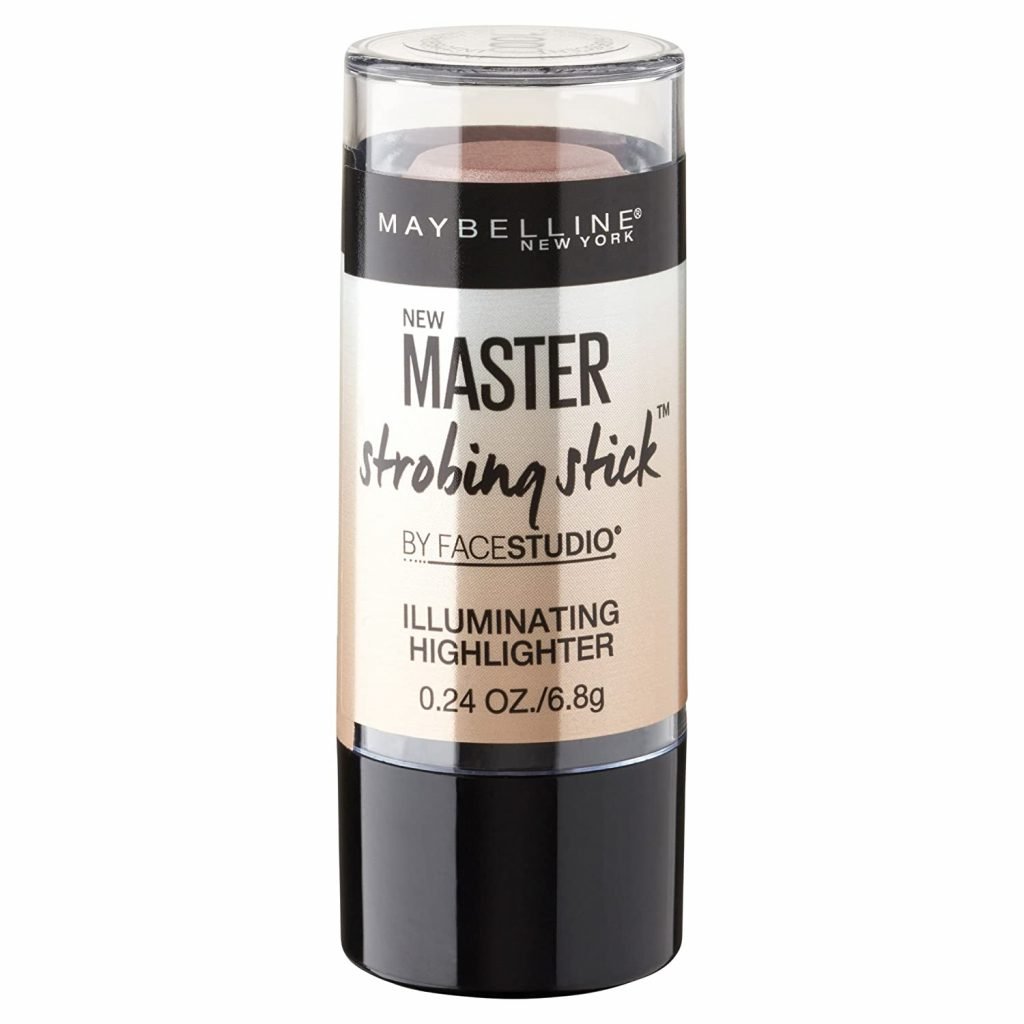 30. Ginger Sugar Overnight Mask
Ginger sugar overnight mask is very effective, especially in hot summers. Just apply before bed and you'll wake up to nourished and smooth skin.