Have you heard of Barefaced Skincare Company? This company was started by Jordan Harper, who was a nurse practitioner. She started this skincare brand to find the most practical skincare solutions for her patients.
You will bear witness that skincare has become a significant area of concern in the health sector. Dermatologists get faced by the toughest skin conditions in recent years. Jordan Harper was in the medical field and had mastered such vital information that she opted to help out in the skincare department.
Who knew it would turn out this successful?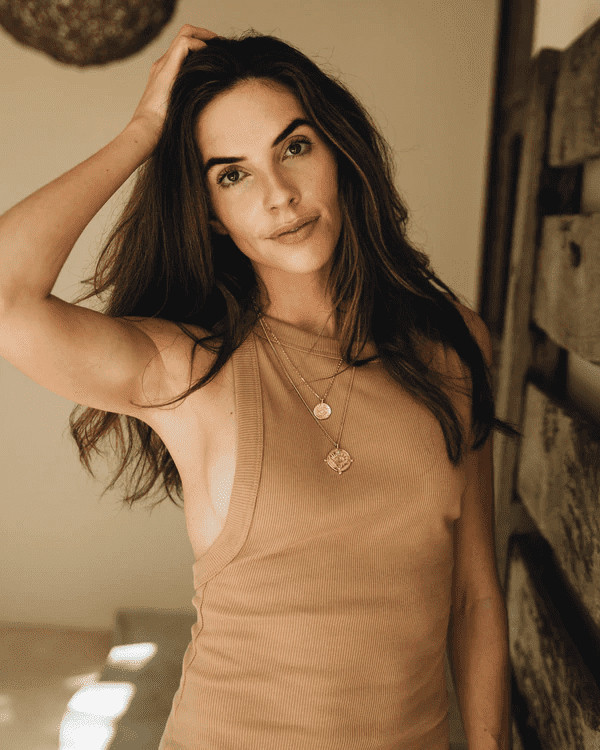 You might have heard of the Barefaced Skincare products and need to understand what this skincare company offers. The company builds its foundation in evidence-based and researched ingredients that help skin restoration and health-boosting. These ingredients include hyaluronic acid, alpha hydroxyl acids (AHA), Niacinamide, and other medically proven ingredients.
These products prove cruelty-free, as we have seen from most customer reviews. You can also find these fantastic products from the Barefaced Skincare official website. Customers usually buy bulk or a single product. You might also find some products in sets and sometimes be lucky and get offers from this reputable brand.
Let's dig deeper and look at some of the best barefaced skincare products that will add value to your beauty.
1. Barefaced Toning Pads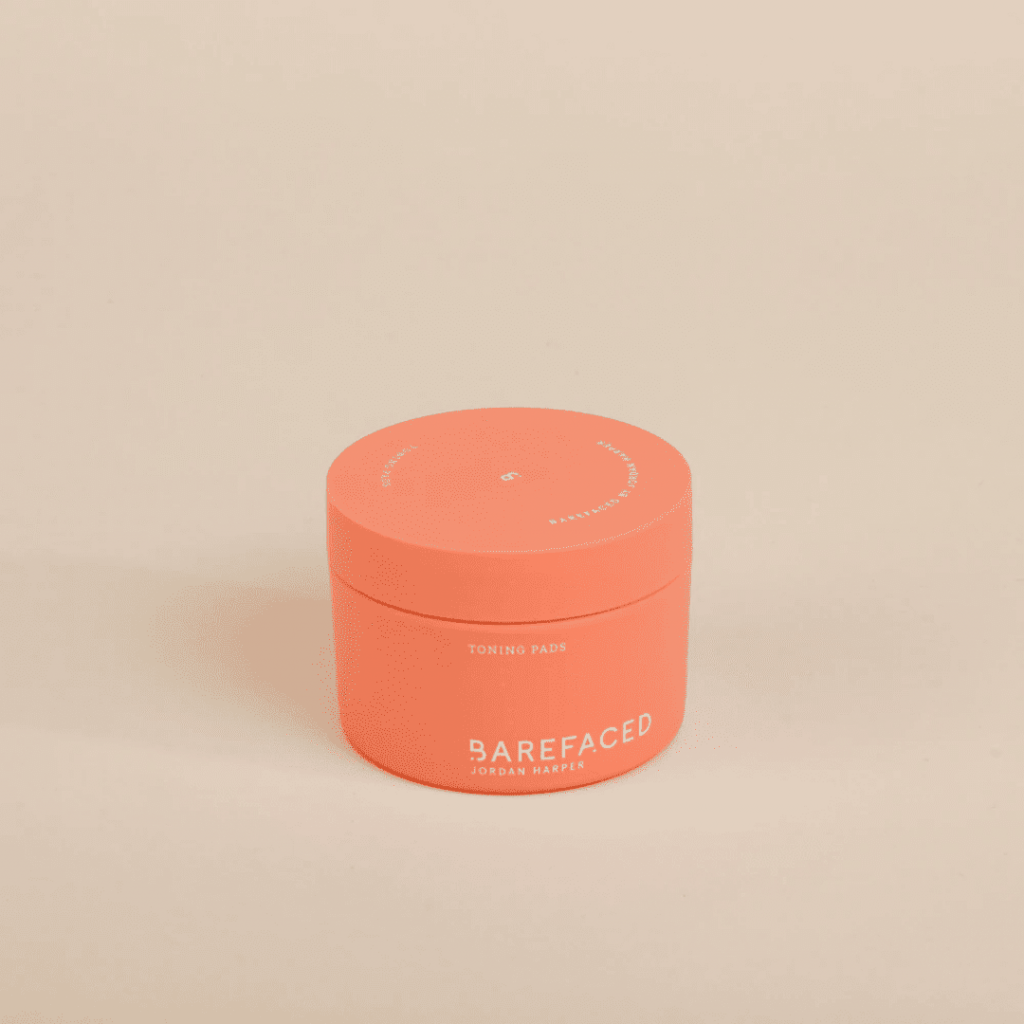 Toners help neutralize and hydrate the skin to achieve a vibrant look. These toning pads help make your skin fresh, smooth, and glowing. Pads come infused with antioxidants, four different acids, and soothing ingredients.
With every skin swipe, you will get cleaner and clearer skin. The ingredients also unclog pores and facilitate the effectiveness of your skincare routine.
2. The Barefaced Toning Pads (II)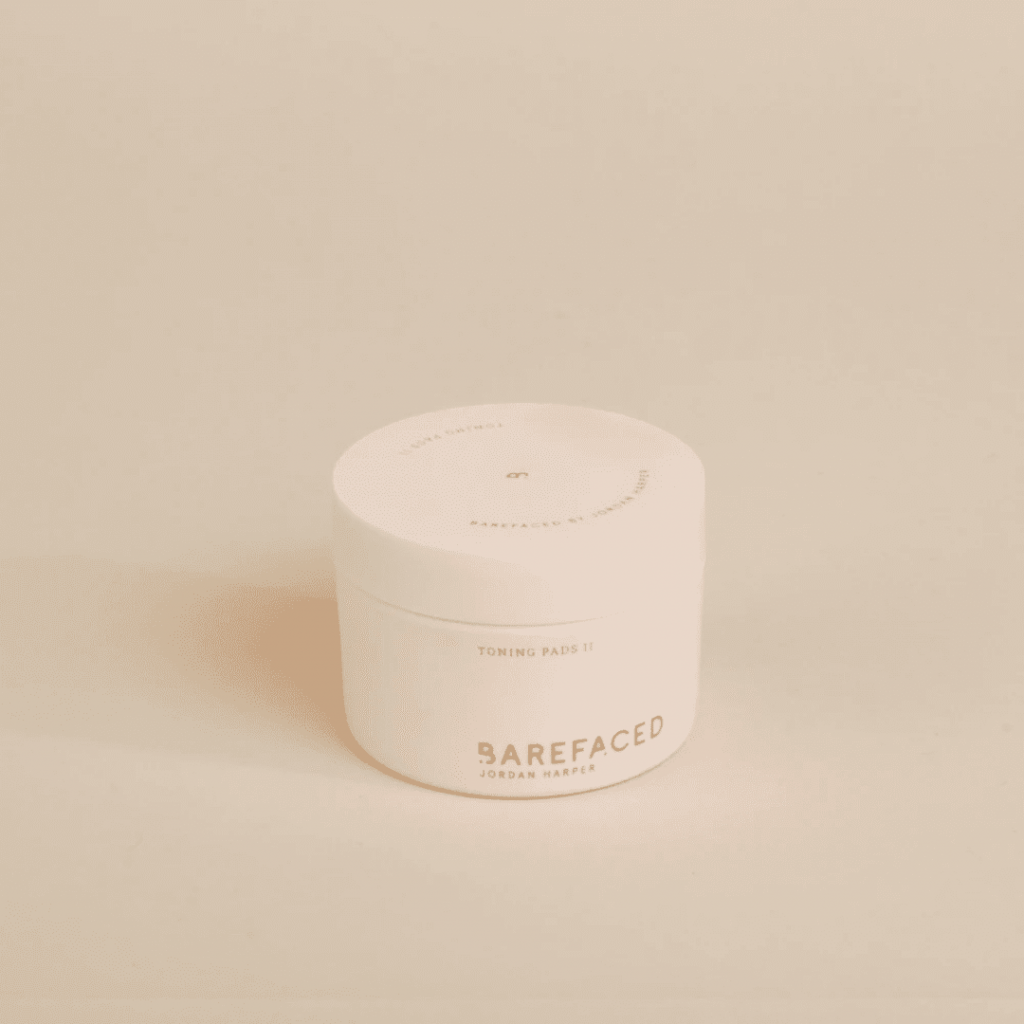 This product manifests an upgrade of the Barefaced toning pads. The toning pads were the original version. With the newer version, which has a higher acids concentration, you unlock the potential to get more beautiful.
In addition, these toning pads will give you a brighter skin outlook. You get a total of 60 toning pads to help make your dream skin come true.
3. Barefaced Glow Peel Pads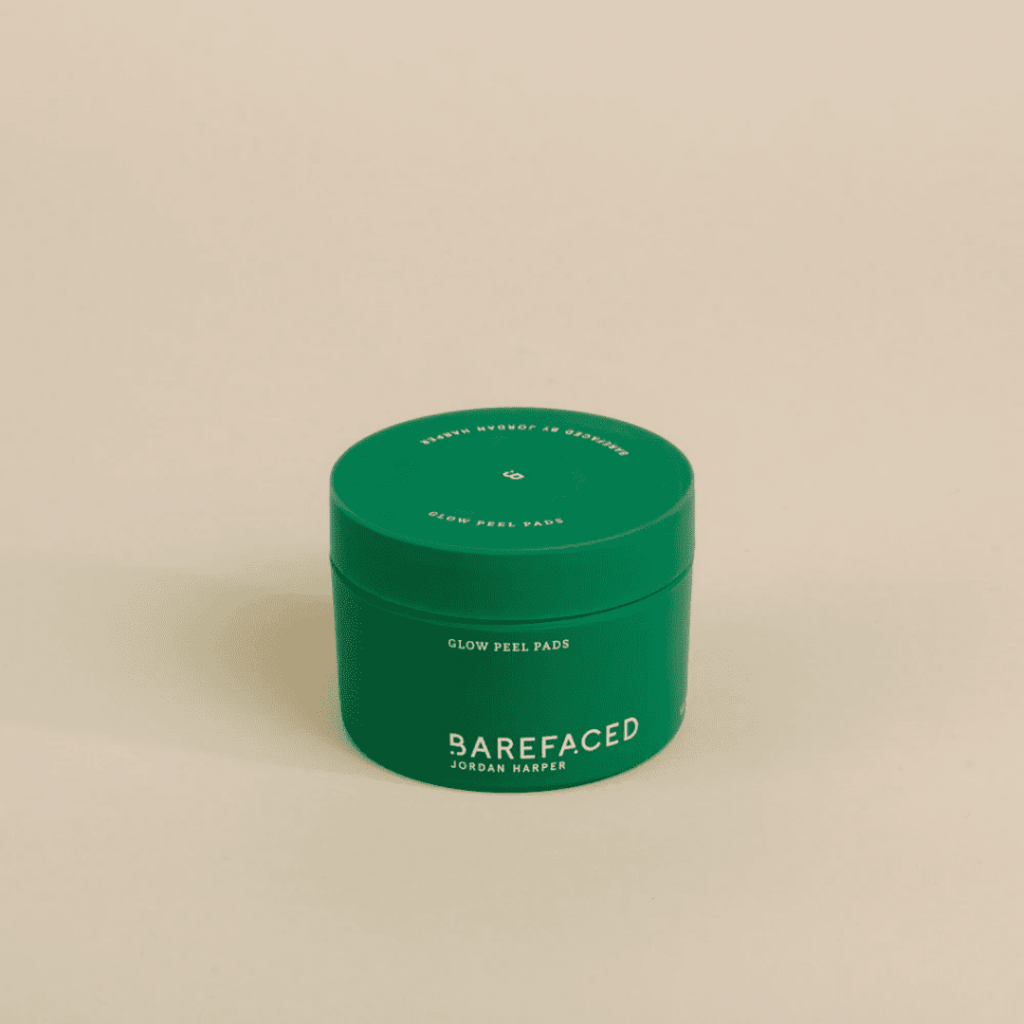 These glow peel pads serve as the perfect Exfoliator. This chemical Exfoliator removes dead skin and peels it, leaving your skin looking youthful and beautiful.
The infused antioxidants help minimize the appearance of breakouts and boost skin hydration and moisturization. If you need a youthful glow on your skin, these glow peel pads will be your best bet.
4. The Sheer Protection Sunscreen SPF 50+
Barefaced sheer protection sunscreen comes infused with hyaluronic acid and gentle lactic acid. These ingredients boost the skin's hydrating power while protecting it from the sun's UVA and UVB rays.
As a result, you get constant protection against these rays, and it helps maintain your skin tone. The hydration properties also help keep the skin vibrant and prevent excessive dryness.
5. Barefaced Hydration Lotion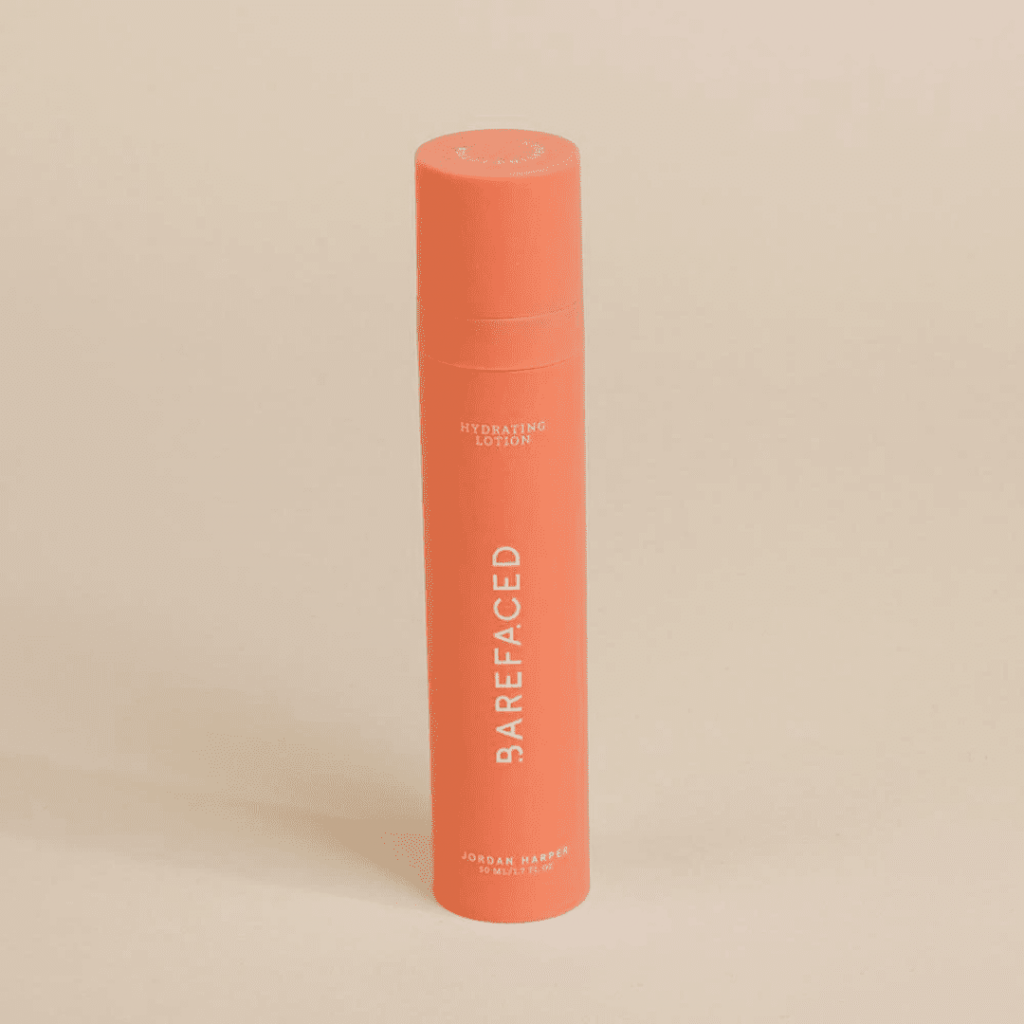 This moisturizer has a good percentage of water as an ingredient, not forgetting the best essential oils that help moisturize the skin. It helps keep your skin nourished and hydrated, just like the luxe feeling after a glass of fine red wine.
It helps boost your skin's moisture barrier and keeps it looking vibrant all day and night. After applying the Barefaced hydration lotion, your skin will eradicate dullness and redness and boost your brightening skin experience.
6. Barefaced Revision Nectifirm Advanced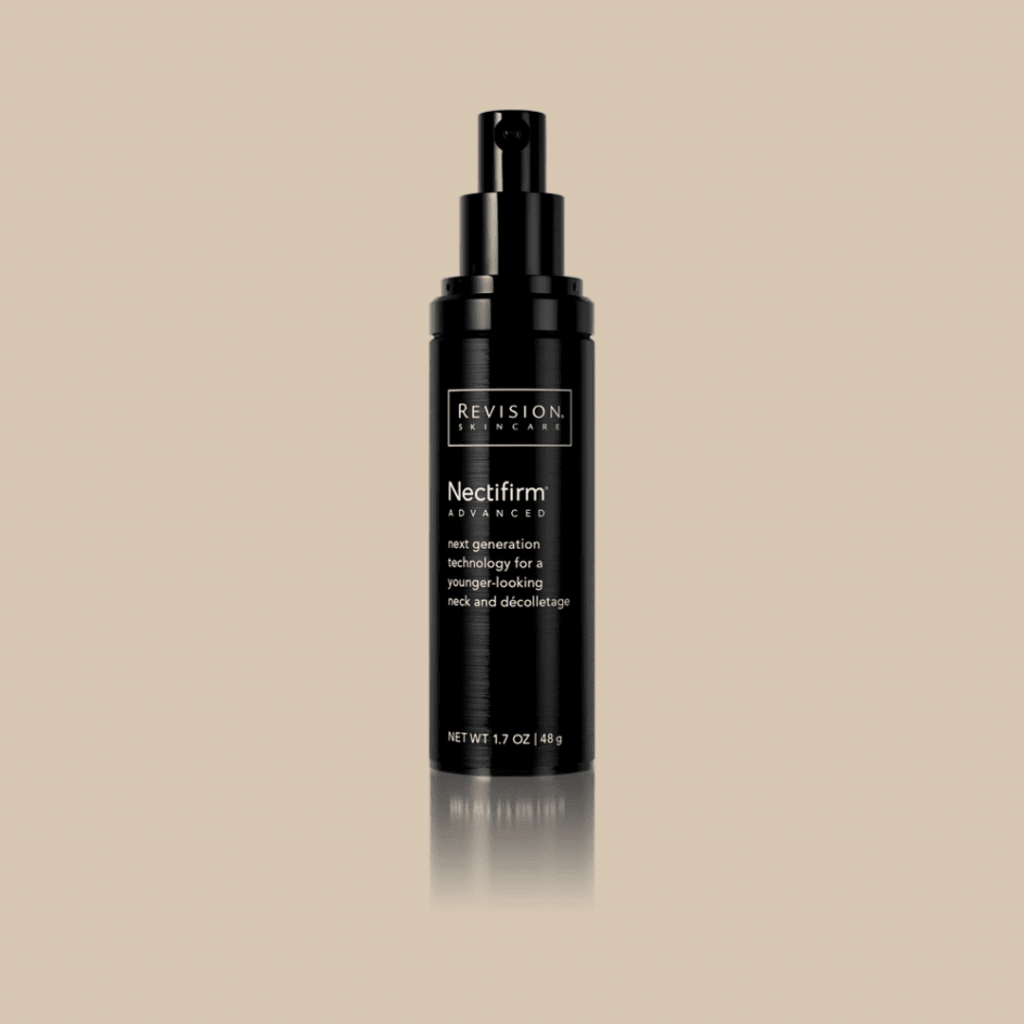 Barefaced revision Nectifirm advanced has essential peptides and antioxidants that help diminish the symptoms of old age. This anti-aging product has the potential to keep your décolletage and neck looking as young as you have always wanted.
The improved technology resent antioxidant technology guarantees that your neck's skin gets the microbiome boost it needs to look tight and youthful.
7. Barefaced Liquid Gold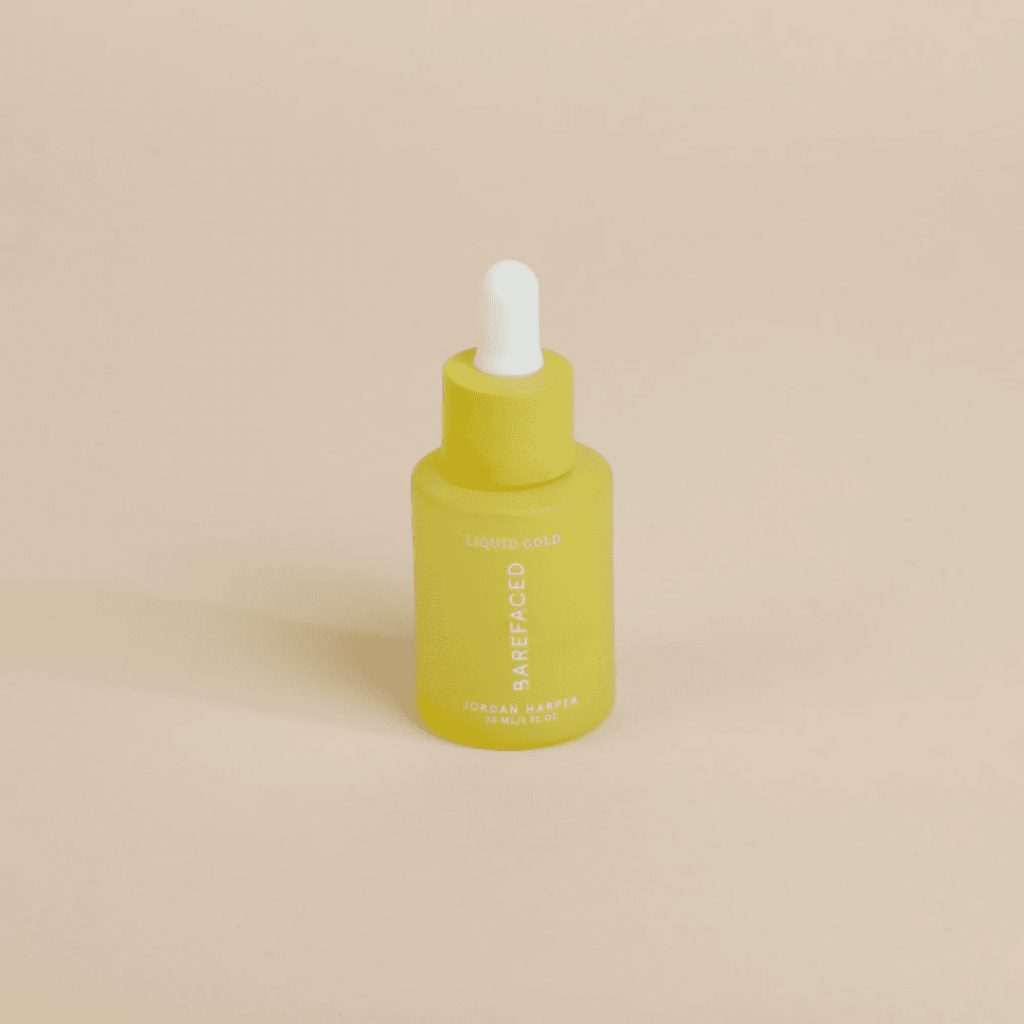 Liquid gold comes equipped with the best vitamin C ingredients you will find out there. As a result, it offers immense skin-boosting and will be the ultimate "gold" in your skincare products.
Liquid gold helps with skin antioxidants for protection against premature aging and UV radiation while it increases the rate of collagen production. This single skincare product penetrates deep into your skin and makes the beauty come spectacularly.
In addition, the coconut formulation in this product differentiates it from other water-based serums. It, therefore, provides long-term skin hydration and leaves you looking young and vibrant.
8. Barefaced Finishing Touch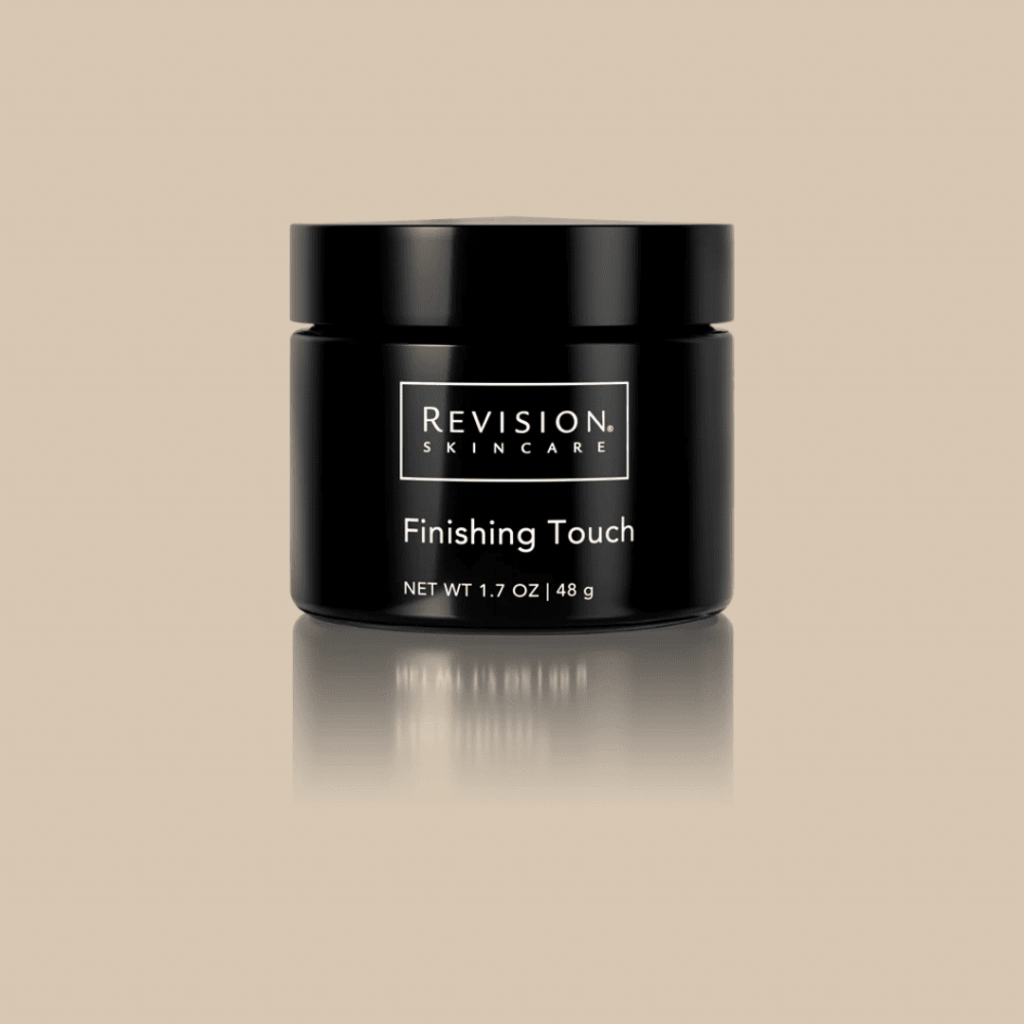 Have you wanted to find the perfect facial exfoliating scrub? With Barefaced finishing touch facial exfoliation scrub, your face will attain its ultimate beautiful look. It comes infused with ultra-fine pumice and Polynesian volcanic black sand.
The ingredients work to remove dull, dead cells from the skin's surface and unleash the youthful skin underneath. Nourishing freshwater silk grants the skin a hydrated, soft feel after use. It also sucks out impurities as it penetrates to hydrate the skin.
9. Barefaced Acne Spot Treatment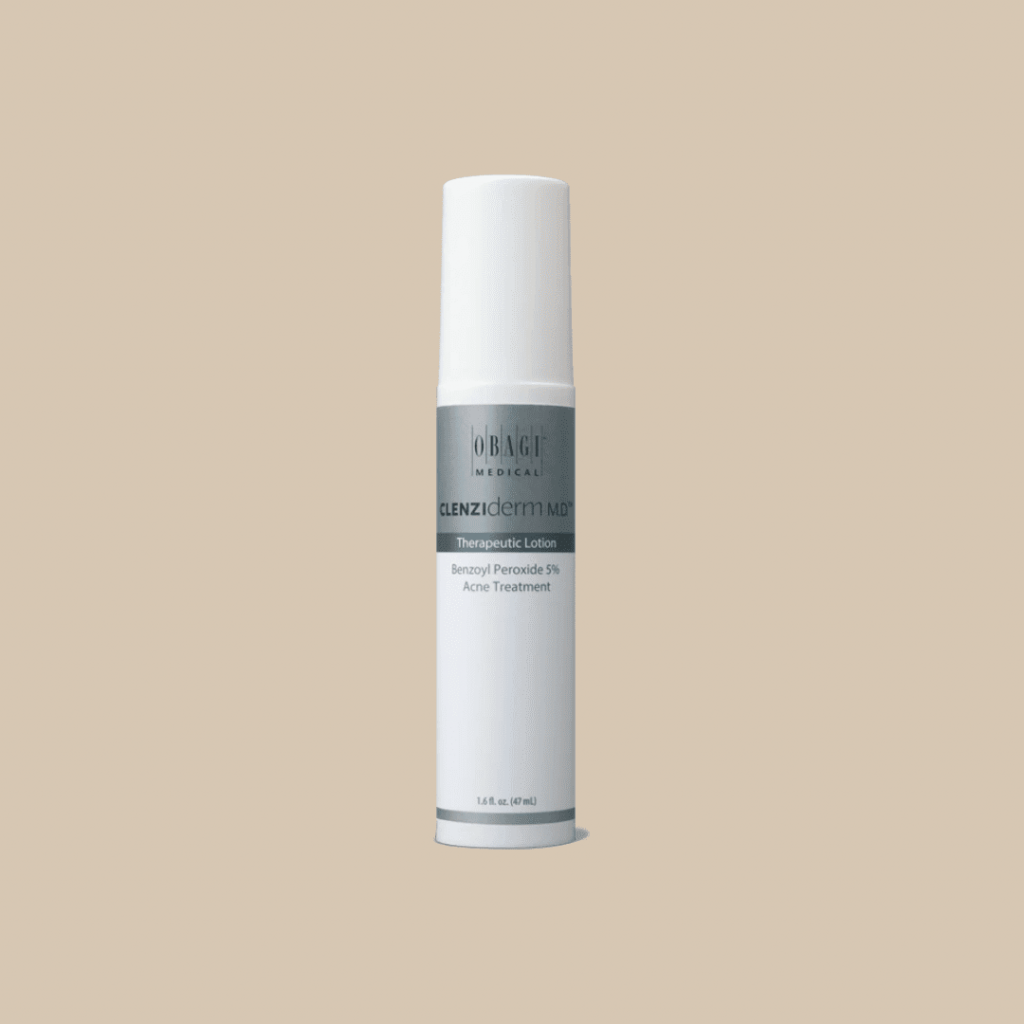 Do acne and black spots torture you? It's high time you tried the Barefaced acne and spot treatment. The formula contains 5% benzoyl peroxide, which helps avoid the skin irritations that result in acne and spots. It works systemically by penetrating the skin and targeting the cause of the breakouts.
You will get relieved after the treatments heal and prevent further breakouts. Also, this treatment does not cause irritation and dryness. Your skin will breathe a sigh of relief after having the hydration and treatment required.
10. Barefaced Skincare Hydrate Luxe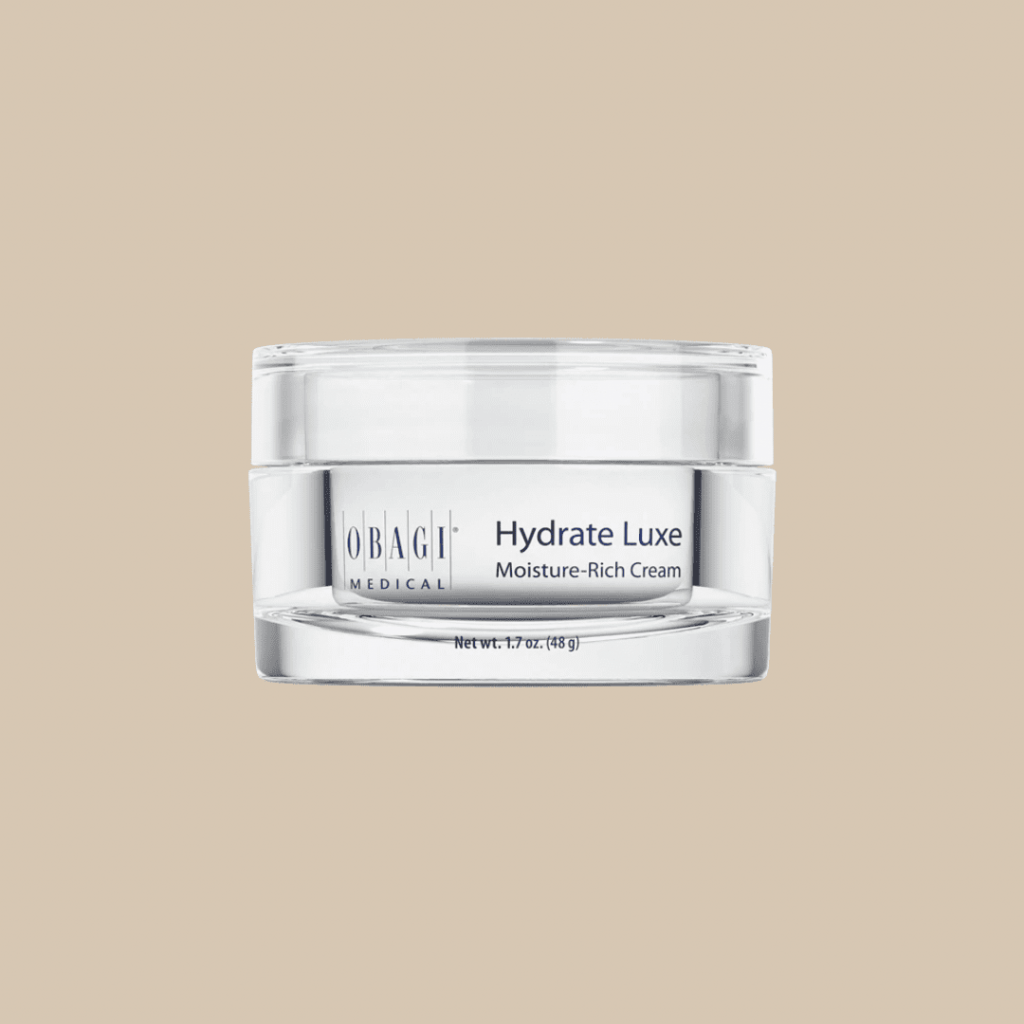 Have you heard of the term beauty sleep? If not, let me equip you with this beauty secret. When we sleep, our skin may function to add beauty. However, we have to boost this process, especially as years go by regularly. The Barefaced hydrate luxe unlocks this potential with its high moisture content.
It works at night to replenish and hydrate your skin's complexion. This skincare product takes advantage of the nightly skin function and, when regularly used, has the potential to moisturize back your skin. In addition, it guarantees your skin a youthful glow back, especially during summer and winter.
How much do Barefaced skincare products cost?
Barefaced skincare products will cost anywhere between $10 and $150 per product. Of course, the cost will depend on how many pieces you wish to purchase.
Most skincare product sets may come at a standardized price. Visit them on barefaced.com today, and you might land yourself a good deal with the purchasing team.