Your skin speaks the language of your health, and if you want healthy skin, you must make sure that you are healthy enough and follow a daily skincare routine for glowing skin. Some people go to salons for skin treatment like brightening, facial and cleansing, etc. But if you cannot go, then here are a beginners' guide to skincare which includes the best skin products for glowing skin. We hope this article will help you a lot.
Let's now talk about some essential things and steps you must take if you want healthy and fresh skin. Below are some of the few essential things that you have to do if you want to do a proper skincare treatment. After following these steps, you will be able to make your skin grow healthier.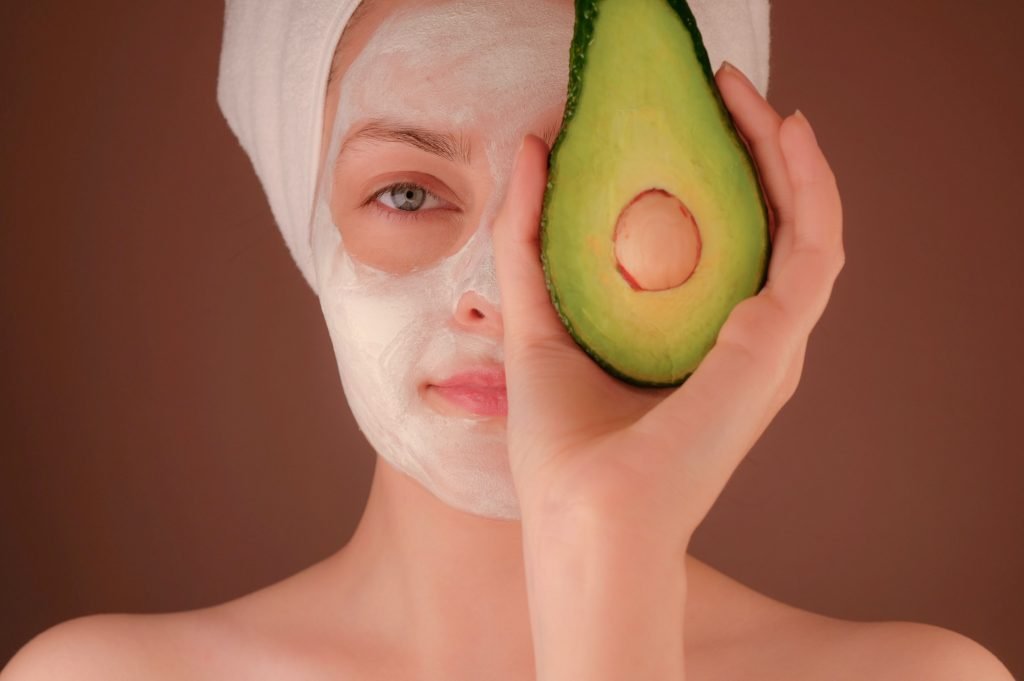 Hydration
The first thing that you must keep in mind if you want to grow healthier skin and make a fresh look is to hydrate it. The more your skin remains in contact with the water, the fresher it will look.
Not only applying liquid products is necessary but also drink enough water. Experts say that when we take care of our diet and water intake, our skin will automatically be fresher and brighter. Another important thing is that you must make sure that the products that you are applying for hydration are not too oily.
Eating Fresh Fruits
Eat fresh fruits if you want to take extra care of your skin. Not only this but drinking fresh fruit juices will also help in glowing your skin naturally and making you look fresher and more active. Many people who eat and drink fresh fruit and fresh fruit juices have clear and healthy skin.
At Home Skin Care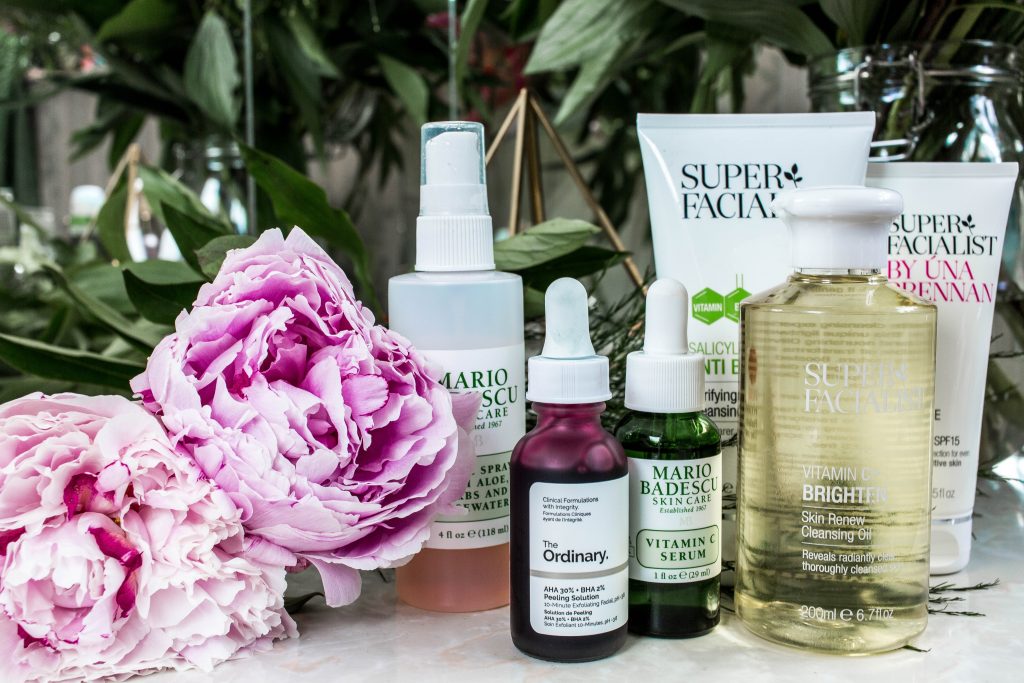 Now we will tell you how you can follow a proper skin care routine at home. Follow the simple steps that are mentioned below and then have a perfect natural skin that will glow.
1. Cleansing
The very first thing you need to do is skin cleansing. It helps to remove the dust and dirt that are stuck over the skin or gather in skin pores. These dust and dirt particles can grow and make blackheads, whiteheads, or pimples filled with pus.
For cleansing, you will first have to wash your face with a face wash that is suitable for your skin. If you do not know which face wash you must use, then you may ask a dermatologist to help you in choosing the best product that will suit your skin type.
Now, after washing your face. Wait until it dries. Right after that, take any cleansing lotion that is suitable for your skin and apply it evenly to your face. Then start rubbing slowly. You may take a bowl of lukewarm water, and when your skin dries out during cleansing, tap water on the face and start massaging again.
You have to massage for at least 15 minutes. After every 5 minutes, use wipes or cotton to clean the skin.
Tata Harper Regenerating Cleanser
Brightening Cleanser
2. Black Heads
After cleansing, take a blackhead remover and clean the blackheads that are on your face. But if you do not know how to pop the blackheads. Then do not pop them out because they will leave marks on your face.
There are blackhead removers, too, that are easy to use. So, you may use them. Or you can use the blackhead removal mask that will remove all the blackheads from your face and make your face clear and smooth.
Paulas Choice 2% BHA Liquid Exfoliant
3. Moisturizing
Your skin needs proper moisturizing, and for this, you have to choose the perfect moisturizing agent for you. Always keep a moisturizing lotion with you as it will help your skin become smooth and healthy. Moreover, you can also use oil like coconut oil as a moisturizer.
The important thing to keep in mind while moisturizing the skin is that the moisturizer does not contain any chemicals in it. Otherwise, it will damage your skin. Moreover, whenever you are applying a makeover, make sure you applied a moisturizer first, and after that, you applied the makeover.
You must also keep hydrating and refreshing masks with you that will close the pores and also refresh your skin. As a result, you will have the perfect skin.
Cosmic Cream Collagen Protecting Moisturizer