You'd be surprised how many new and creative looks you can create with your makeup collection. If you feel that you aren't good with makeup right now, that doesn't mean you'll never be good at it. Even makeup professionals started somewhere, right?
Here are some tips that you can easily incorporate while using makeup essentials for beginners.
Use a Primer that Complements your Foundation
Whether you're wearing an oil-based primer or a water-based, make sure that your foundation complements your primer's base, or else it'll not give a smooth finish. Not only will it slide off your skin, but it'll also make it harder to blend.
Use the Right Applicator
While you're applying your foundation, make sure you have the right applicator. It's fine to blend your foundation if you want sheer coverage but for full coverage, you must use a foundation brush.
Remove Peach Fuzz
To make sure your foundation doesn't look cakey, always remove the peach fuzz and apply the foundation downwards. If you don't remove the peach fuzz and also apply the foundation upwards, it'll make your hair strands more obvious.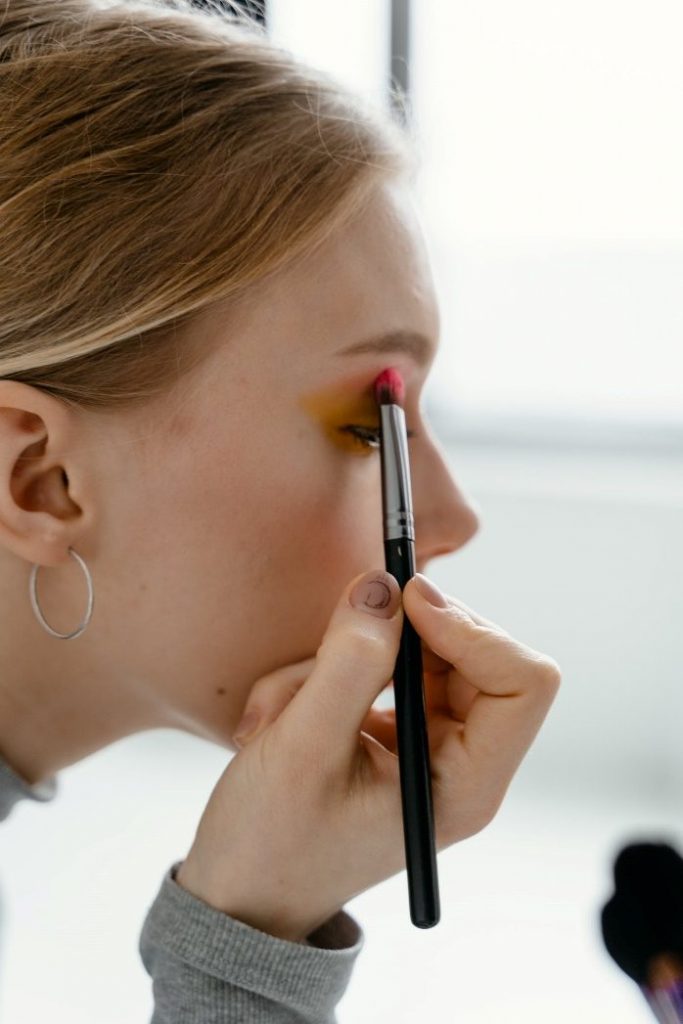 Apply Concealer in a Conical Shape
Most people apply loads of concealer under their eyes to hide their dark circles but that's not the right way to hide your eyebags and puffiness.
For the best results, apply the concealer in a conical shape and drag it to the nose. This method is not only convenient for blending and effective for concealing, but it also helps to contour your nose and give it a better shape.
Blot with a Tissue Paper
Most people use powder for blotting their blush. However, you must use tissue paper to press it over your blush and then blend it with a beauty blender to give that perfect plump and fresh look to your cheeks.
Feathery Strokes on Brows
If you're not a big fan of shaped eyebrows, using feathery strokes is the ideal option for you. It makes them look more natural.
For more tips on using makeup essentials for beginners and the best skincare beauty care methods, subscribe to Your Beauty Essentials right now. Stay updated with the makeup essentials list for beginners and the ideal skincare routine for clear glowing skin.