The Best Nail Polish sometimes needs a little practice and skills to take us a long way. So it does if we look into the craft of home manicure; it is just a simple thing which the salons make look difficult. But it can be learned at home quickly, which in turn will give you the best home manicure at your home. And with a well-equipped range of nail polish brands, you can bring in the best results just sitting at home.
But if you have been painting your nails, you would know that all the nail polish brands are not created equally. So, you can just spend valuable time looking for your perfect brush and nail paint. But you know what, there is a secret door here that opens up the way for the best nail polishes that will satisfy you and save your time, as you can pick any of them. So, here we have shortlisted the 30 best nail paints for you to choose from.
1. Sally Hansen Crystal Blue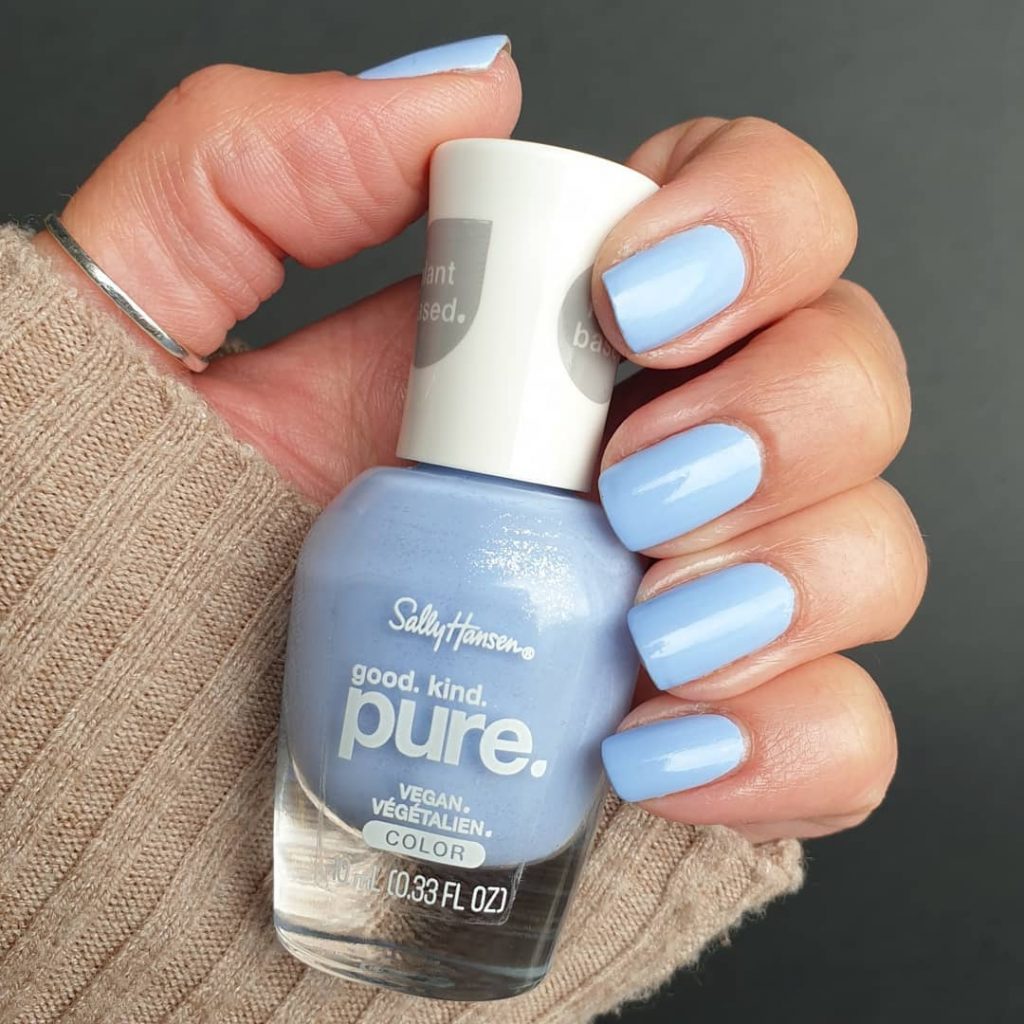 So, Sally Hansen Good Kind Pure Nail Paint in Crystal Blue gives you pure nail color and complete care. This Nail Polish gives you gorgeous color and shines unconditionally. Also available in 30 shades.
---
2. Zoya Professional Lacquer in Tweedy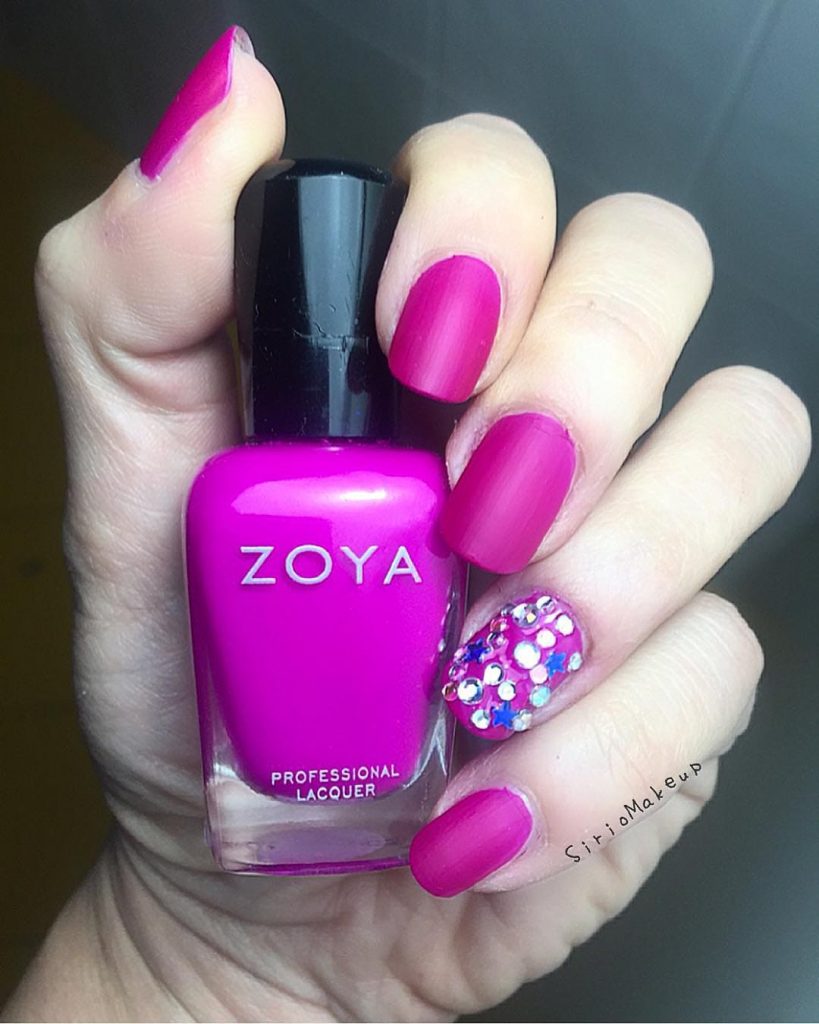 Zoya Professional Lacquer Tweedy is bright stuff of bubblegum pink. Once it's over your nails, then your hands can't resist taking a snap of its shine. This one comes in pink though other shades are also available.
---
3. Mischo Beauty Nail Lacquer in #NYFW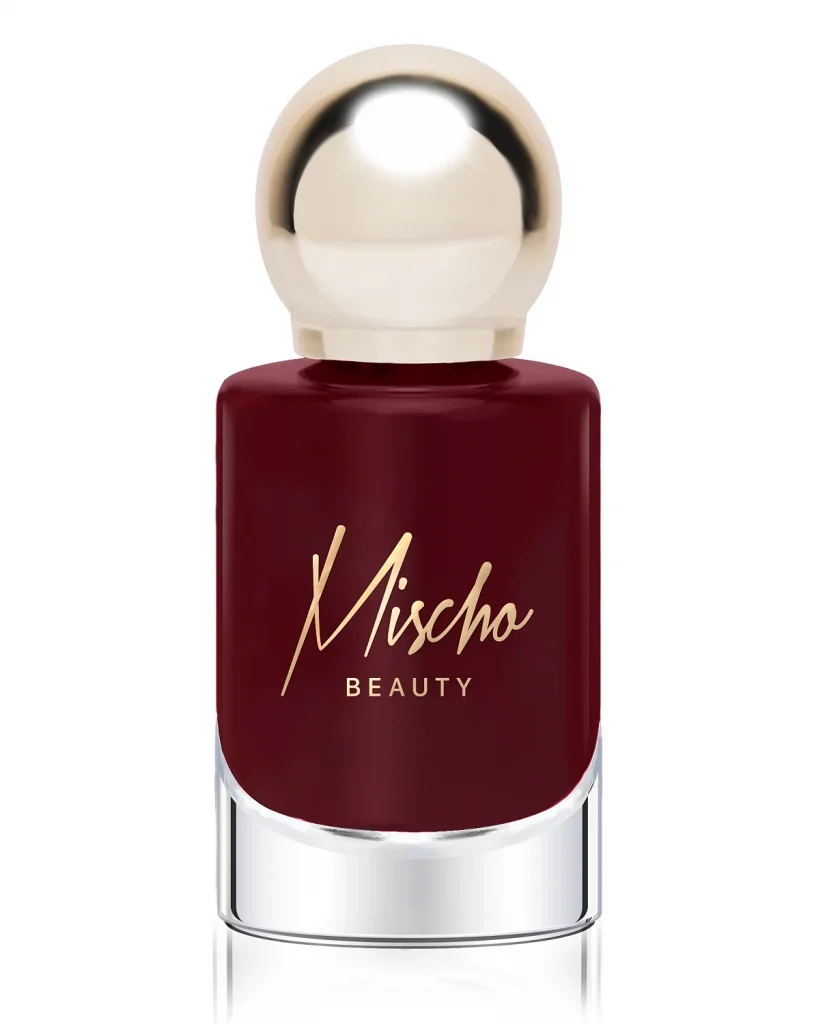 Mischo Beauty Nail Lacquer paints your nails in hues of velvet blue of the midnight skies. It is vegan, free of artificial fragrances, and gluten-free. This nail polish is highly durable and shiny.
---
4. Auda. b Vegan Deepest Desires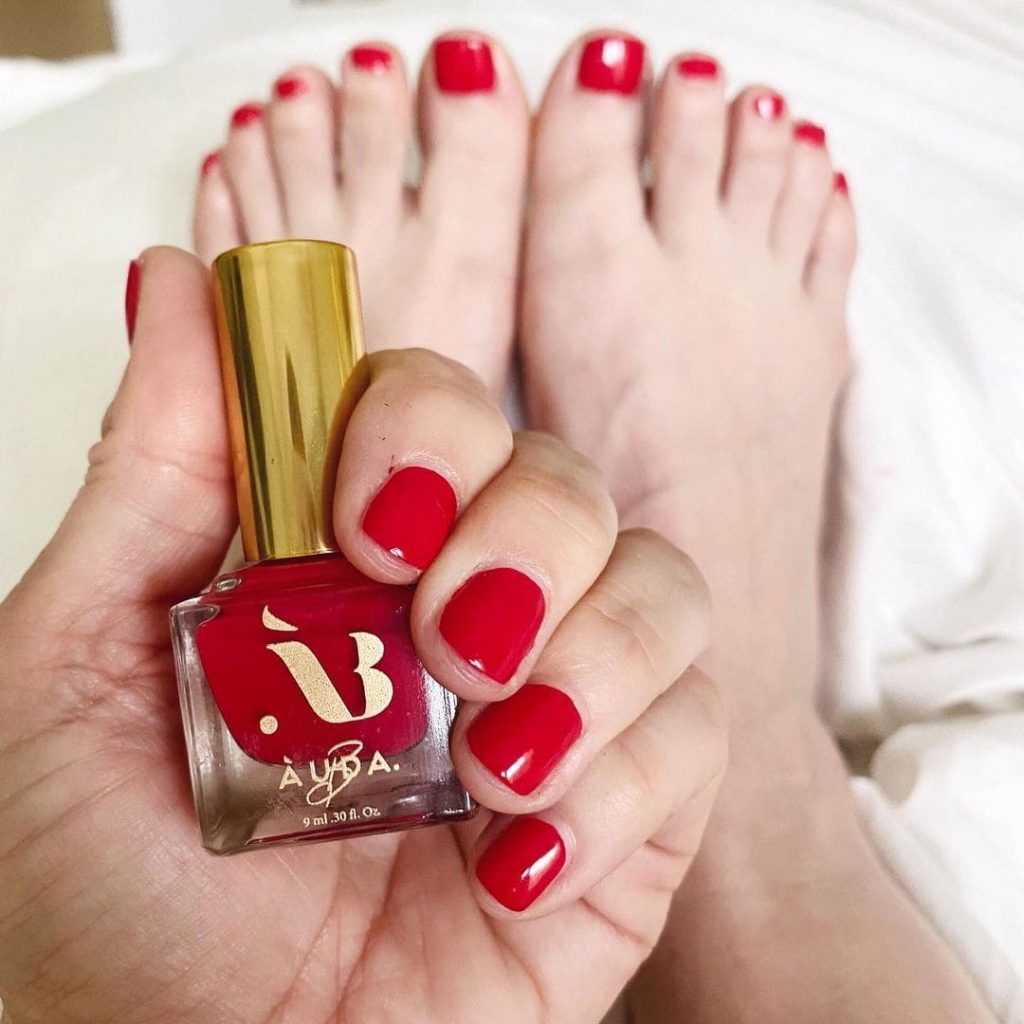 Auda. b Vegan Nail Paint is a vegan gel nail polish that gives a smooth paint to your nails. This makes it resistant to chipping. It gives you a long-lasting shiny finish to your nails and is designed to make it wear both coats.
---
5. Seas by Merewif Biarritz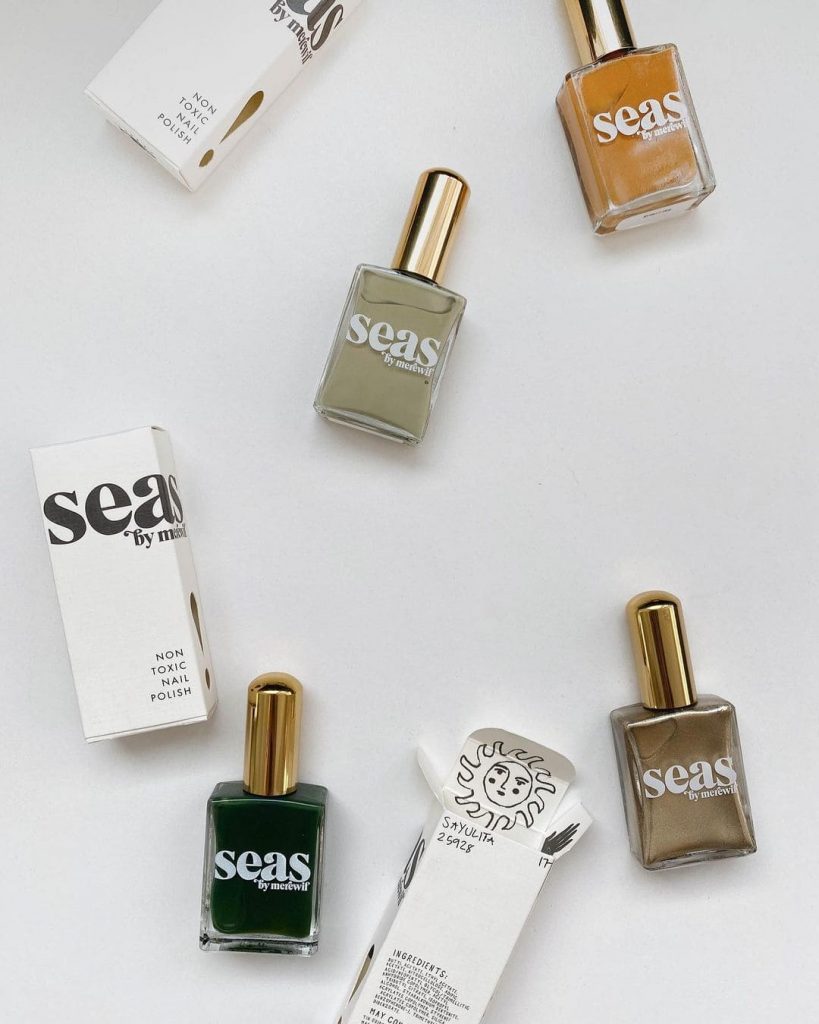 Seas by Merewif Biarritz Nail Paint is a vegan and completely fragrance-free Nail look. It is named after a popular beach or coastal town. It makes your nails look shiny and has a non-cruelty formula.
---
6. Orly Breathable Treatment in Bronze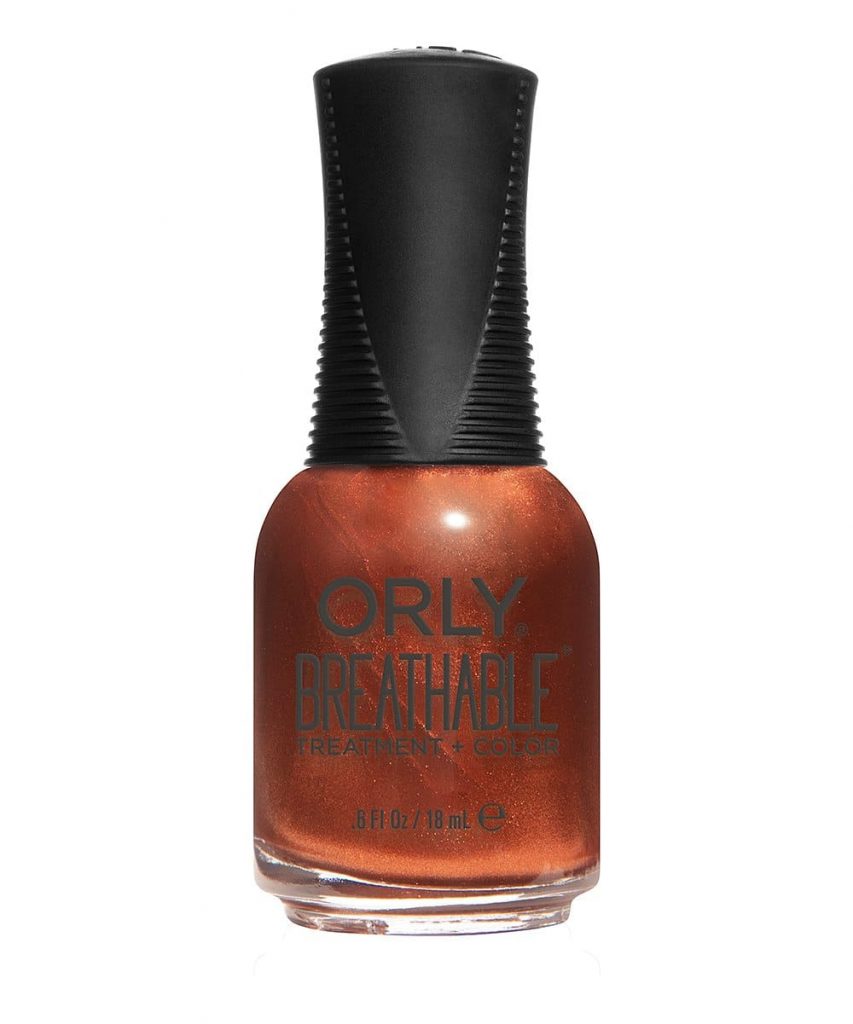 Orly Breathable Treatment + Color in Bronze Ambition is a multi-tasking Nail Paint that kicks out the need for a base coat or topcoat. It hydrates your nails with argan oil and makes them long-lasting.
---
7. Butter London Patent Shine 10x Nail Lacquer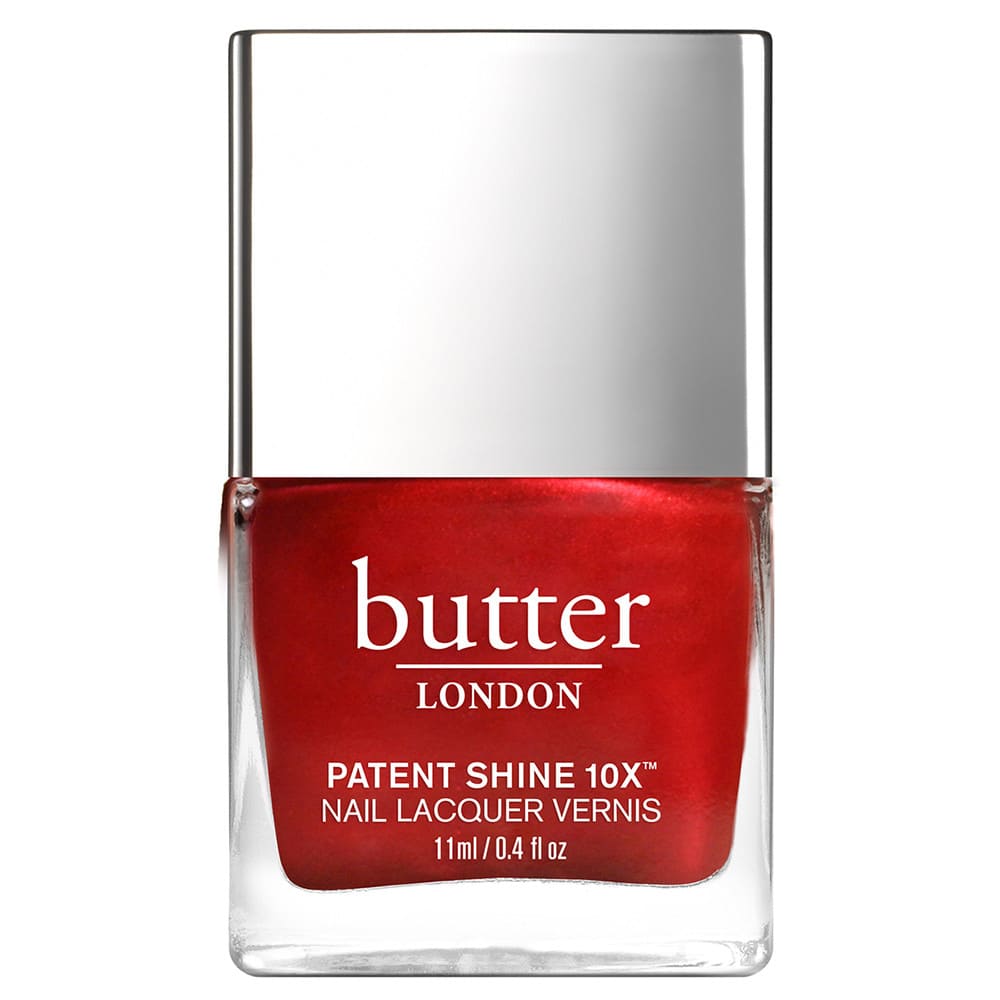 Patent shine 10x Nail Lacquer delivers a desirable finishing touch to your manicure due to its gel texture. This Nail Paint only promotes long-lasting, brighter, shinier, and healthy nails.
---
8. Gucci Vernis À Ongles in 413 Ellen Blush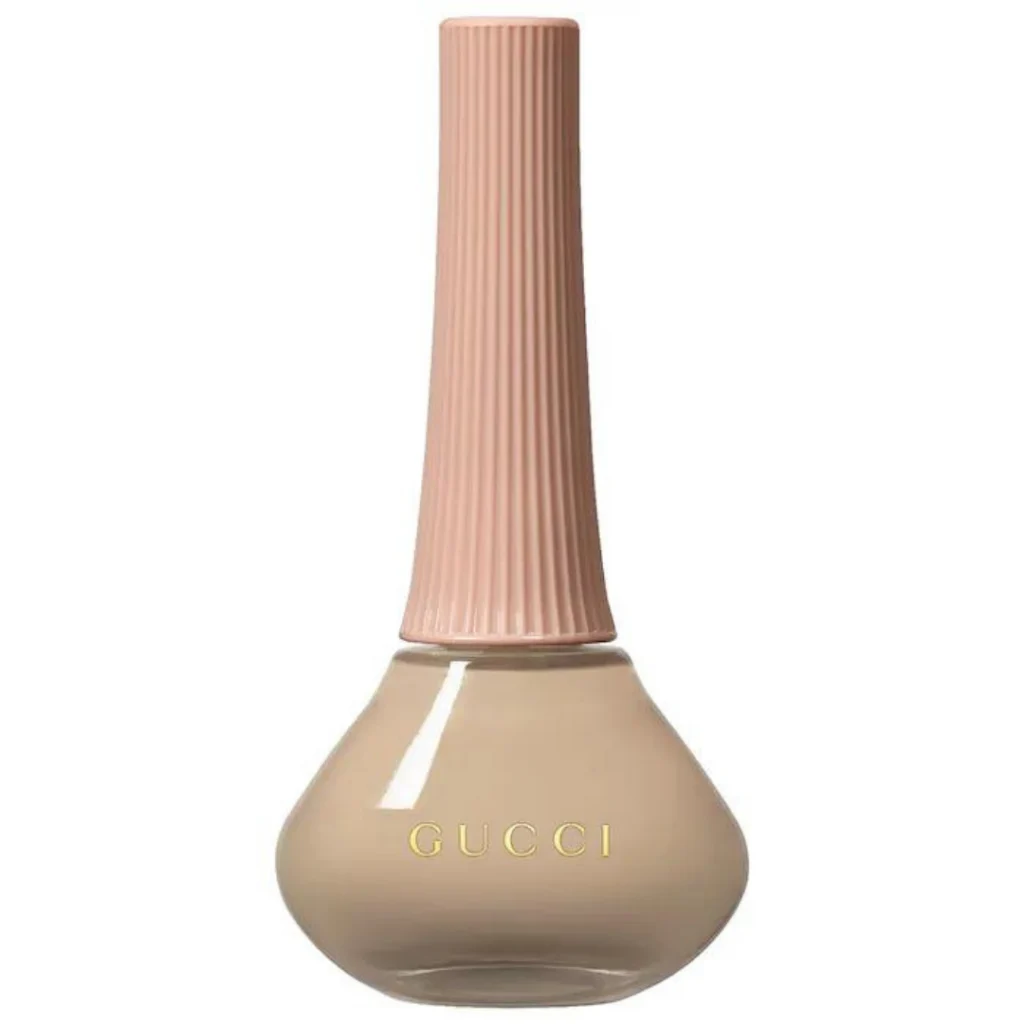 Gucci Vernis À Ongles Nail Paint is a natural and plant-based product that gives a long-lasting glossy shine. It sets perfectly on your nails to give them an impeccable look.
---
9. Sally Hansen Therapy Beautifiers Base Coat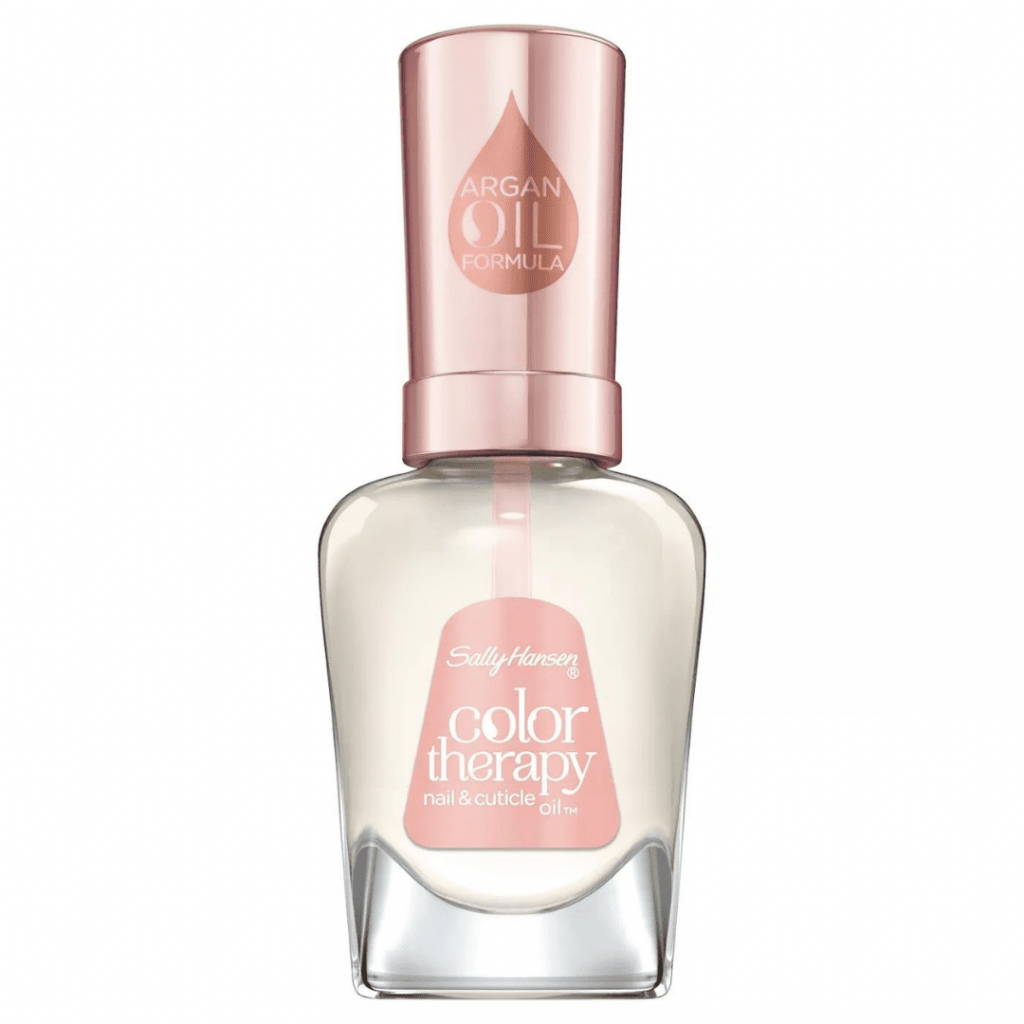 Sally Hansen Color Therapy Nail Paint secures your manicure by making your nails strong. With this, you can get a salon-quality manicure at home.
---
10. Mischo Beauty Nail Lacquer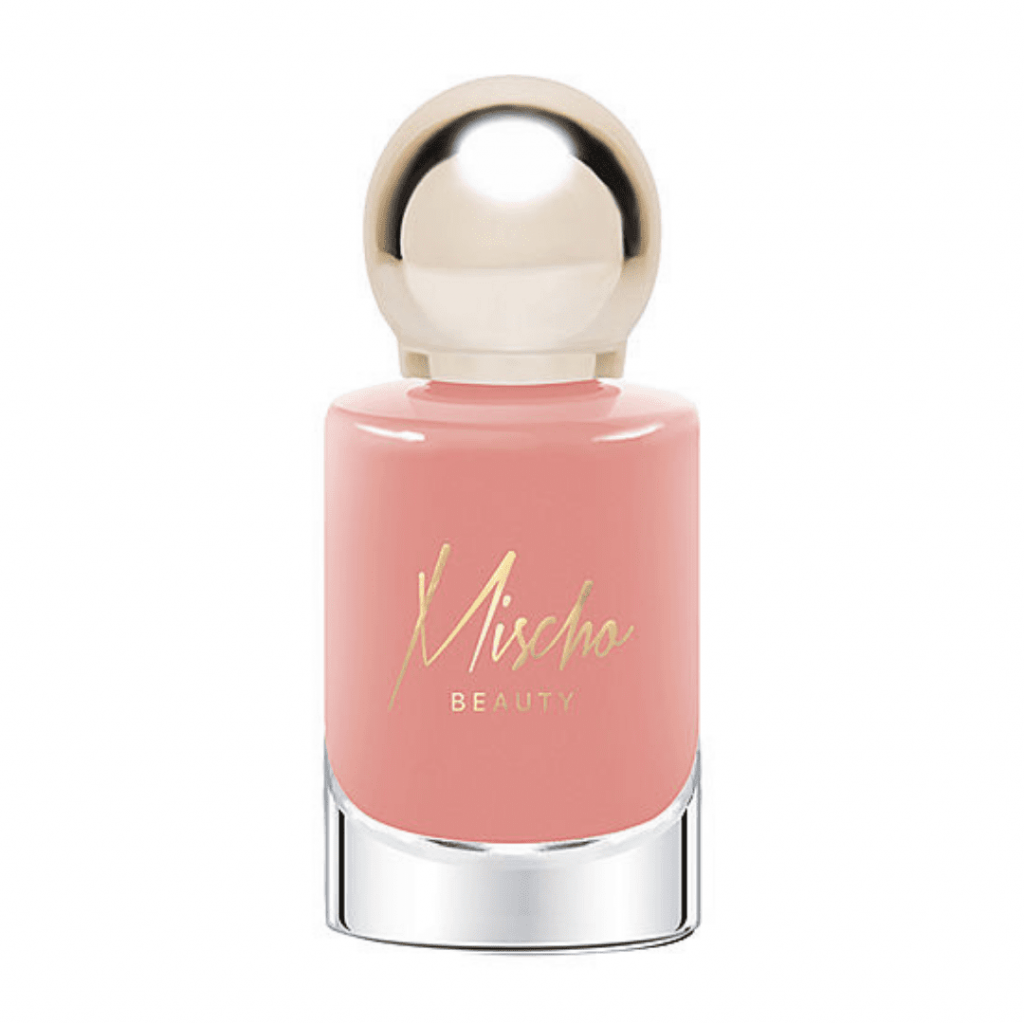 Mischo Beauty Nail Lacquer is a chip-resistant Nail Paint. It is highly shiny and long-lasting. It is purely vegan and free of cruelty. It is also gluten-free.
---
11. Base Coat in Bellflower
Base Coat Breathable and Halal Nail Paint is a perfect wear for manicures. It not only gives you a durable and shiny finish, but it also provides you with a healthy option for your Nail care routine. It is the best choice for dry nails.
---
12. Sundays Nontoxic Nail Polish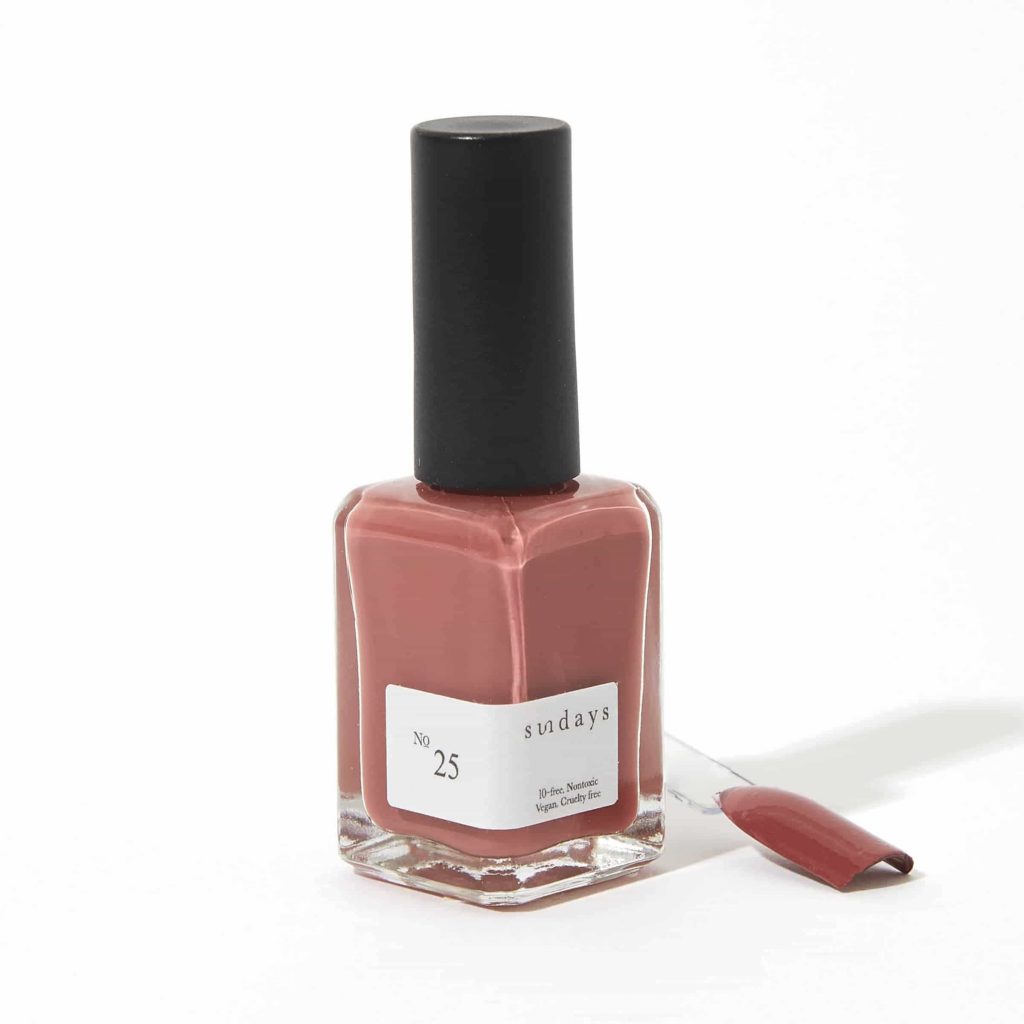 Sundays Non-toxic Nail Polish is a deep and vibrant product. It has great fall and winter shade which looks beautiful even in daily routines. It is long-lasting with fine pigmentation.
---
13. Essie in Wicked Nail Lacquer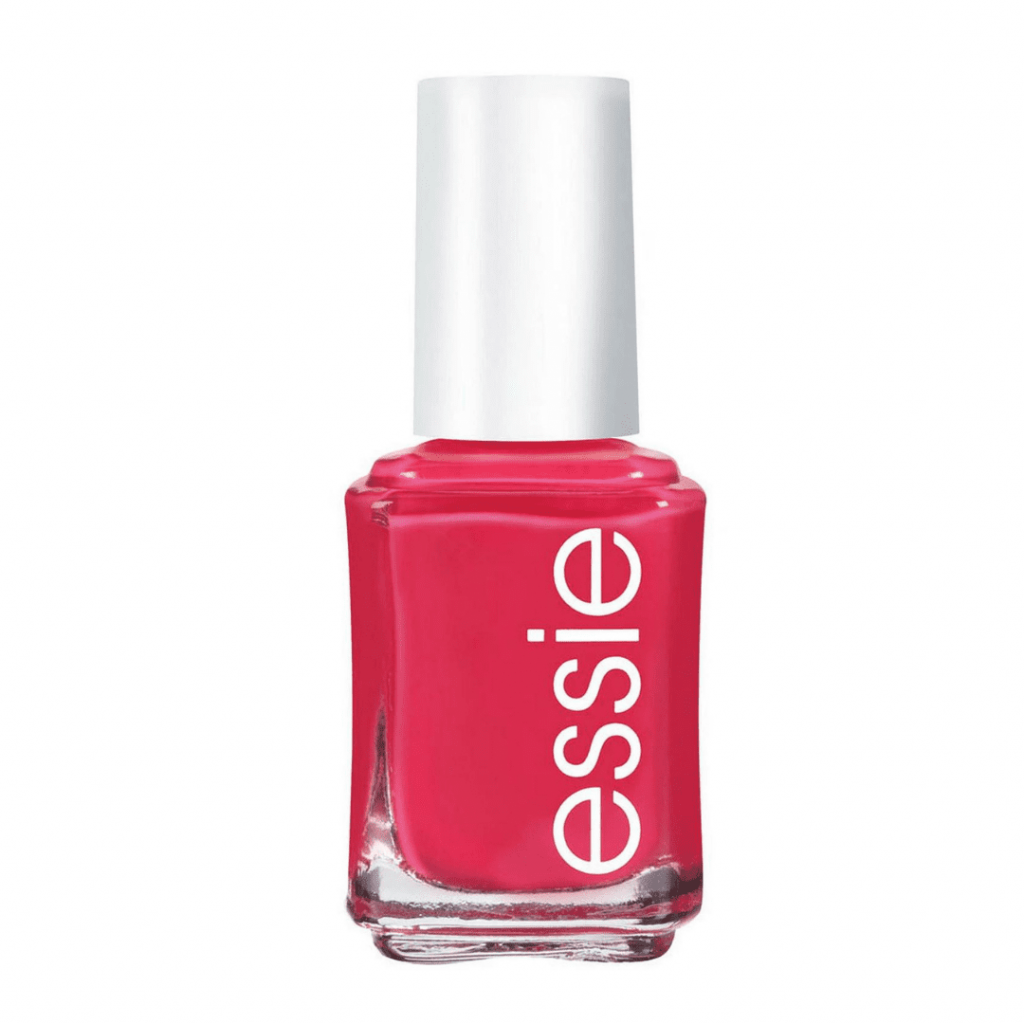 Essie in Wicked Nail Lacquer is one of the best Nail polish brands with superior quality of service. It is long-lasting and provides a chip-resistant ability.
---
14. JINsoon Nail Lacquer in Heirloom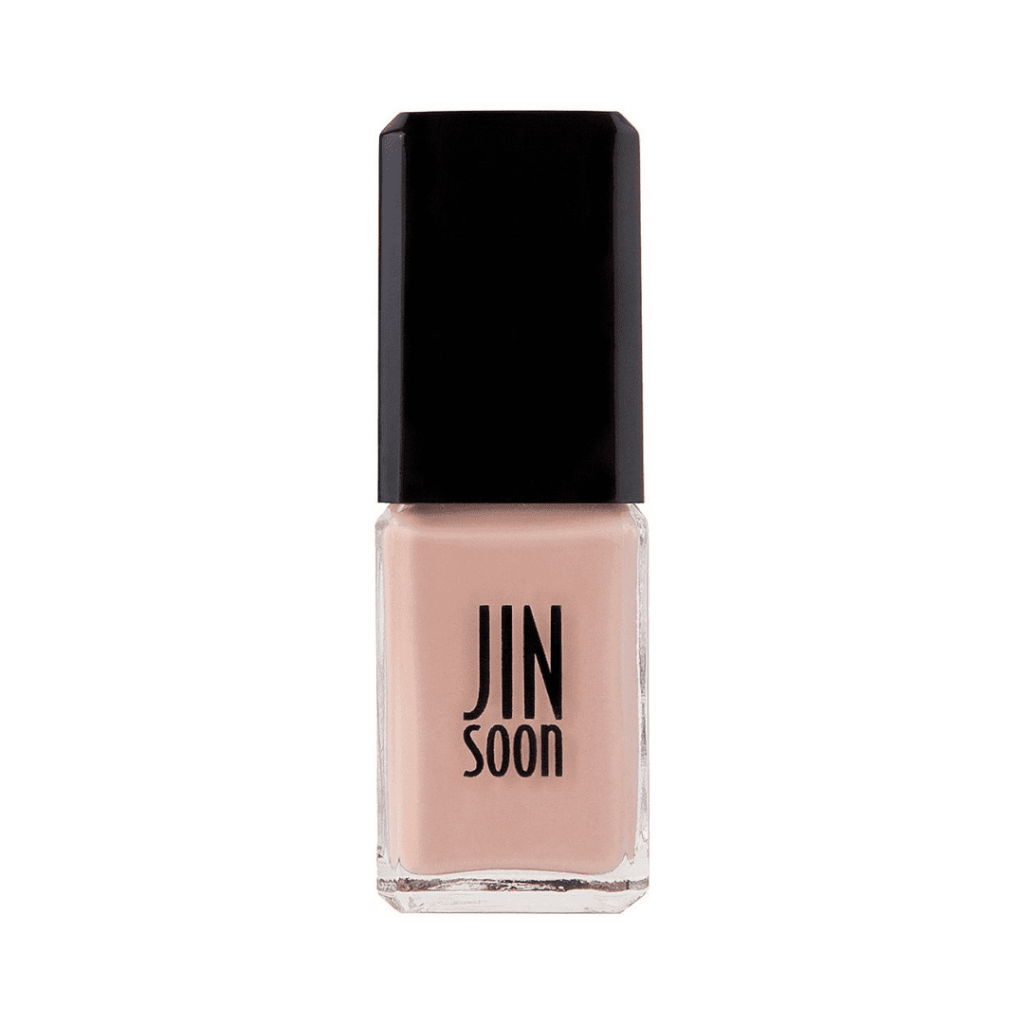 JINsoon Nail Lacquer in Heirloom gives a double-layered finish. It comes in a smooth blue turquoise that is sophisticated and chic. It also has UV filters that help protect against fading or yellowing of color.
---
15. Dior in Rouge 999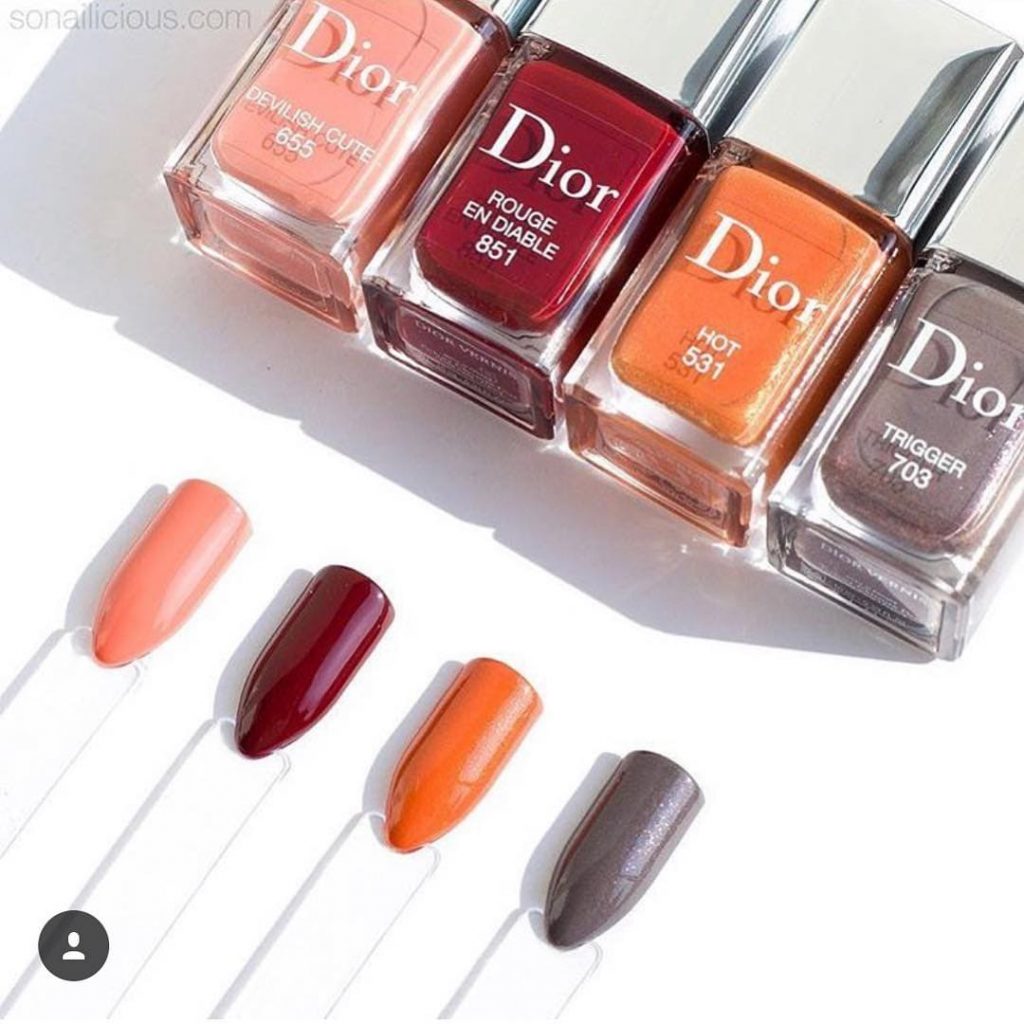 Dior in Rouge Nail Paint is a Couture gel-texture Nail Polish that has an enhanced formula. This formula helps you in getting crystal clear shine and long-lasting durability.
---
16. Essie Nail Polish in Not Red-y For Bed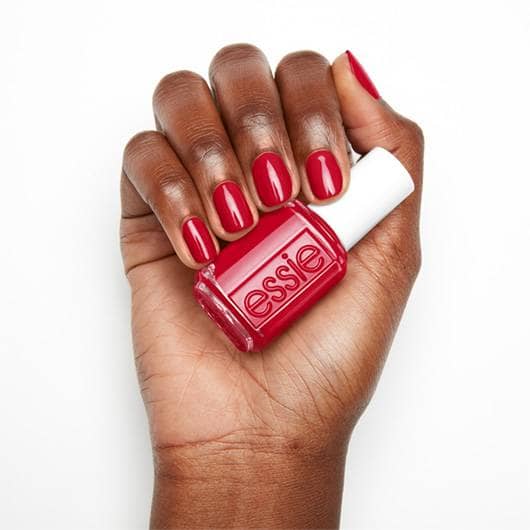 Essie Nail Polish in Not Red-y For Bed gives you a bright and shiny pink Nail finish. It comes with a smooth tone-on-tone pearl and shimmer finish.
---
17. Tmrw Non-Toxic Nail Polish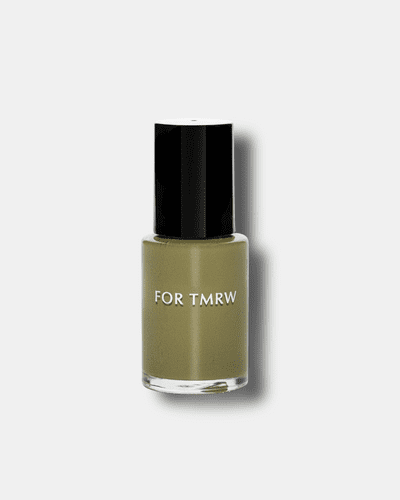 Tmrw Non- Toxic Nail Polish is a smooth and creamy Nail paint that comes in pink Undertones. It is non-toxic as well as completely vegan, and free from Gluten.
---
18. JINsoon Nail Lacquer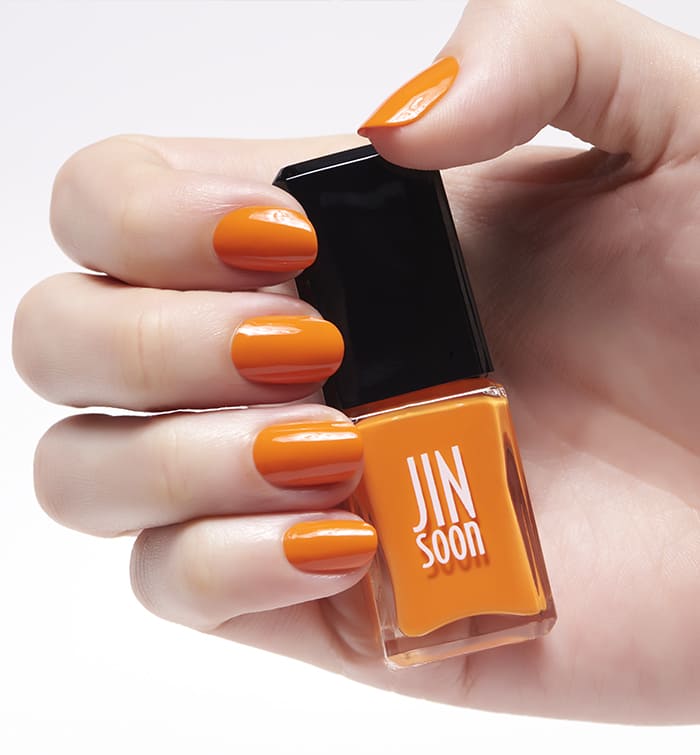 Jinsoon Nail Lacquer is a long-lasting and Chip resistant Nail paint. Its advanced formula gives you a smooth application with bright and shiny nails.
---
19. OPI Nail Lacquer in PCH Love Song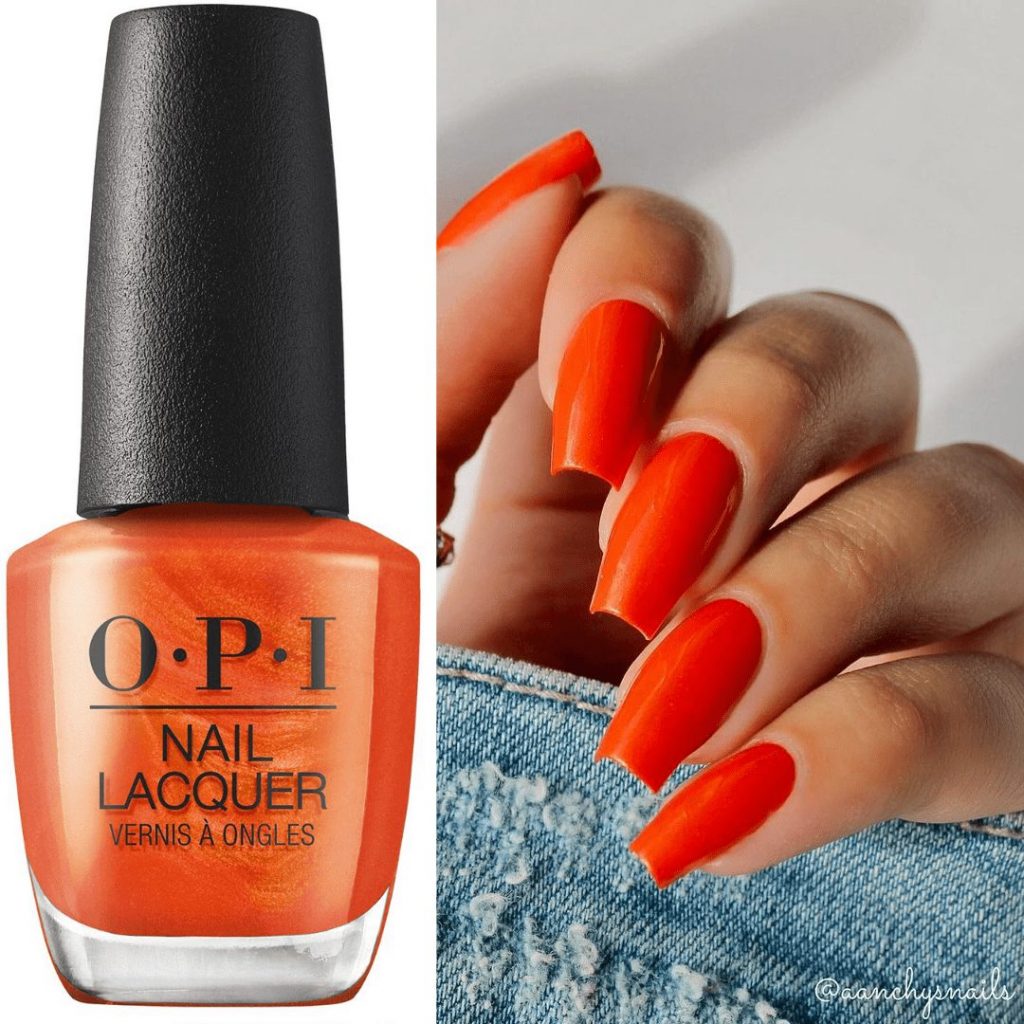 Sally's OPI Nail Lacquer is one of the inspiring collections to date. This lasts for 7 long days. It is designed with a fast-drying formula.
---
20. CND Vinylux Long Wear Polish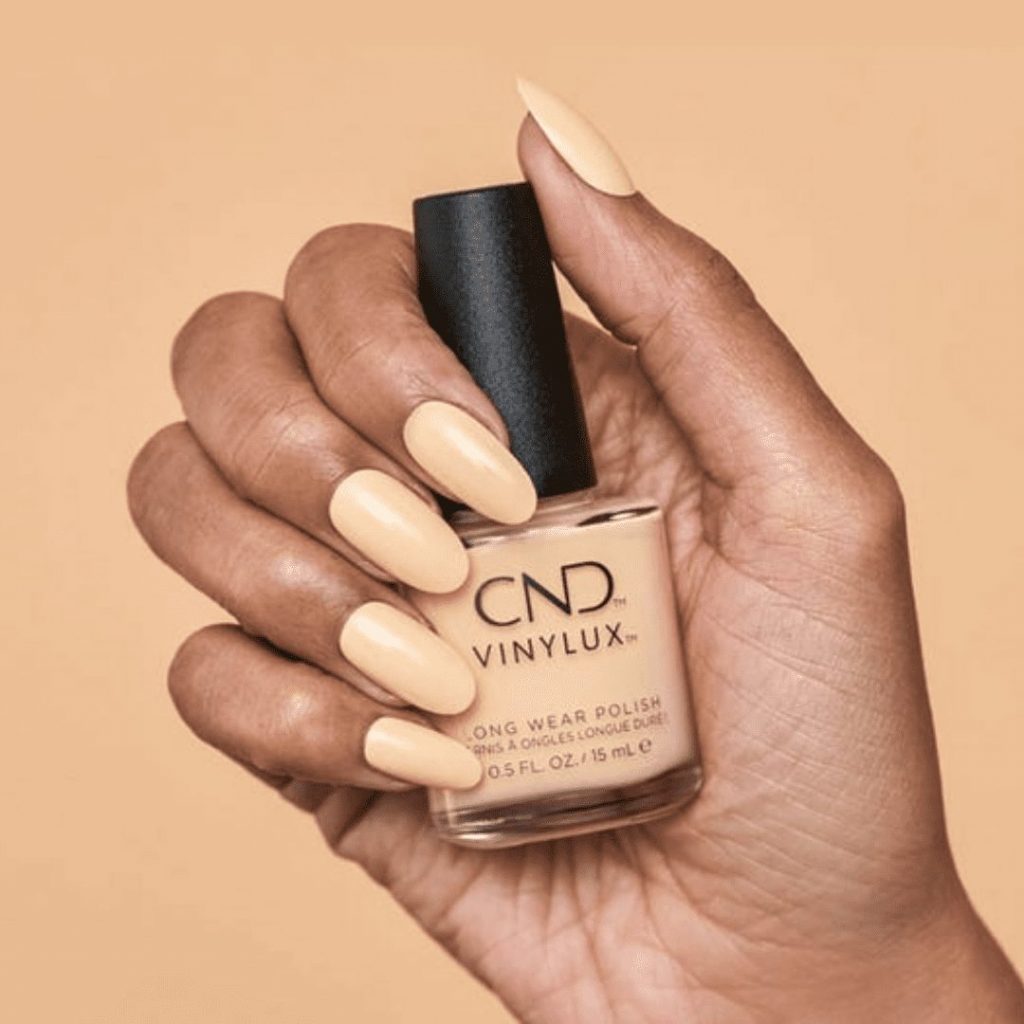 CND Vinylux Long-wear Polish lasts for a week. This doesn't need any base coat as the adhesives are already in the color coating.
---
21. OPI in Berry Fairy Fun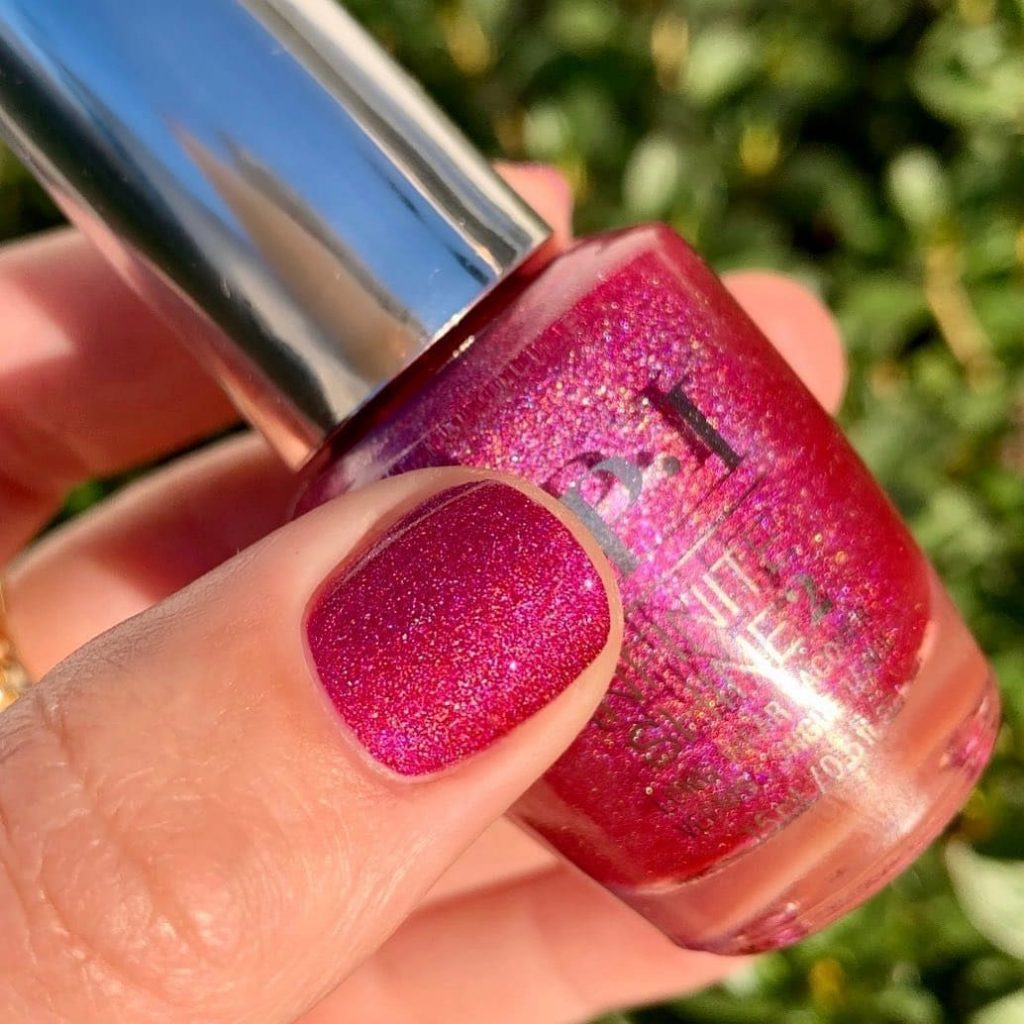 OPI in Berry Fairy Fun Nail Polish is best known for gel-texture wear and glossy finish. It lasts for 11 long days. Available in 200+ shades.
---
22. Morgan Taylor in Rosy Rosita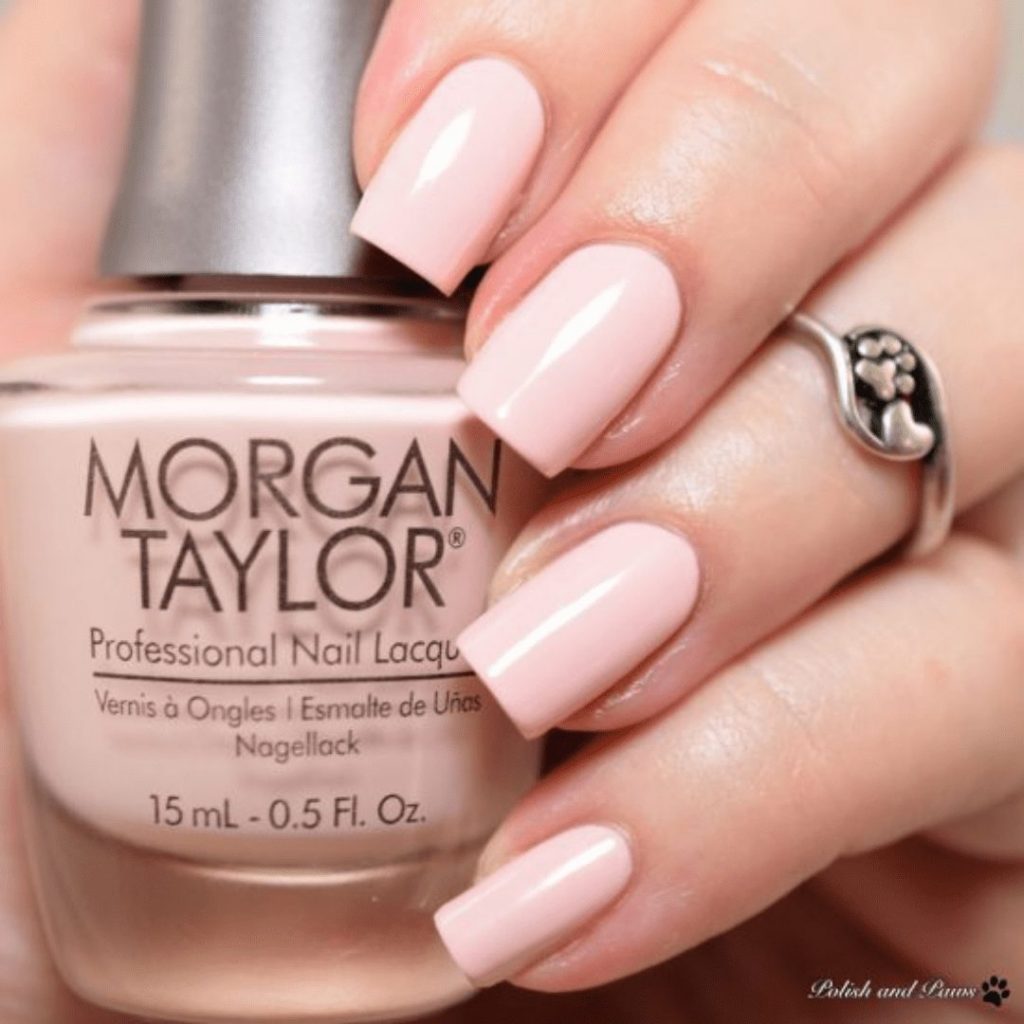 Morgan Taylor Platinum Professional Nail Lacquer is a dream come true in bottles. It comes with 10 days of ultra-pigmented color. It also has a streak-friendly application.
---
23. OPI in Ring In The Blue Year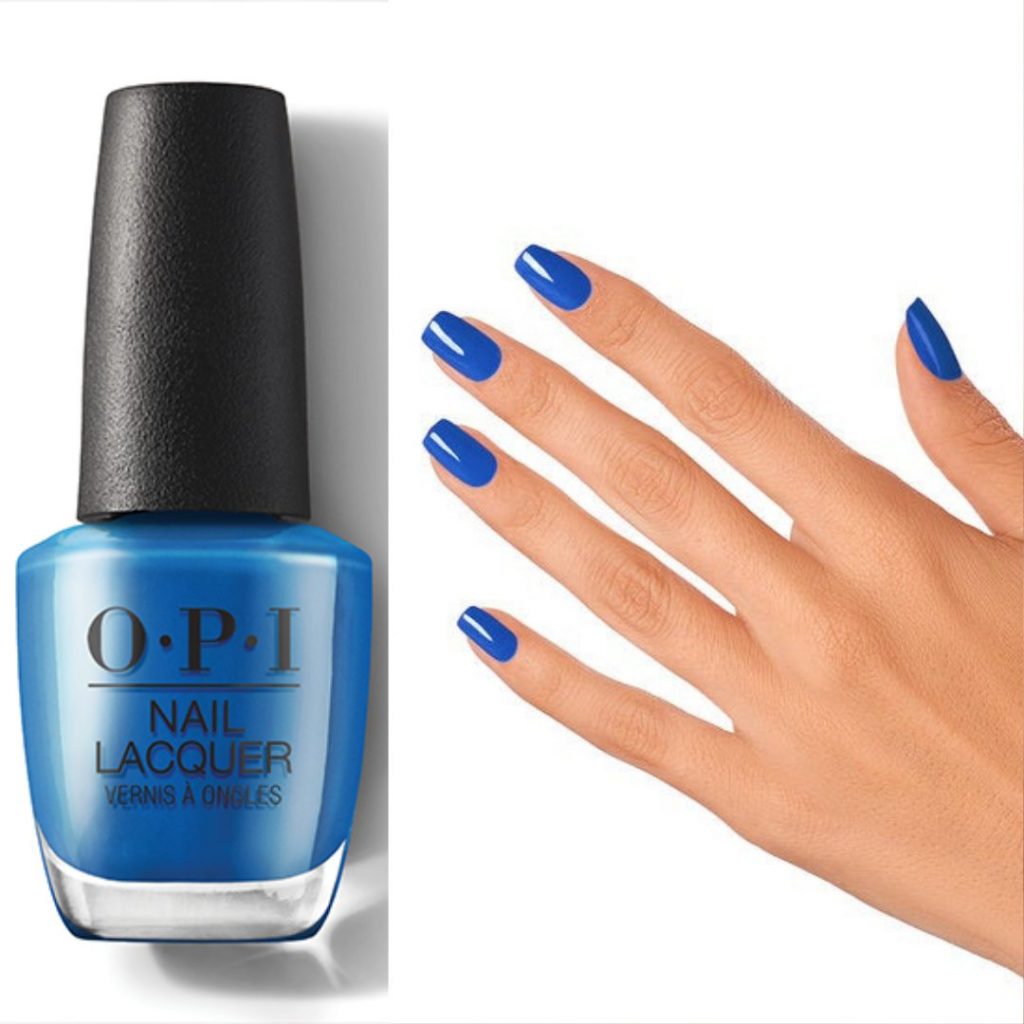 OPI Infinite Shine system is a multi-step system. It comes with 11-day wear and gel-textured shine.
---
24. Essie in Off Tropic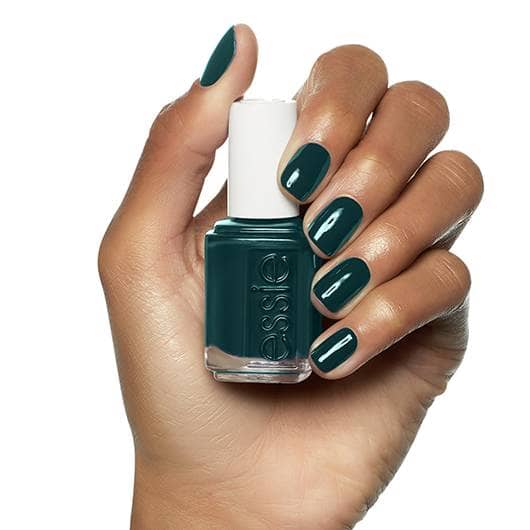 Essie in Off Tropic Nail Polish gives a highly glossy finish to your nails. It has flawless coverage and standing durability.
---
25. La Pierre Cosmetics Nail Lacquer in Distractions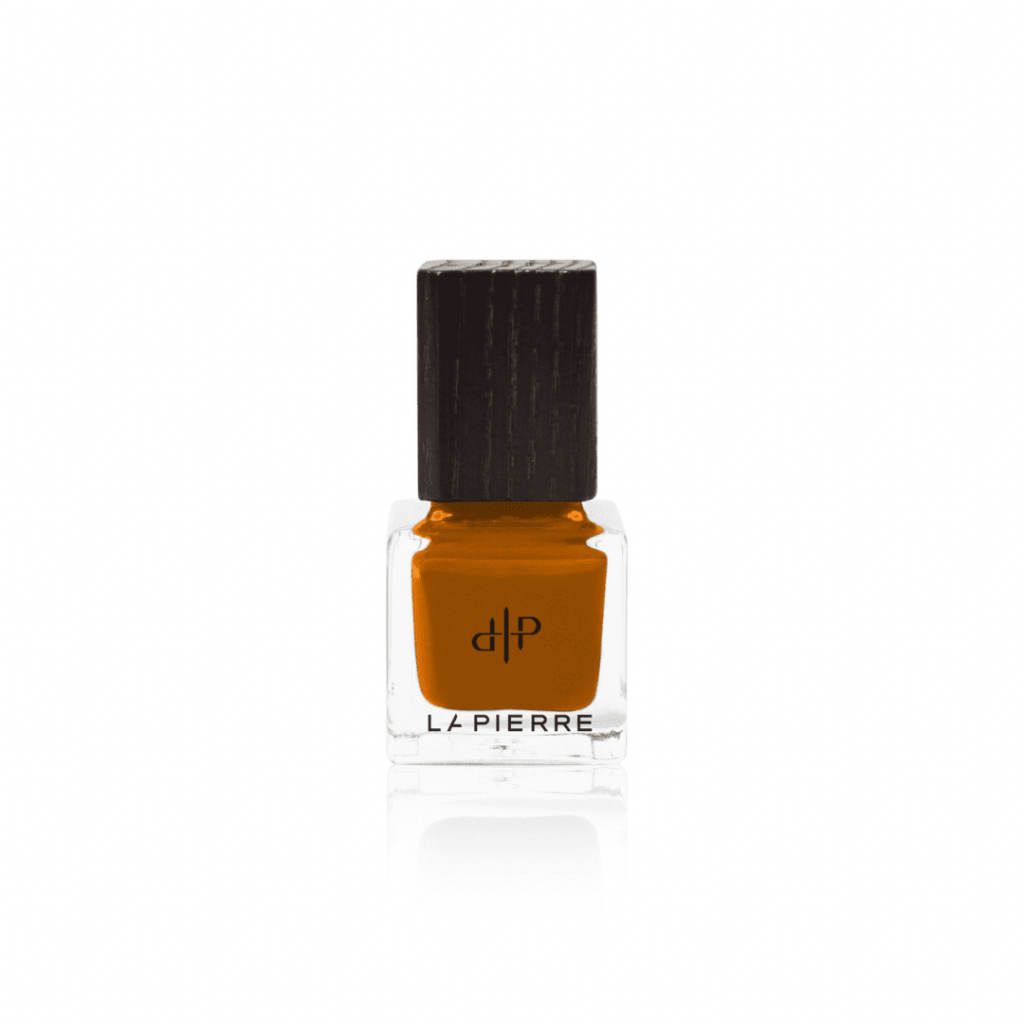 La Pierre Cosmetics Nail Lacquer has a bright and super-energetic color. This appeals to the mind for ready excitement and enthusiasm.
---
26. Sally Hansen in Calming Cranberry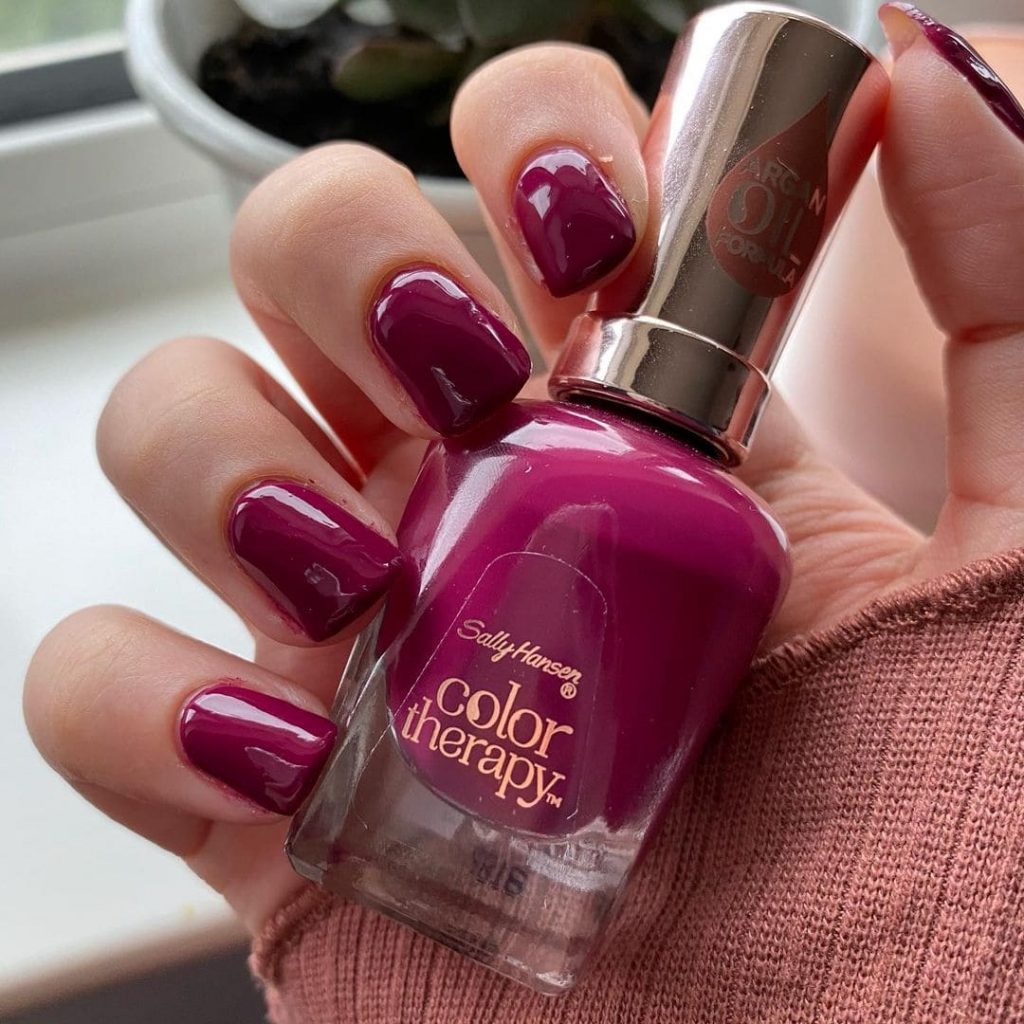 Sally Hansen Color Therapy cares when you wear it as your Nail Polish. The enhanced argan oil formula merges with the nails to give them proper nourishment and hydration.
---
27. Deborah Lippmann in Across The Universe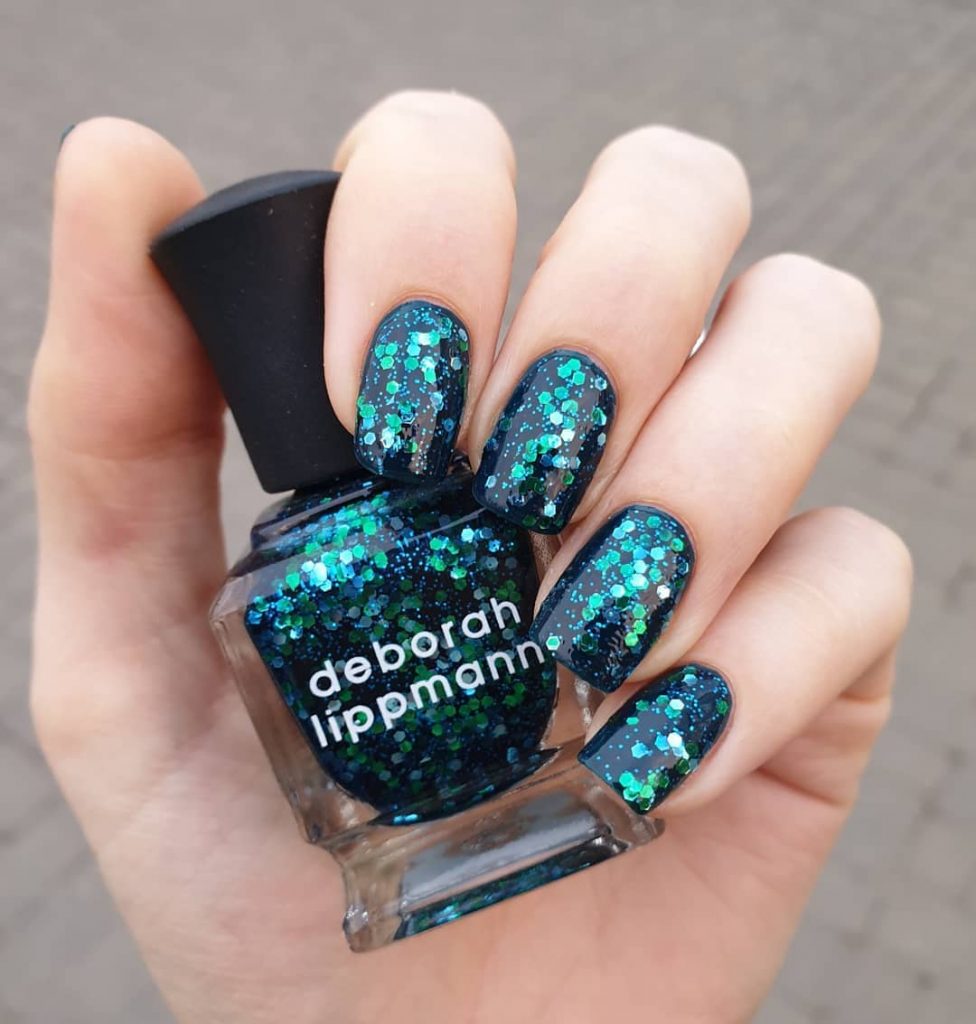 Deborah Lippmann Nail Polish gives you the best gel manicure gloss just sitting at home. Its brush is specially designed to give your nails a smoother finish.
---
28. Smith & Cult in Tang Bang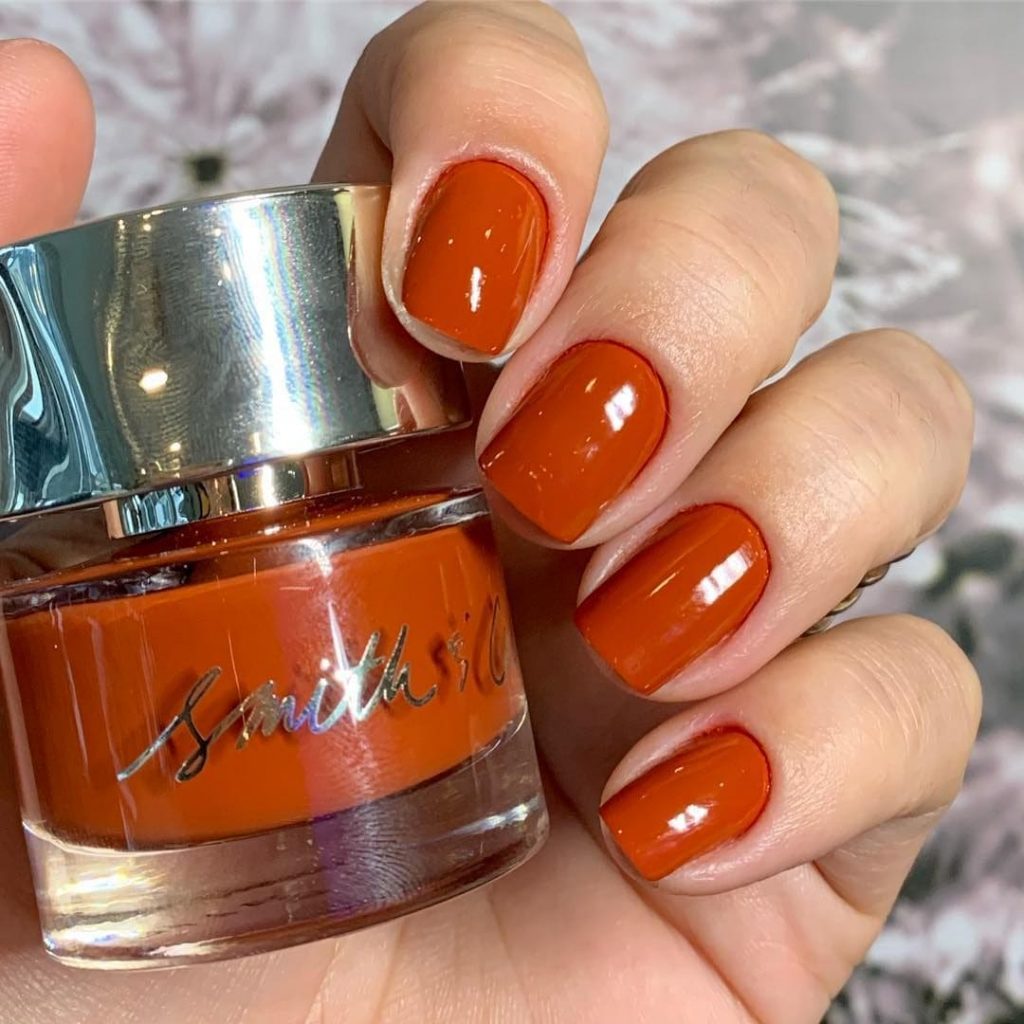 Smith and Cult in Tang Bang give you an adhesive base coat. This makes the life span of a manicure or pedicure long enough to survive.
---
29. Sally Hansen in Pacific Blue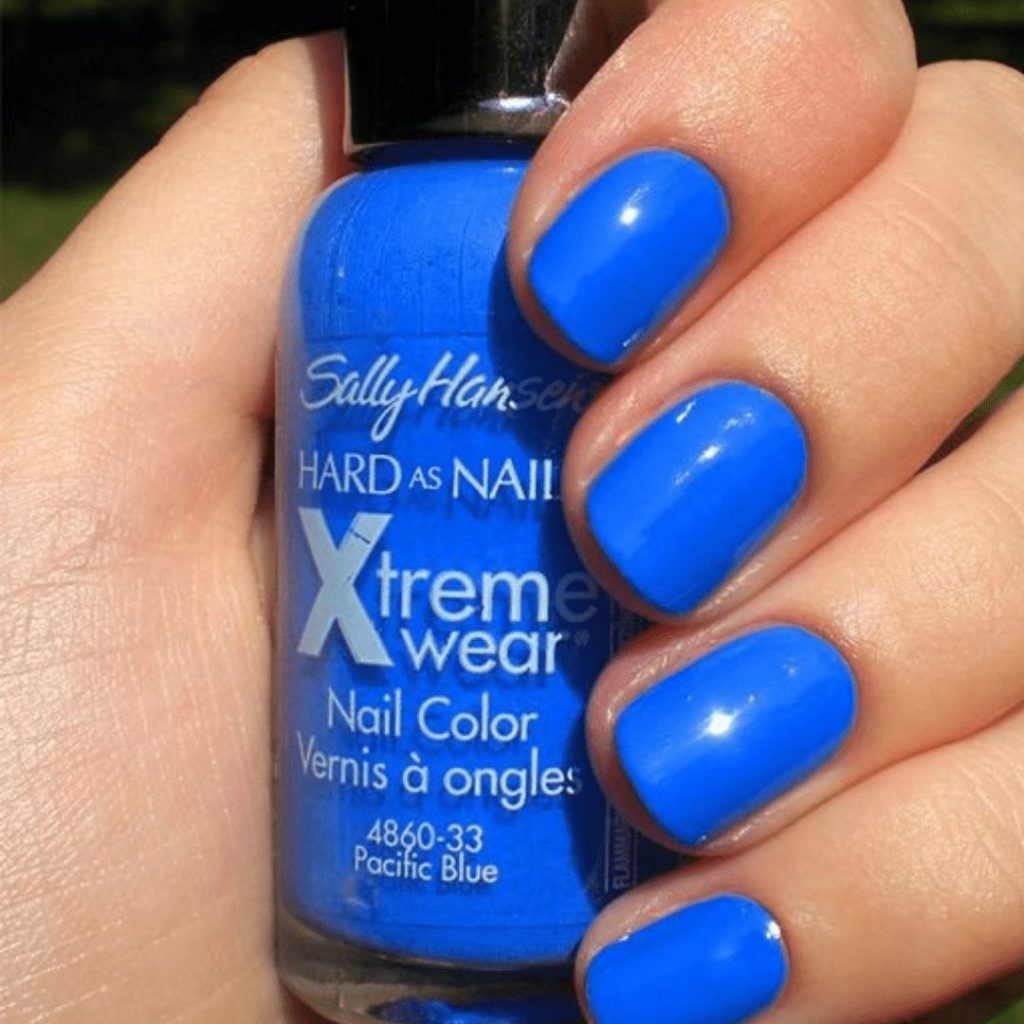 Sally Hansen in Pacific Blue covers your whole nail in just one coat. It also dries within a count of 60 seconds. It gives a beautiful and glossy shine.
---
30. Cote No. 60 Sea Foam Green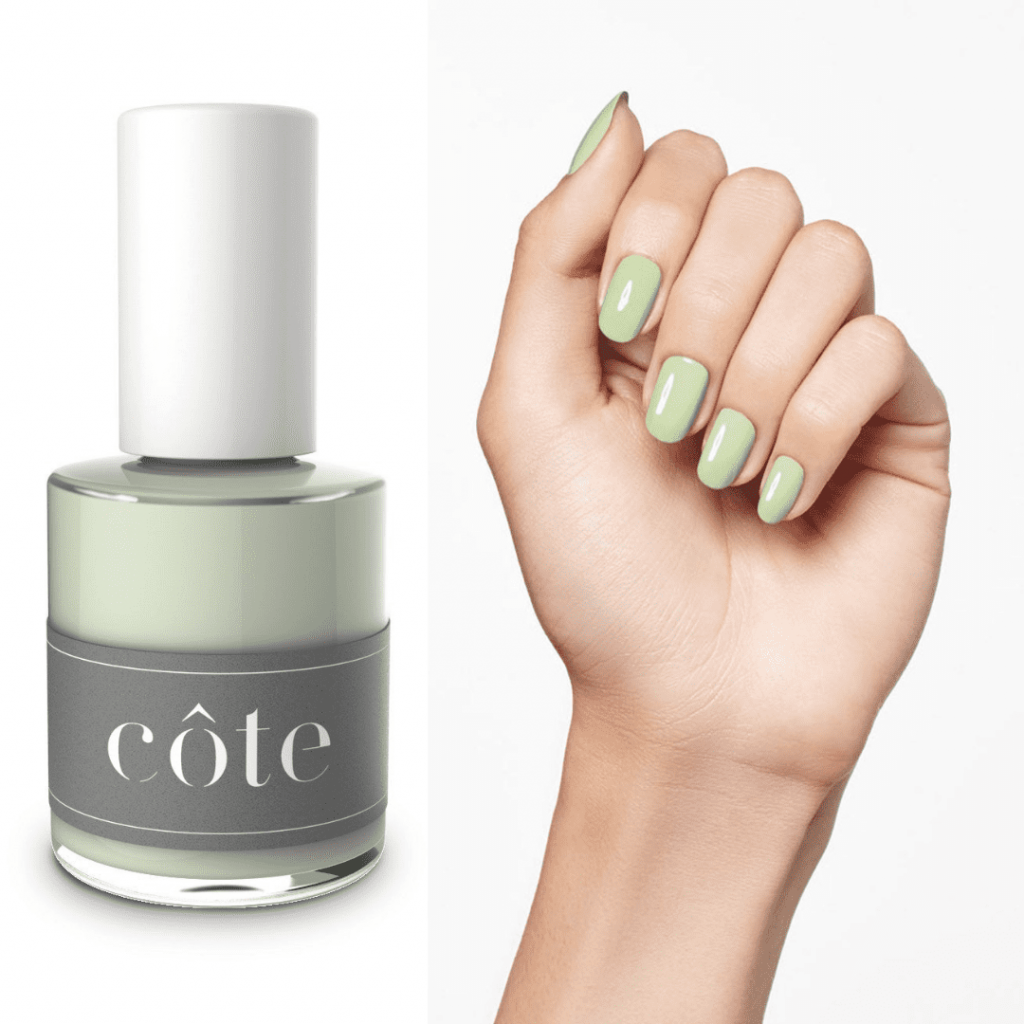 Cote No. 60 Sea Foam Green comes as cruelty and gluten-free. It is completely vegan. It gives accurate strokes while applying.