Women's Nude Polish are considered to be one of the best kinds of color for your nails. They appear to be quite versatile, yet they are bold and sexy. But first of all, you have to choose the right nude nail polish which suits your nails. No doubt that we have an ardent fan of bright shades and eye-catching nails, but when there is doubt about a special occasion to come where we don't want to chip, we go for a nude polish. No doubt that it's completely clean and classic and goes off with any outfit you try. 
But here is the confusing or trick part, which is associated with choosing the best women's nude polish according to your skin tone. If you look closely, it is not about finding a perfect match but about finding the one which goes a shade lighter or darker. It makes your natural skin tone great and does not make it blend.
1. Eternal Nail Enamel In Wild Nudes
Grace your nails with all beauty and chic with this pack of 4 genuine and nude shades. Eternal Nail Enamel has a formula that dries quickly and offers a mirror-like shine. Various shades are available, including nude, avellana, toffee coffee, and dulce de leche. This tempting nail polish gives you a high amount of coverage and is very suitable for fair skin and light brown skin tone.
---
2. Essie Nude Polish In Bare With Me
Essie Nail Polish in Bare With Me is an apricot-tinted shade that casts light gray and subtly contrasts your fair skin tone. If you have greenish-yellow undertones, it would be the best-suited shade. This nude nail polish has excellent opaque coverage. It's easy to use and looks beautiful on many levels of use.
---
3. JINsoon Nail Lacquer Nostalgia
JINsoon Nail Lacquer Nostalgia nail polish offers a great shine and chip-proof finish on the nails. This nude nail polish has a fast-drying formula and has resins, high-tech polymers that give longer wear and extended life. And the thing you will be surprised after knowing is that this nail polish is infused with UV filters. Now this will help in preventing the nails from becoming yellow or faded.
---
4. ILNP Boutique Nail Lacquer
ILNP Boutique Nail Lacquer comes in a cashmere shade of pink, which has a subtle nude appearance with micro flakes of holograph. The color of this nude nail polish looks gentle and shiny, while the flakes give a soft, smoother shimmery finish. The ILNP Boutique Nail Lacquer can be used by almost every skin tone. Its brush provides an easy application.
---
5. Revlon Nail Enamel In Romantique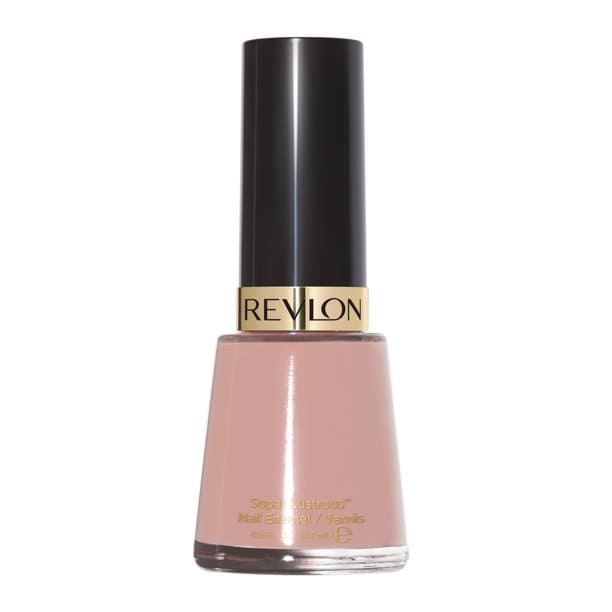 Revlon Nail Enamel in Romantique is a shade of nude brown. It has a chip-defiant and anti-fade technology, which is unique and keeps the color of the nail polish intact for longer wear. It also offers a vibrant look. Its application is too smooth without any bubbles.
---
6. Morgan Taylor Professional Nude Lacquer
Morgan Taylor Professional Nail Lacquer is perfect if you think of having a salon-style manicure at home. It has a wide range of impressive shades to choose from. This Light Nude nail polish is a perfect shot for a classic French Manicure; it lasts ten long days.
---
7. Formula X Nail Polish In Monumental
Formula X Nail Polish in Monumental is a famous nude polish for those with fair skin. Ivory and gray are the two coats that work best with this polish. If you have pink undertones, its subtle grayish tone will work wonders.
---
8. Urban Neutrals In Optic White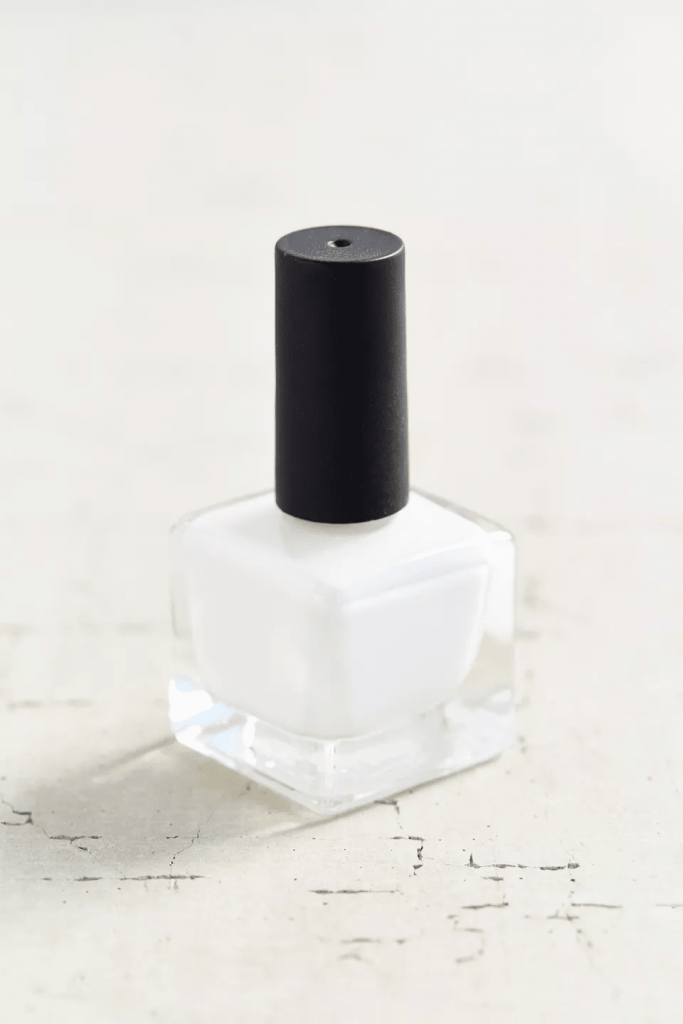 Urban Neutrals Collection Nail Polish In Optic White is a gorgeous white which fits nicely on fair skin tones. If you want some gorgeous nails for the whole week, just pair it up with a high shine topcoat. It has a unique formula that doesn't let it chip, and the brush applies consistent strokes and makes the color even.
---
9. Beetles Gel Nude Polish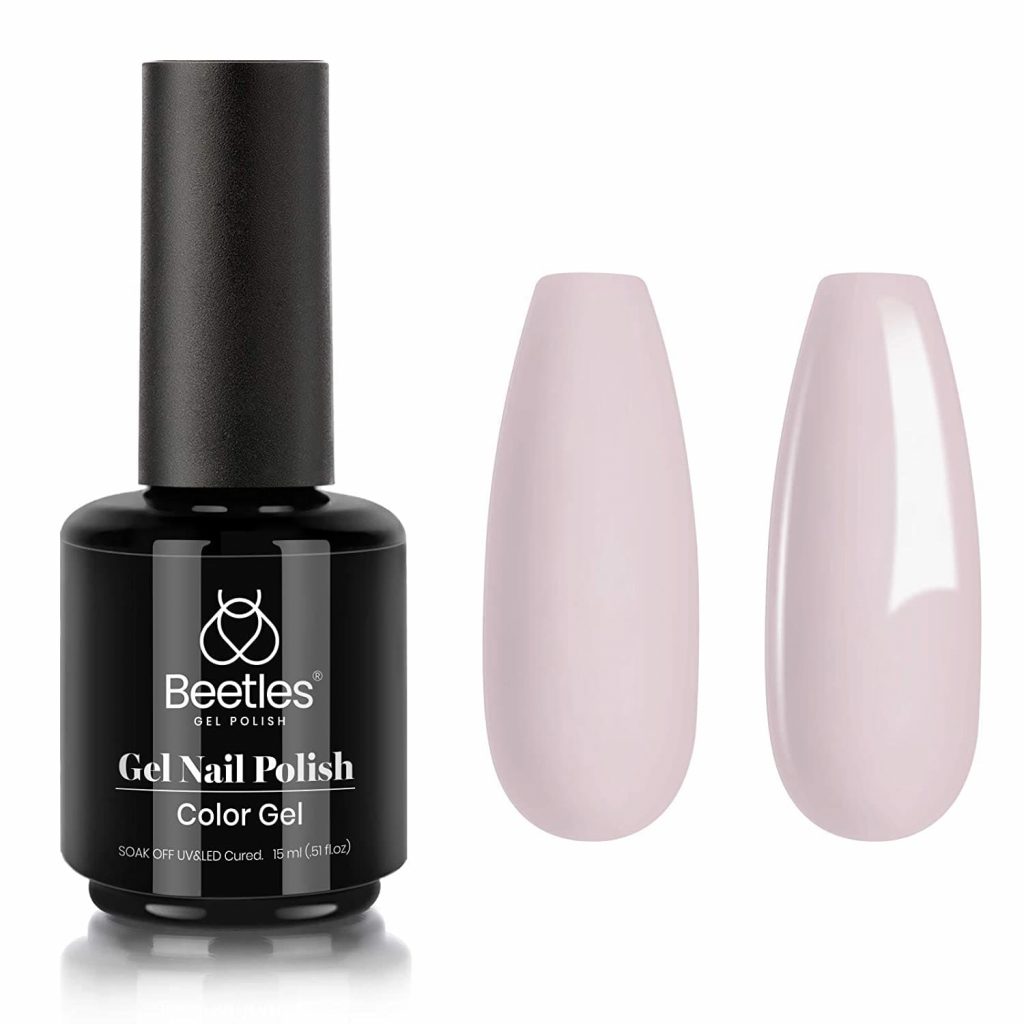 Beetles Gel Nude Polish gives the style of your choice without toxic chemicals. This Kim Nude Polish is the best neutral Shade with no tones of pink and offers a great shine. It appears to have a thick proportion but instead glides easily in an application.
---
10. Essie Nail Polish
Essie Nail Polish in Wild Nude Polish is a Nail color that comes in a light tan shade but offers a creamy shine. It also gives flawless coverage. This Nude Nail polish is quite versatile as it fits well in all types of skin tones. It is all free from formaldehyde, toluene, and DBP.
---
11. Revlon Core Nail Enamel
Revlon Core Nail Enamel in Serene is a neutral shade that looks perfect on deeper skin tones with honey and warm undertones. It has a toffee and caramel shade that is quite easy to apply. It lasts for a whole week with great shine and a topcoat. This nude Nail polish also has ingredients to protect the nails and give them the proper nourishment they require.
---
12. Smith & Cult Nail Polish
Smith and Cult Nail Polish is an opaque caramel shade nude polish. It will look perfect on medium skin tones. It has a unique and great formula that helps in an easy and comfortable application. It is entirely free from harmful substances like toluene and formaldehyde. This nude Nail polish has a dirty, semi-sheer neutral color that looks like chocolate milk. Try this shade with a suede bag, and you will rock the social media.
---
13. Sally Hansen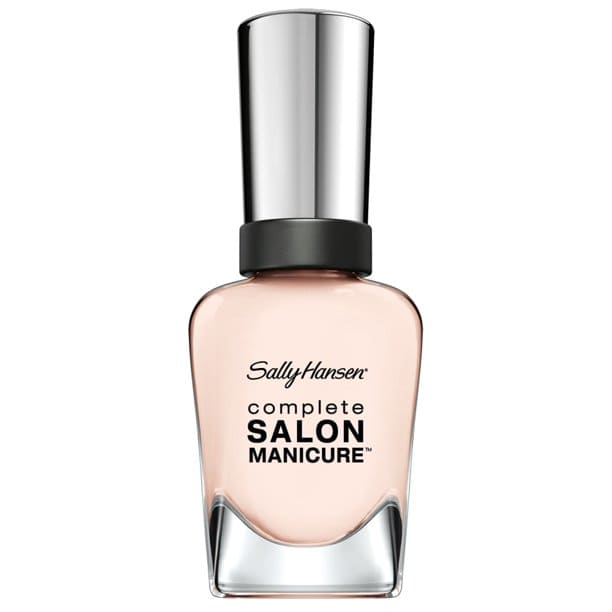 Sally Hansen Complete Salon Manicure in Shell is one of the best neutral nail polish tones for fair skins. This nude nail polish helps in brightening your nails.
---
14. Essie Nail Polish in Mink Muffs
Essie Nail Polish in Mink Muffs is a smoky nail polish that gives a bold look on dark or chocolate skin tones. It stays long and is easy to use.
---
15. JINsoon Nail Polish In Ube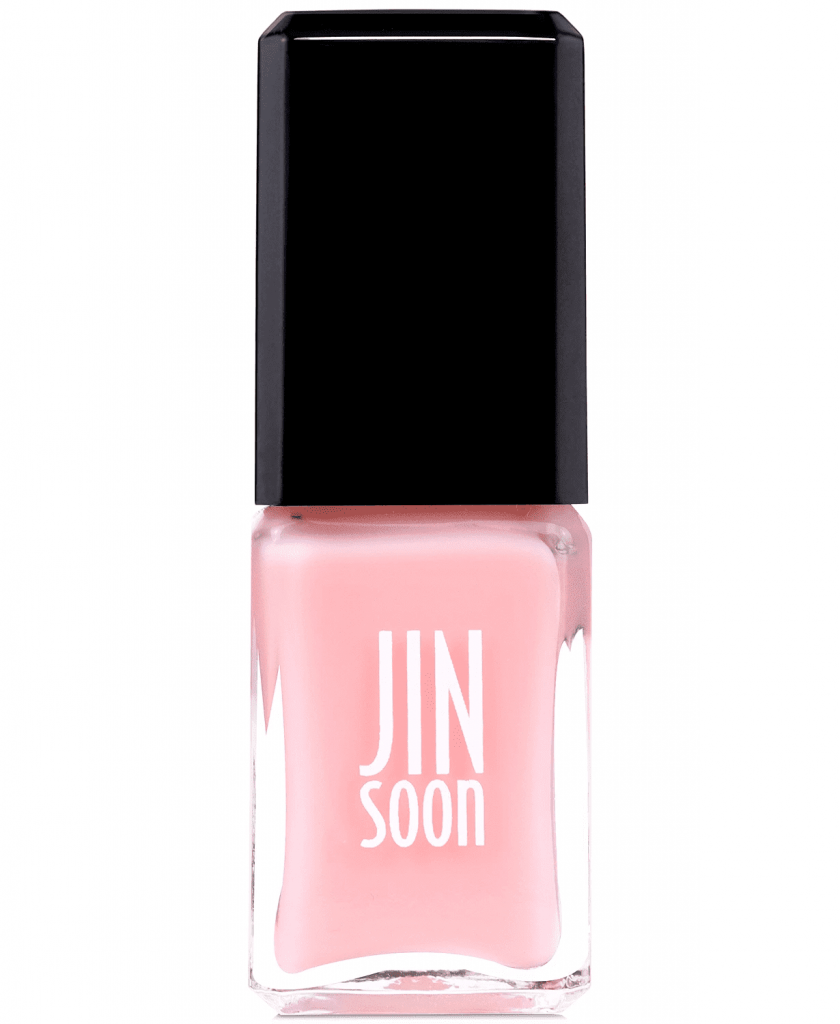 JINsoon Nude Polish In Ube is a fast-moving perfect, neutral shade of pink. It is entirely free from harmful ingredients and provides a chip-free finish.
---
16. OPI Classic In Tickle My France
OPI Classic Women's Nude Polish In Tickle My France is a shade that gives its users utter perfection. It works better on medium skin tone. It lasts for about 10 days with a topcoat.
---
17. Cirque Colors Nail Polish
Cirque Colors Nude Polish is a pure pink shade. It lasts long with a rich finish and also has a creamy texture. And for maintaining its rich quality, it is produced handmade in small batches.
---
18. Burberry Beauty Nail Polish In Nude Beige
As mentioned, Burberry Beauty Nail Polish in Nude Beige has a beige shade. It is sultry with some subtle gray undertones. It fits nicely in fair to medium skin tones.
---
19. OPI Nail Lacquer In Samoan Sand
OPI Nail Lacquer In Samoan Sand is a creamy beige shade for medium or olive skin tones. This nude Nail Polish provides the perfect amount of contrast to your skin tone. It gives you a shiny and gel-like finish.
---
20. Marc Jacobs Beauty Nail Polish
Marc Jacobs Beauty Nude Polish has a shade of brownish beige. It looks gorgeous on medium skin tones, and this nude Nail Polish gives excellent coverage.
---
21. Mented Nail Lacquer In Brown And Bougie
Mented Nail Lacquer in Brown and Bougie is the best-fit shade for dark or brown skin tones. It has a great brush which makes the application quite easy.
---
22. VENALISA Gel Nail Polish In Nude Pink 
VENALISA Gel Nude Polish in Nude Pink is perfect for a Gel manicure. It is lightweight, harmless as well as non-toxic, and eco-friendly.
---
23. Pronto Nail Enamel In French Nude
Pronto Nail Enamel in French Nude comes in four beautiful shades, making them graceful. This Nude Nail Polish is the perfect product for today's women due to its quick-drying enamels.
---
24. China Glaze Nail Lacquer
China Glaze Nude Lacquer in Give me S'More is a ravishing opaque cocoa shade. It mainly suits dark skin tones. It lasts long and is resistant to color.
---
25. Maybelline Color Blushed
Maybelline Color Show Blushed Nude Nail Polish is an attention-grabbing beige-based beautiful shade. It's pretty easy to apply with a topcoat.