People have admired neatly done nails without messing up for a long time now. But, as you may know, this may be not easy, and some nails get done more than once to achieve that perfect look. If you prefer DIY nail solutions, you may know the messing part too well. But have you heard of the color street nails?
What Are Color Street Nails?
Color street nails comprised of dried nail polish on a strip. You, therefore, get accessible and messy-free nail polish. You don't have to wait for it to dry. But instead, you apply it, and it will be ready. This manicure was developed by the Color Street Company, looking to find a neater, easier, and quality nails solution. The nail stickers meet salon quality since they comprise a base coat, color, and topcoat. You may choose to have your color street nails today and find the easiest and best-looking nails with zero struggles.   
You will get fantastic nail stickers from the Color Street Company. The nail stickers will do excellent work in providing you with the best color street nails with their unique features. If you find it challenging to do your nails at home and achieve the salon look from a professional nail artist, then color street nails will be your ultimate nailing solution.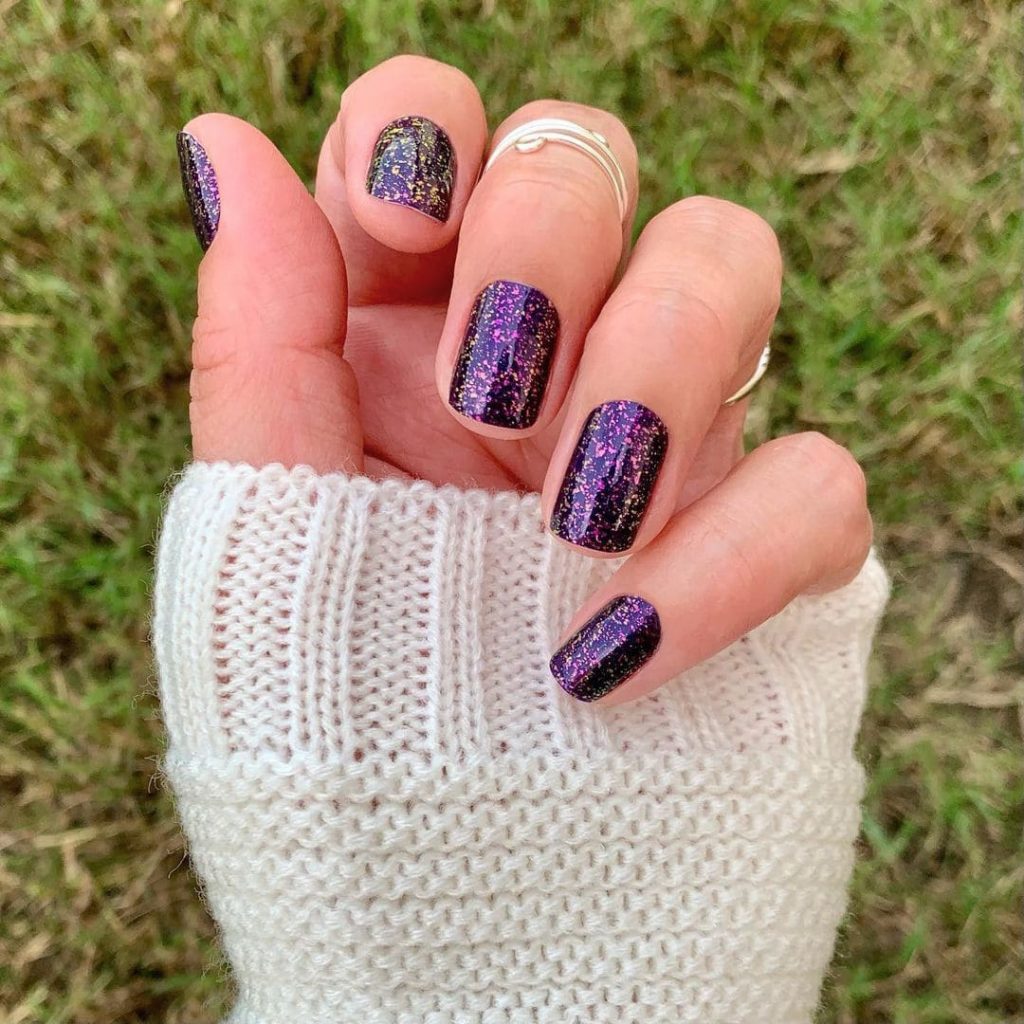 Things You Need
Since the stickers fit in your nails perfectly, you may require some prior nail preparation for a perfect look. You will need the following items for a great nail look.
Nail prep pads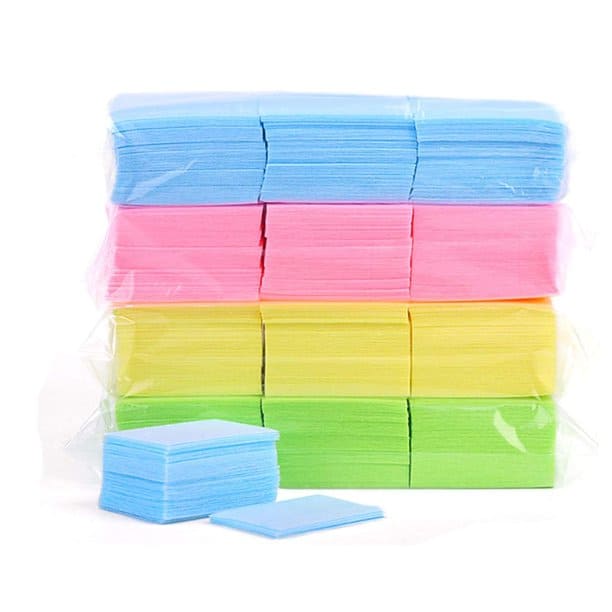 Nail prep pads will help you achieve clean nails before making your color street nails. These nail prep pads will soften your nails and help you achieve a clean nail look. To use them, you will remove one piece from your desired pack and use it to wipe on your nails and fingers or toes. The pure cotton fiber ensures a gentle touch, and the ingredients used don't offer toxicity. These pads prove easy to carry, and you may make your nails anywhere, whether at home or in the salon. The EORTA nail wipes and polish remover will be an excellent choice for anyone looking for quality and beautifully colored nail prep pads.
---
Pick your favorite nail strips
You will need your nail strips ready after prepping your nails. Proceed to apply your nail stickers as desired for a beautiful look. You may get the nail strips from the color street nails website or purchase them from Amazon.com. These dripping diamonds color street nails will suit most of your occasions. The nail strips often come in a sixteen-piece package to guarantee that you find the best fit for your nails. With the dripping in diamonds, you will get a unique silver nail look to grace occasions like birthdays, parties, weddings, and the festive season. These nail designs will guarantee you a professional office look while being suited for casual occasions too.
---
Nail File
After applying the color strip nails, you may file off any excess nail stickers to achieve a beautiful appearance. You will need a nail file also to remove excess cuticles on your fingernails. The cuticle and nail edge filing will make your fingers appear outstanding and well maintained. In addition, the Grit Emery board filler will let you even out your acrylic or natural fingernails without blemish.   
---
How Do You Apply The Color Street Nails?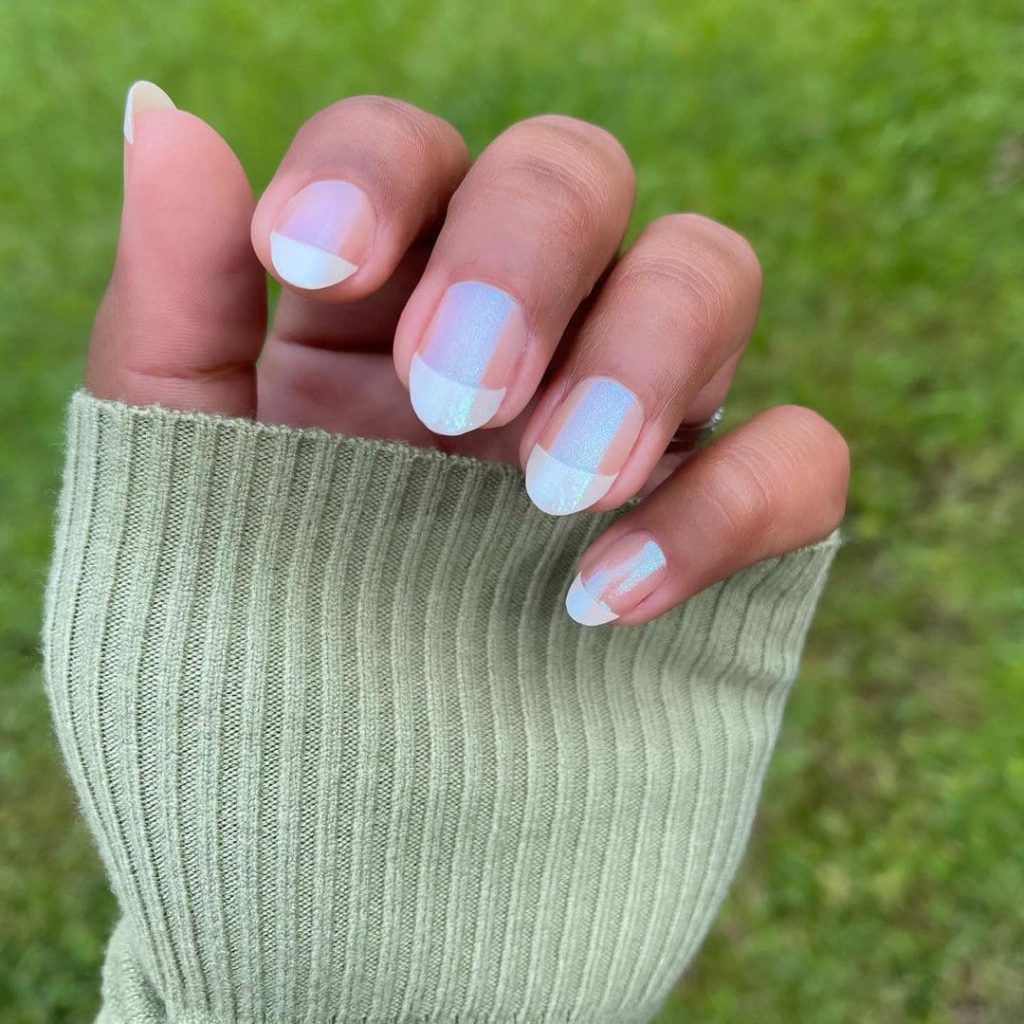 The peeling process will precede the application process. First, you will have to peel the nail stickers and then put them on your prepped nails. To do this, follow through with this fantastic procedure below.   
1. You need to remove the backing of the nail strip from the sticker.
2. Apply the color street nail on your fingernail starting from the root of your nail.
3. Let it fit perfectly and press in for a uniform appearance.
4. Smooth the sticker upward to remove the trapped air bubbles from the color street strip nails.
5. The stickers may stretch out to fit the cuticles perfectly if you find them to have a minor fitting.
6. Fold the excess sticker on your fingernail or toenail and file it out. The nails have a unique design, and folding or filling them will do you no harm. While doing this, do it gently to avoid messing up, yet you need a clean job from the start.
How to Make Color Street Nails Last Longer?
When making nails, you will need them to last longer. For the color street nails, you should follow the following measures to keep them longer before your next manicure procedure.
1. Ensure that the color street nails are at room temperature. This way, they will be of the best quality allowing for excellent application. Too cold color street strips will prove hard, while too hot temperatures render them sticky.
2. Wash your hands clean with soap. Washing your hands with dishwasher soap like Clorox Scentiva leaves your hands smelling great while removing any grease. Also, nails with no oil will stick firmly and last longer than greasy nails.
3. Invest in a cuticle pusher. A cuticle pusher will help you push your cuticles back gently, allowing your color strip nails to fit perfectly. The Blazco cuticle pusher has a great design to push and remove cuticles on your nails. If you push your nail cuticles back, the nail sticker sits back too and lasts longer.
4. Give your nails the best care. You may consider filing, buffing, and polishing your nails for a smooth fit with the color street nails.   
 5. Use the nail prep pads. These pads help in removing any grease or dirt from your nails. This way, the durability increases since they stick firmly on the nails.
6. You may consider applying a double layer of nail stickers. If you do this, ensure to use the prep pads after the first layer. This technique proves to add durability to color street nails.
7. Put on your color street nails thirty minutes before doing any washing. They will stick better. You may put them on at night. You will be ready to do all your house and office duties by the next day.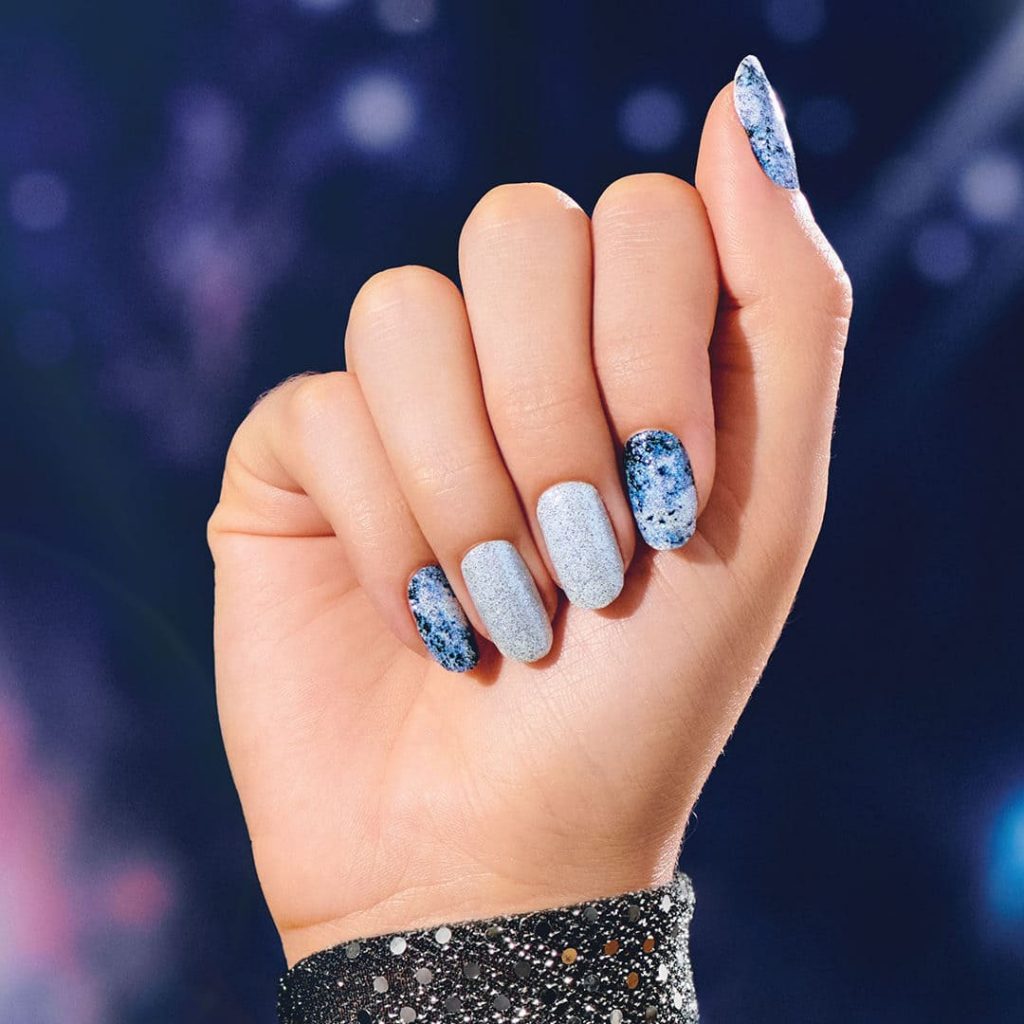 How To Remove Color Street Nails?
Now that we have learned what you need to put up your color street nails, how to put them, and how to make them last longer, let's look at how you should remove them successfully.
Apply sufficient amount of acetone on cotton wool balls until completely soaked
Put the cotton balls on your color street nails and secure them with aluminum foil. Aluminum foil will be readily available even at home.
Let it sit for thirty minutes.
After thirty minutes, remove the cotton balls, and the acetone cotton balls will lift them and remove them. You may use your other hand to remove the color street nail remains or the cotton balls.
 The color street nails come off very quickly. You may use the regular nail polish remover, but you have to let it sit in more extended than the acetone.
This YouTube video will help you achieve the best results.
Final Thoughts
Do you love having your nails beautiful and may lack enough time to visit a salon? Worry no more. Color Street nails will be a great and faster way to keep beautiful nails this time around. So purchase your color street nails today and enjoy looking good in less time and zero application struggle. Let us know of your color street experience in the comment section.
Frequently Asked Questions
How long do color street nails last?
You may have them for ten days looking perfect. However, if you do the double layer, these nails may go up to fourteen days or even twenty days, depending on how fast your nails grow.
Do color street nails come off?
Although they may last longer and give you excellent service, they come off quickly when you use acetone to remove them.
What are Color Street nails made of?
These nails comprise pure nail polish dried on strips for a more accessible and messy-free application.