You must learn how to do an eyebrow slit to embrace beautiful makeup tips this year. Eyebrow slits were originally known as eyebrow cuts by hip-hop artists in the 1980s. This fashionable makeup look has resurfaced, and most people have embraced it with open arms. You must have seen most people on TikTok, Instagram, and other social media handles rocking with eyebrow slits on their pictures and videos.
So, have you admired this eyebrow look and wondered how to recreate it? Worry no more because we will talk about it here today. So, keep reading, and you might end up creating that eyebrow slit you have been wanting for so long.
Eyebrow Slits: History, Meaning, and How To's
Before trying it out, you should have a brief history of the makeup style you wish to adopt. All the eyebrow shapes out there originated somewhere. It's this origin we need to find for the eyebrow slit design.
Eyebrow slits originated from pop culture. In the 80s, pop musicians embraced this eyebrow design and shape, and it was a familiar look in the days. Somehow, this eyebrow design has resurfaced, and everybody around you seems to be trying it.
How To Do Eyebrow Slits
There are several ways one may find themselves with an eyebrow slit.
I have seen people get a slight accident or an experience that left them with a scar on their eyebrows. If a scar makes a line or two on your eyebrow, you may get a permanent eyebrow slit. Although this happens in very rare circumstances, it happens.
How to Do Eyebrow Slit: Using Razor or Shaving Machine
Not once or twice have people gotten their eyebrows shaved to achieve various eyebrow shapes. You may shape your brows using a razor or a shaving machine. Whichever case you choose, you may still make two vertical linear lines or even one and get yourself an eyebrow slit. This method proves easy to do, and most DIY enthusiasts find it very fulfilling. The hair grows back, so it acts as a semi-permanent way of getting eyebrow slit.
What You Need
Eyebrow razor. The set comes with a two-sided brow razor and some other eyebrow essentials, including a comb.
Eyebrow makeup kit containing concealers and pomade
Steps
Please clean up the eyebrows and give them perfect shape using the eyebrow comb.
Use your concealer to draw a line or two on your brows, depending on where you want them.
Make your facial skin appear normal with the brows looking darker to give you the perfect view of your intended slits.
Try different eyebrow slit designs with the concealer or pomade to figure out what design will appear more beautiful.
Shave the hair on the concealer region downwards, and be careful only to shave the hair covered in concealer.
You may also use the spoolie, remove the concealer and shave the hair on your intended slit region using the eyebrow scissors. Again, hold the scissors facing upwards for an easier cut.
The scissors will help create the base of the slit. Next, use an eyebrow razor to make it deeper and wider to your liking. Be careful to cut the hair and keep the slit to your intended size.
You may use medical tape to create boundaries and prevent accidental slit widening.
After creating your slit, use concealer to make the slit blend in with your skin tone.
Finish up your makeup look.
How To Do Eyebrow Slit: Through Makeup Hacks
With makeup, you may achieve perfect eyebrow slits. Most people use foundations, concealers, and eyebrow pomade to make beautiful eyebrow slits. This method gives a temporary eyebrow slit.
What You Need
Steps
Brush and comb your eyebrows to your desired shape
Use a concealer of your makeup tone to make vertical-looking lines on your eyebrows. Use the smallest of your makeup brush to achieve this.
You may invent your mechanism using tape to give you perfect border lines.
After creating one or two slits with your concealer, proceed to finish up your makeup and get your temporary eyebrow slit in no time.
5 Eyebrow Slit Designs You Can Recreate
1. The Broad Double-slit Cuts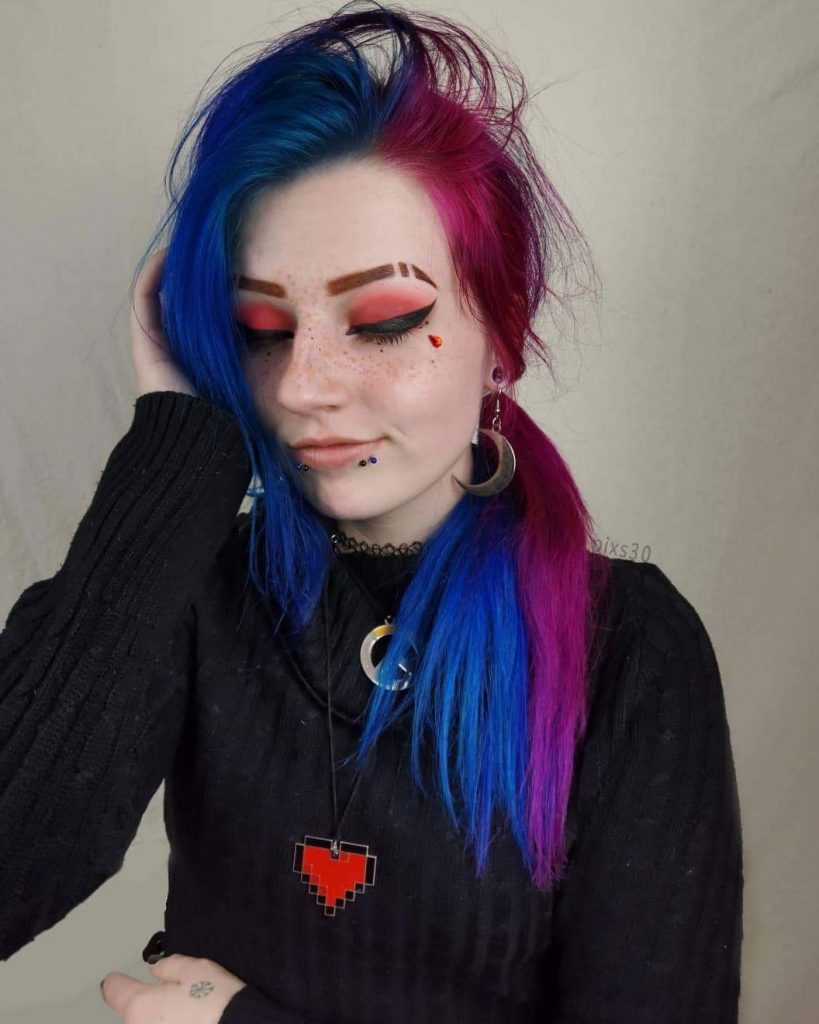 2. Single Brow-ending Slit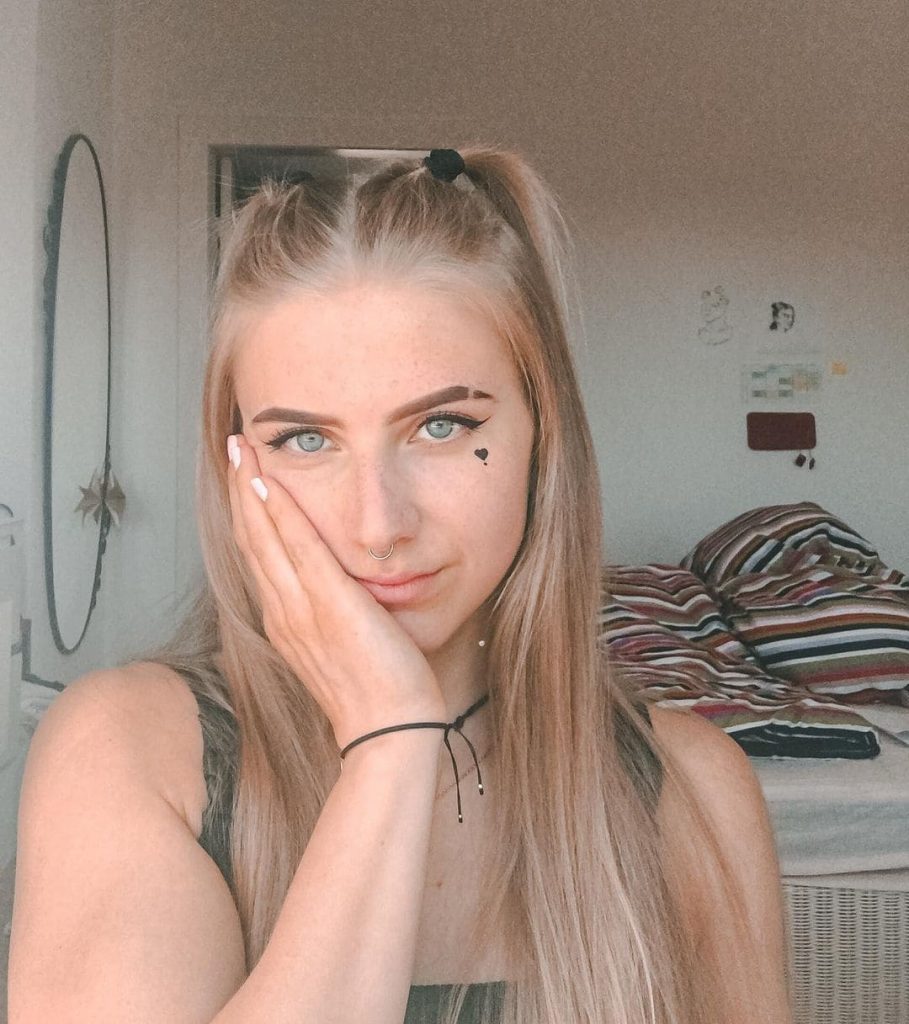 3. Front Eyebrow Slit Design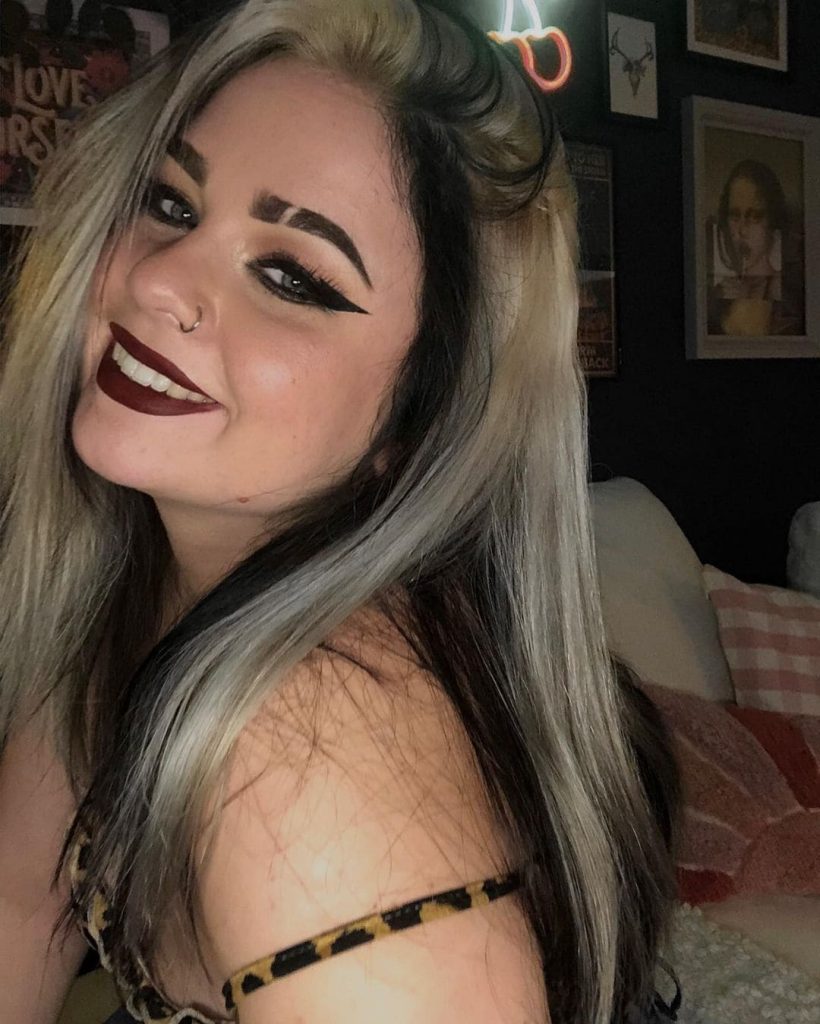 4. Sunset Brow Cut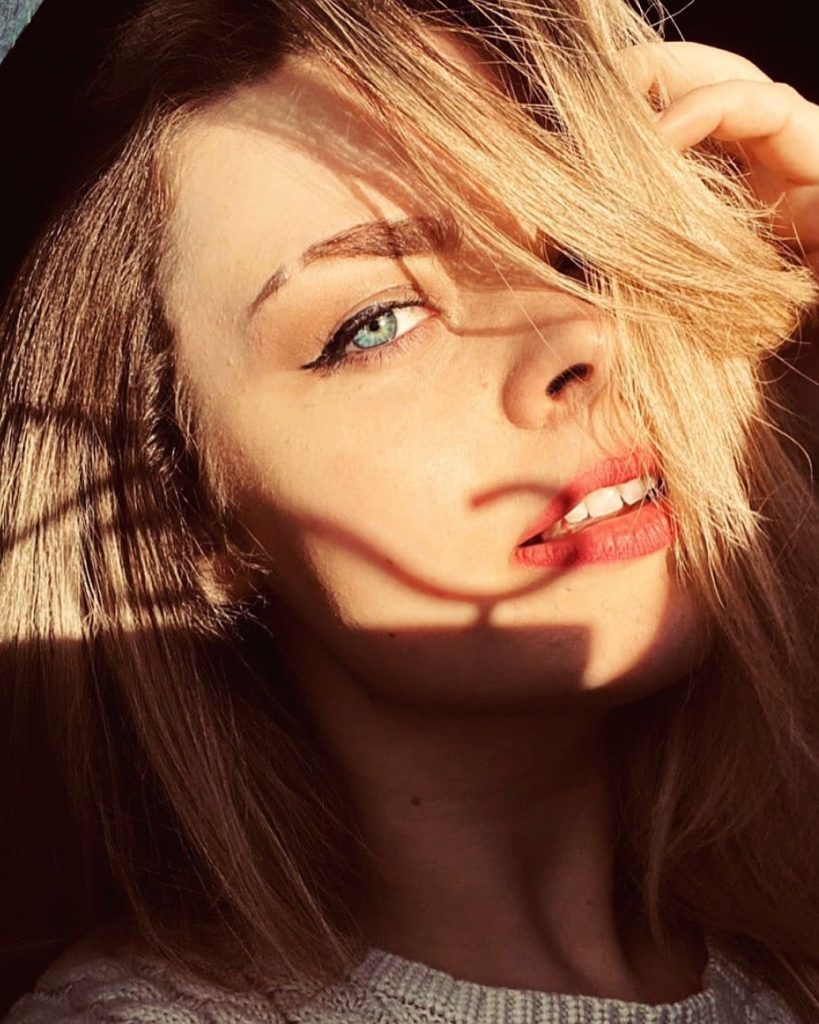 5. Simple Eyebrow Slit Design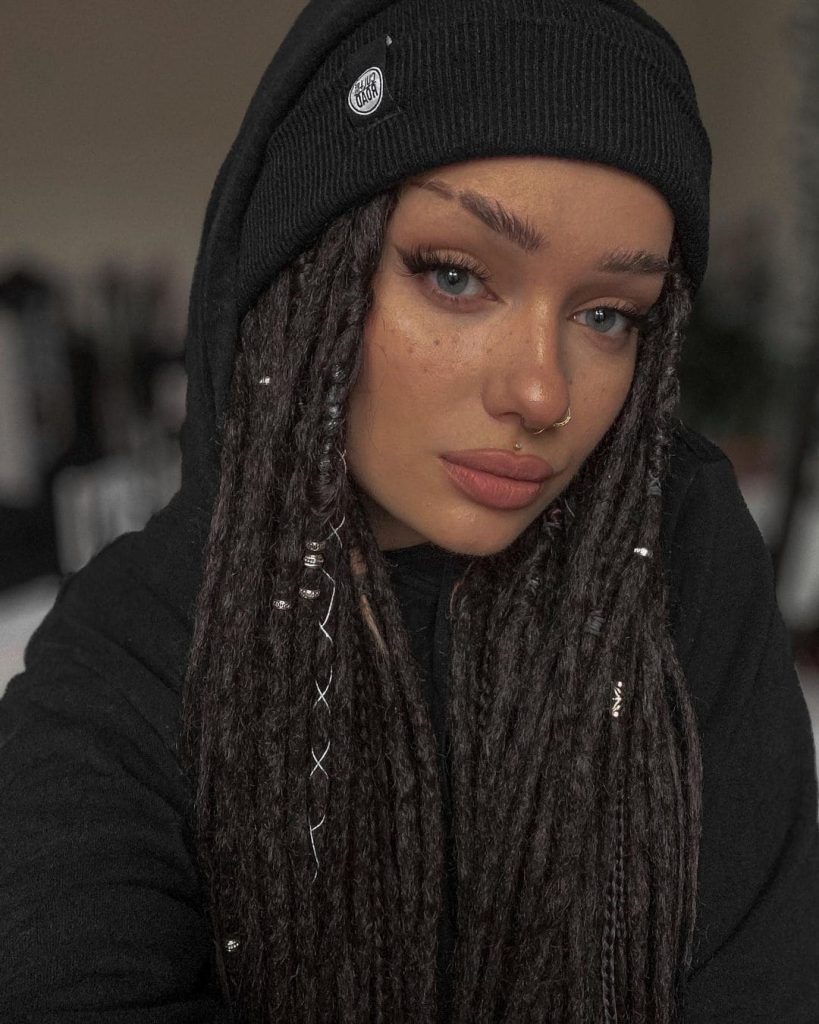 Frequently Asked Questions
Any eyebrow will be a good candidate. However, it should also have a good hair volume and broadness to bring out the best brow slit.
Are eyebrow slits attractive?
Yes, they prove beautiful, especially if you get them looking professional and beautiful. Most people look more attractive in eyebrow slits since they add some attention to their eyes.
How do you slit your eyebrows?
You can use an eyebrow razor or scissors to cut a linear portion of your eyebrows. In addition, some people use concealers and pomade to hide the eyebrows in a linear pattern to mimic a brow cut.
How do I shave an eyebrow slit?
Use an eyebrow comb to comp the brows upwards. Next, place two tapes on your brows depending on the desired brow slit. Then slowly use a razor or electric trimmer to clear the desired portion of any hair.