Everyone wants healthy, voluminous, and nourished hair, because strong and long hair is the reflection of your physical health. Even a small type of deficiency will lead to hair loss, thinning of hair, and dryness.
So, most people started testing hair supplements, as they will nourish the hair follicles, resulting in stronger and healthier hair. Your hair needs protein, zinc, iron, and vitamin B12. A hair supplement brand will contain all these ingredients that will support the hair growth and structure.
More than 80 million Americans are suffering from hair loss and for men by the age of 35, two-thirds of men is experiencing hair loss. Even women suffer from hair loss, as 40% of women experience the same problem. So, most people are striving for hair supplement brands, as they will provide you with the nutrients needed for your hair.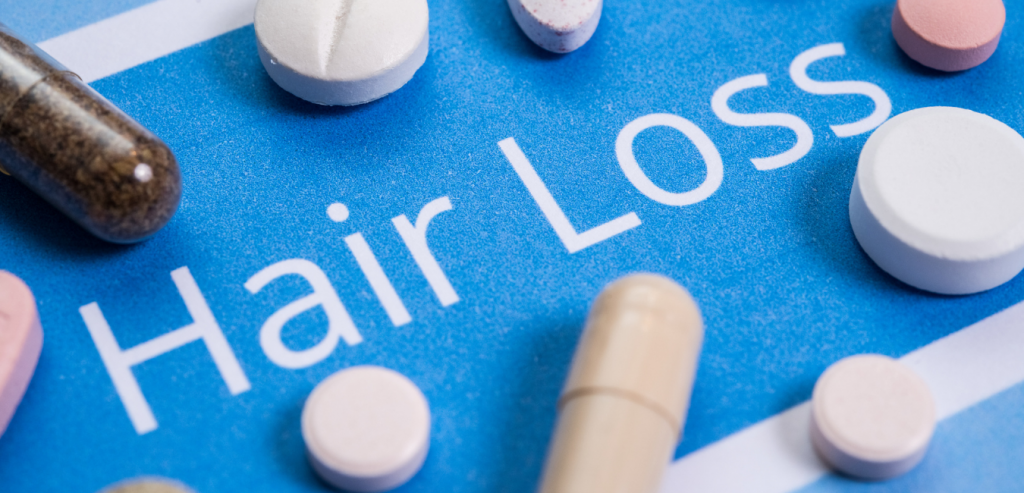 The main reason for hair loss is most people are not getting enough nutrients from their diet. Some top-notch nutrients are required for your hair growth, that includes Vitamin A, Vitamin B, Omega-3-fats, Selenium, magnesium, and Vitamin D. These kinds of nutrients are not found in our daily diet, that is why it would be better if you take hair supplements.
There are lots of hair supplement brands is there, but here are the 7 best products that everyone should try.
Hair supplement brand:
1. Moon Juice – Super hair product
The Moon Juice super hair product consists of unadulterated and active ingredients, and it will lead to clean results. These products will lead to self-care, and enhance the beauty of hair from outside, but even inside, it is stronger and healthier.
If you want to boost your hair health, then go for this product. The supplements will contain adaptogens and antioxidants, which will target and boost the hair. When compared to the other hair supplement brand, this will give effective results in a shorter time.
The hair supplement consists of vitamins and minerals extracted from plants, so it will result in thicker, longer, and stronger hair. You need to consume 4 capsules a day, with or without food.
Moon Juice – Super hair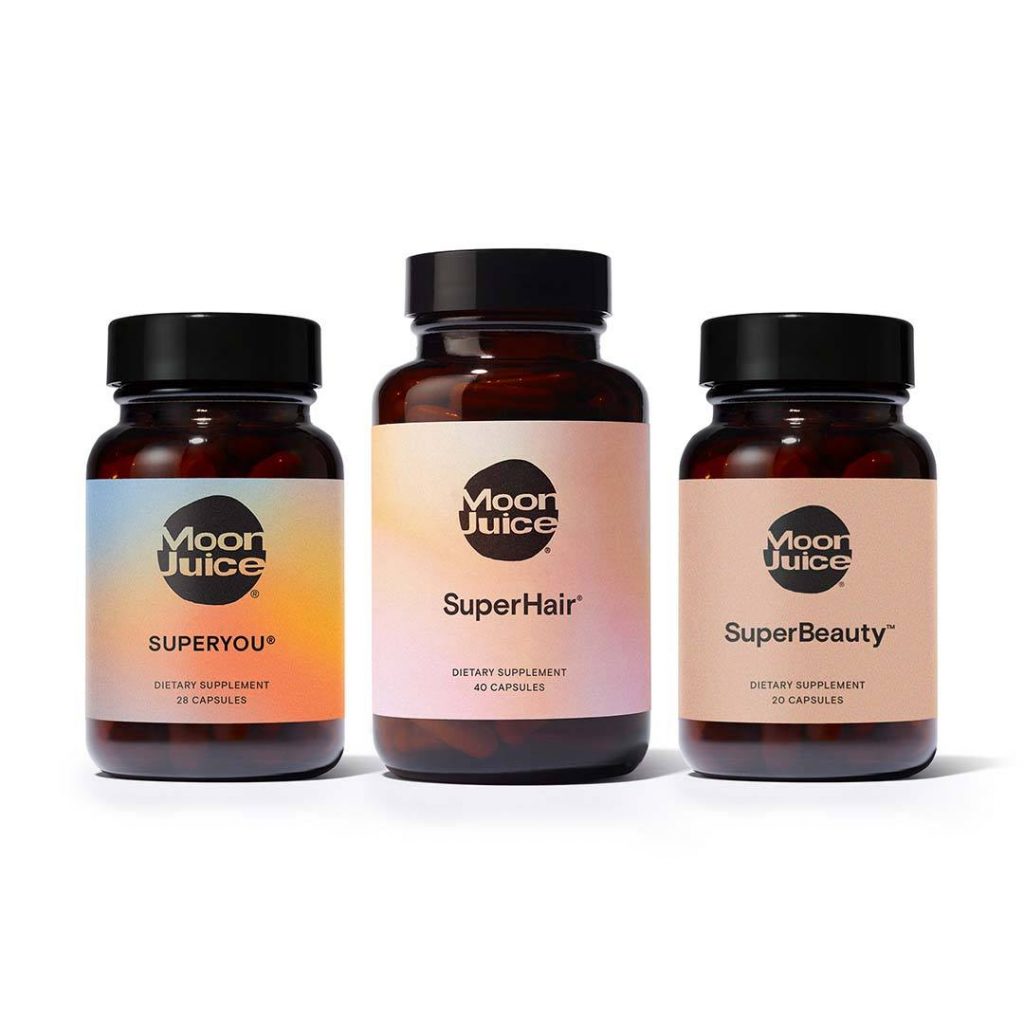 2. SuperHair daily hair nutrition
This daily hair nutrition supplement is a daily multivitamin that promotes the health of your hair. If you want to enhance hair nutrition and growth, then you can take this vegan-friendly supplement.
The supplement is made of 21 ingredients per cap; you will get 120 capsules. It will reduce the oxidative stress which is causing hair loss, address the nutritional deficiency that will inhibit the growth of hair, and promote thickness of the hair. Even the supplement supports the keratin infrastructure, which will improve the texture of hair.
Moon Juice SuperHair Daily Hair Nutrition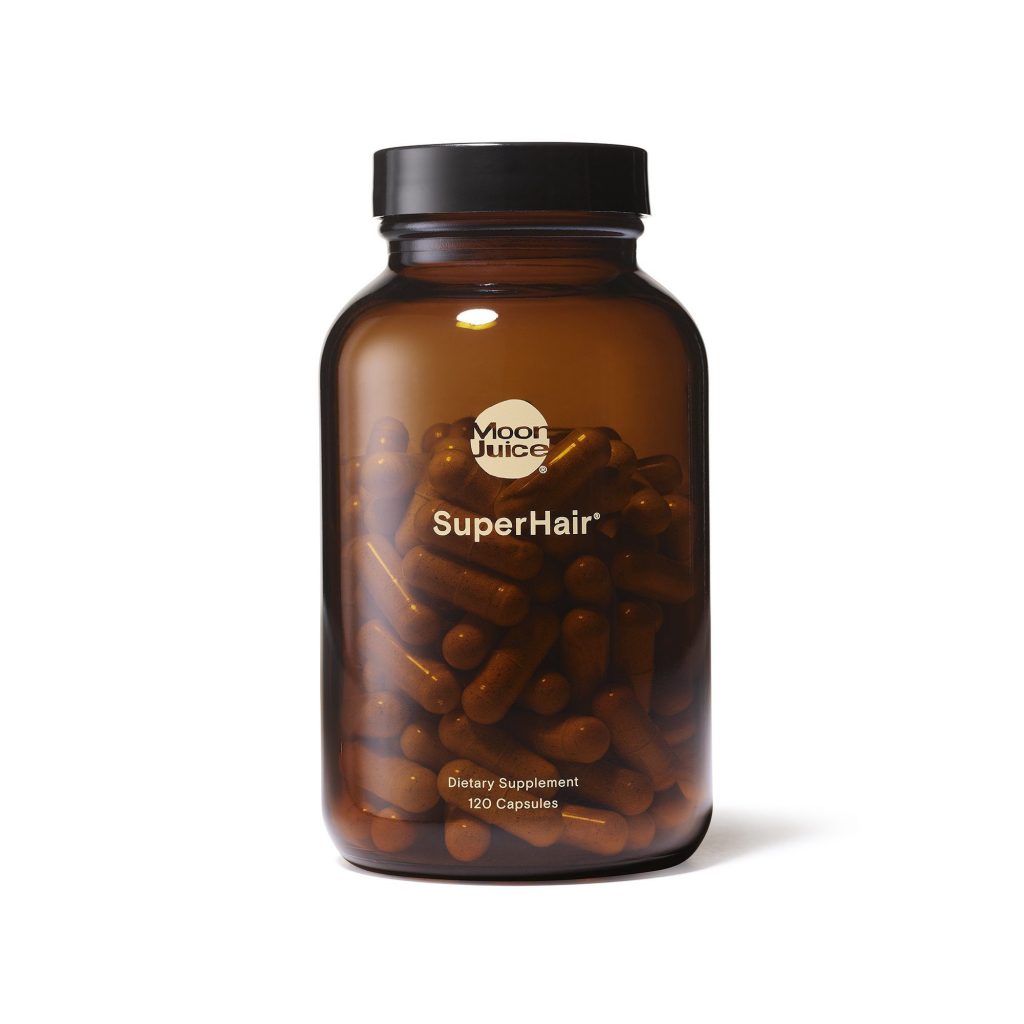 3. Physician's choice total hair supplement
This hair supplement brand consists of clinically proven ingredients that will support the health of hair, nourish the hair, and improve the wellness of the hair. It consists of powerful antioxidants and biotin required for hair growth.
The product is formulated by the doctor, and the supplement can be used for both men and women. Even though our hair is affected by various external factors, the nutrients are the most important thing for hair. In this supplement, there are proven natural ingredients that will rebuild and maintain the health of the hair.
Award Winning Proven Hair Vitamins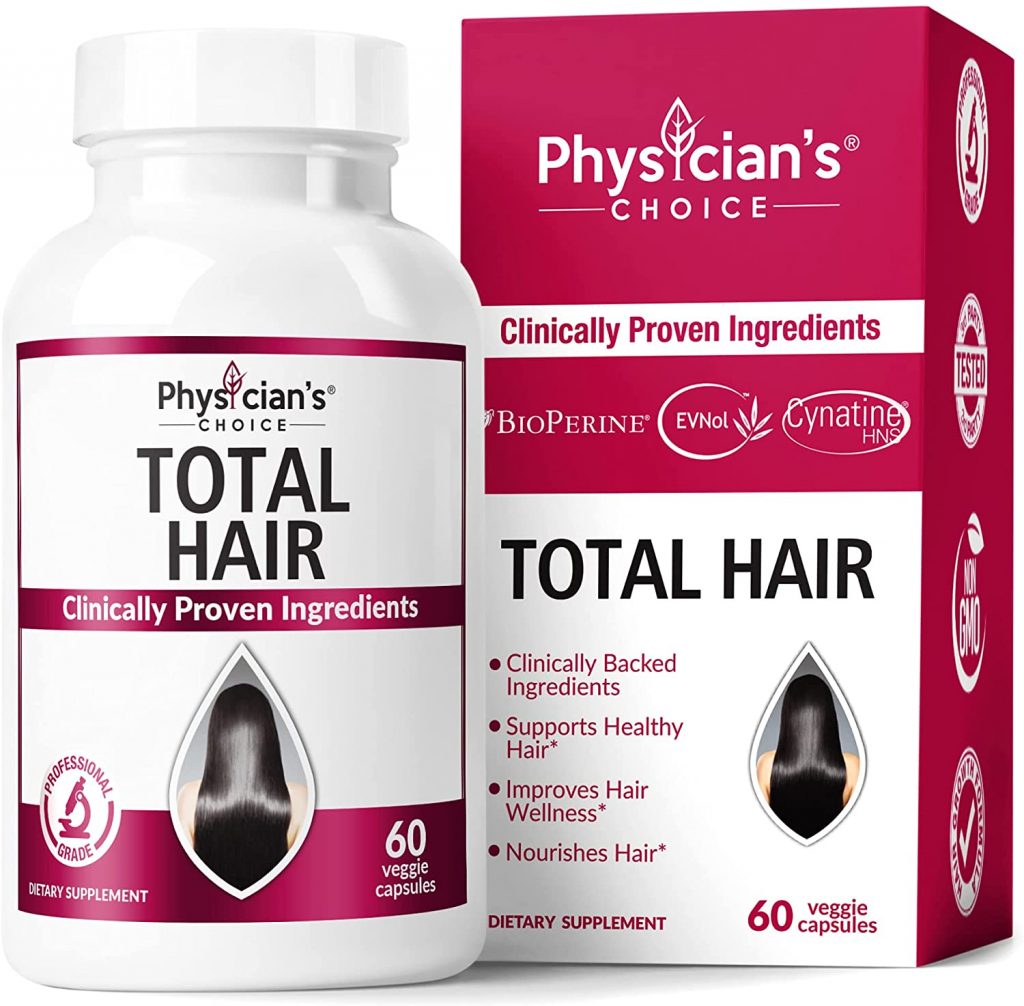 4. Biotin essential vitamin for healthy hair
This high potency biotin supplement is made of cold-pressed extra virgin coconut oil that will support the health of the hair. Along with this, it consists of Vitamin B involved in the keratin synthesis, so it will result in smooth and shiny hair. Even it will help enhance the strength of the nail and skin. This is a vegan certified and non-GMO product, so it is safer to use.
The best part is the capsule is formulated without using any colors, fillers, gluten, or animal ingredients. The supplement is mainly for the adult, and they need to take one capsule along with food.
Biotin essential vitamin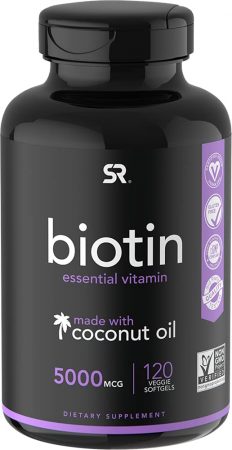 5. Viviscal for advanced hair health
This would be the best supplement brand if you have thin hair, and it is a clinically proven dietary supplement. There are many factors that will impact the growth of hair and lead to thinning of hair. The supplement consists of the active ingredient Vitamin C which will nourish the thinning hair and promote existing hair growth.
The supplement is safer to consume, as it is drug-free and comes with a new and improved taste. If you want the best and effective results, take two tablets daily for three months. Most customers have experienced thicker and fuller hair.
Viviscal Women's Hair Growth Supplements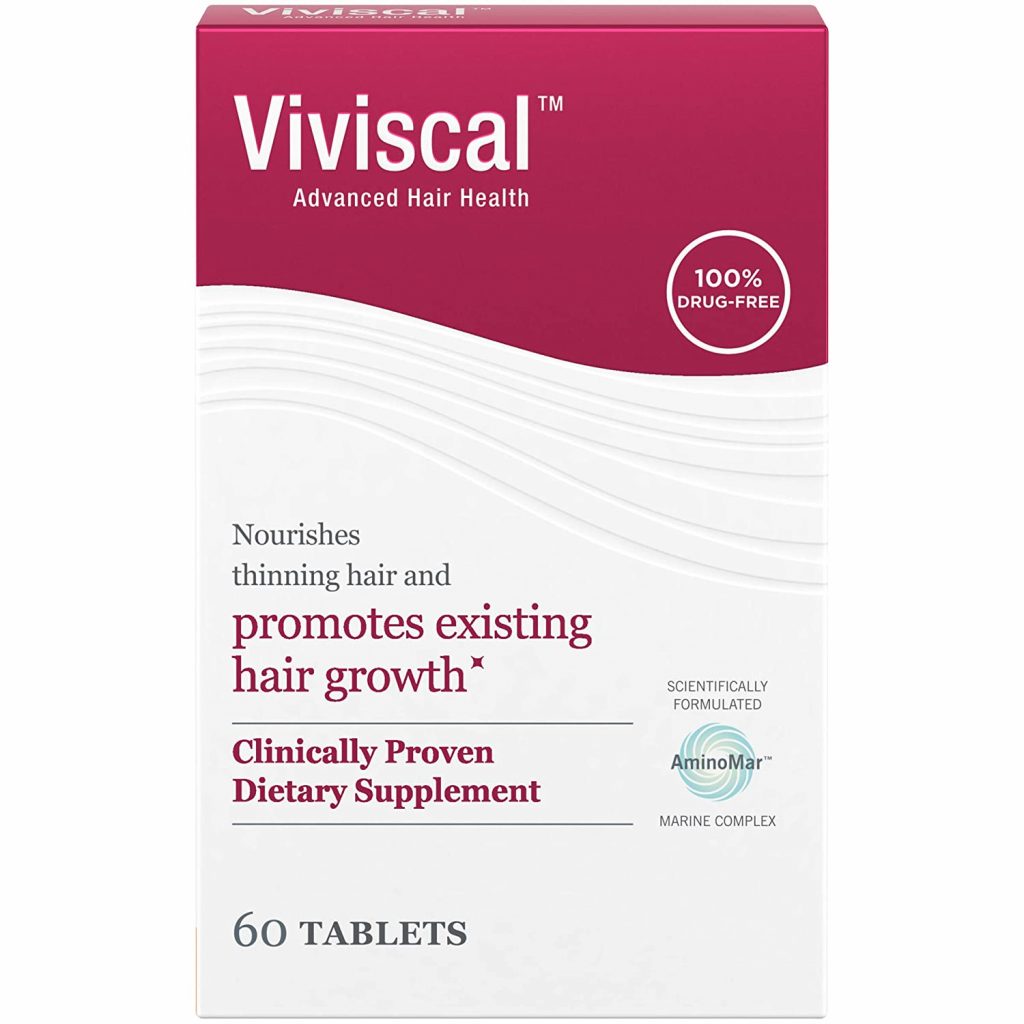 6. Vitamin Bounty for natural hair growth
This supplement is made of 3000mcg of biotin that will help grow radiant and glowing hair. Even it will help grow strong nails, and helps improve the skin's health, and results in glowing skin.
The supplement is made of 25 ingredients chosen based on the ability to grow hair. They don't contain any artificial flavors or sugar, so it is safer to take the pill. Even it will help maintain the vitamins and minerals in the body. It is advised to take 3 pills daily along with a meal for effective results.
Grow Your Hair Vitamins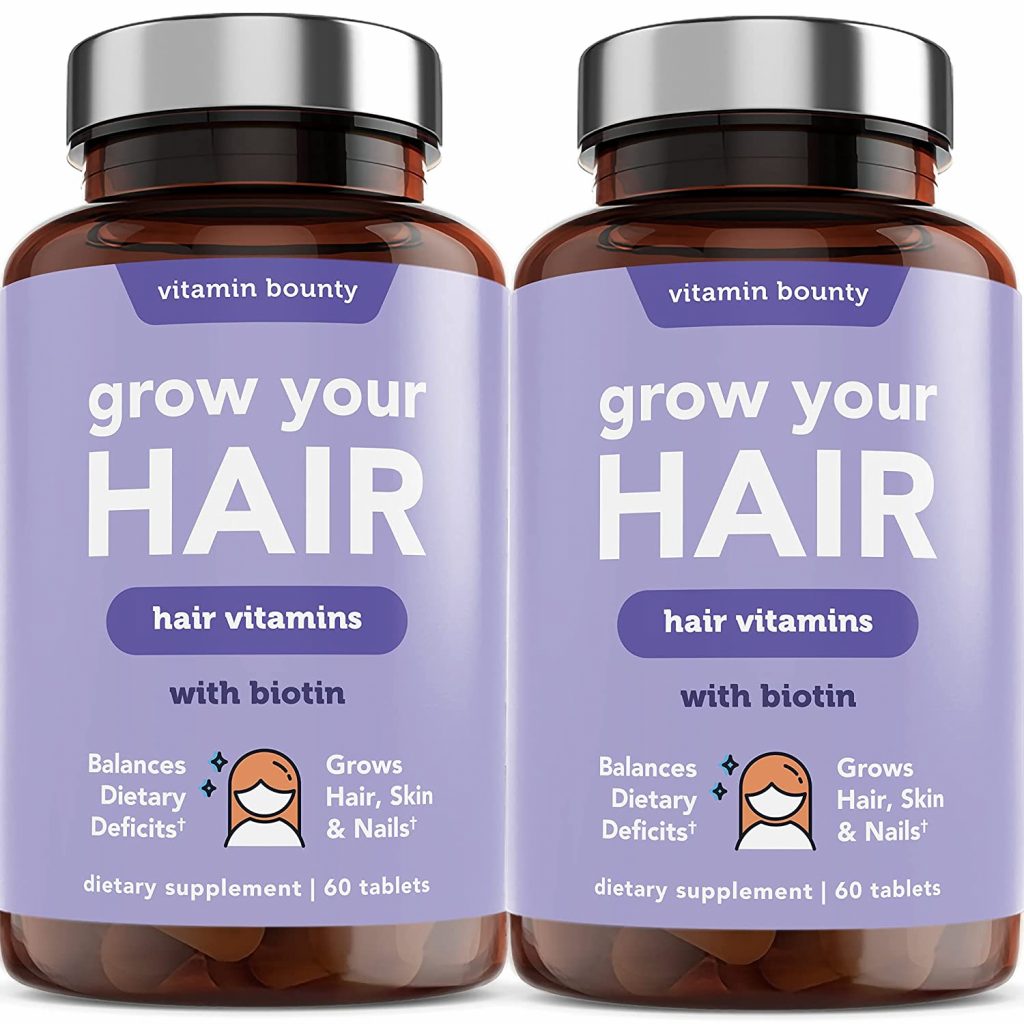 7. FoliGrowth for ultimate hair growth
The Foligrowth supplement consists of 28 active ingredients that come with the ultimate hair nutrition hair formula. It includes 5000mcg of biotin that will support the thick and strong hair. This will be the best supplement for people with nutritional deficiencies and hair loss problems.
It lessens the breakage by targeting the hair dryness, supports the healthy keratin in our hair, enhances the collagen level in hair, and helps in both men's and women's hair baldness. Based on the 16 years of clinical research, the product has been found with a unique formula.
FoliGROWTH Ultimate Hair Nutraceutical