Makeup essentials for beginners can seem pretty overwhelming. From mascara to lip liner to highlighter and primer — not to mention the hundreds of brands to choose from, how is anyone supposed to know where to start?
hundreds of brands to choose from, how is anyone supposed to know where to start?
That's where we come in — Keep reading to learn all about our makeup essentials for beginners, their applications and uses. Our basic makeup for beginners and the best manicure and pedicure tips is what you need to kickstart your makeup journey!
Face Fundamentals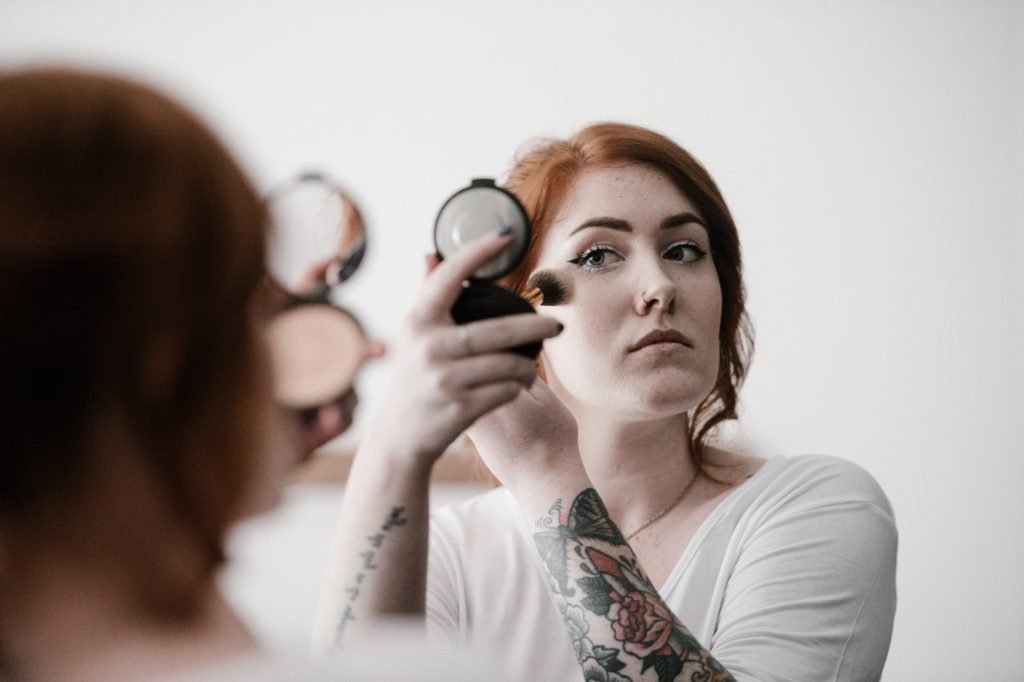 Let's start with the face. Here's what to add to your makeup essentials for beginners kit:
Primer — A good primer sets the stage for an even and lasting makeup essentials for beginners application. It diminishes the appearance of pores and creates a smooth surface to apply makeup on. What's more, primer is available for different skin concerns like redness and dry or dull skin.
Foundation — Foundation will give your skin an even, airbrushed look. We recommend applying foundation with a beauty blender or a foundation brush and not your fingers — which can result in a streaky finish instead of a seamless blend. It's important to match your foundation to your natural skin tone, which is why working with a professional cosmetologist is recommended to help find the best foundation color for your skin.
Concealer — Whether you're dealing with wrinkles and fine lines, bags under your eyes, uneven skin tone, blemishes, and any other skin imperfections, concealer is your knight in shining armor. When shopping for an under-eye concealer, we recommend finding one that is crease-less and long-lasting.
Blush — Blush is the perfect makeup essentials for beginners product because it reaps great rewards for little effort. Applying blush is extremely easy. Simply take a brush and swipe some blush onto it, and then lightly dust it on your cheeks —we recommend dusting the apples of your cheeks — and voilà, you have supermodel cheekbones in no time!
Bronzer and/or finishing powder — Depending on the season, your skin tone, and your goal look, you will need either bronzer or finishing powder to pull your look together. These powders help eliminate excess oils on the skin and give you that #flawless final look.
Highlighter — Highlighter is all the rage these days and is what makes all of those celebrities look like they are glowing — no matter the weather or occasion! It's important to take it easy with a highlighter because you can easily apply too much and wind up looking a bit too bright. Highlighter works to attract light — creating the illusion of brightness and height AKA that lit-from-within Hollywood look.
Achieving the Perfect Doe Eye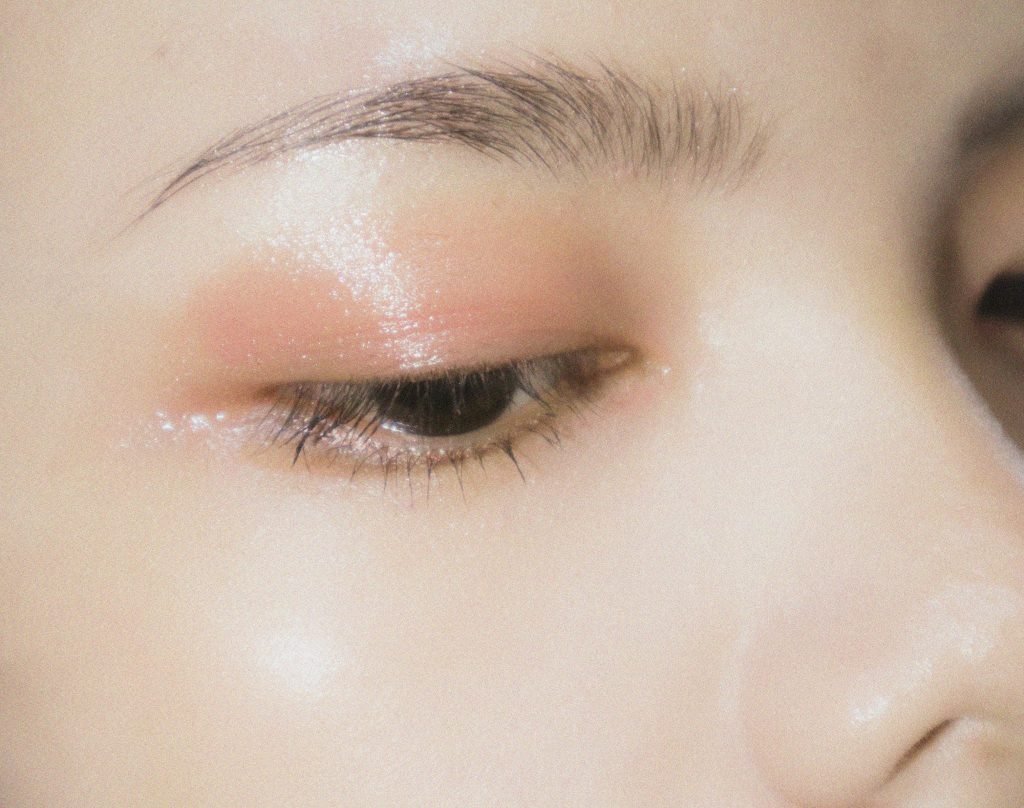 Now let's move on to finding the products that will help add a little more sparkle to your eye with these makeup essentials for beginners.
Achieving a Hollywood Lip Look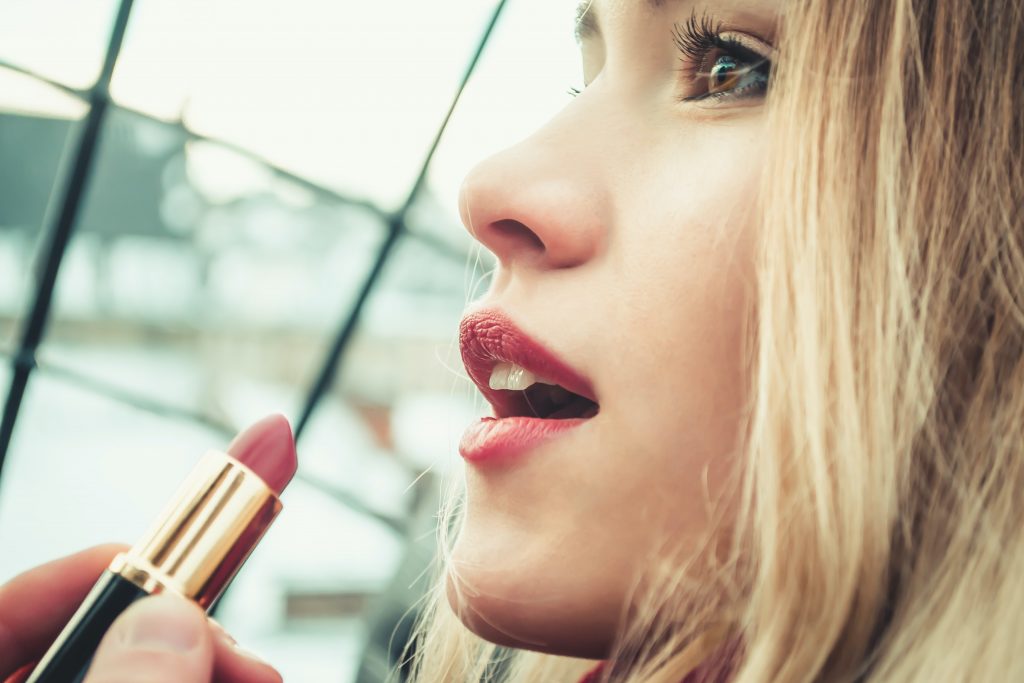 Now onto achieving kissable lips! Here's what you'll need:
Lip liner — Lip liner may seem advanced for a beginner's guide. But it actually makes applying lip color evenly so much easier! We recommend choosing a lip liner in a shade that's as close to your natural lip color as possible. Simply take the lip liner and line the edges of your lips as you follow your lip's natural border. Then, take the pencil on your actual lips and fill in as much as you want. This does not have to be a perfect application!
Lip color — It's important to find one failsafe lip color that you can use for both a casual morning at the office and a cocktail party. Lip colors come in a variety of applications, including traditional lipstick, liquid lipstick, lip stain, and tinted lip balm. Since liquid lipstick and lip stains are so hard to remove, we recommend starting with a basic lipstick until you have a handle on application, how many layers you like, how long it lasts, and so forth.
Lip gloss — Lip gloss is optional, but it does help blend the lip liner and lip color together and offers a brilliant finish that instantly adds glamor to your beginner makeup essentials look. Some lip glosses are long-lasting while others are plumping or hydrating, so find one that meets all of your needs and beauty goals!
Tools for Success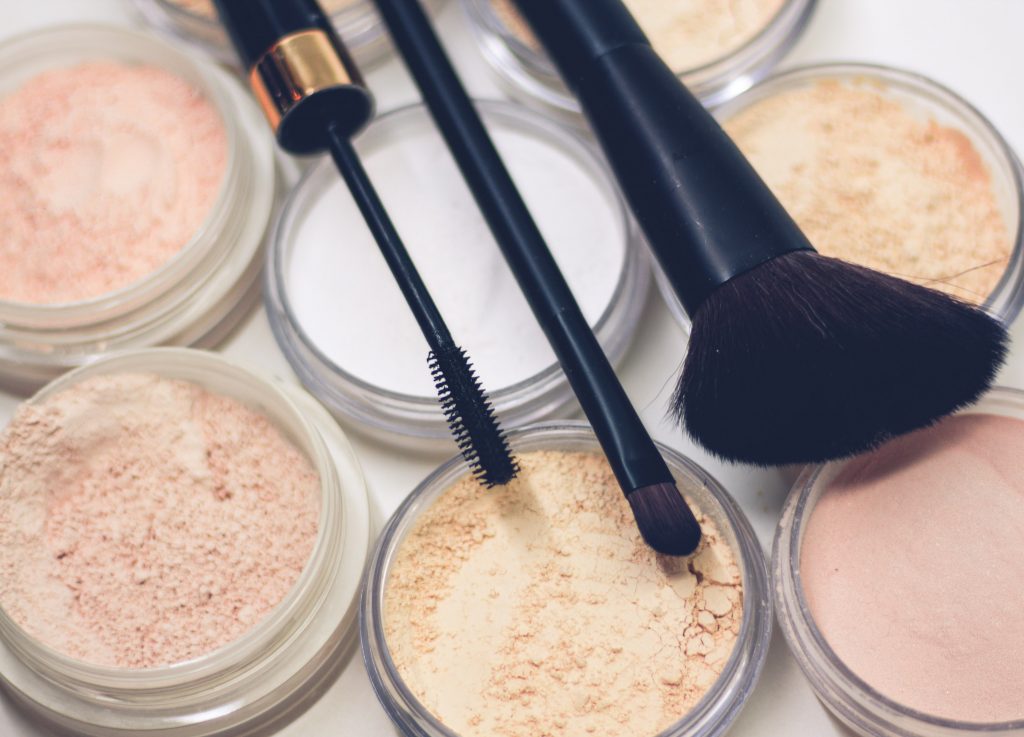 There are a few tools that make applying beginner makeup essentials a breeze, including:
Get started adding these beginner makeup essentials to your kit today, and let the fun part begin — the experimentation! Remember, these makeup essentials for beginners products and application methods vary from person to person, so it's important to give yourself and your skin proper time to adjust to your new routine.