Going for a manicure? Thinking about painting your nails for summer? You have come to the right post! Summer is around the corner, and let's get ready to have a bright, vibrant, attractive manicure. Dreamy nails are always the best option to go for; be it day or night, you are going to love it.
From the classic Playboy bunny to the modern pinup girl, there are so many ways to incorporate this iconic symbol of female sexuality into your manicure designs. Whether you want to go with a more subtle approach or something that will really stand out.
Here are ranges of styles to have glimmering, shinny, dreamy, trendy summer playboy nails, which will make you stand out in a crowd. It's time to plan summer playboy nails!
1. Classic Pink Bunny Nails
Recreate with : Etsy
---
2. Rainbow Nails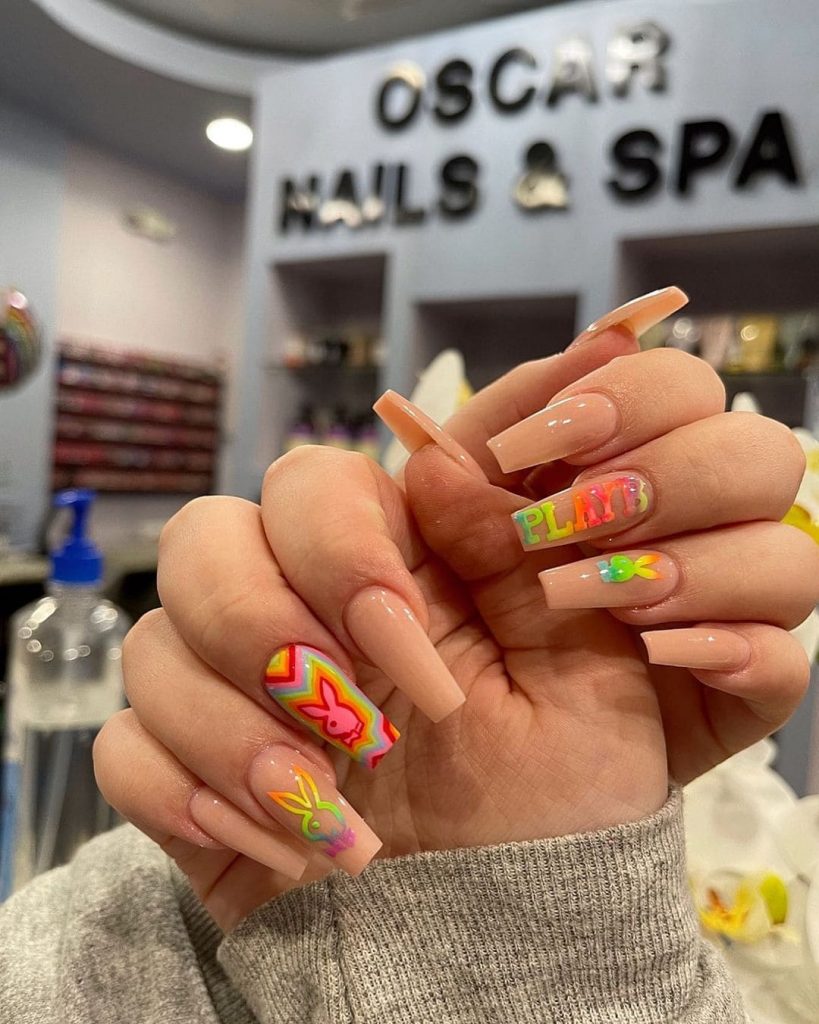 Recreate with : Etsy
---
3. Nude Pink Playboy Nails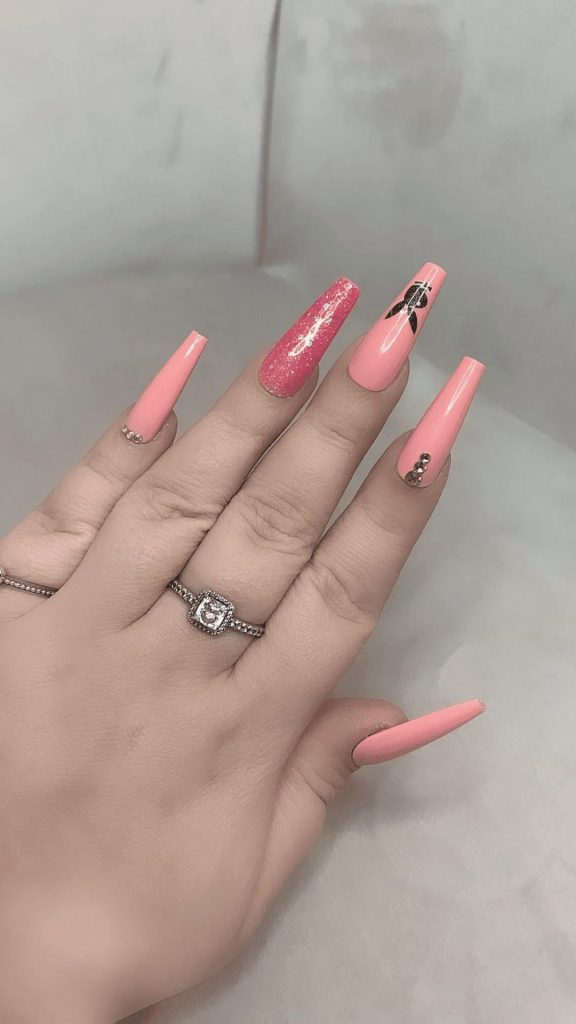 Recreate with : Etsy
---
4. Glossy Pink Playboy Nails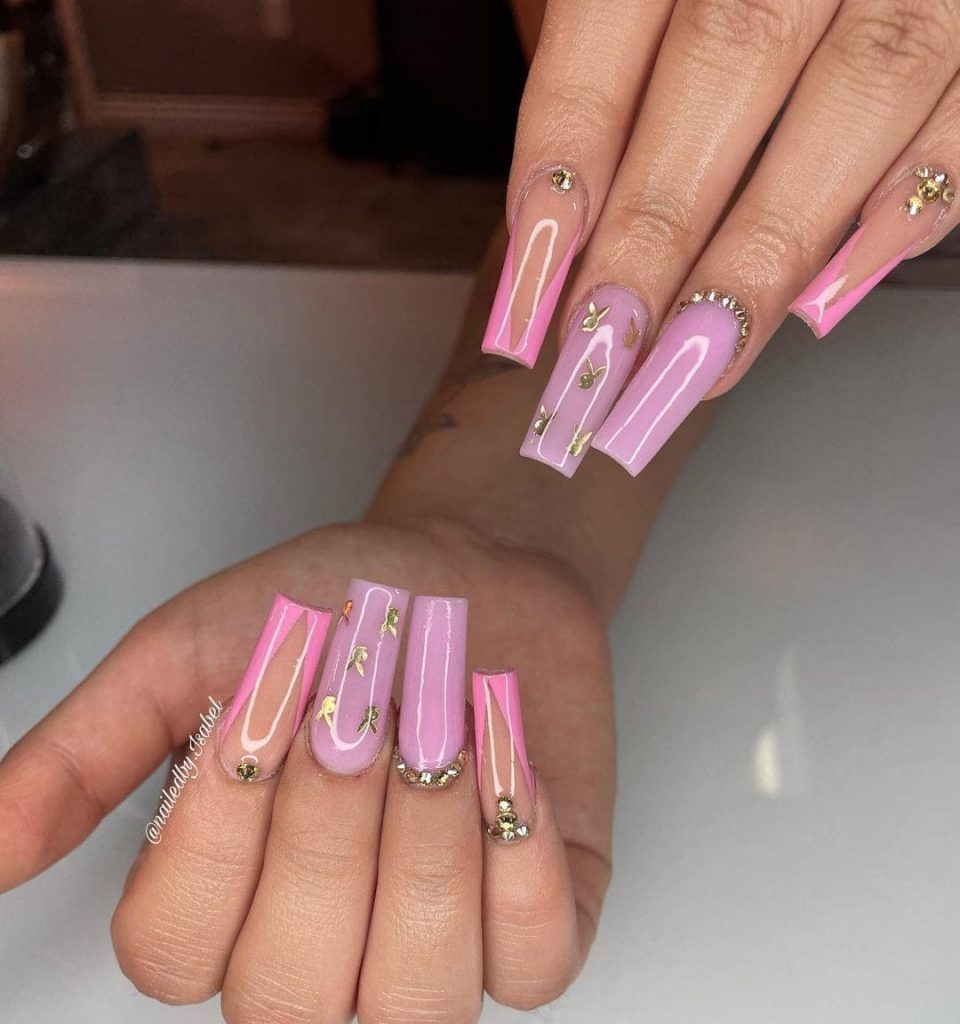 Recreate with : Etsy
---
5. Black and White Nails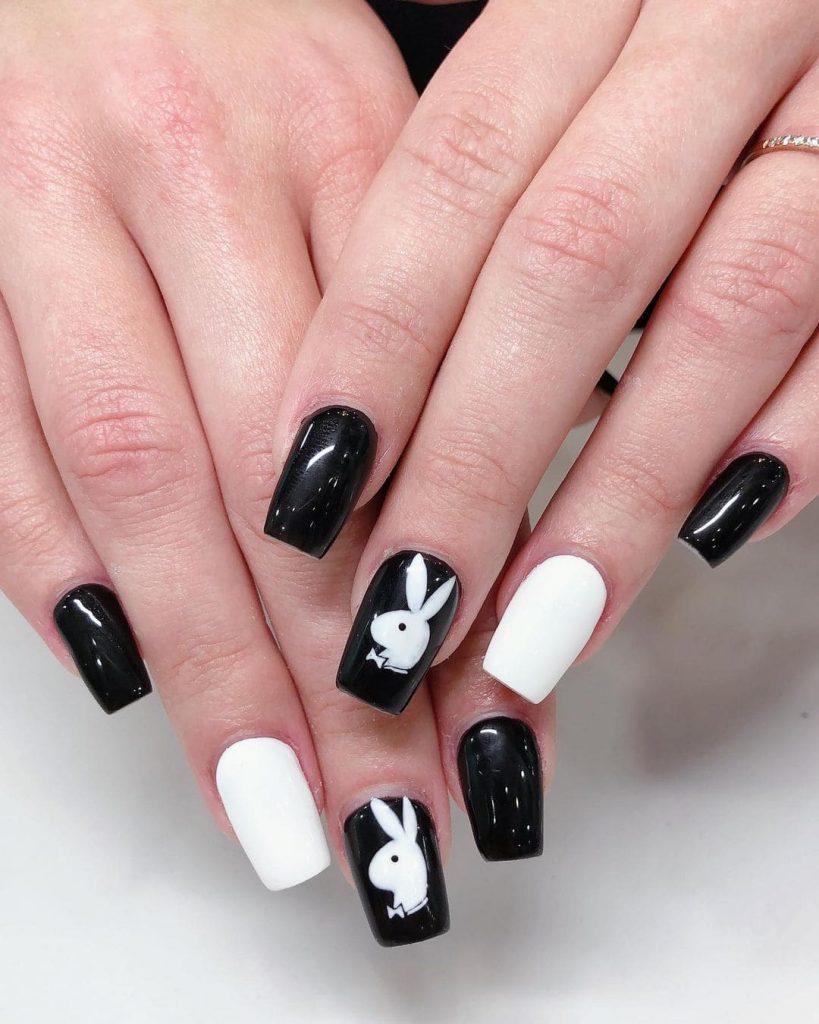 Recreate with : Etsy
---
6. Candy Coated Playboy Nails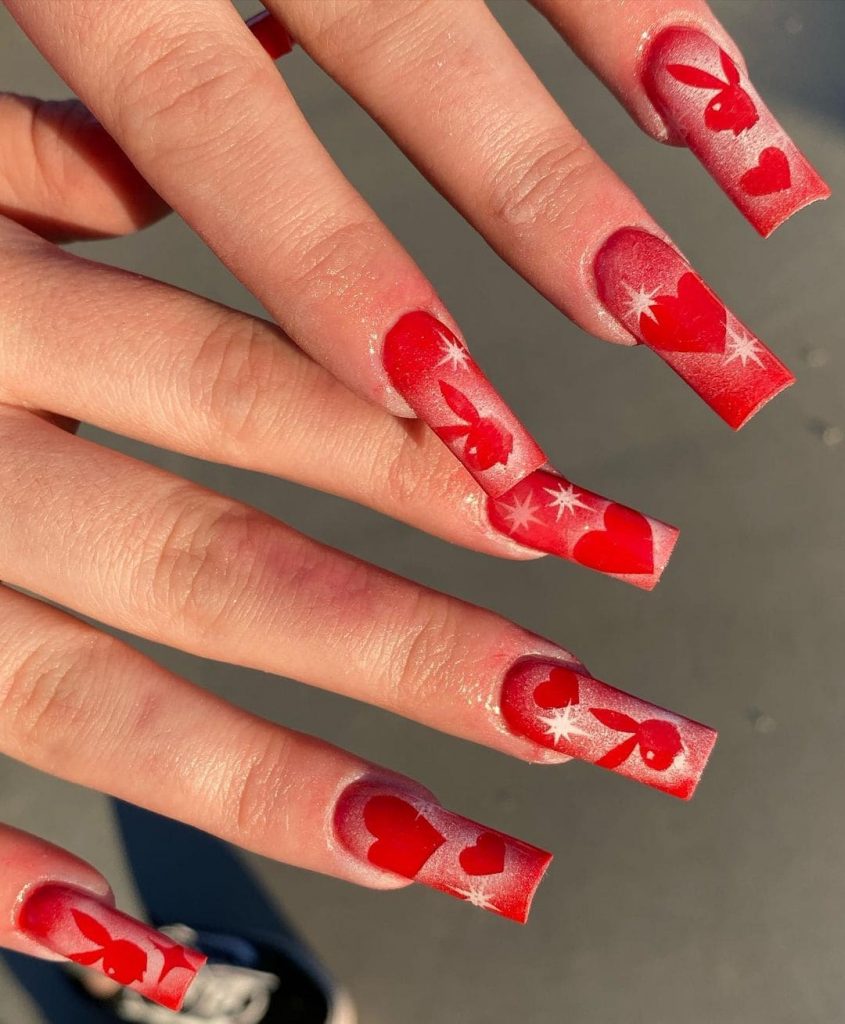 Recreate with : Etsy
---
7. Glossy Pink Bunny Nails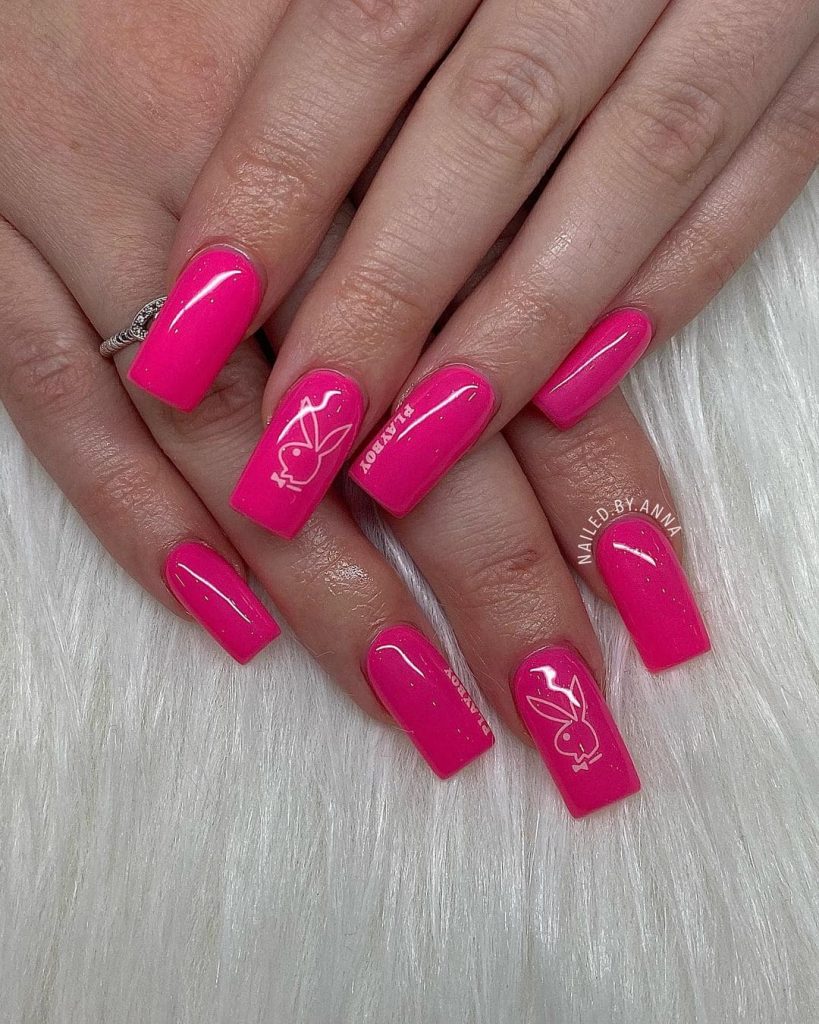 Recreate with : Etsy
---
8. Baddie Vibe Nails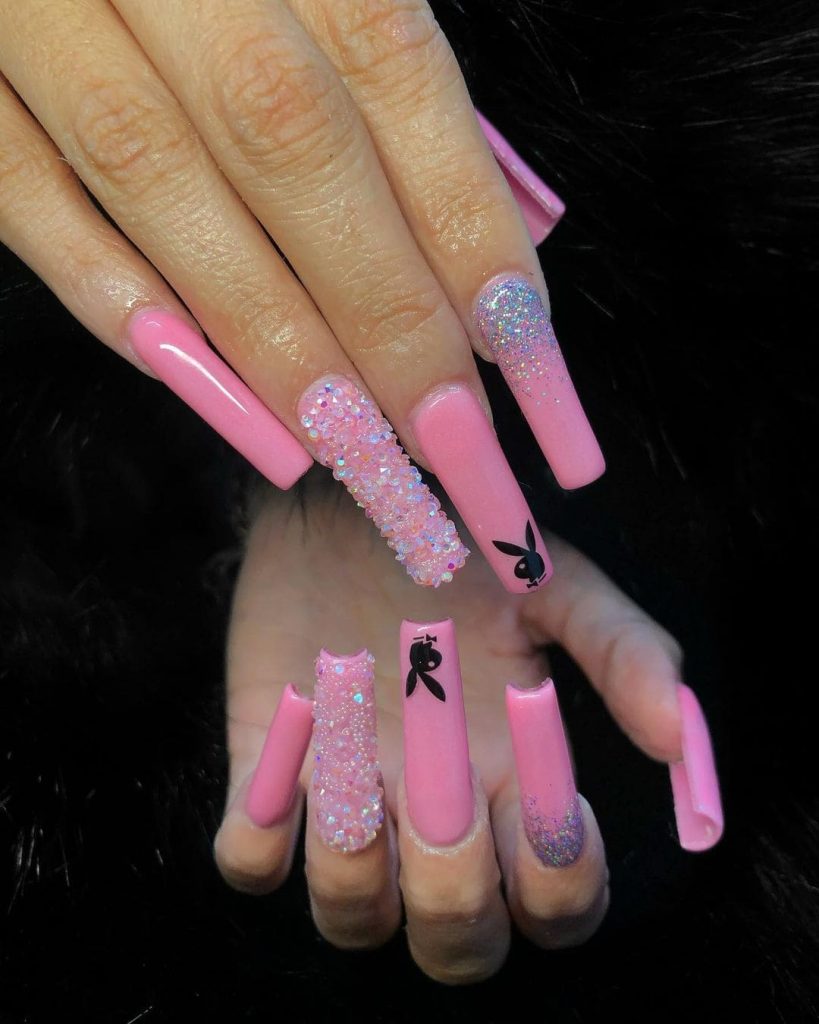 Recreate with : Etsy
---
9. White Playboy Nails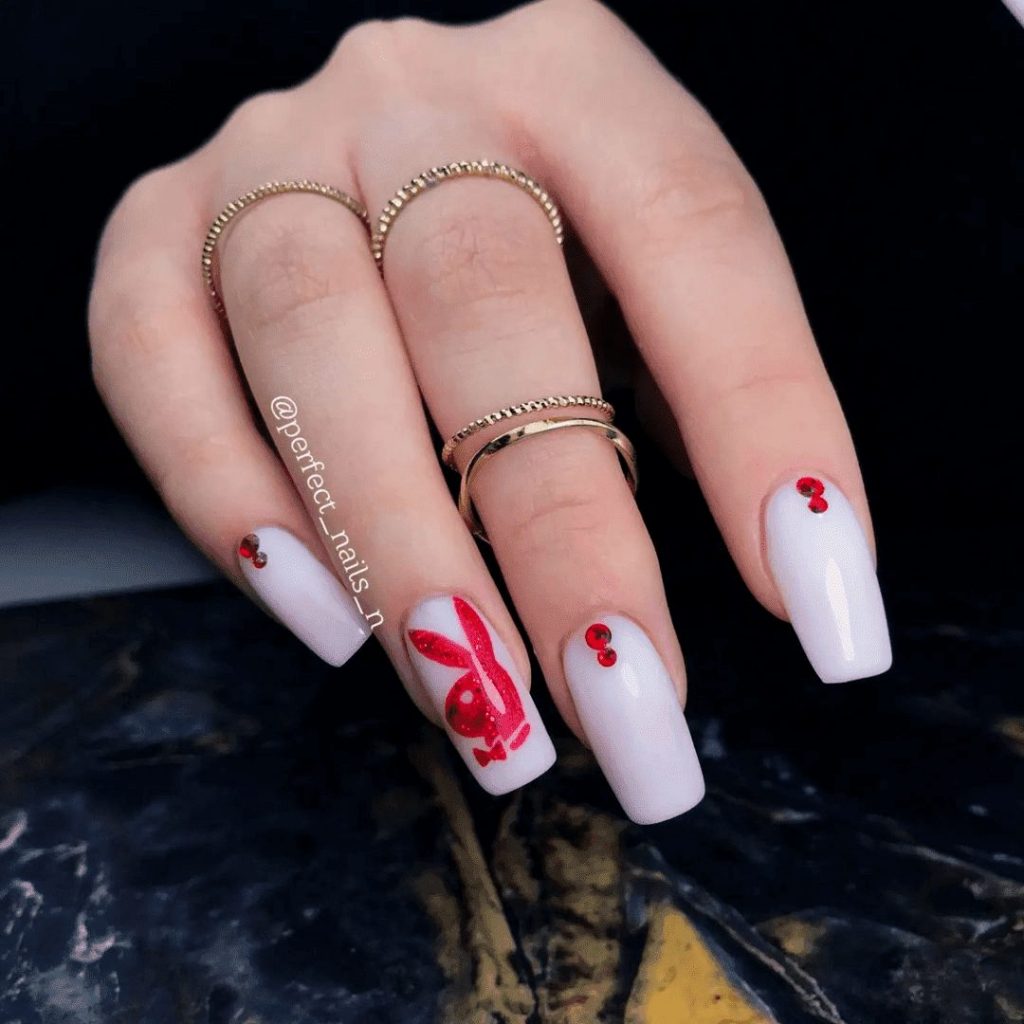 Recreate with : Etsy
---
10. Naughty Short Nails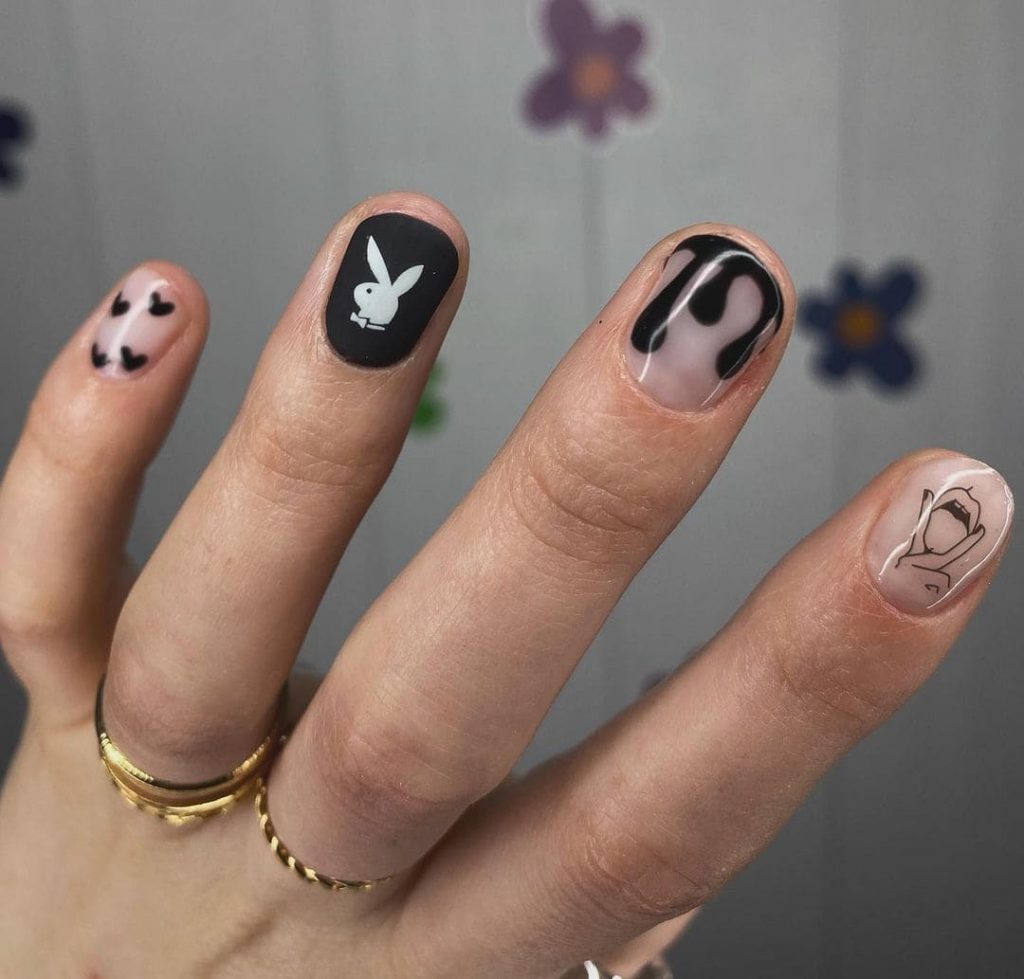 Recreate with : Etsy
---
11. Blue Combo Gel Nails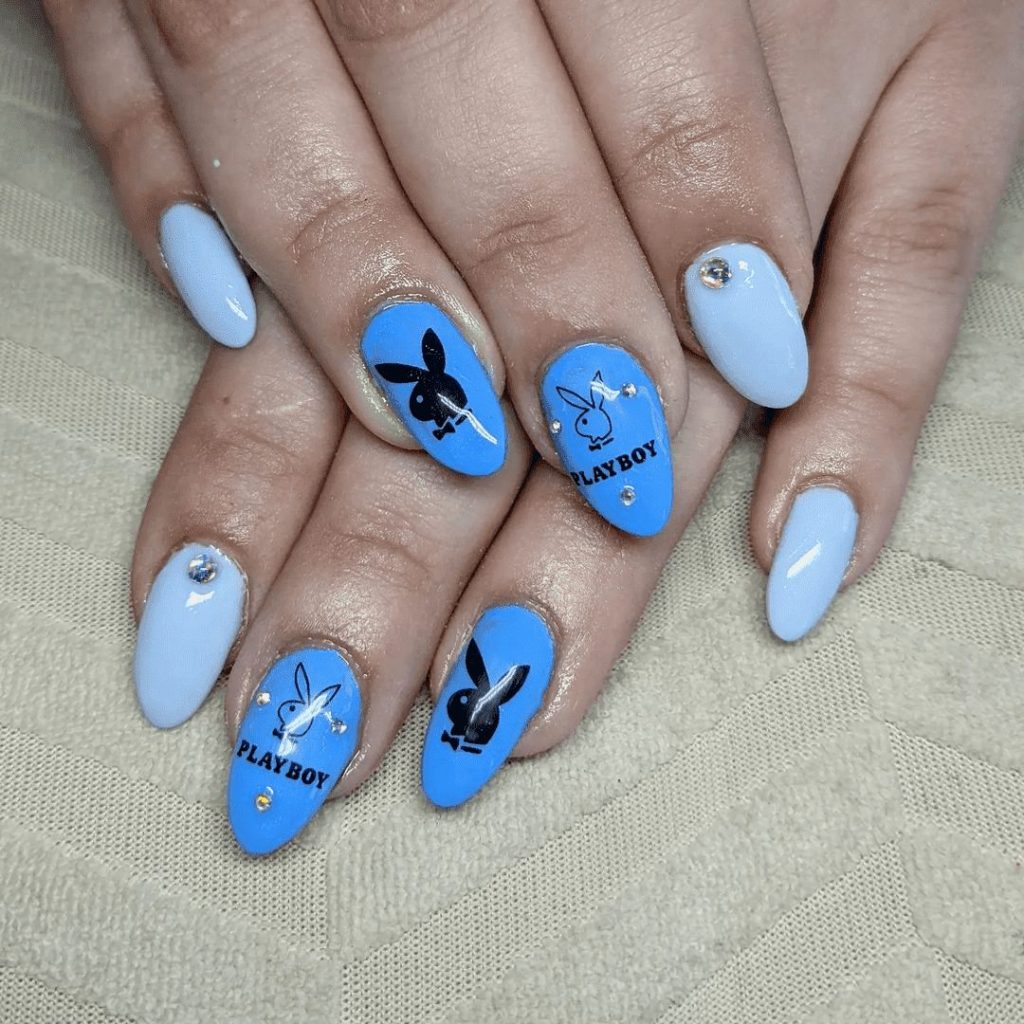 Recreate with : Etsy
---
12. Green Flame Nails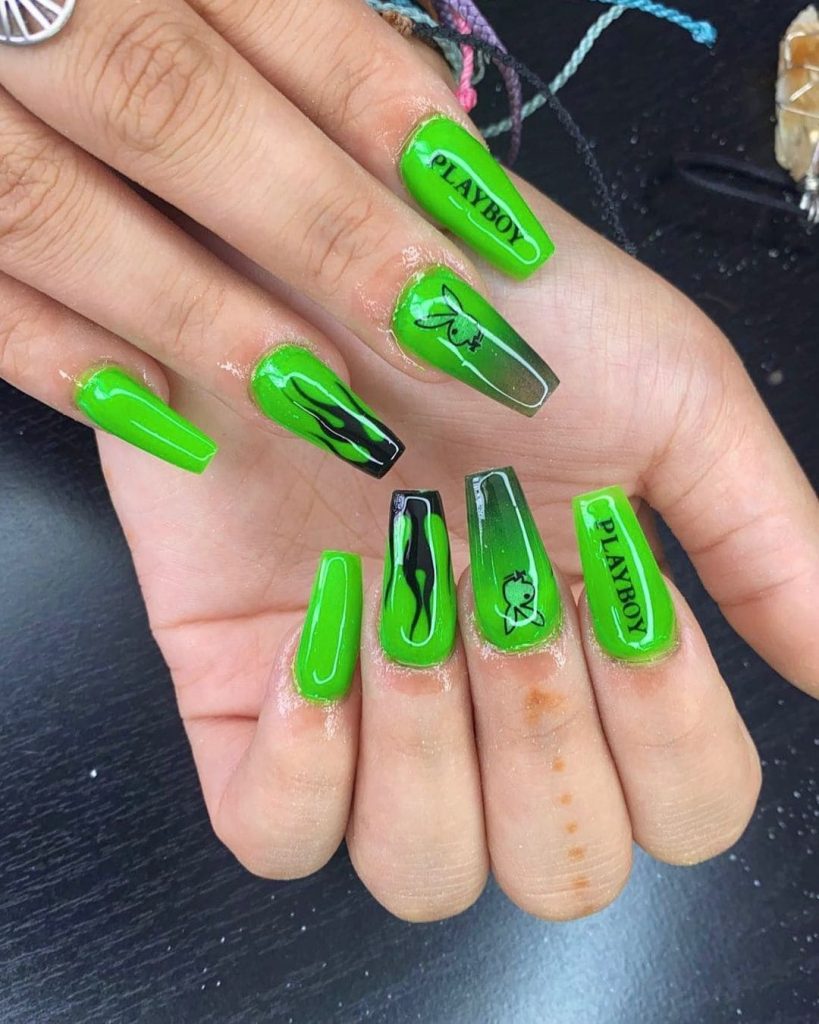 Recreate with : Etsy
---
13. Shinny Black Playboy Nails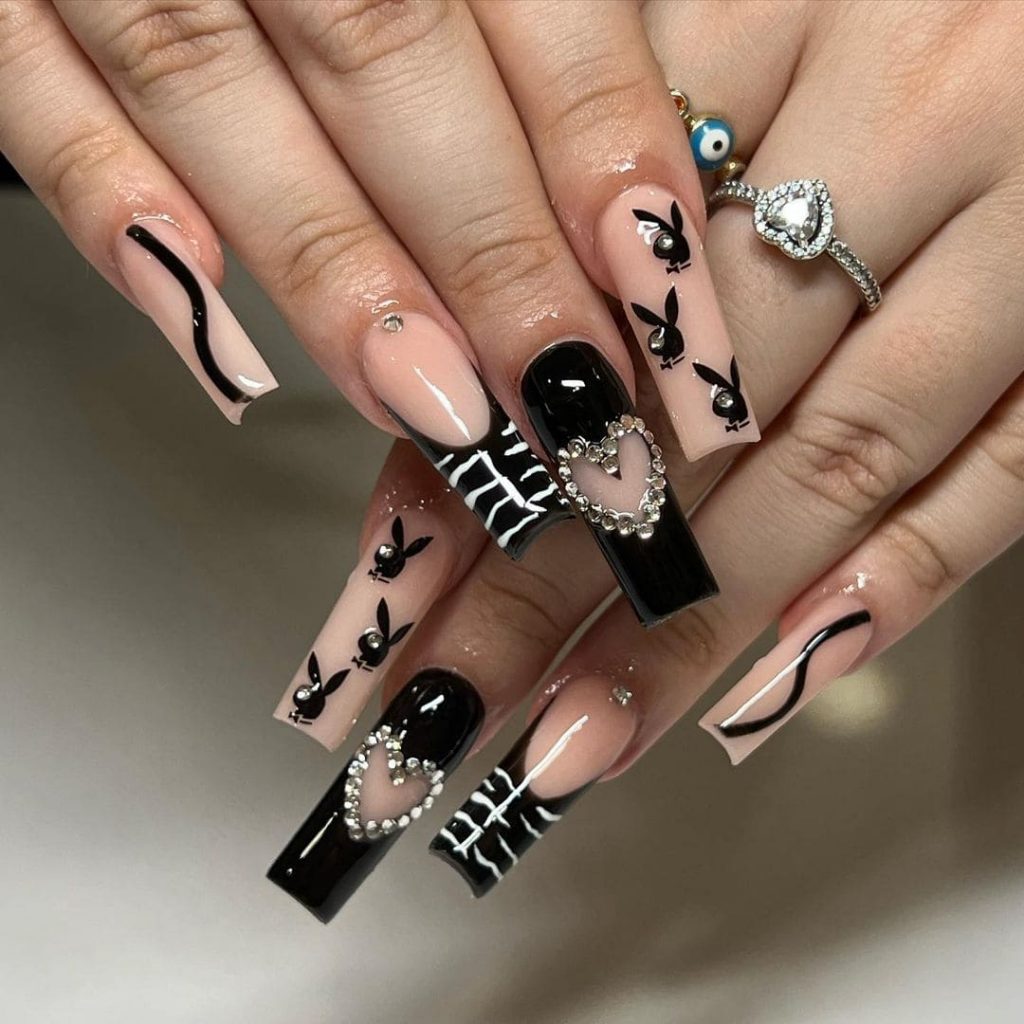 Recreate with : Etsy
---
14. Pink Bunny Nails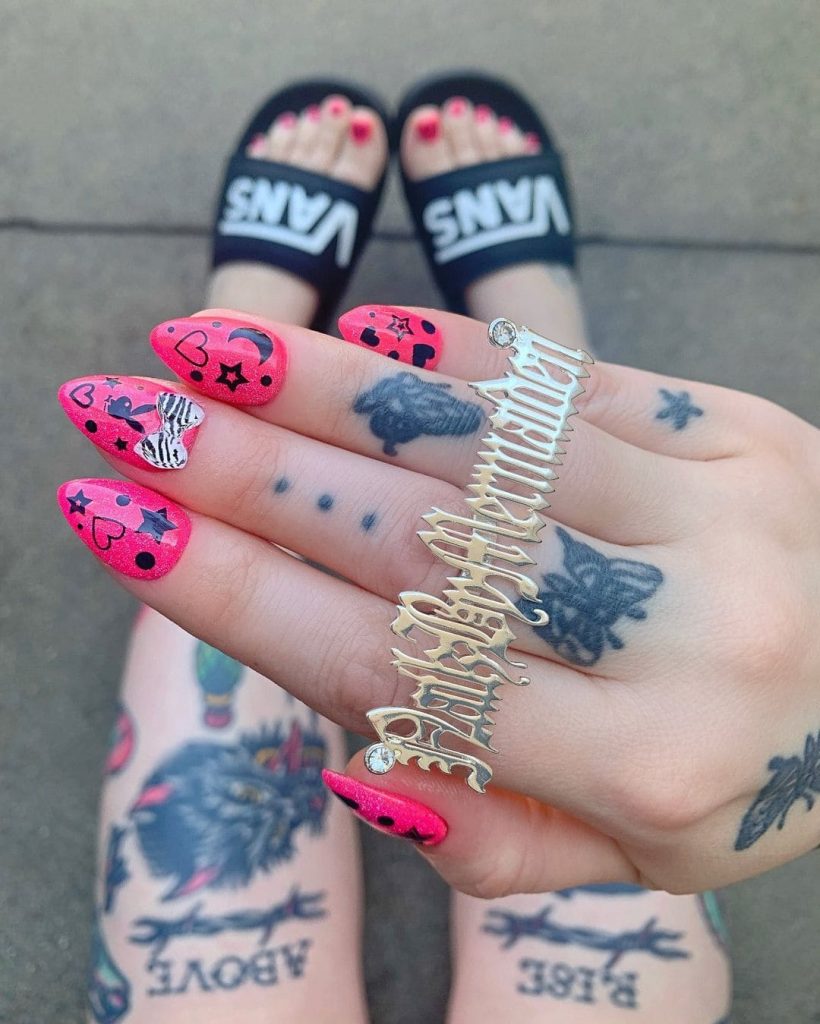 Recreate with : Etsy
---
15. Rhinestone Playboy Nails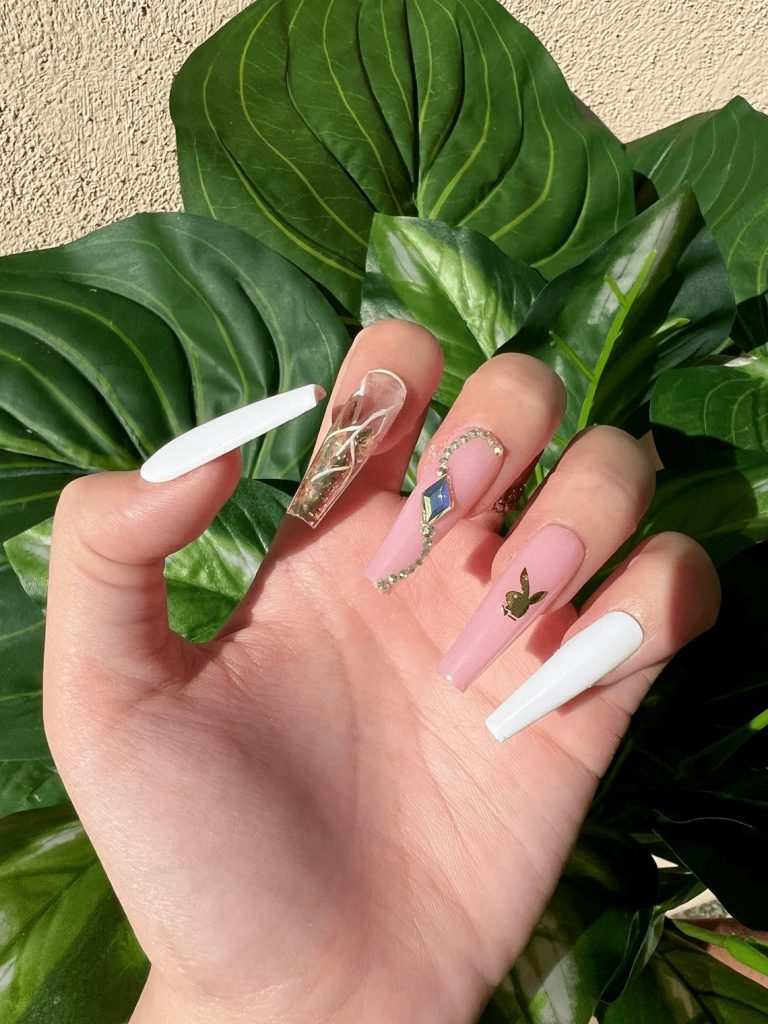 Recreate with : Etsy
---
16. Classic Red Playboy Nails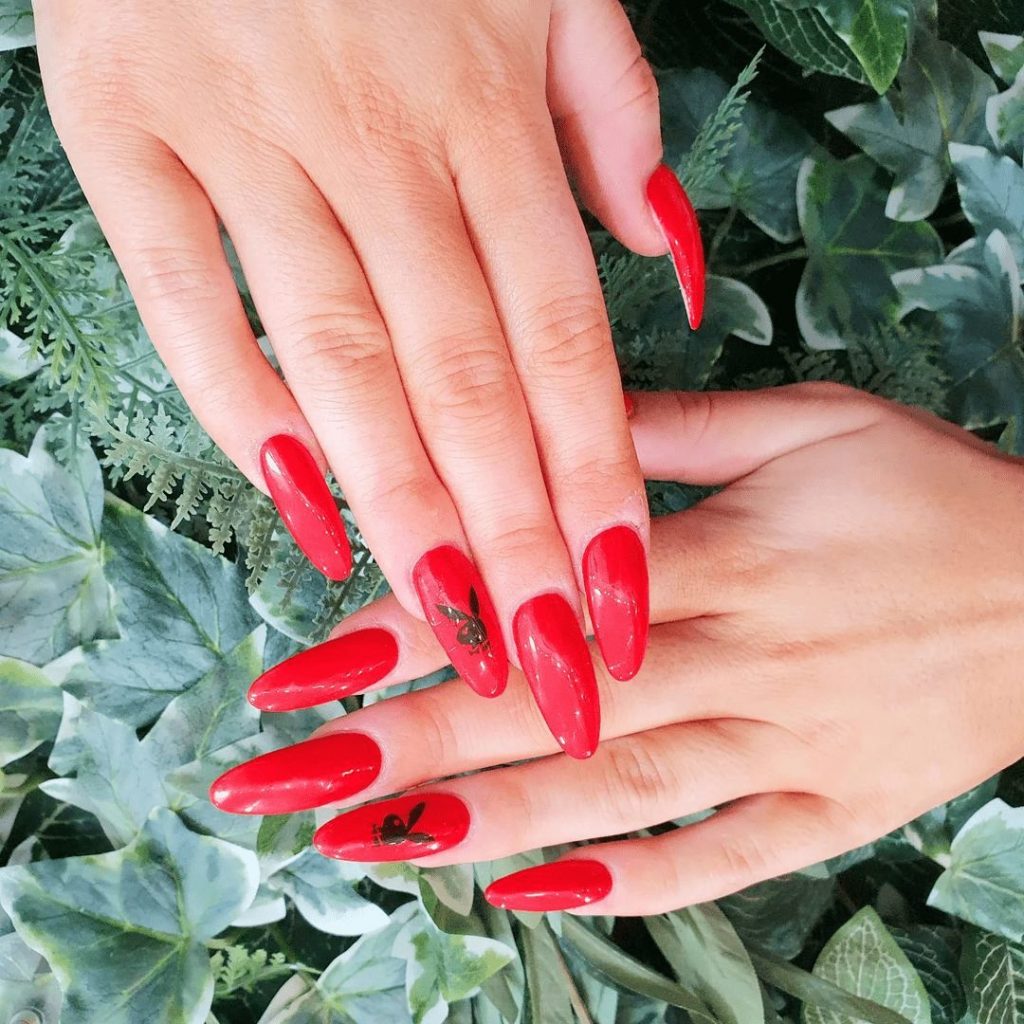 Recreate with : Etsy
---
17. Ombre Glossy Nails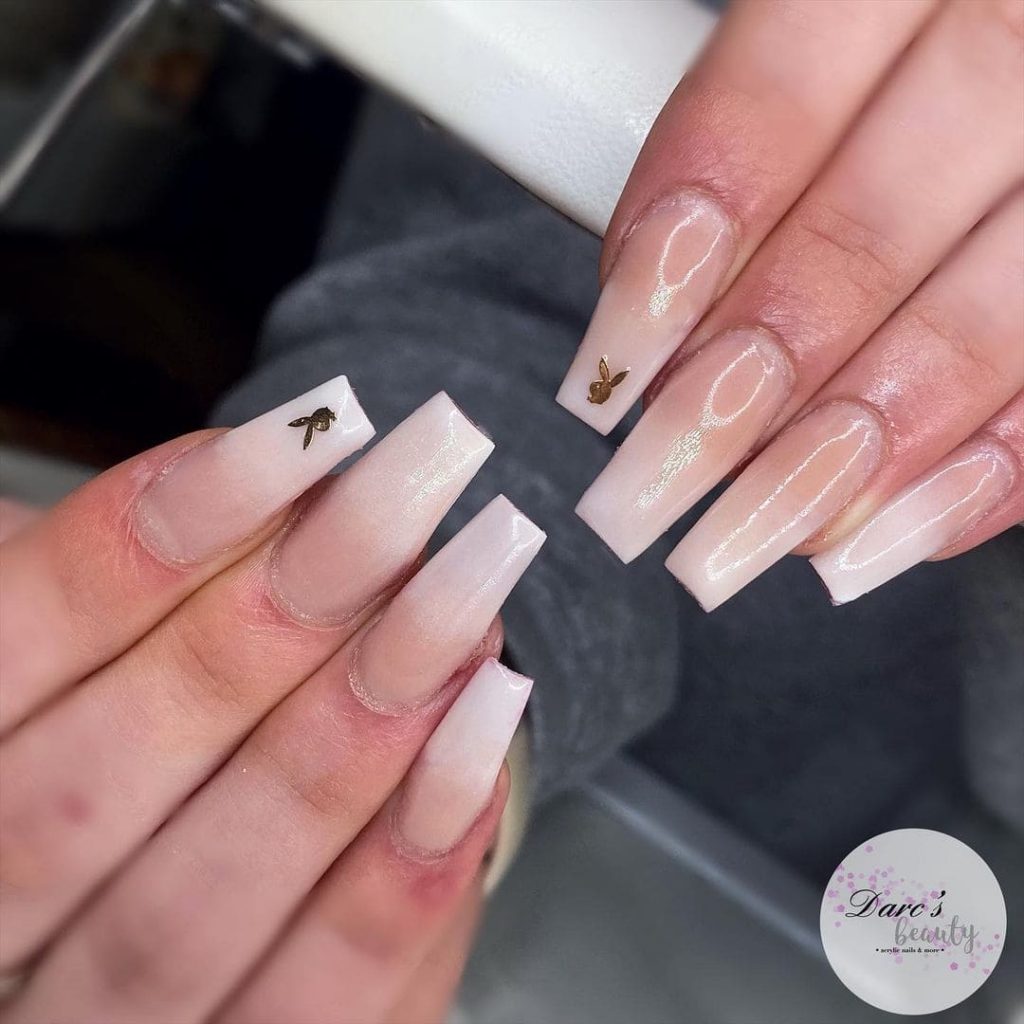 Recreate with : Etsy
---
18. French Tip Playboy Nails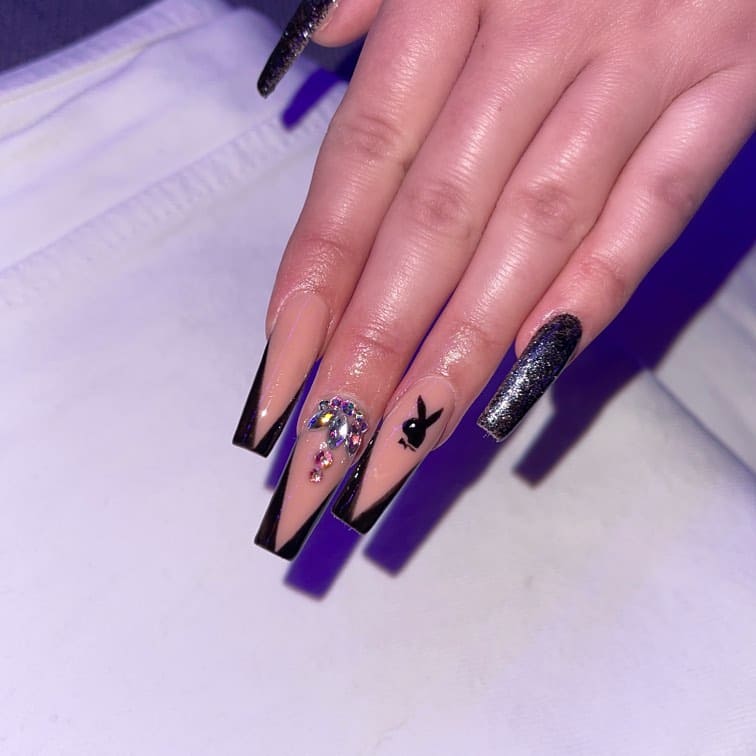 Recreate with : Etsy
---
19. Dreamy Blue Nails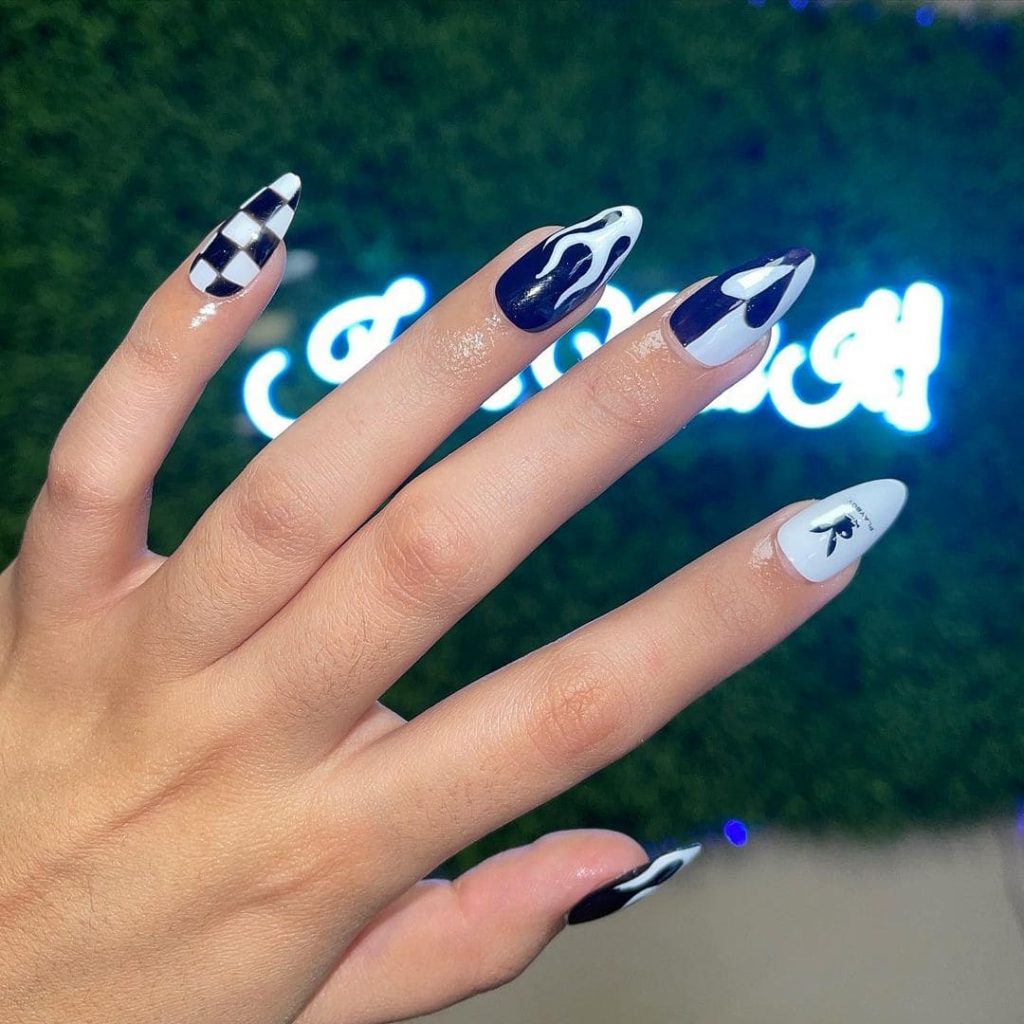 Recreate with : Etsy
---
20. Blue Bunny Nails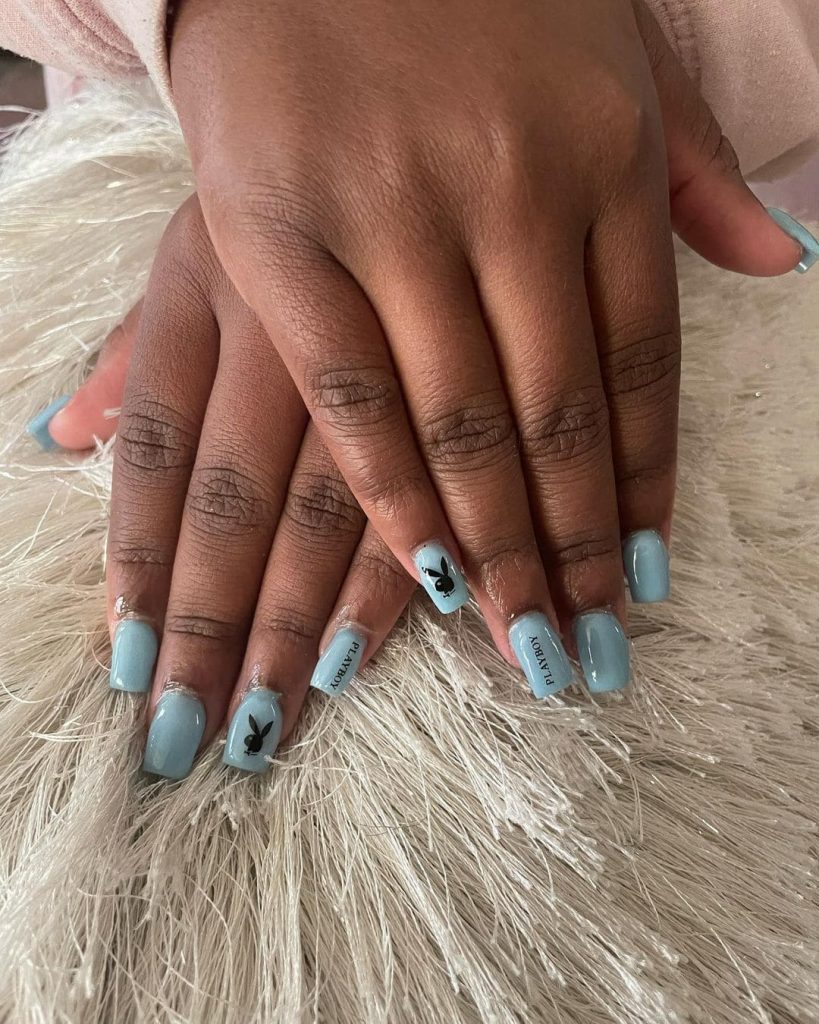 Recreate with : Etsy
---
21. French Tip Playboy Bunny Nails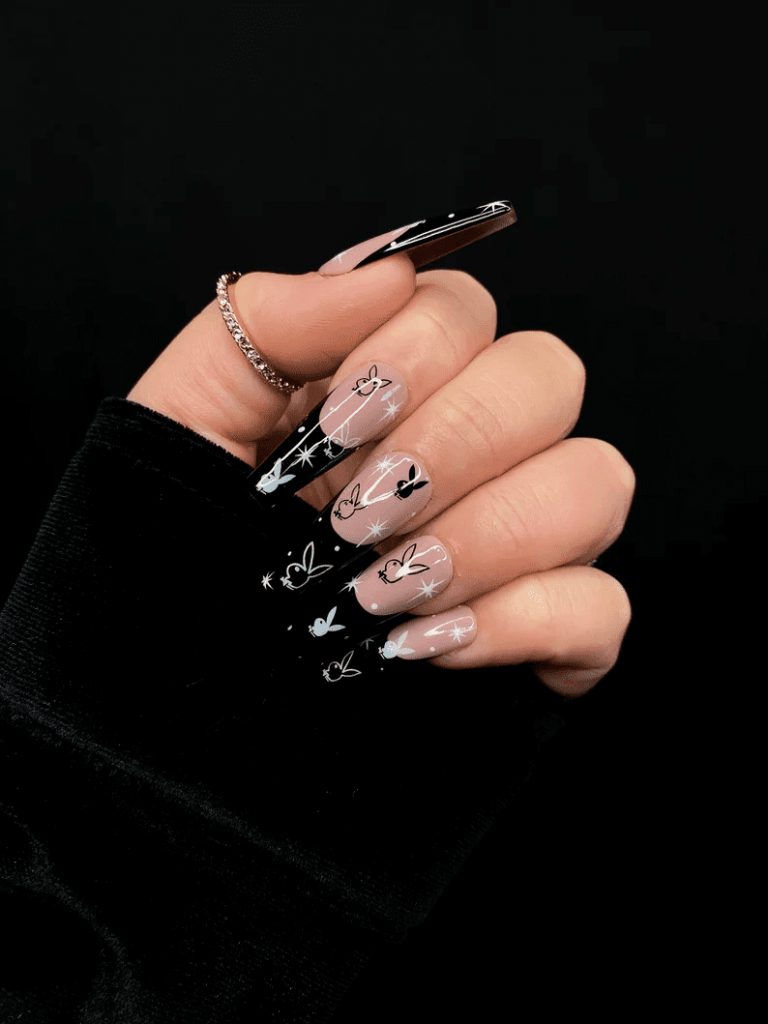 Recreate with : Etsy
---
22. Long French Nails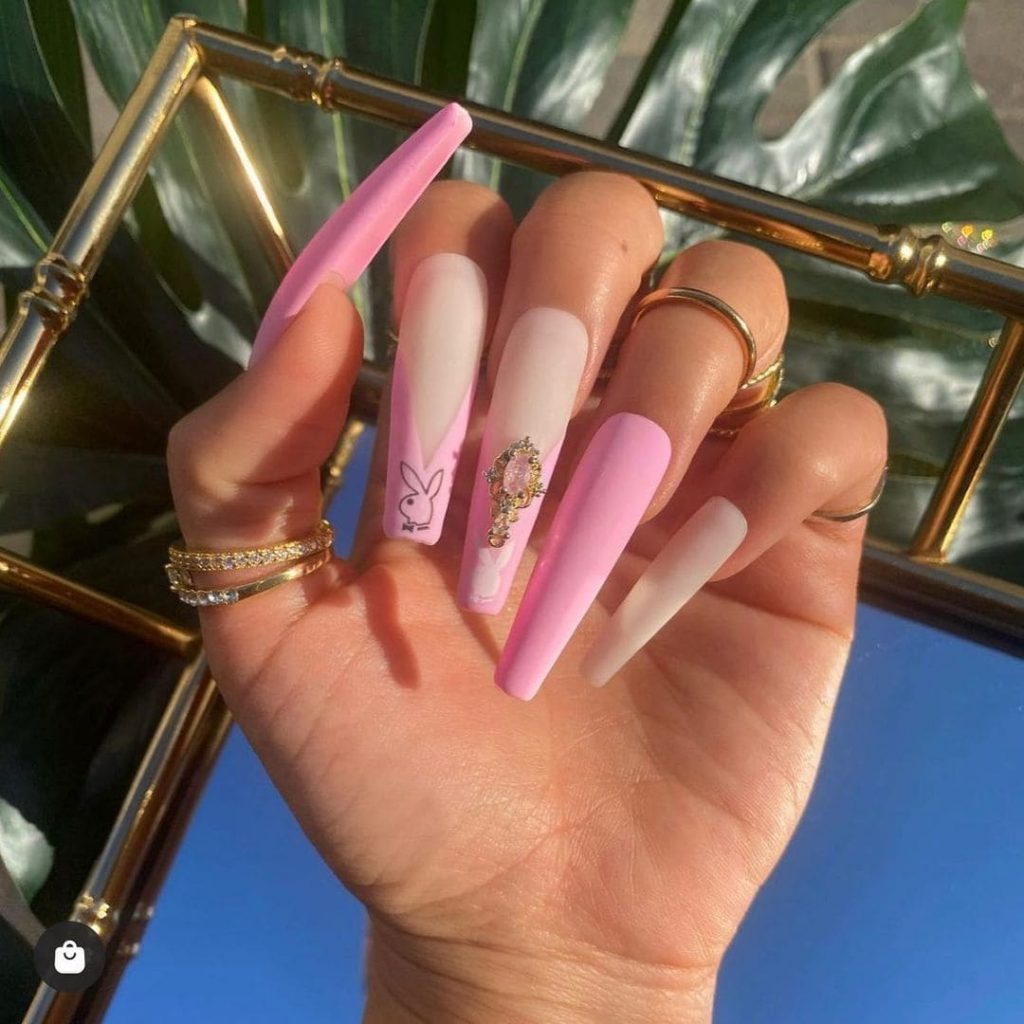 Recreate with : Etsy
---
23. Butterfly Nail Sticker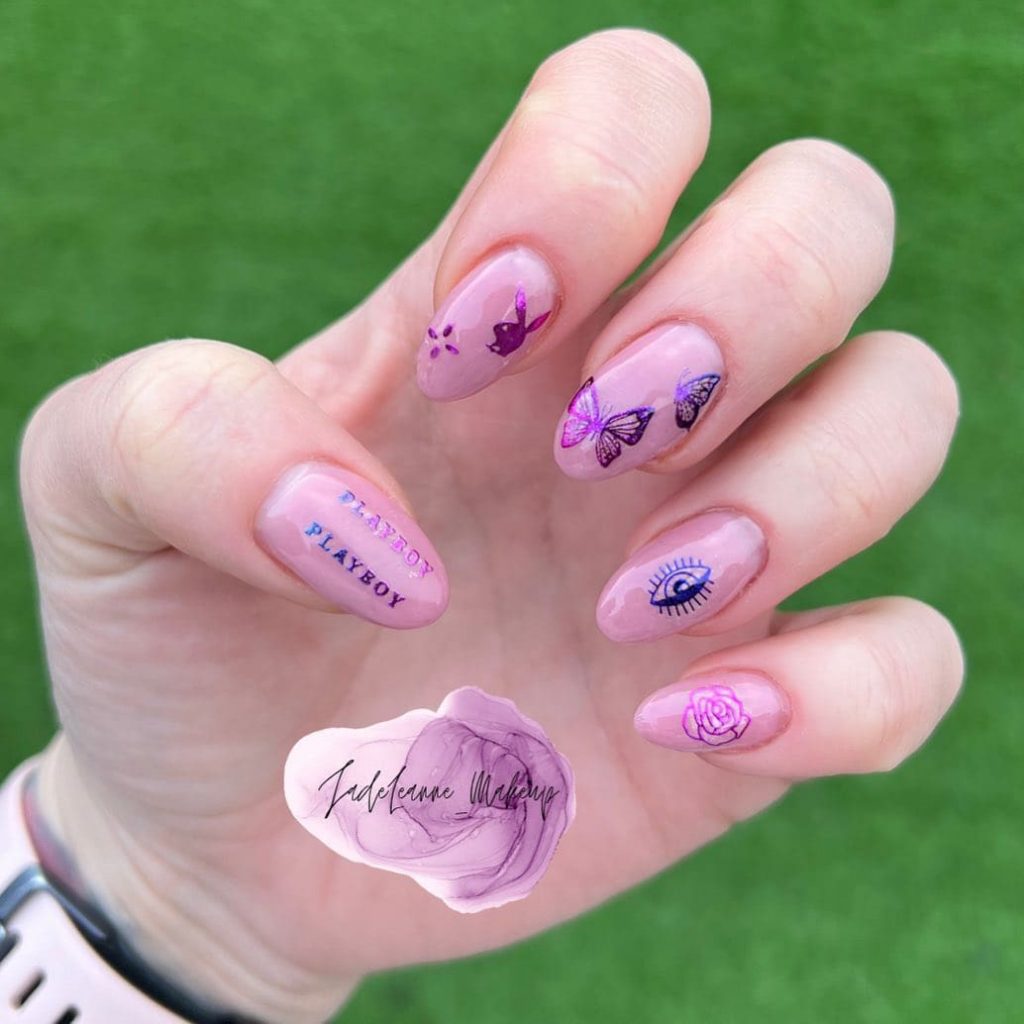 ---
24. Nail On Fleek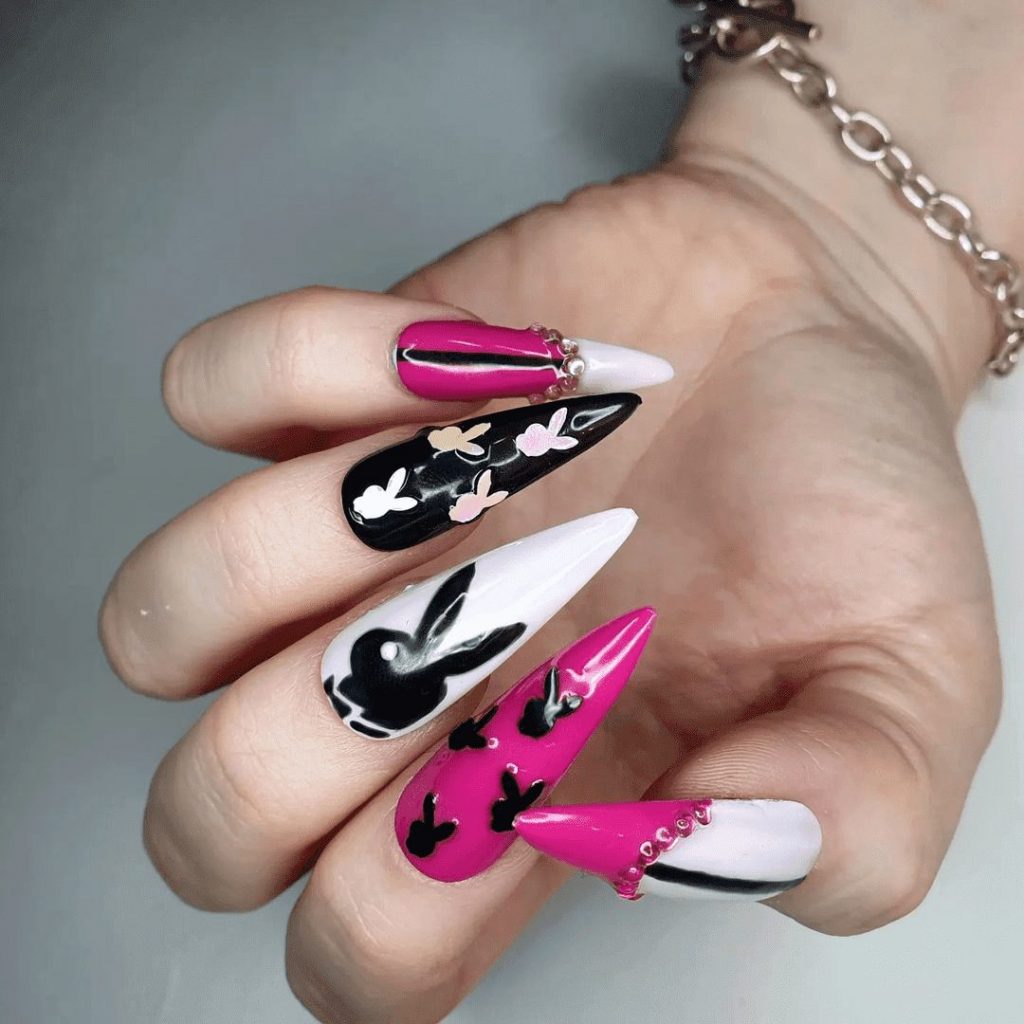 Recreate with : Etsy
---
25. Pink Tunnel Playboy Nails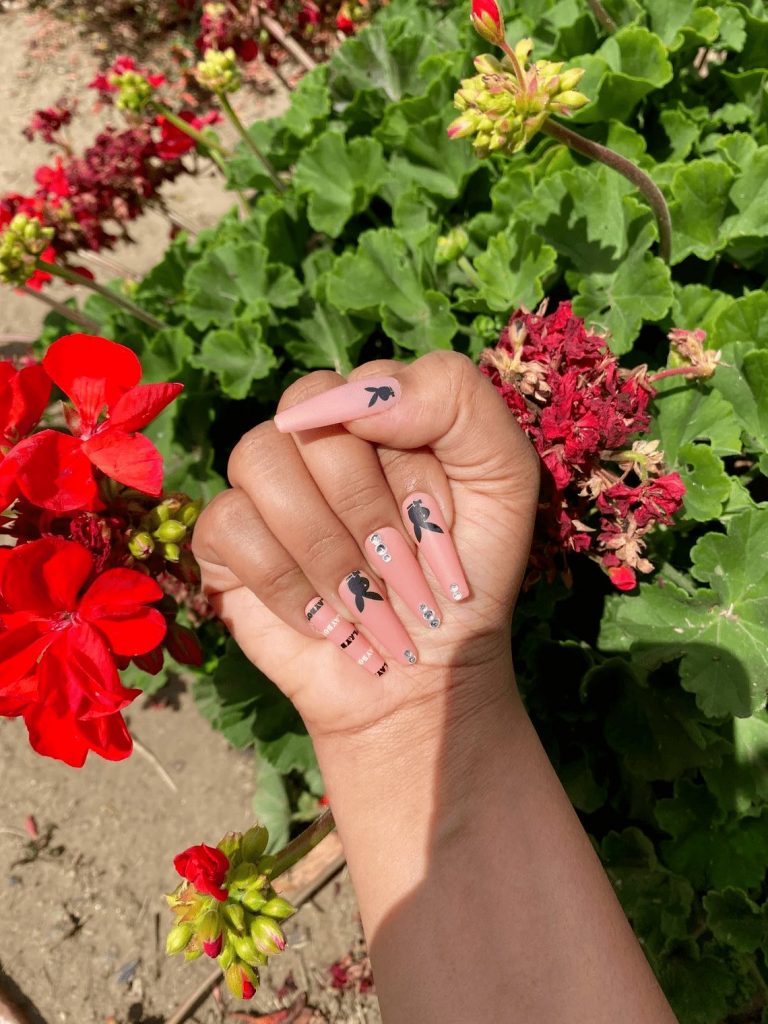 Recreate with : Etsy
---
26. White Marble Playboy Nails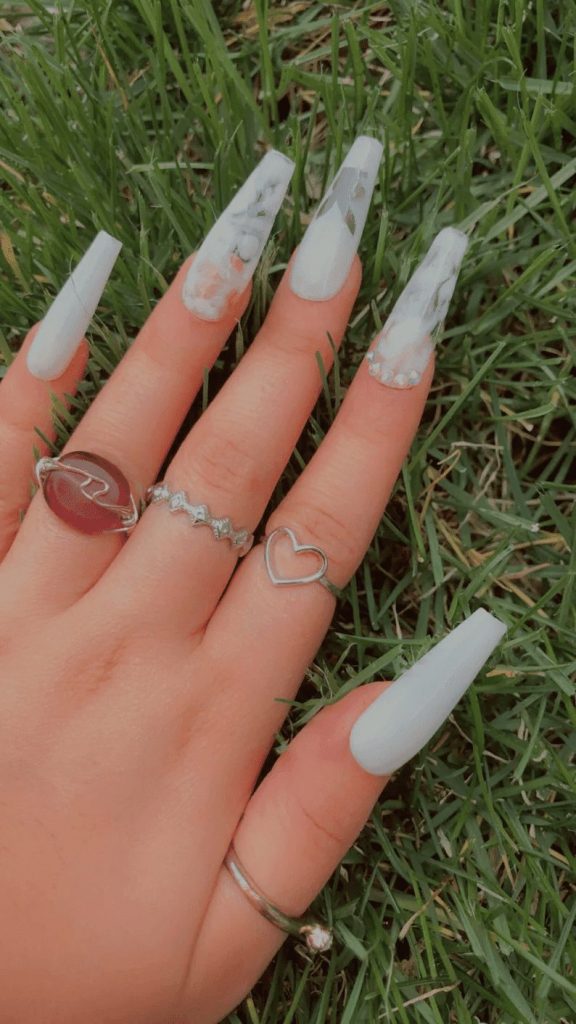 Recreate with : Etsy
---
27. Pink Nude Butterfly Nails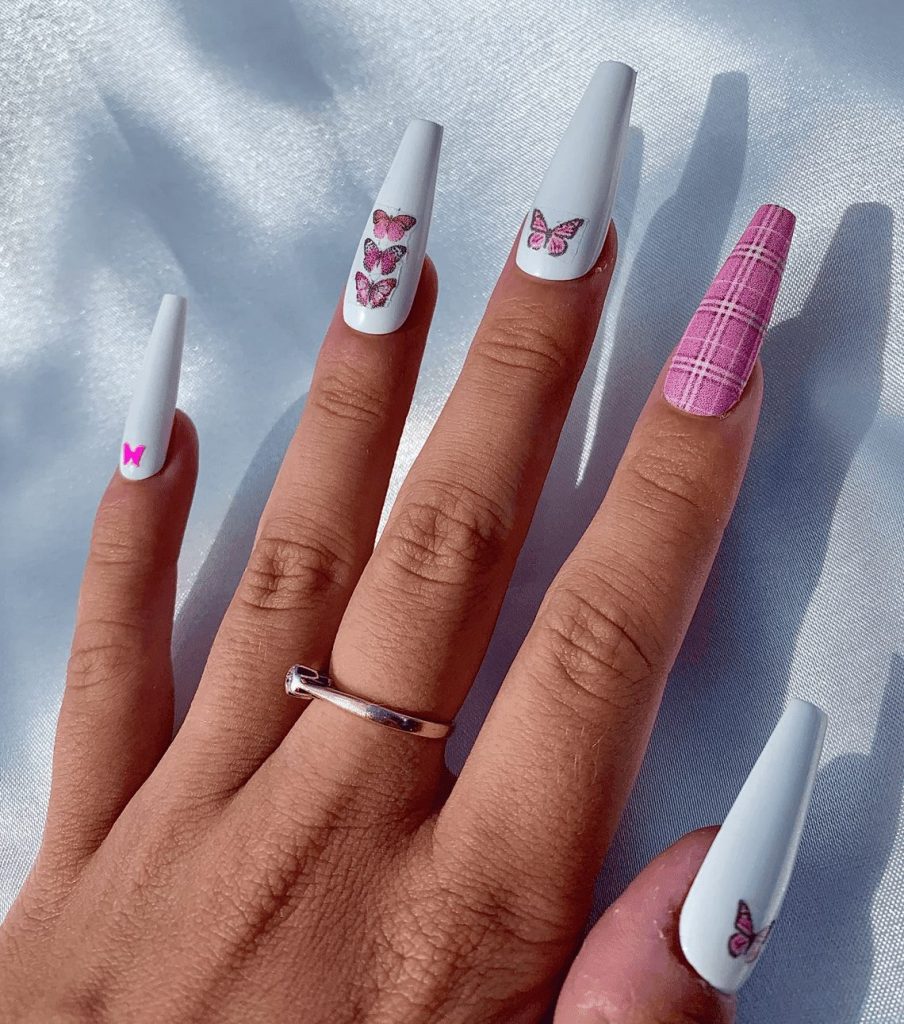 Recreate with : Etsy
---
28. Bunny Checkered Nails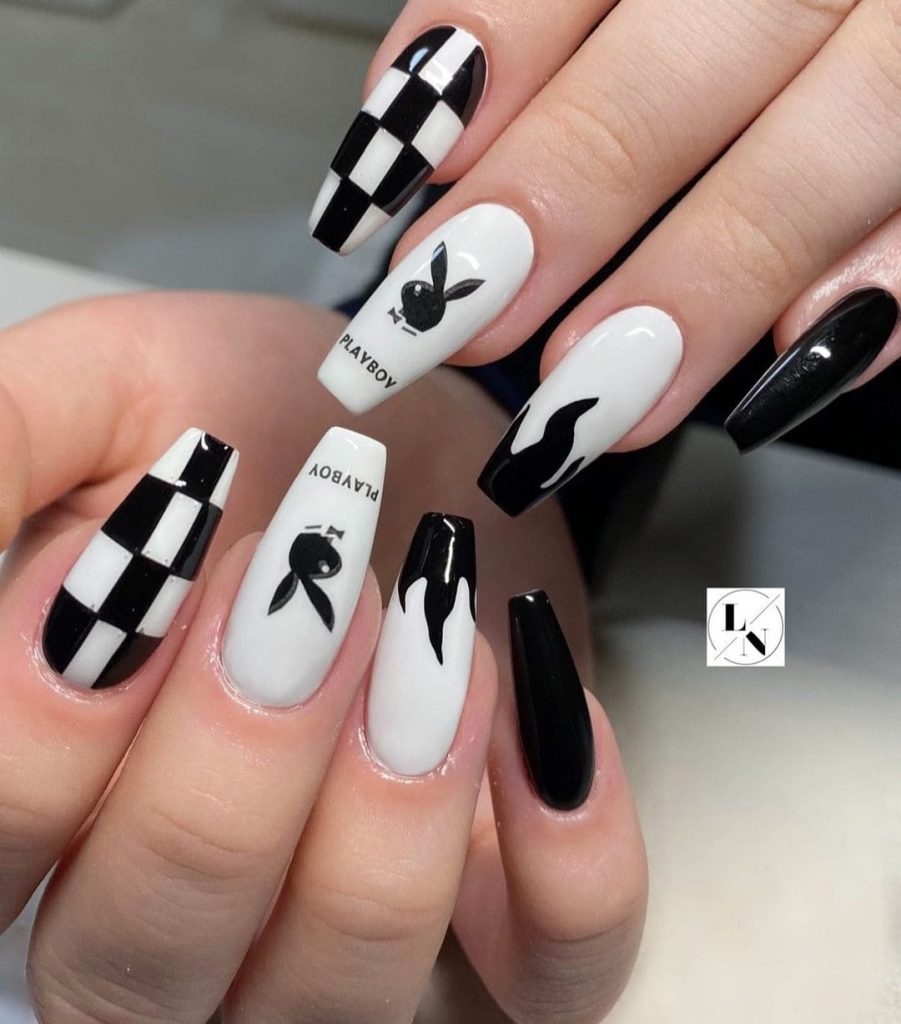 Recreate with : Etsy
---
29. Glossy Velvet Playboy Bunny Nails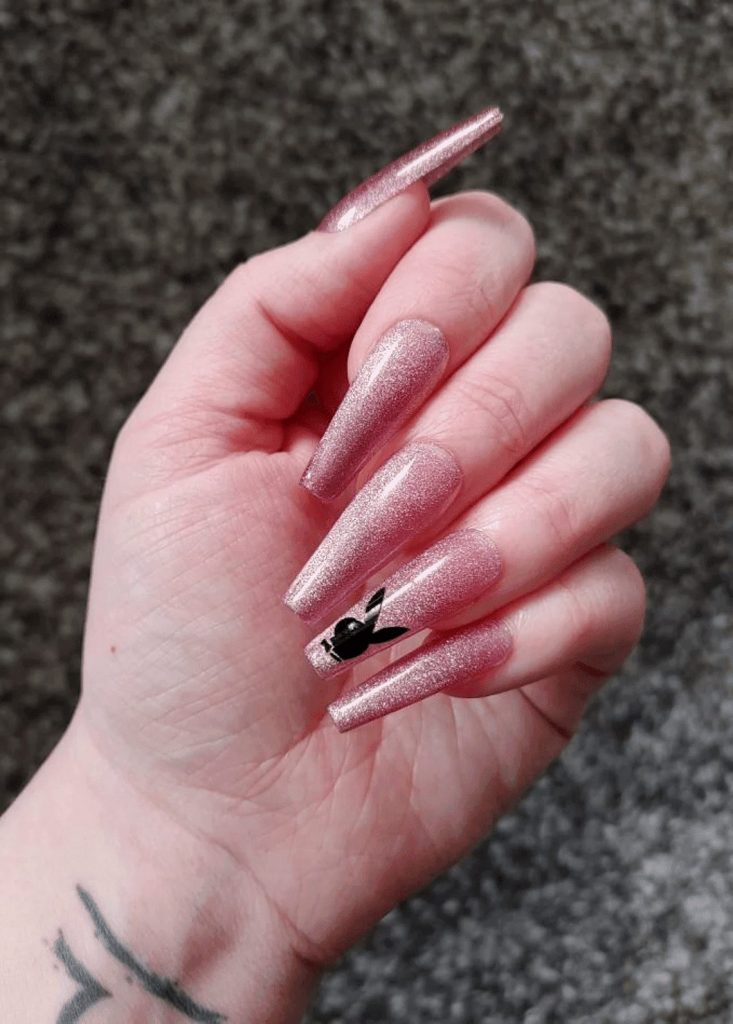 Recreate with : Etsy
---
30. Bright Pink Nails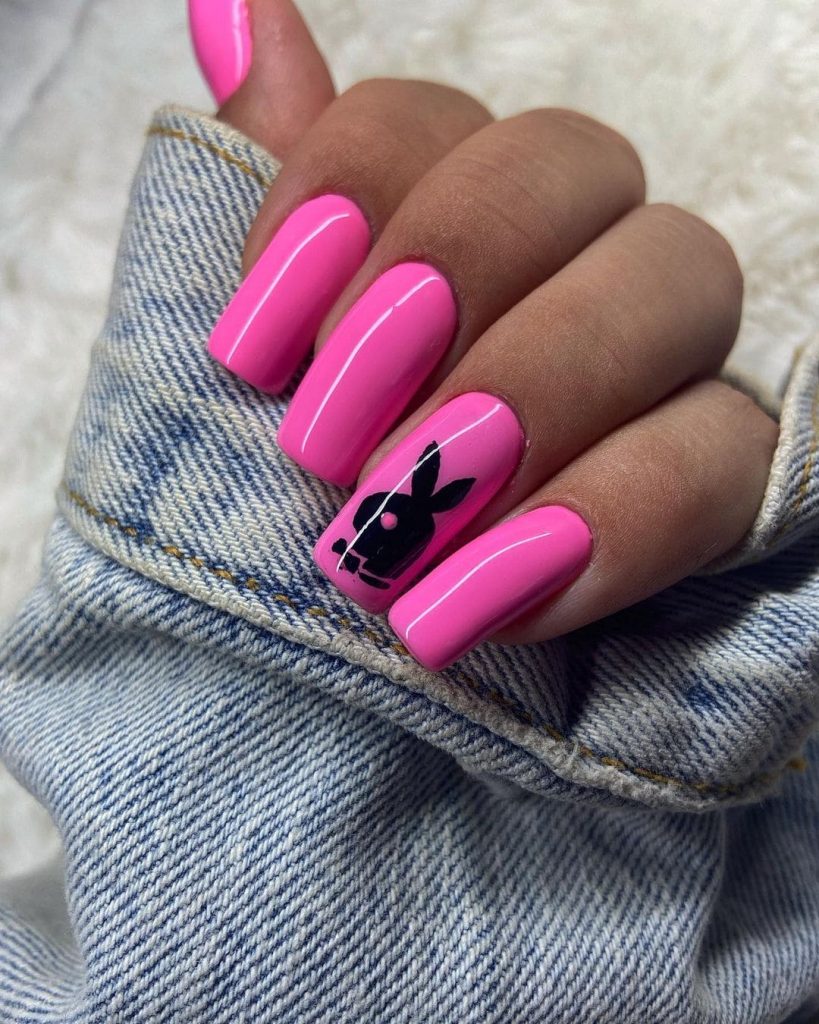 Recreate with : Etsy
---
31. Matte Star Playboy Nails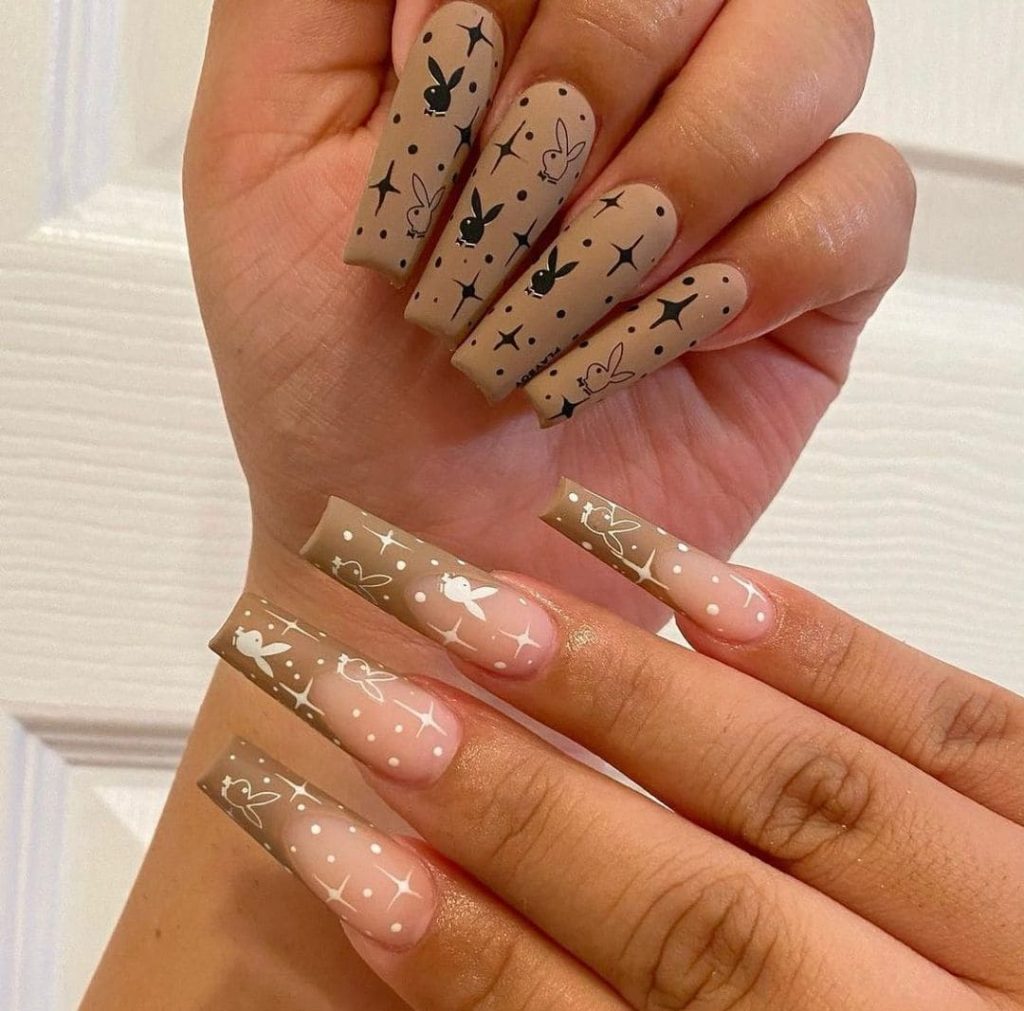 Recreate with : Etsy
---
32. Checkered Pink Playboy Nails
Recreate with : Etsy
---
33. Blue Playboy Bunny Nails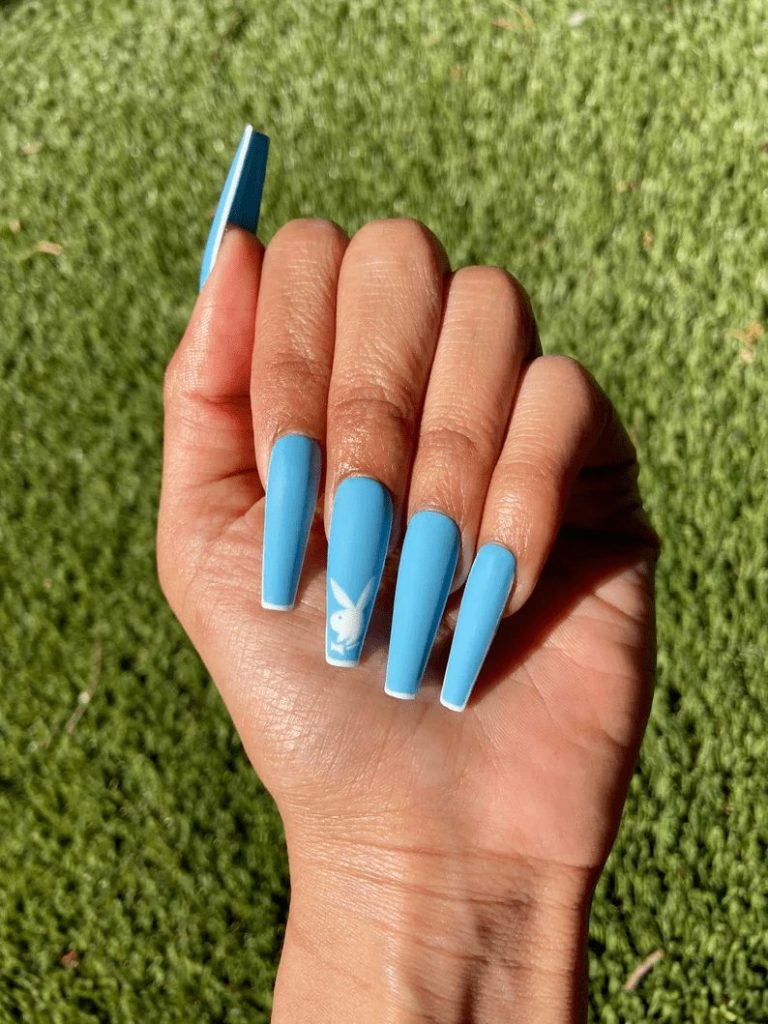 Recreate with : Etsy
---
34. Playboy Pink Coffin Nails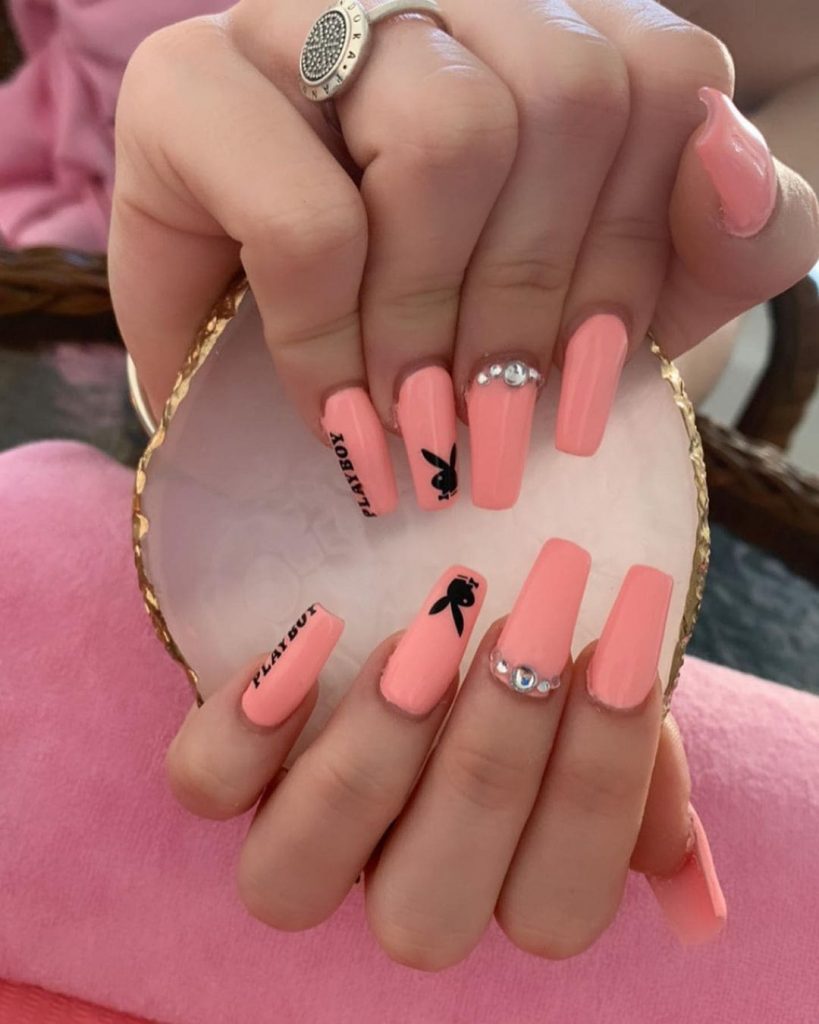 Recreate with : Etsy
---
35. Pastel Playboy Nails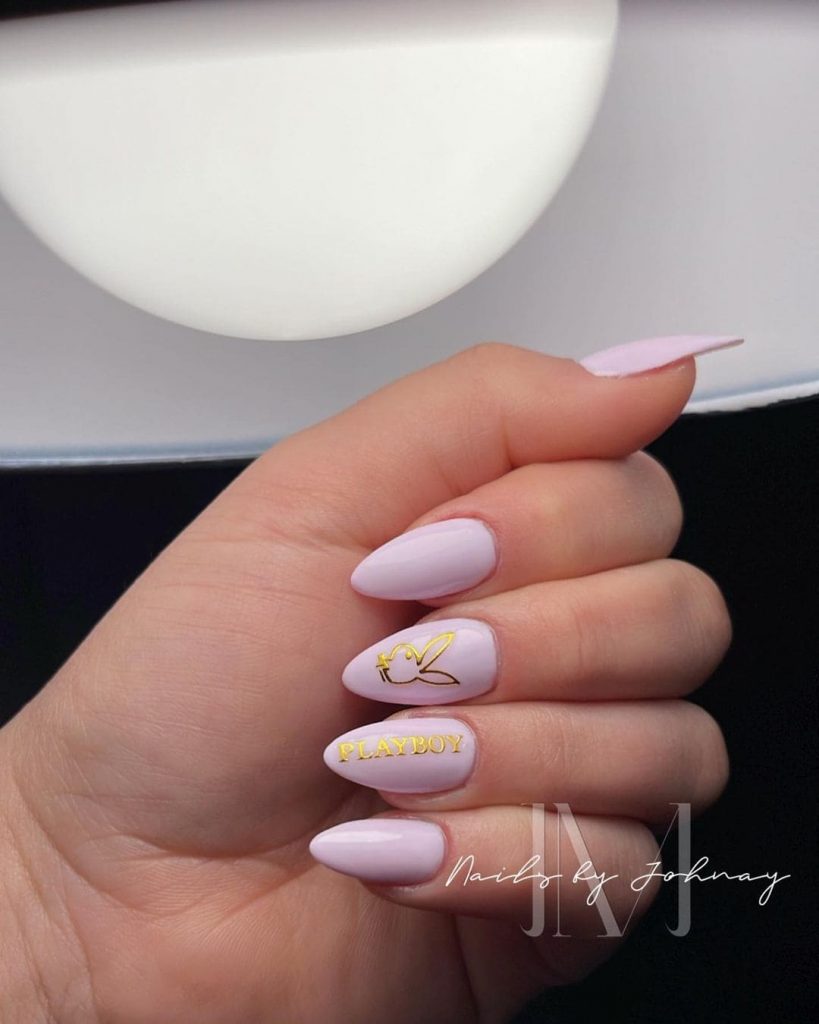 Recreate with : Etsy
---
36. Pink Playboy Nails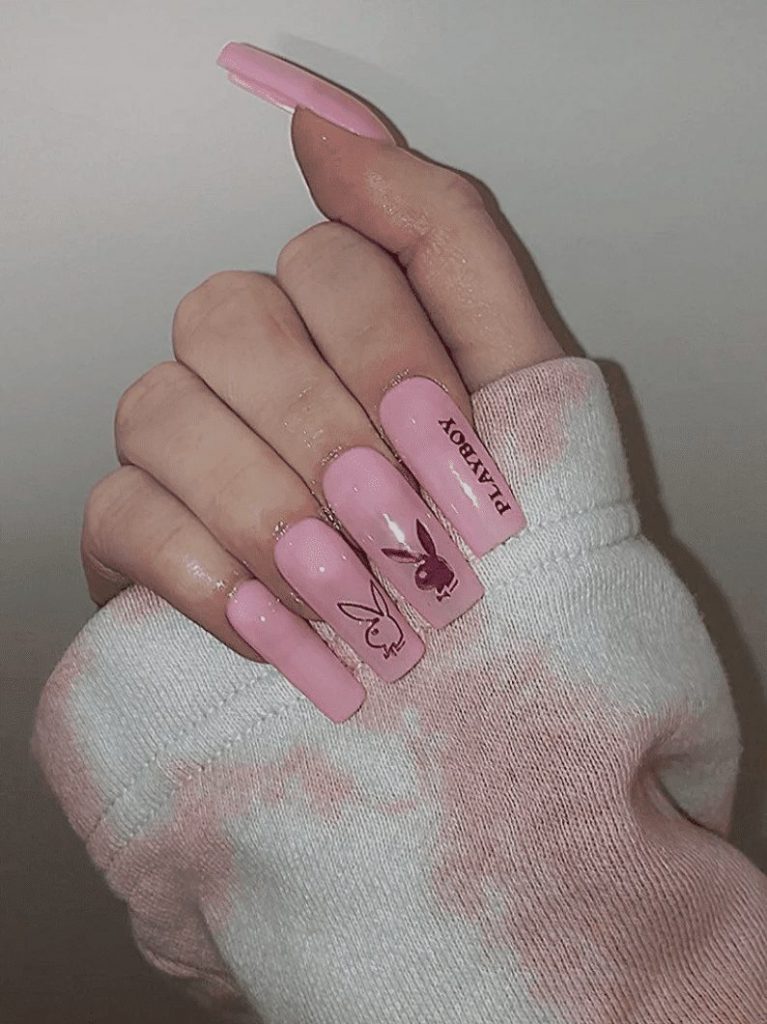 Recreate with : Etsy
---
37. Playboy Nail Art Combo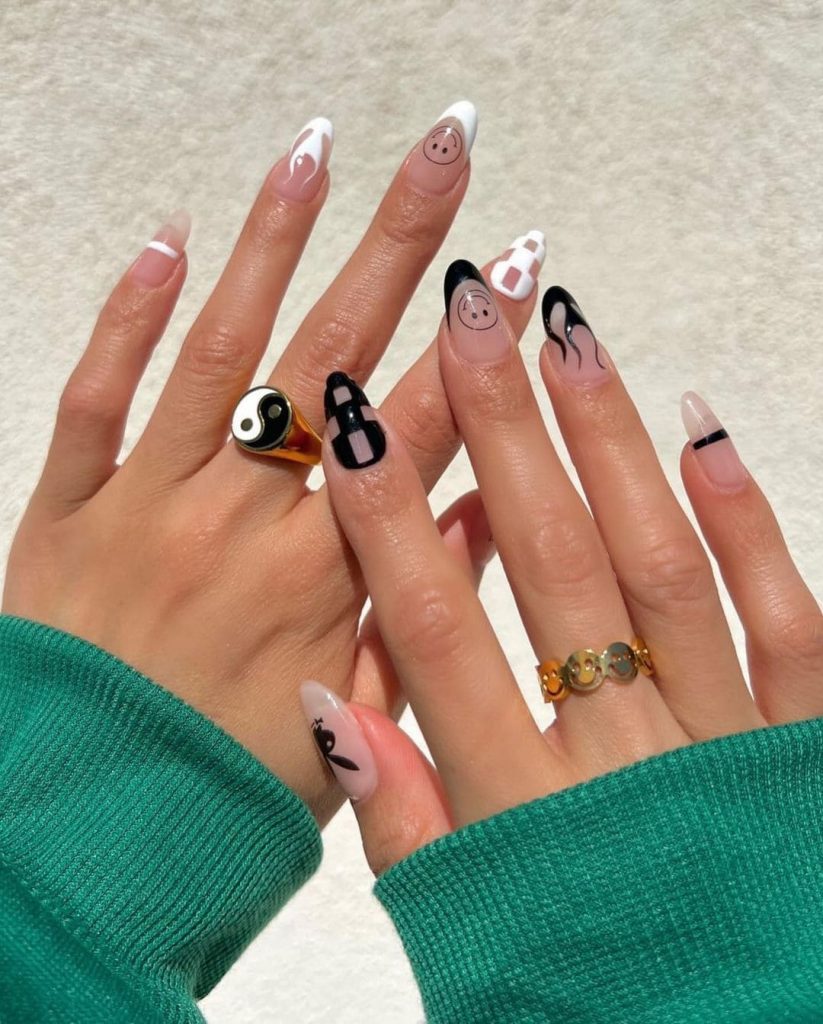 Recreate with : Etsy
---
38. Black Marble Playboy Nails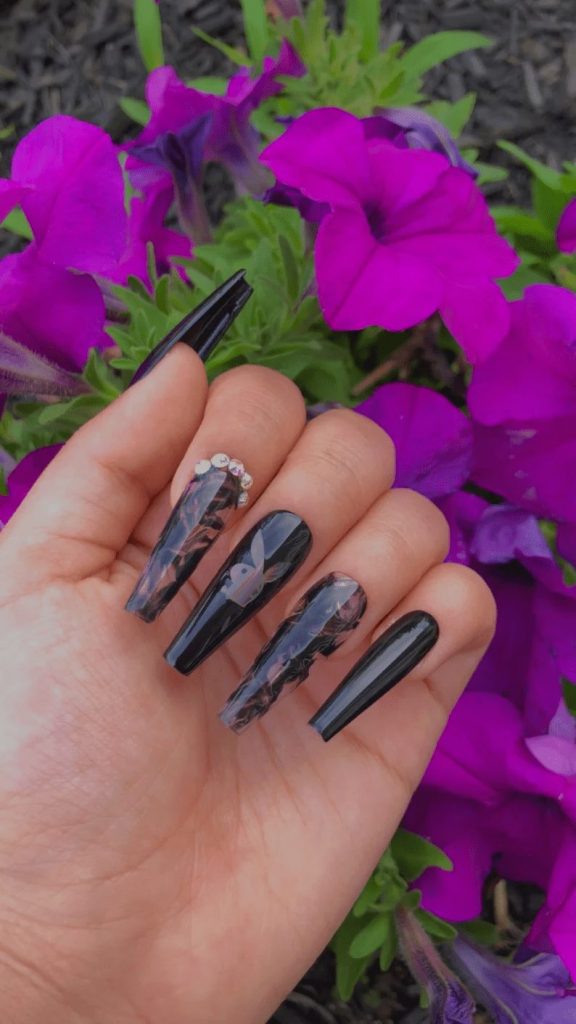 Recreate with : Etsy
---
39. Dip Powder Playboy Mani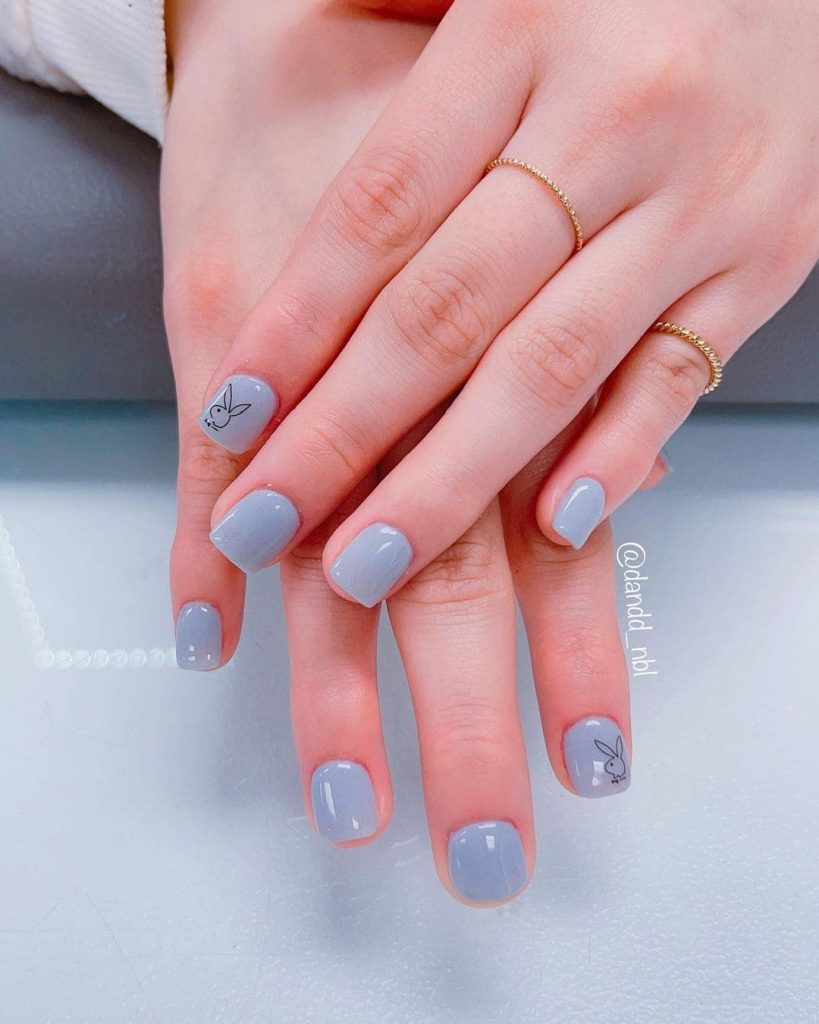 Recreate with : Etsy
---
40. Pink Hearts Nails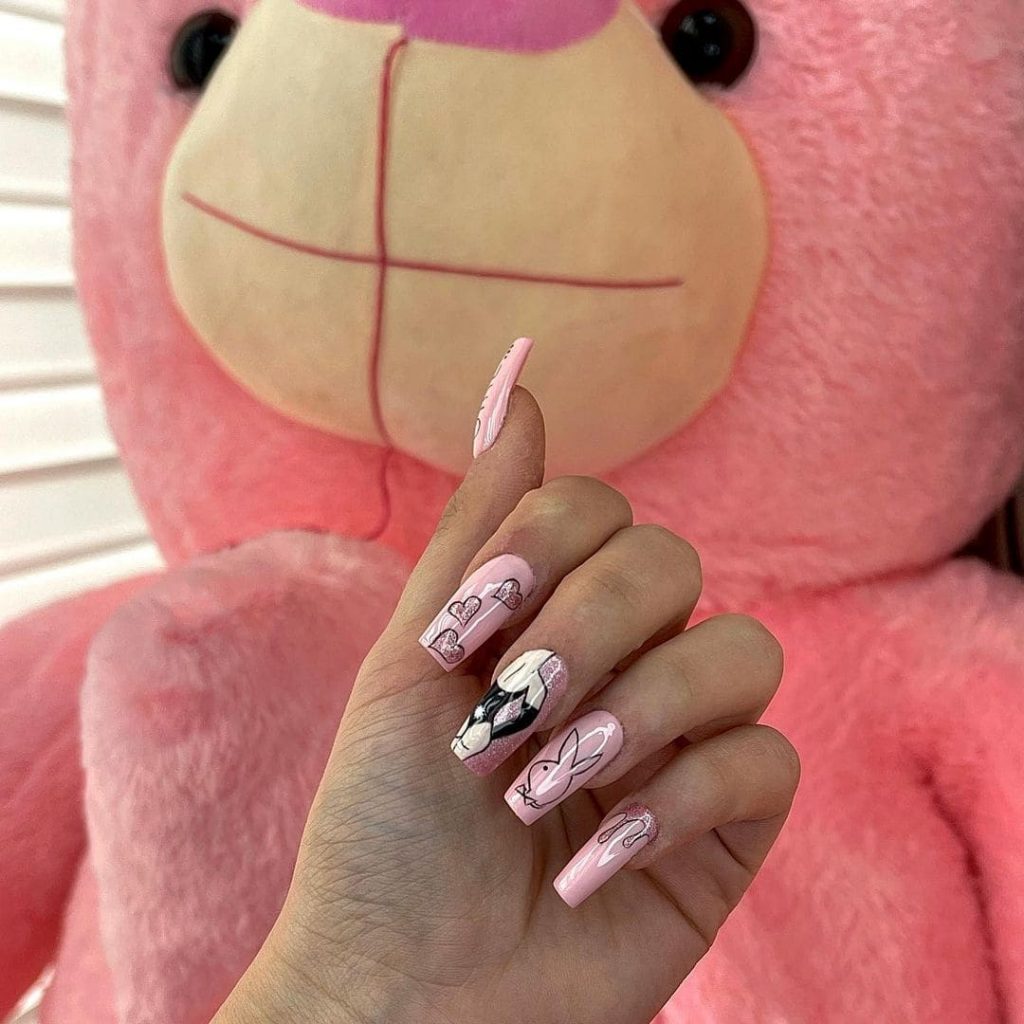 Recreate with : Etsy
---
41. Snow White Playboy Nails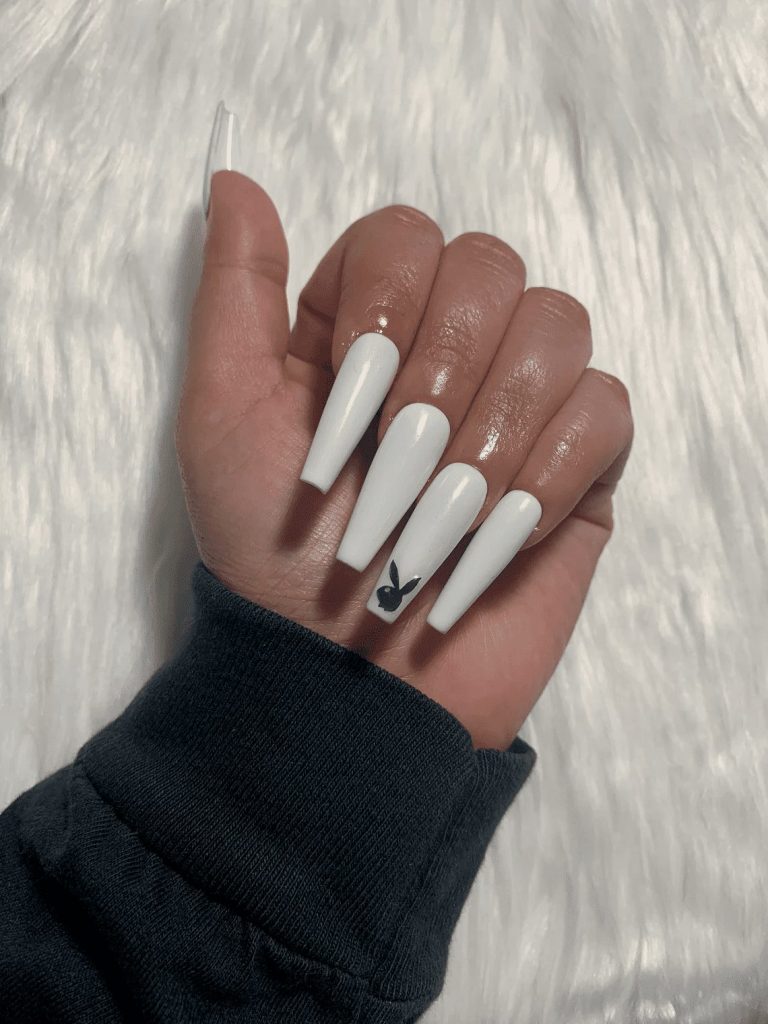 Recreate with : Etsy
---
42. Chanel Bunny Nails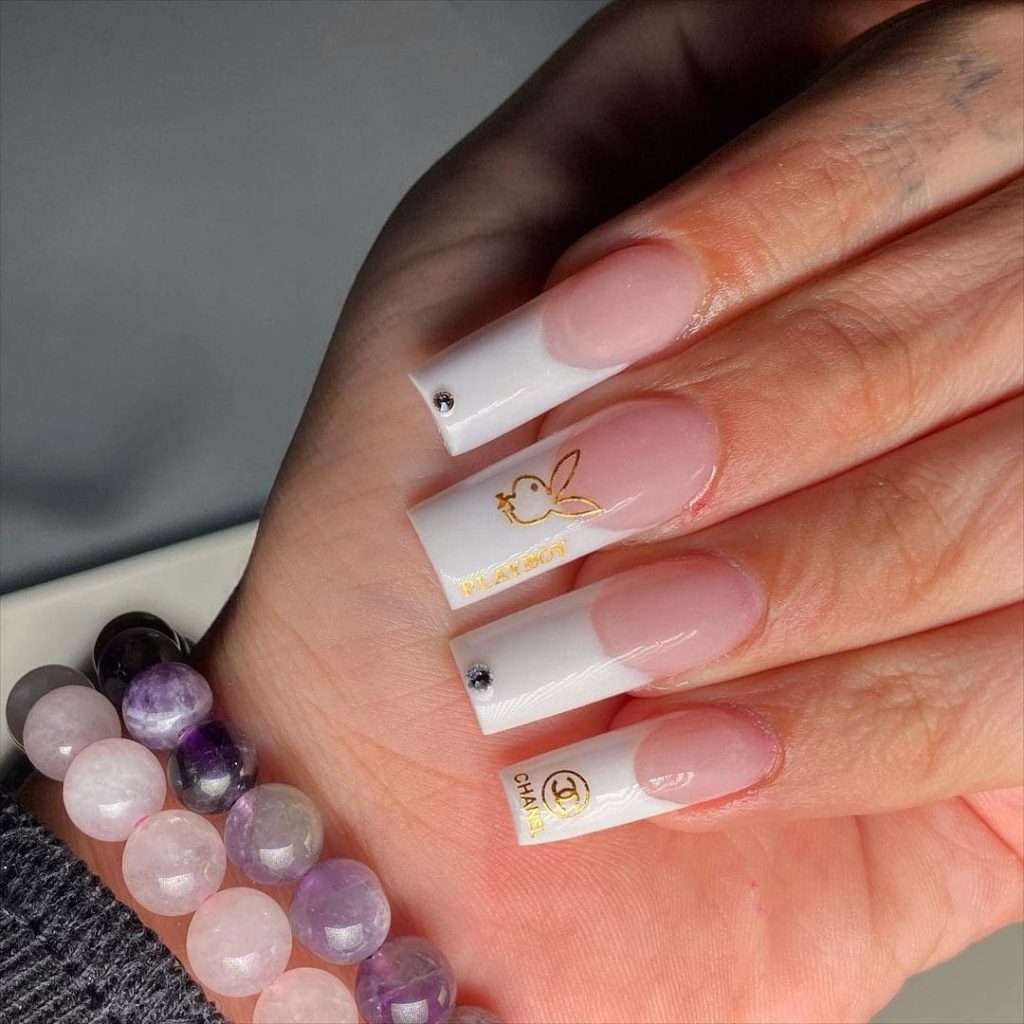 Recreate with : Etsy
---
43. Long Coffin Playboy Nails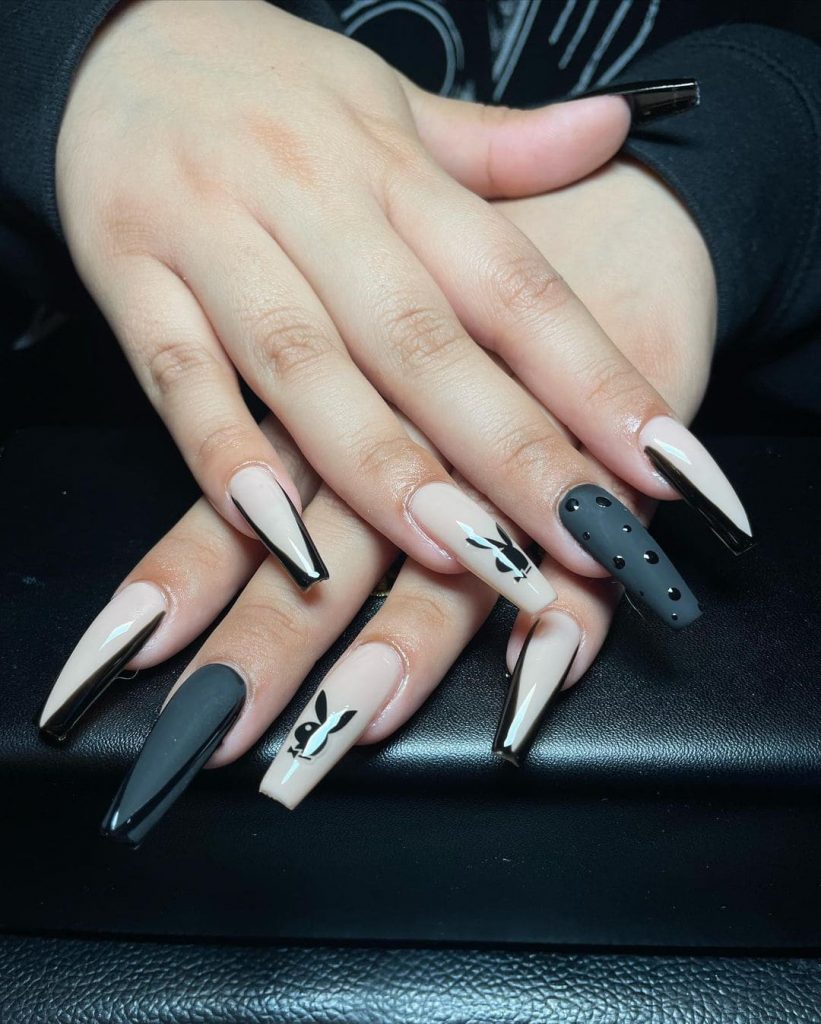 Recreate with : Etsy
---
44. Glitter Nails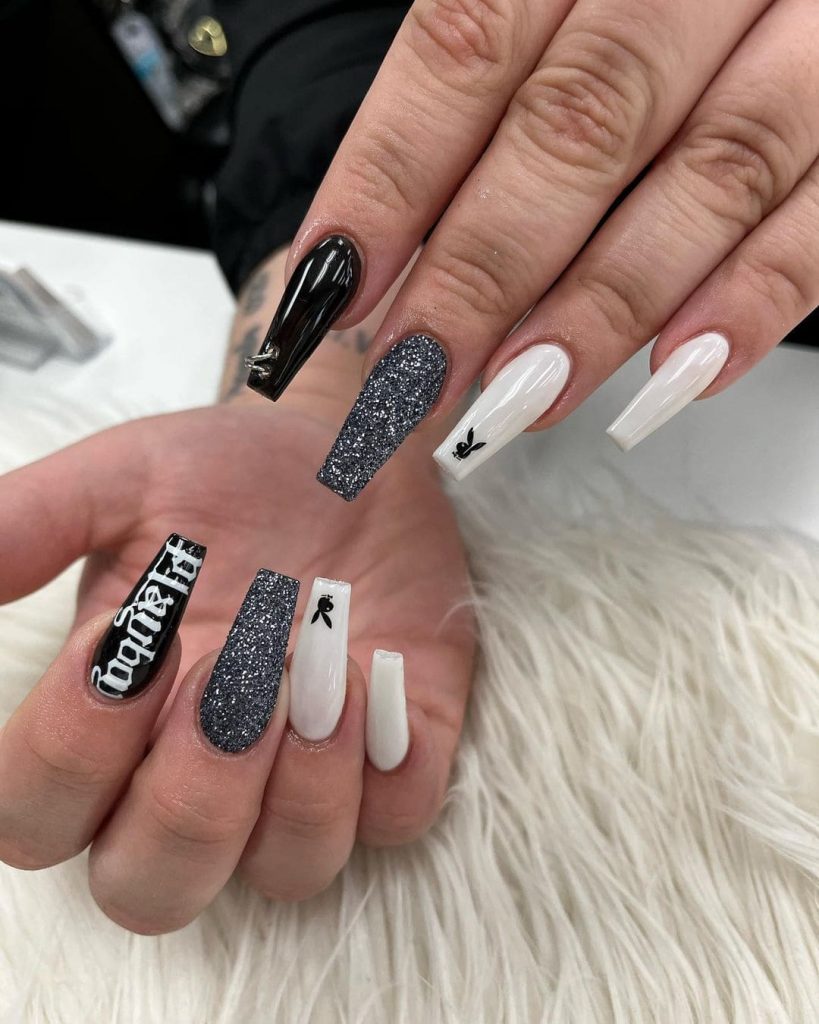 Recreate with : Etsy
---
45. Bunny Nail Decals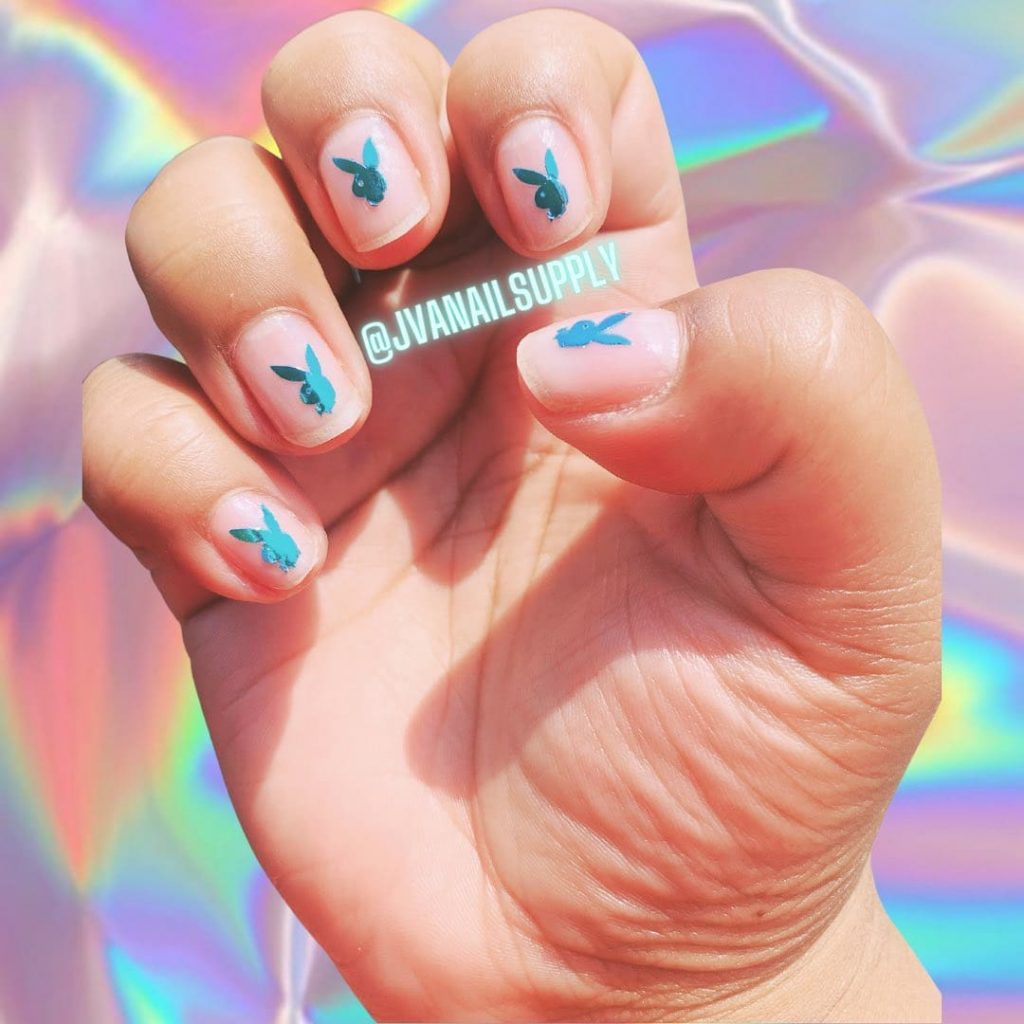 Recreate with : Etsy
---
46. Jet Black Playboy Nails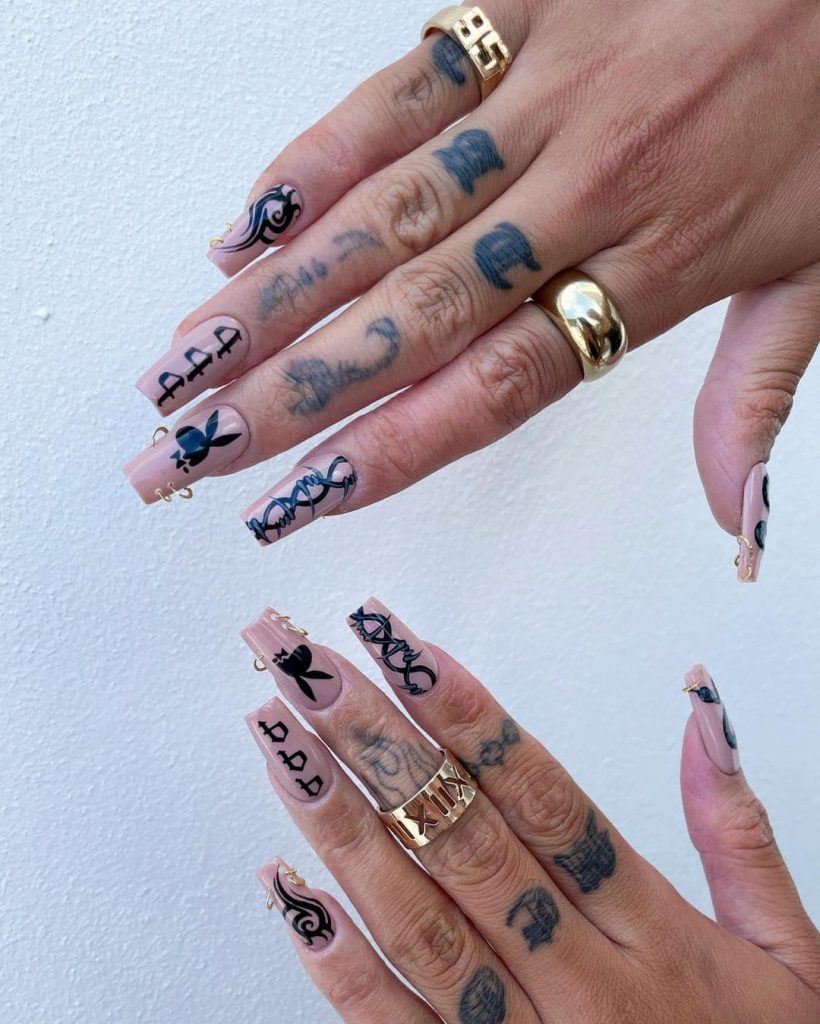 Recreate with : Etsy
---
47. Playboy French Nail Art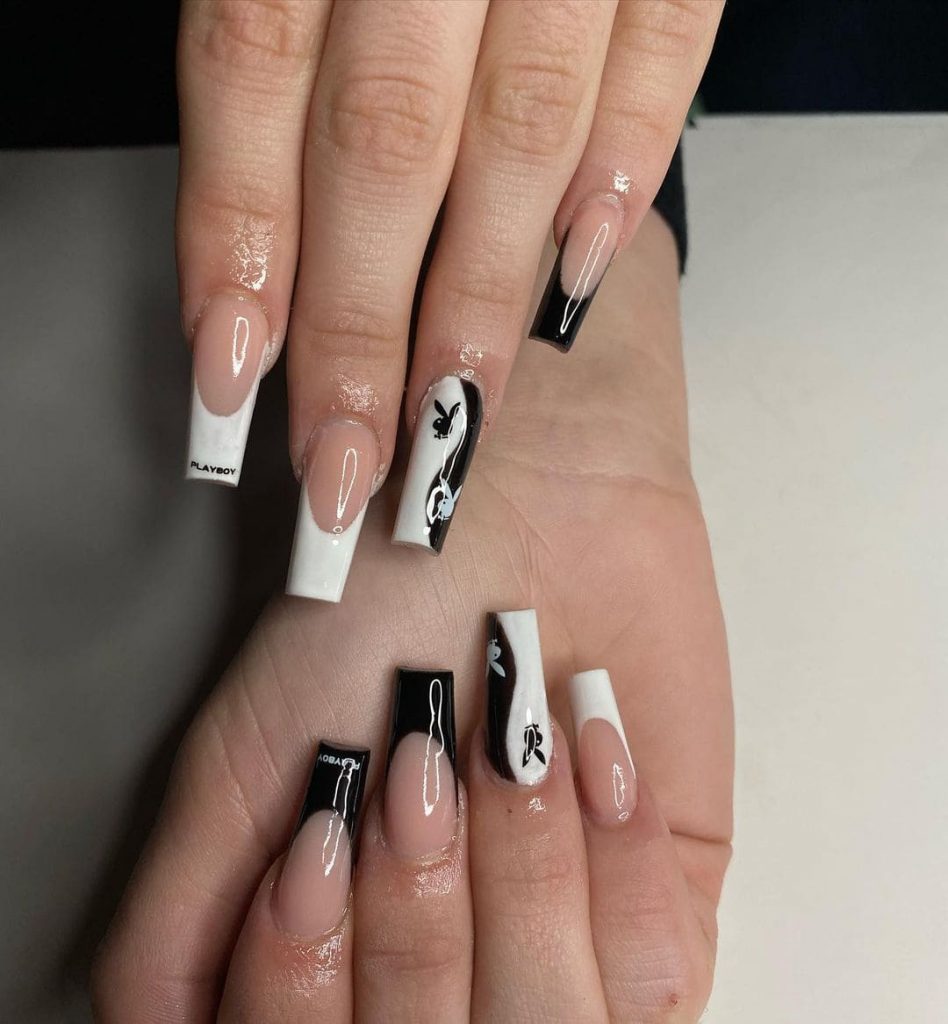 Recreate with : Etsy
---
48. Cherry Playboy Nails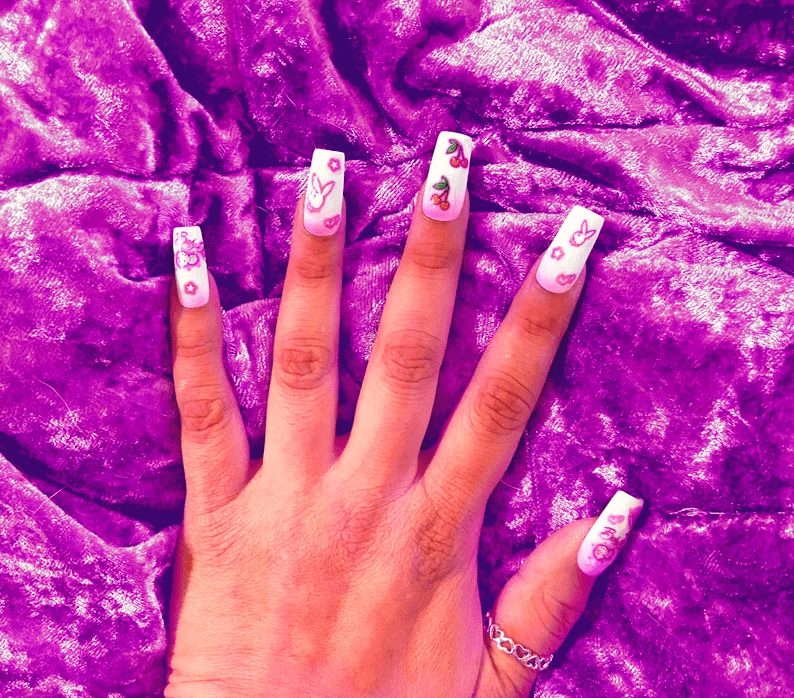 Recreate with : Etsy
---
49. Pink Glitter Bunny Nails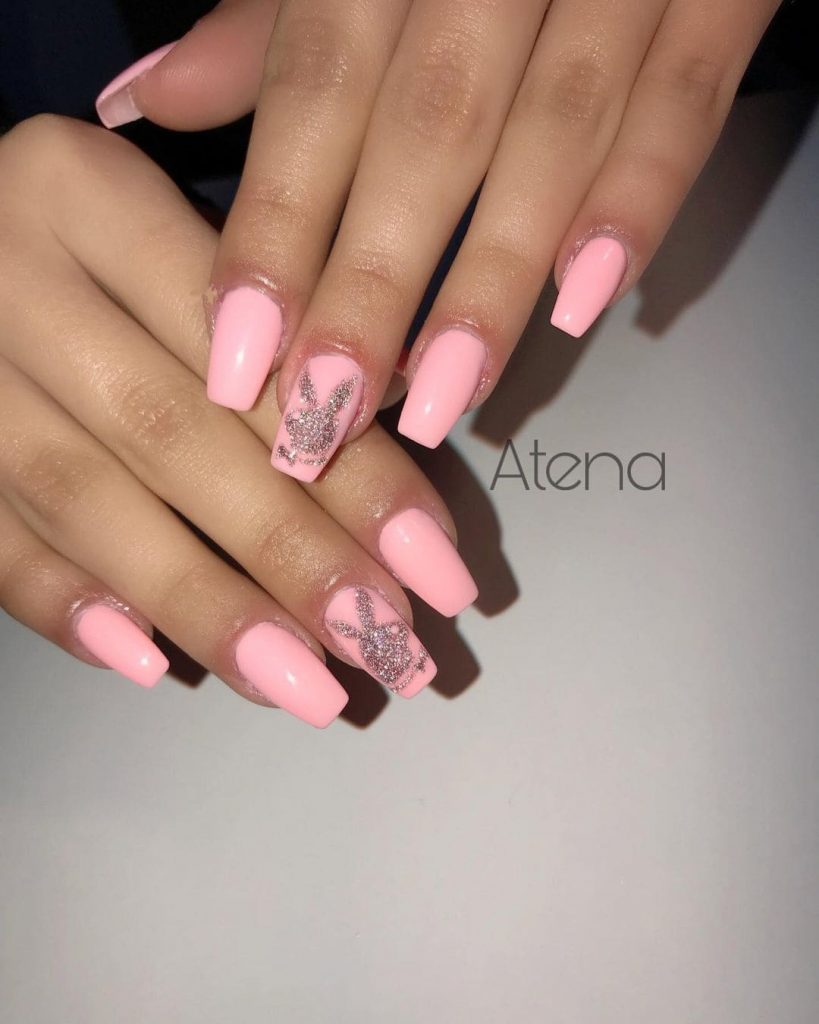 Recreate with : Etsy
---
50. Flower Bunny Nails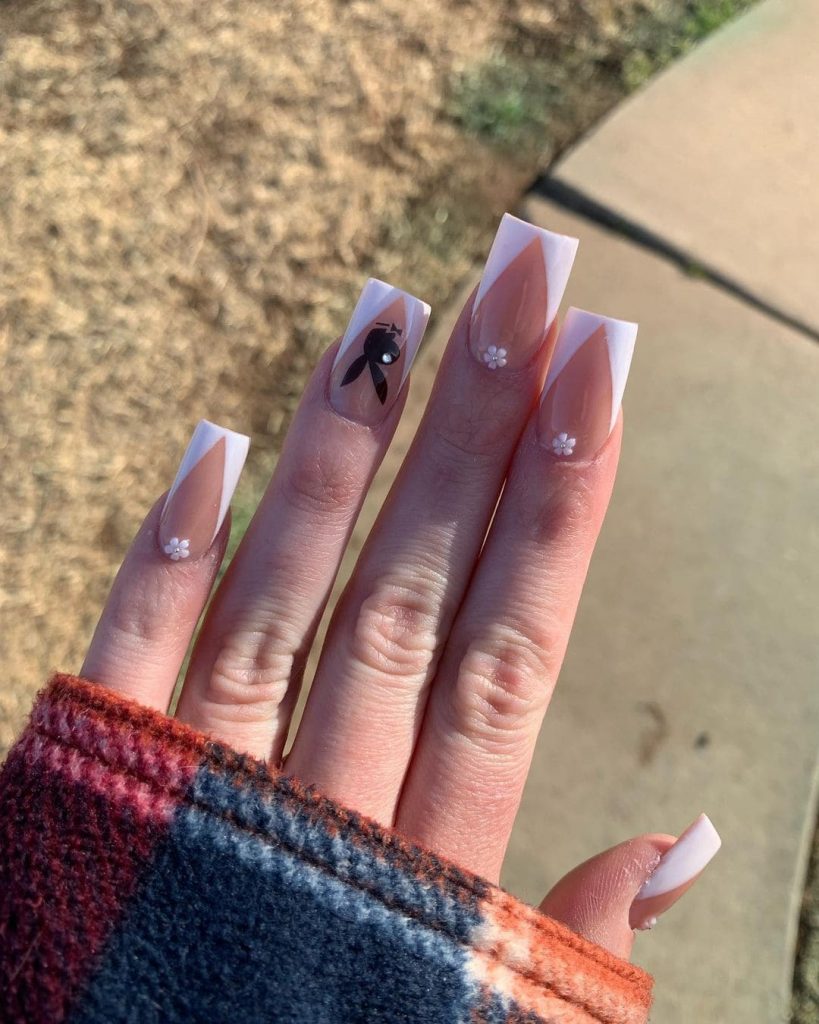 Recreate with : Etsy