Are you bored of wearing the same old hairstyle?
Then why not make a bold statement with your red curly hair?
We have gathered 49 amazing ideas that will help you stand out from the crowd. From daring and vibrant to subtle and chic, these ideas will give you all the inspiration you need to try something new and exciting with your hair.
Whether you're looking for a fresh cut, a new color, or an alternative styling technique, these ideas will provide the perfect opportunity to take your red curly hair game up a notch.
Go ahead and explore all the possibilities!
1. Amber Curls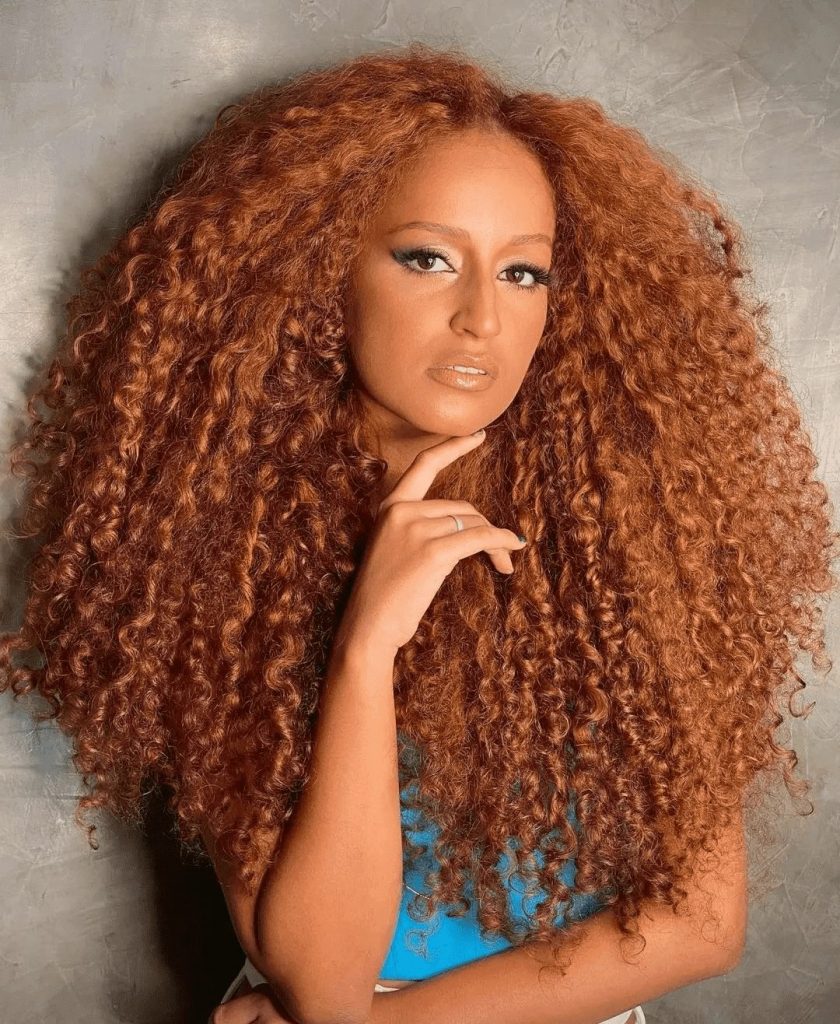 ---
2. Light Red Coppery Curls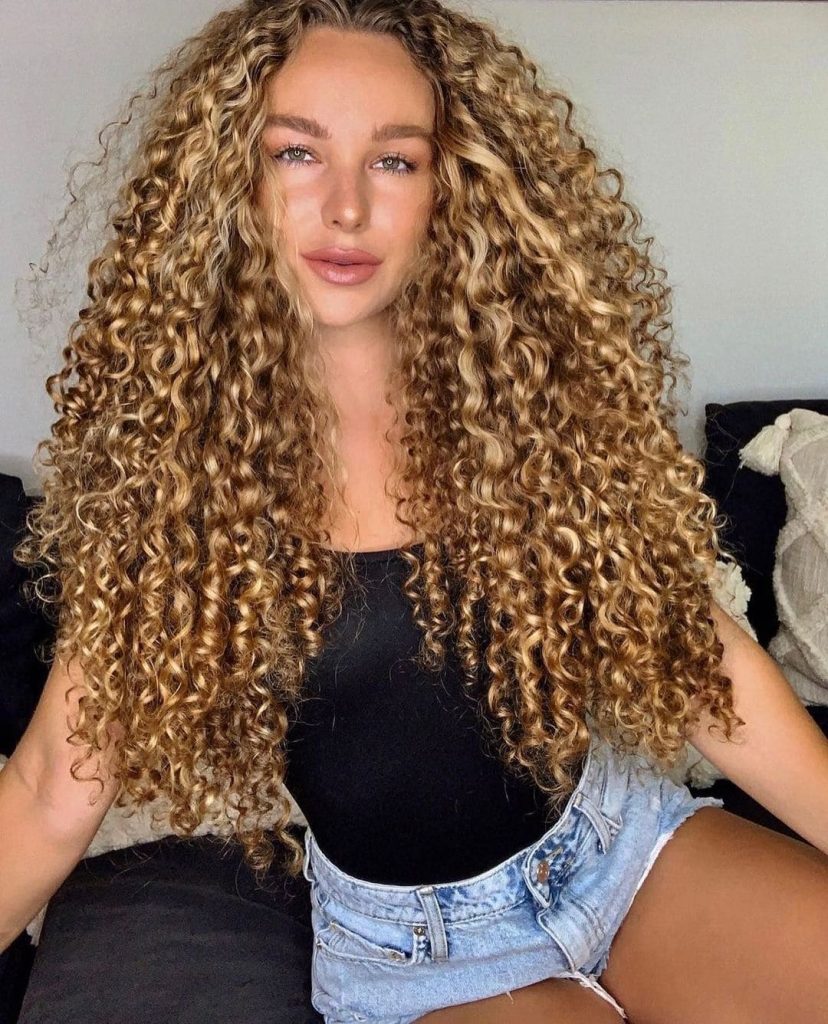 ---
3. Wine Tight Curls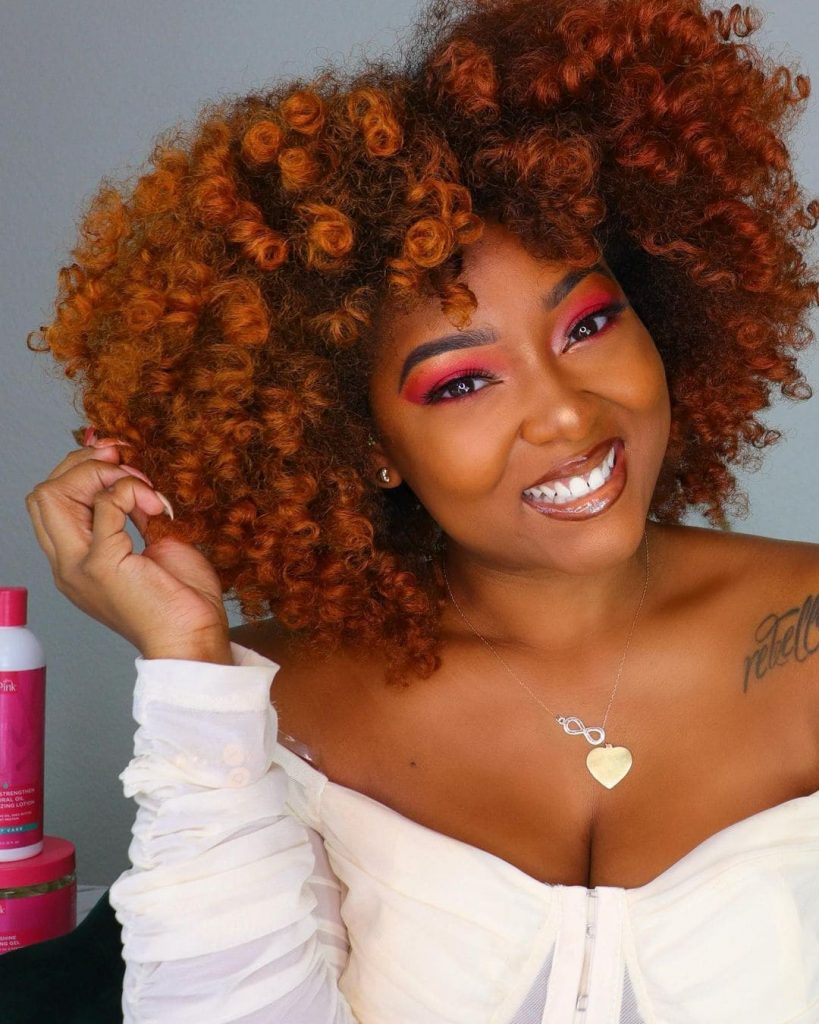 ---
4. Red Copper Blonde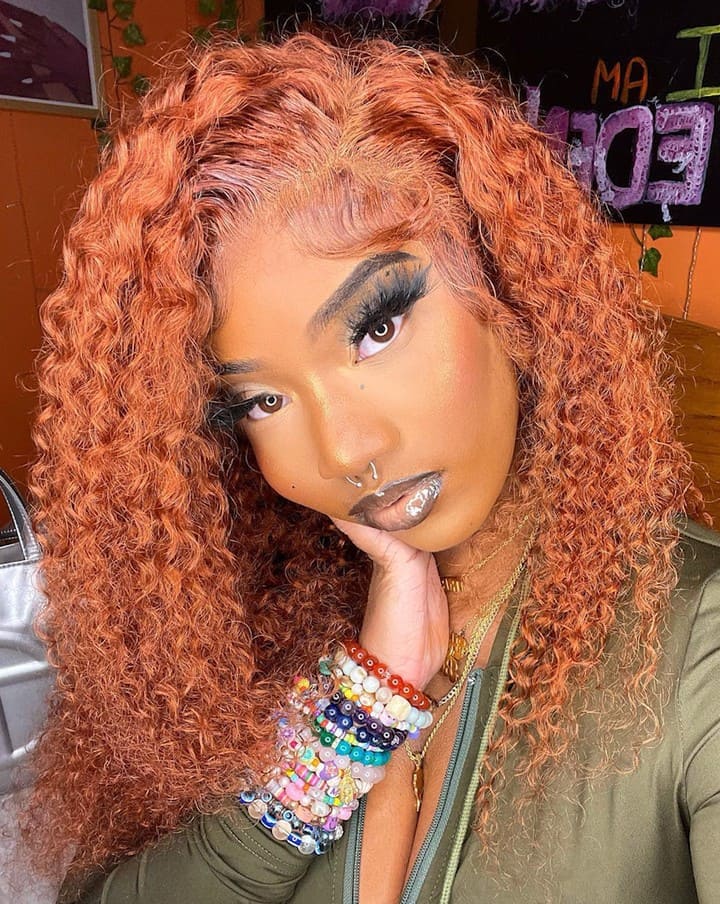 ---
5. Copper Red Hair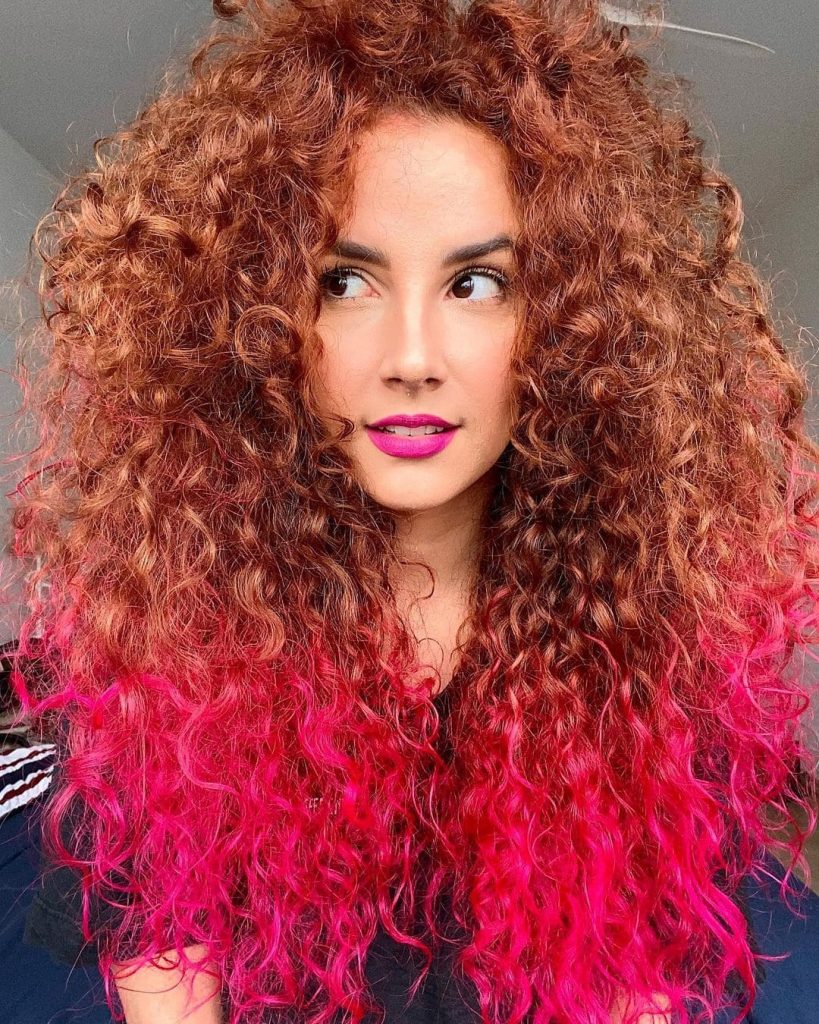 ---
6. Soft Amber Springs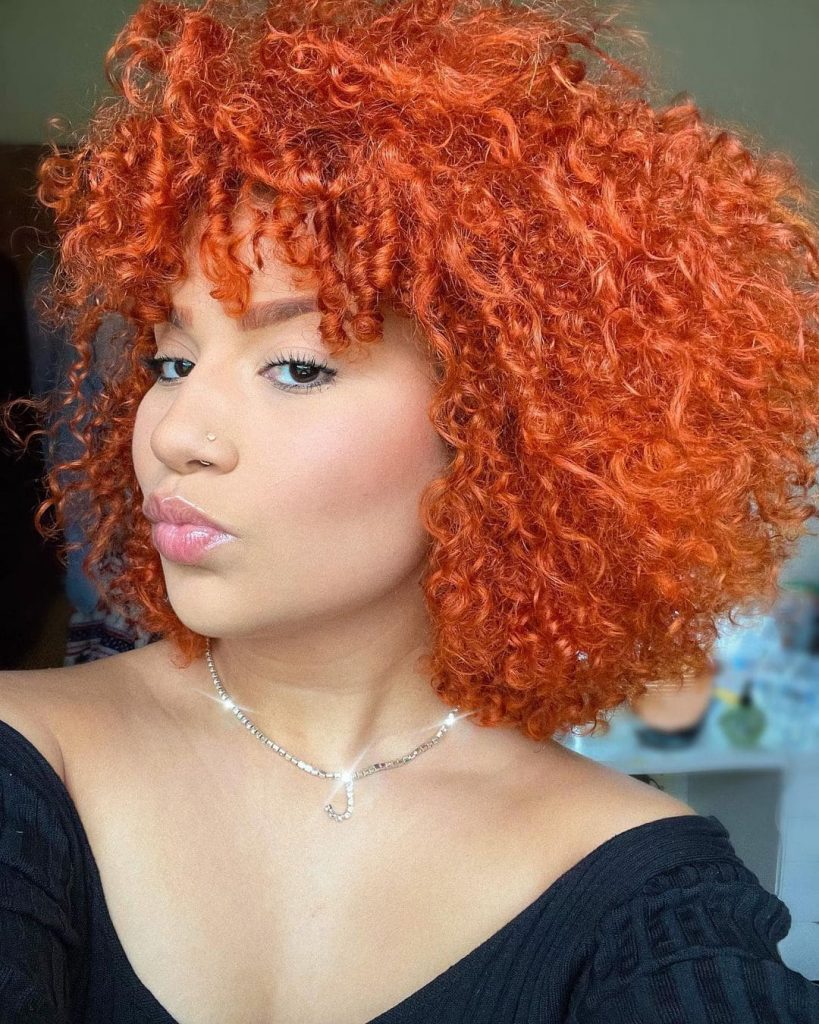 ---
7. Burgundy Blush Curls
---
8. Red Intense Copper Blonde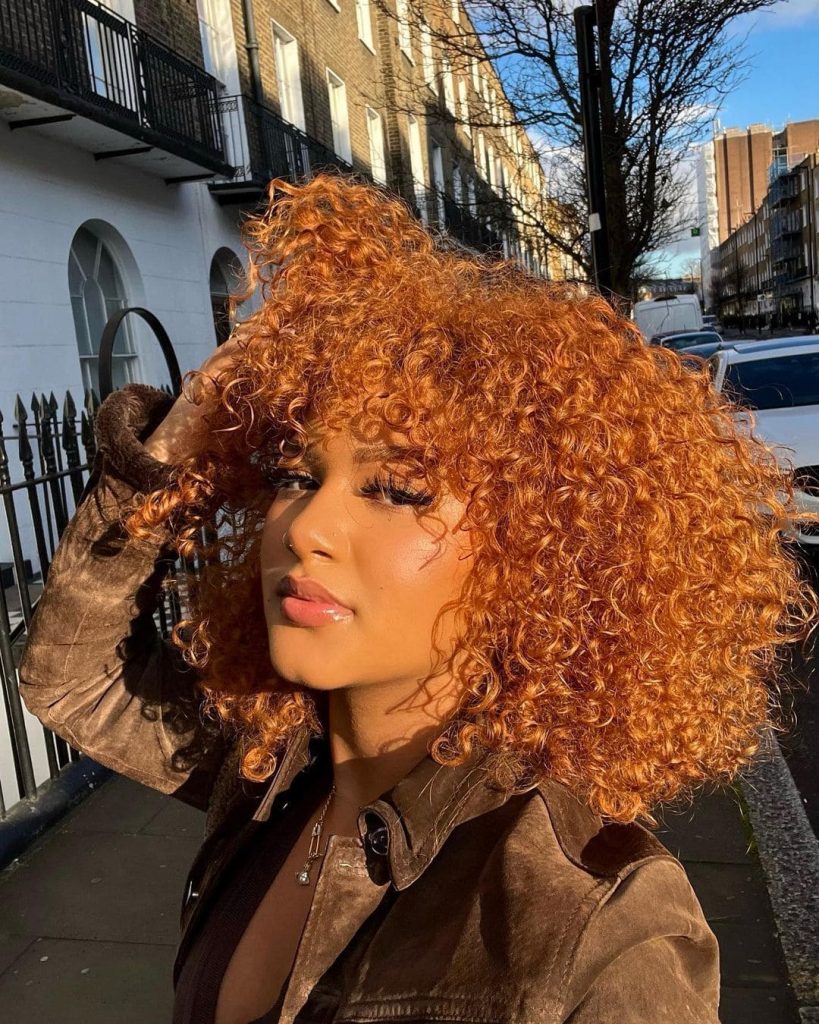 ---
9. Zendaya Red Hair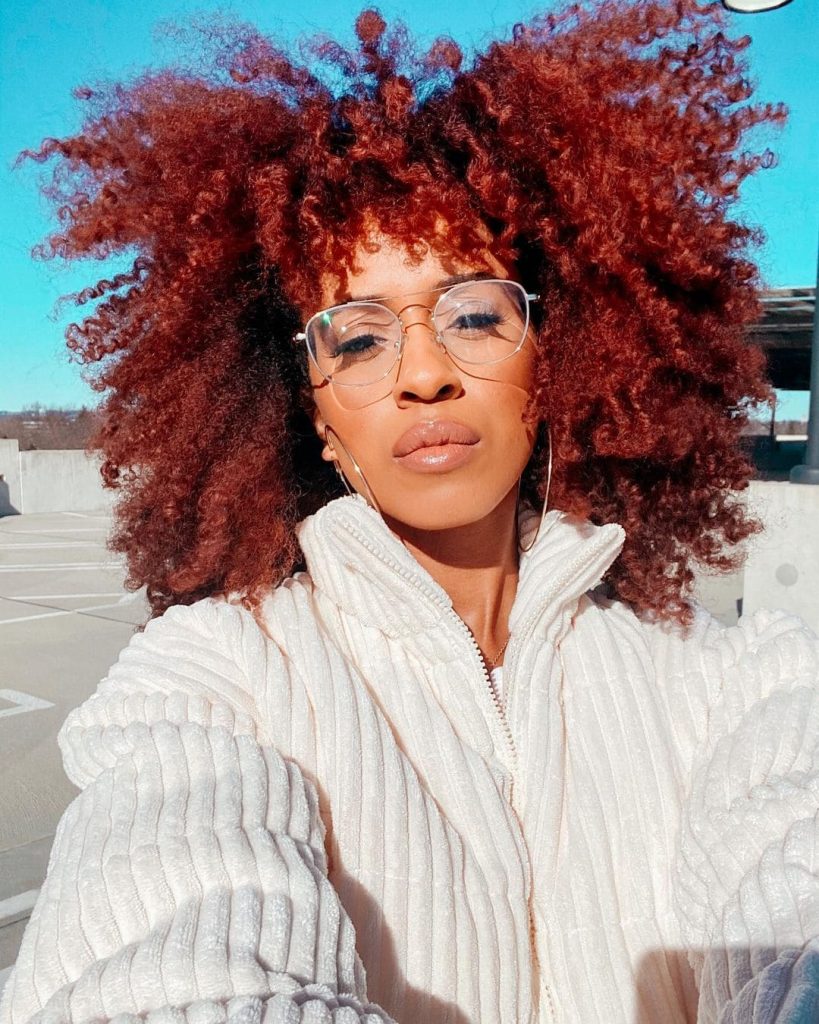 ---
10. Dark Red Curly Hair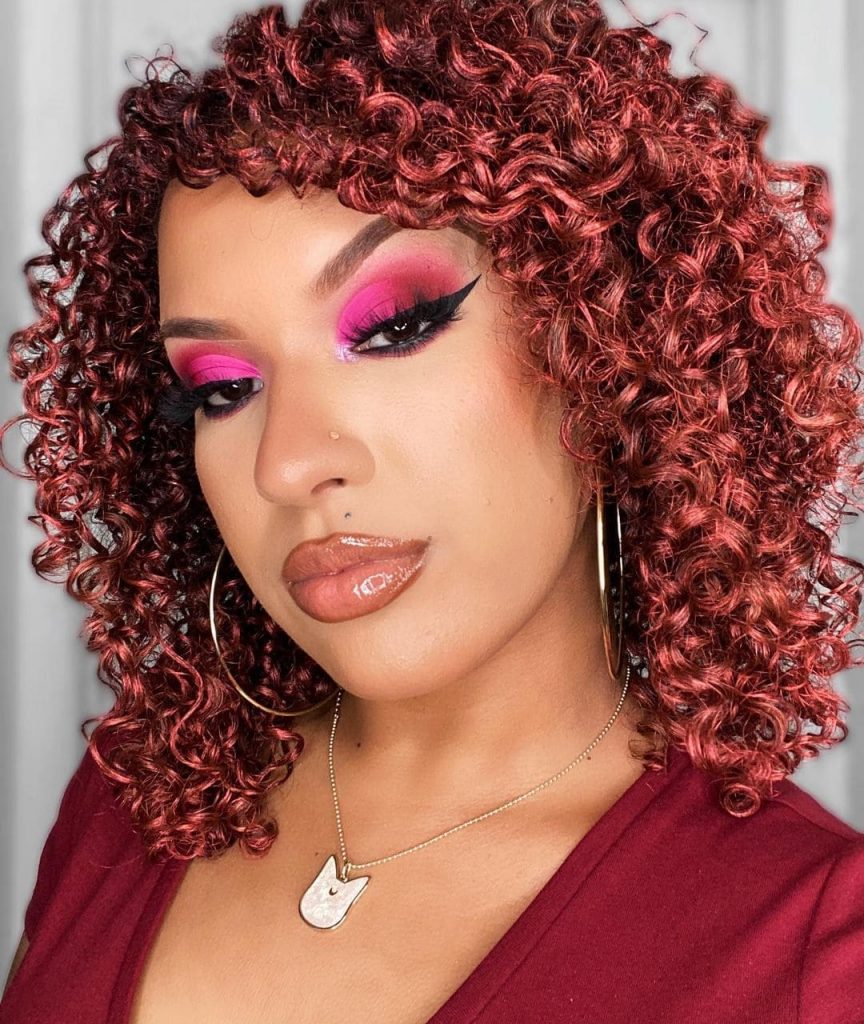 ---
11. Two-Tone Red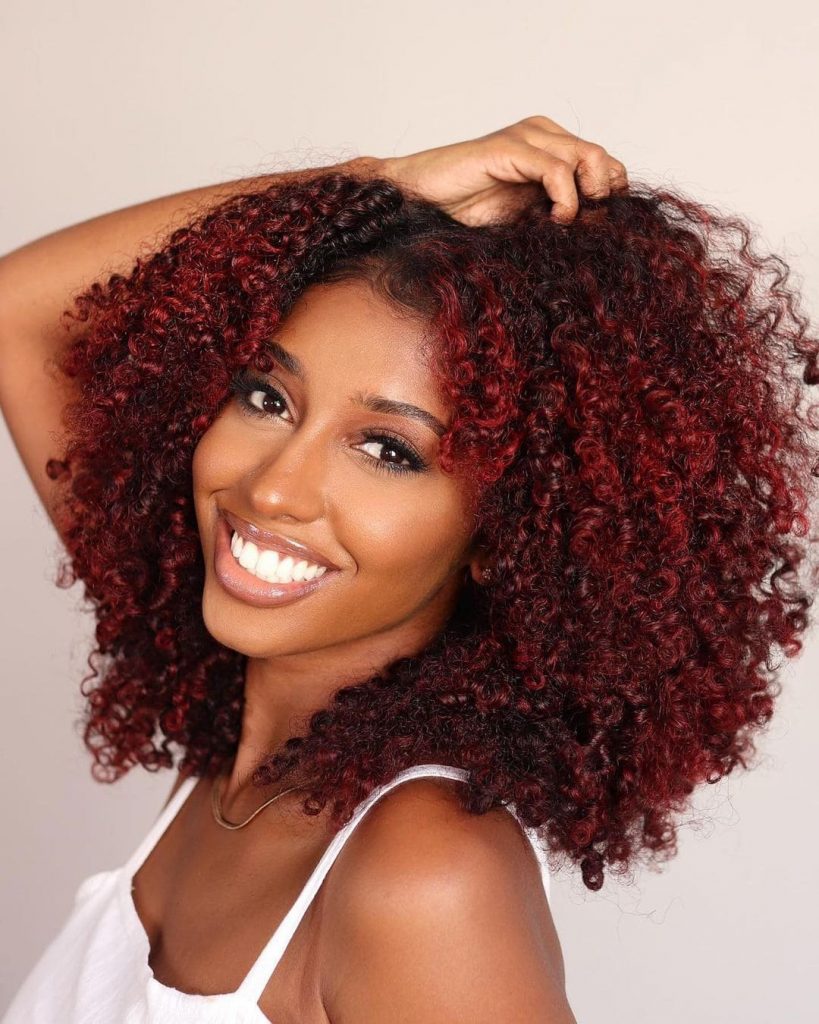 ---
12. Light Golden Red Soft Curls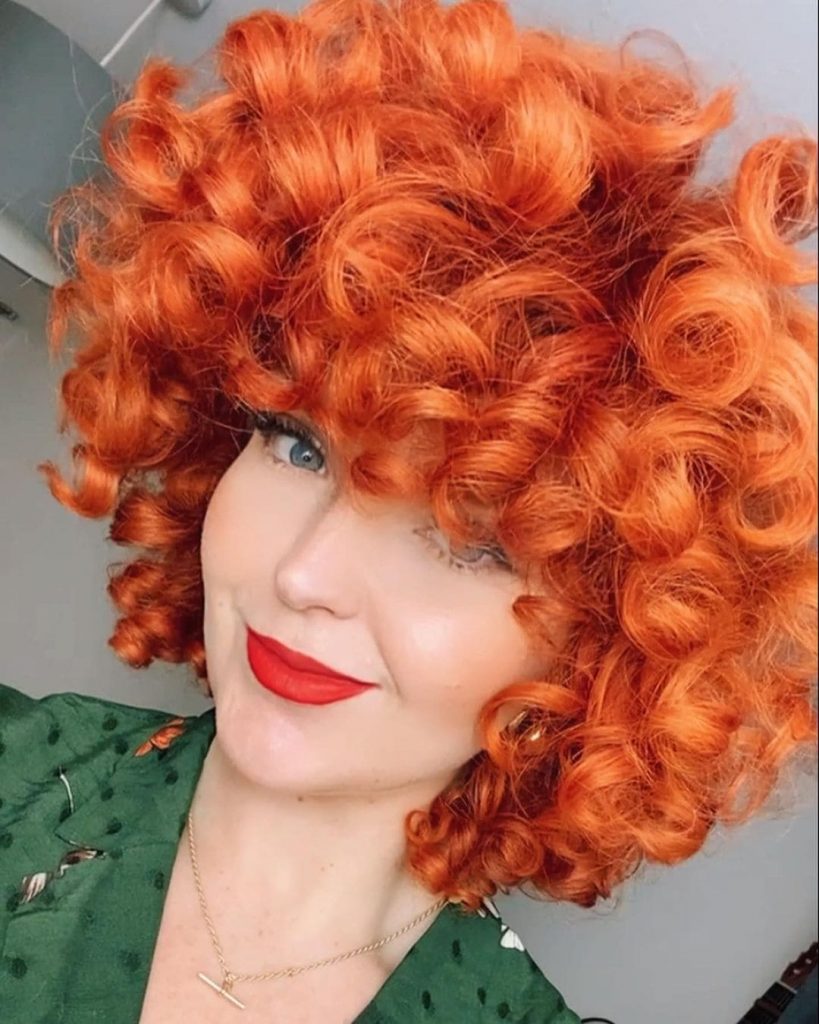 ---
13. Rich Wine Red Bob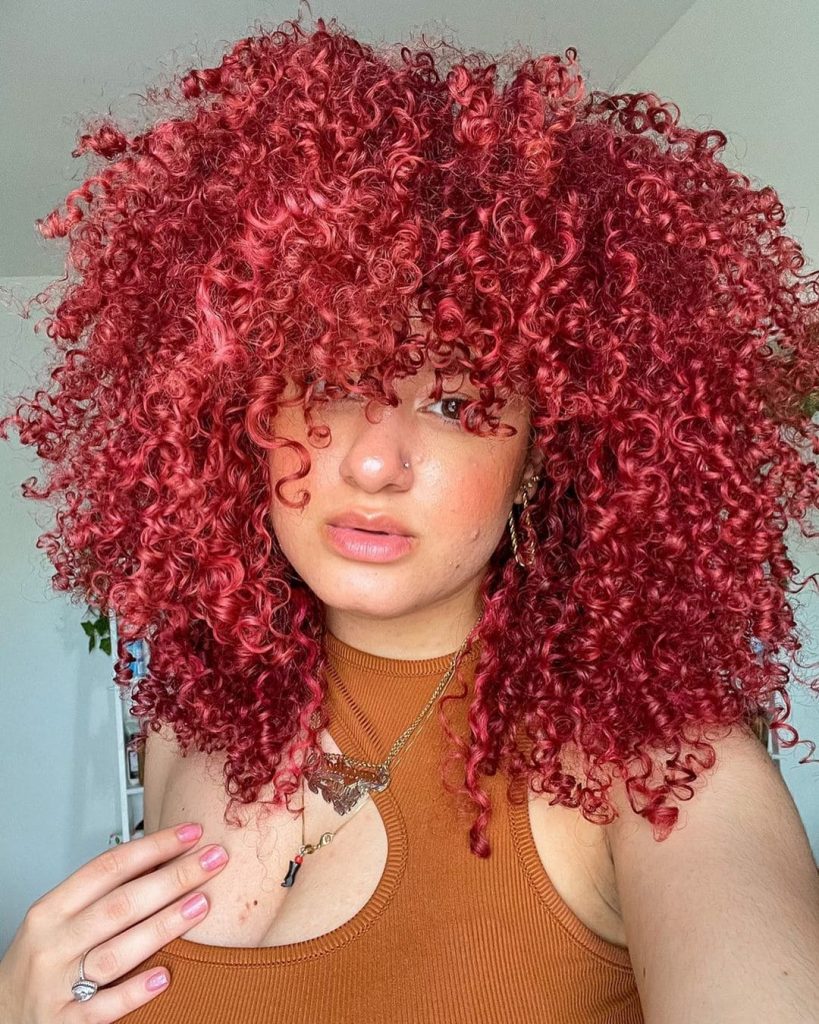 ---
14. Dark Red Curls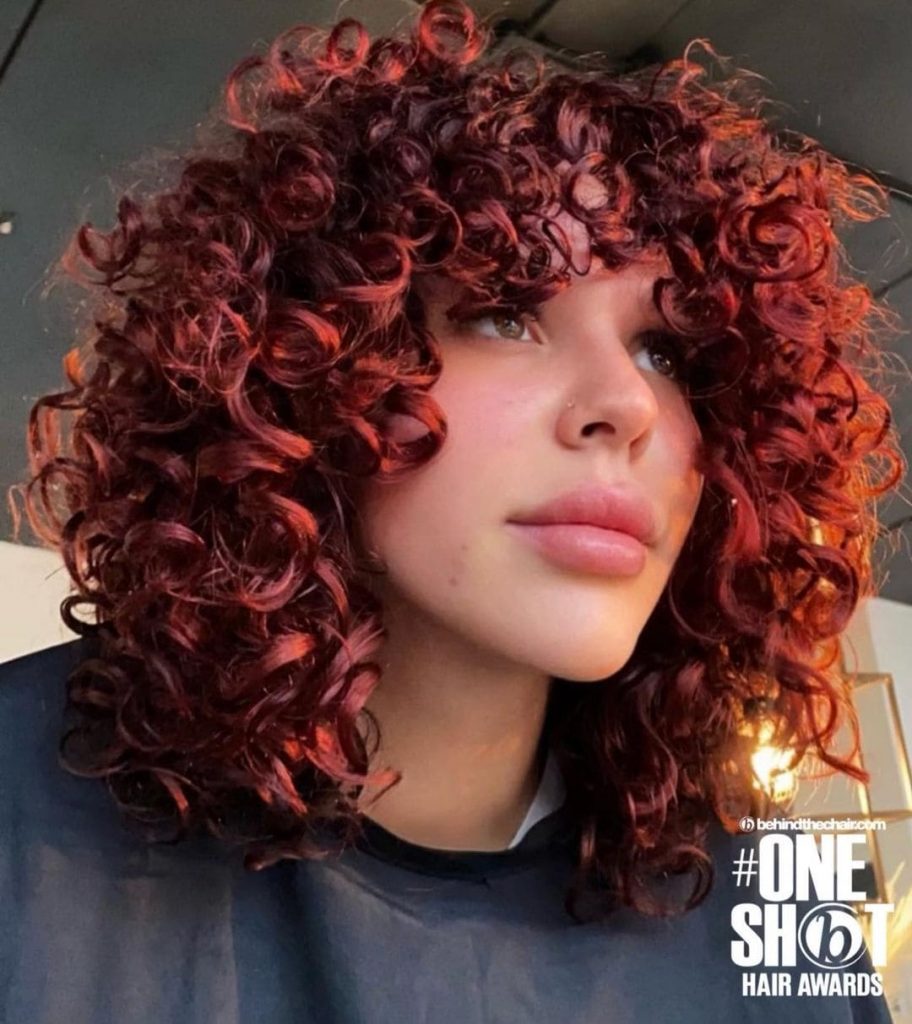 ---
15. Pixie Dyed Red Hair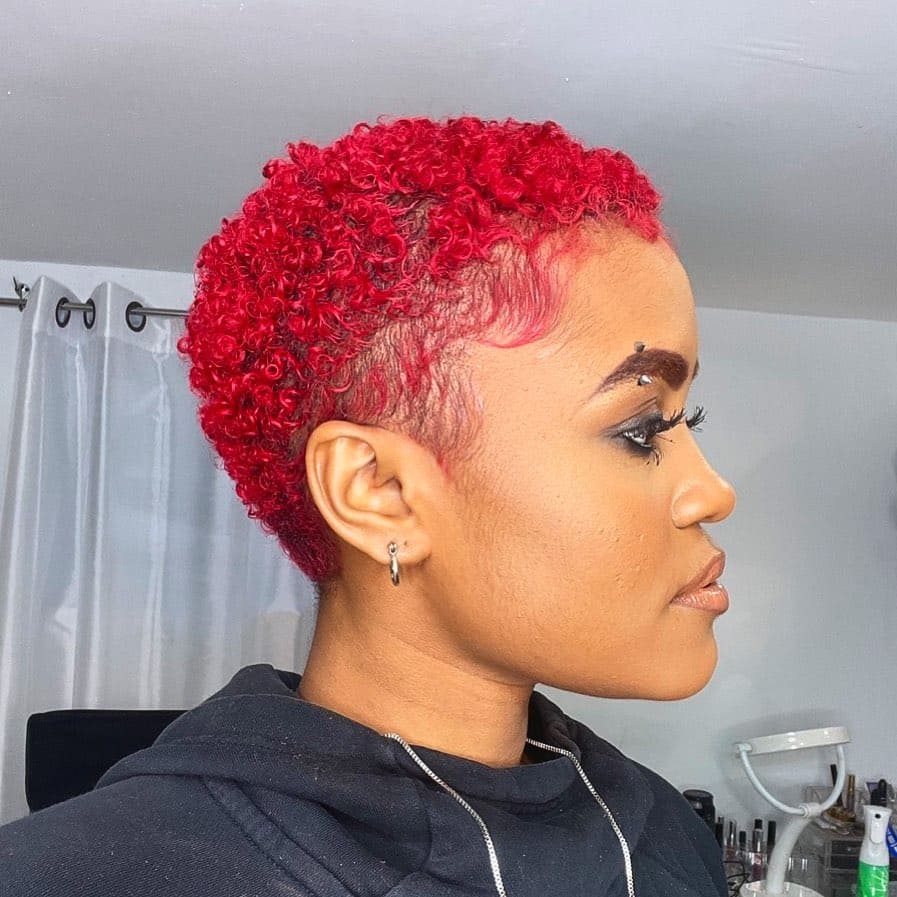 ---
16. Layered Bob Red Highlights
---
17. Red and Blonde Hair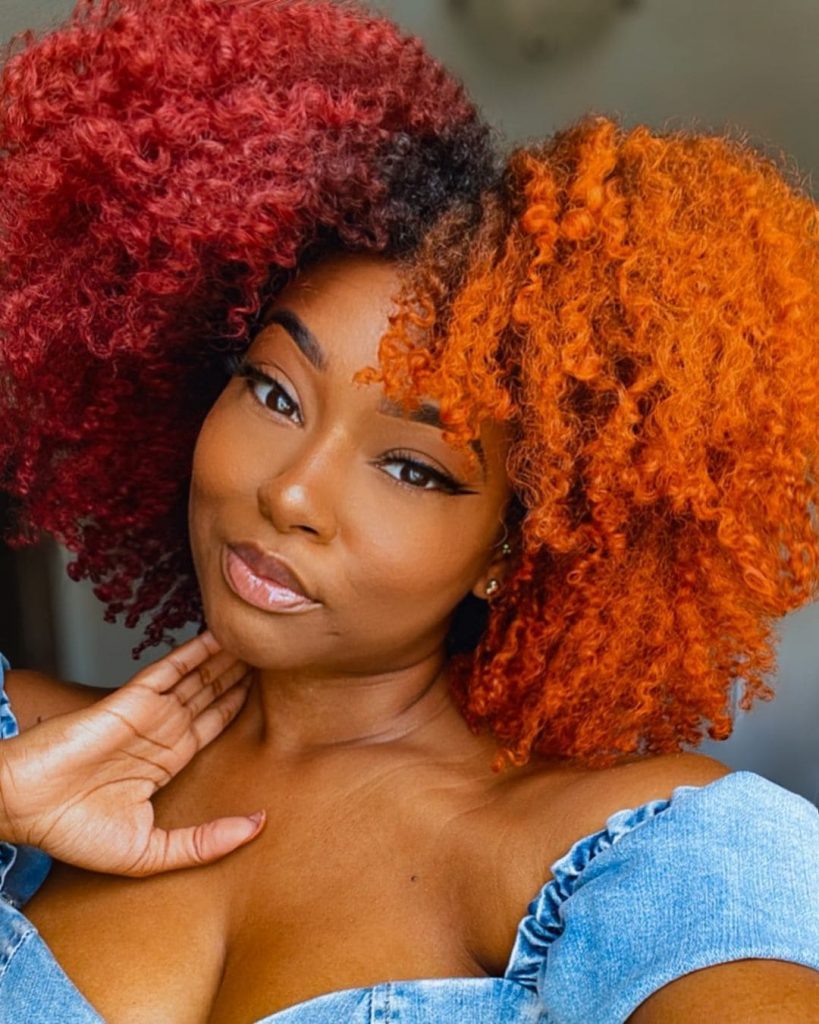 ---
18. Princess Crown Red Retro Curls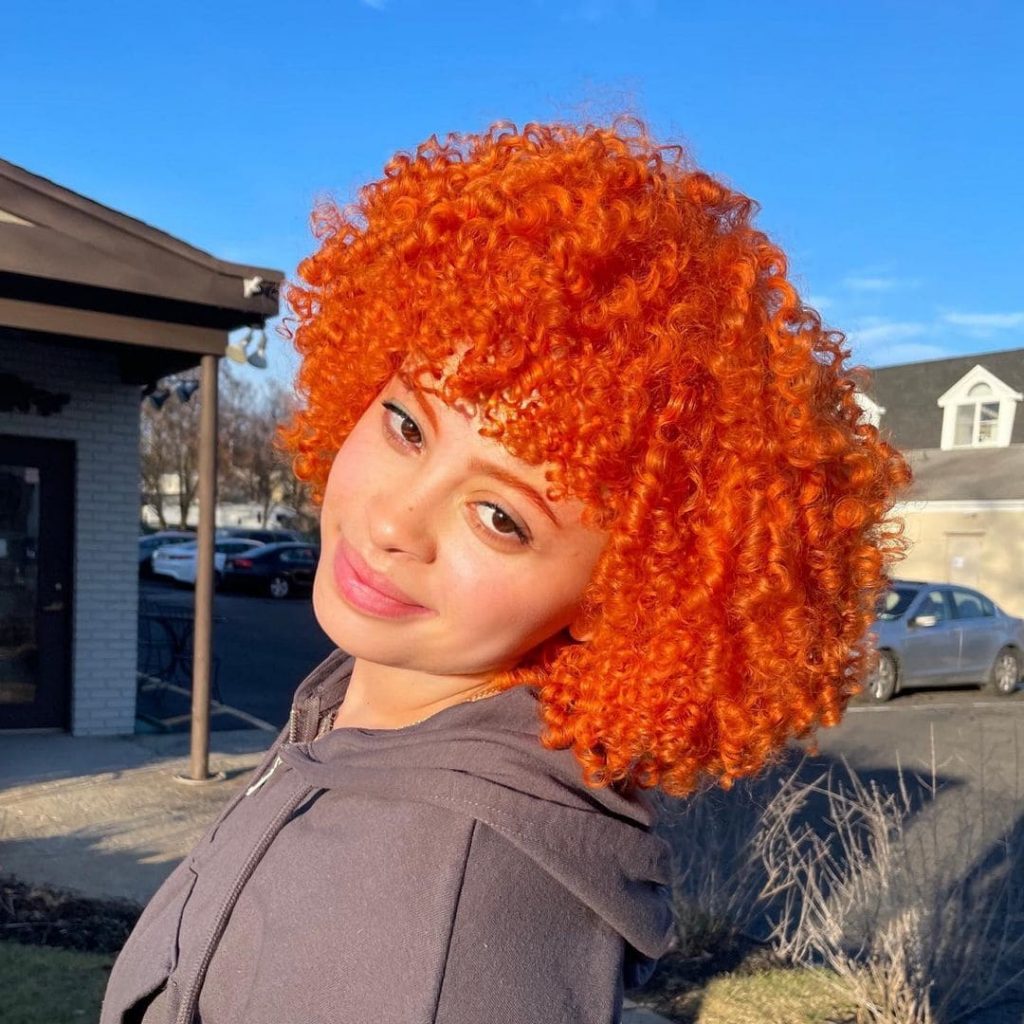 ---
19. Browns Red Ombre Curls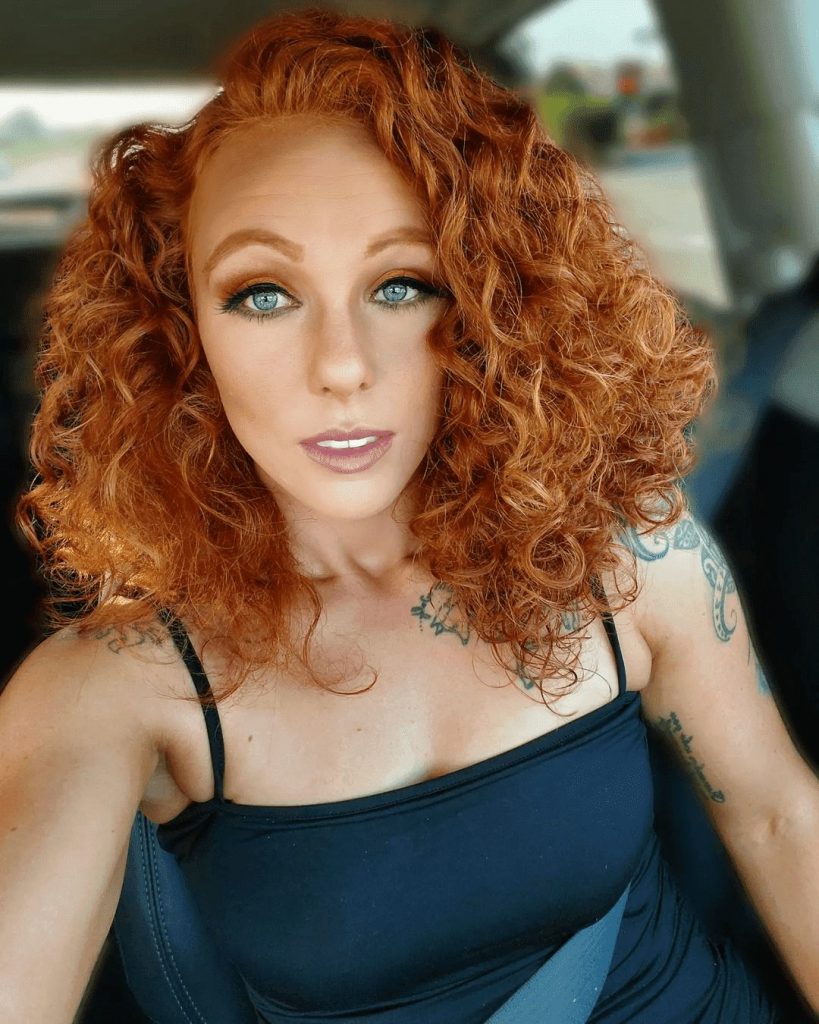 ---
20. Orange Red Hair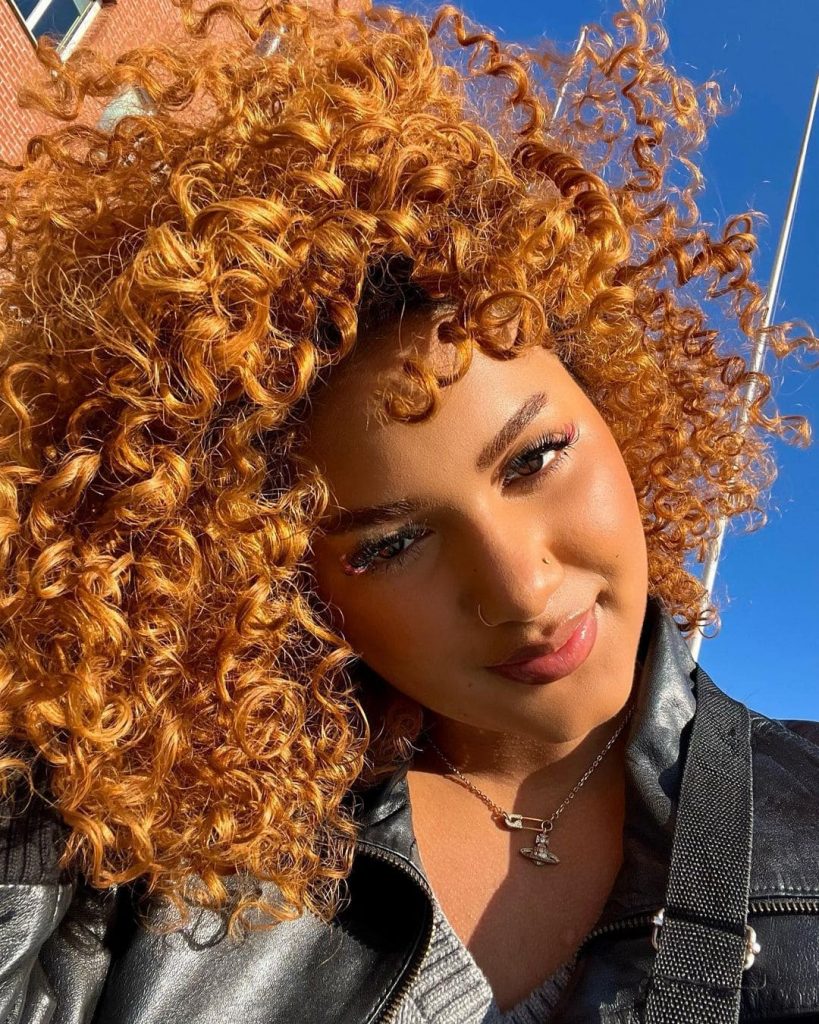 ---
21. Flame Red Waves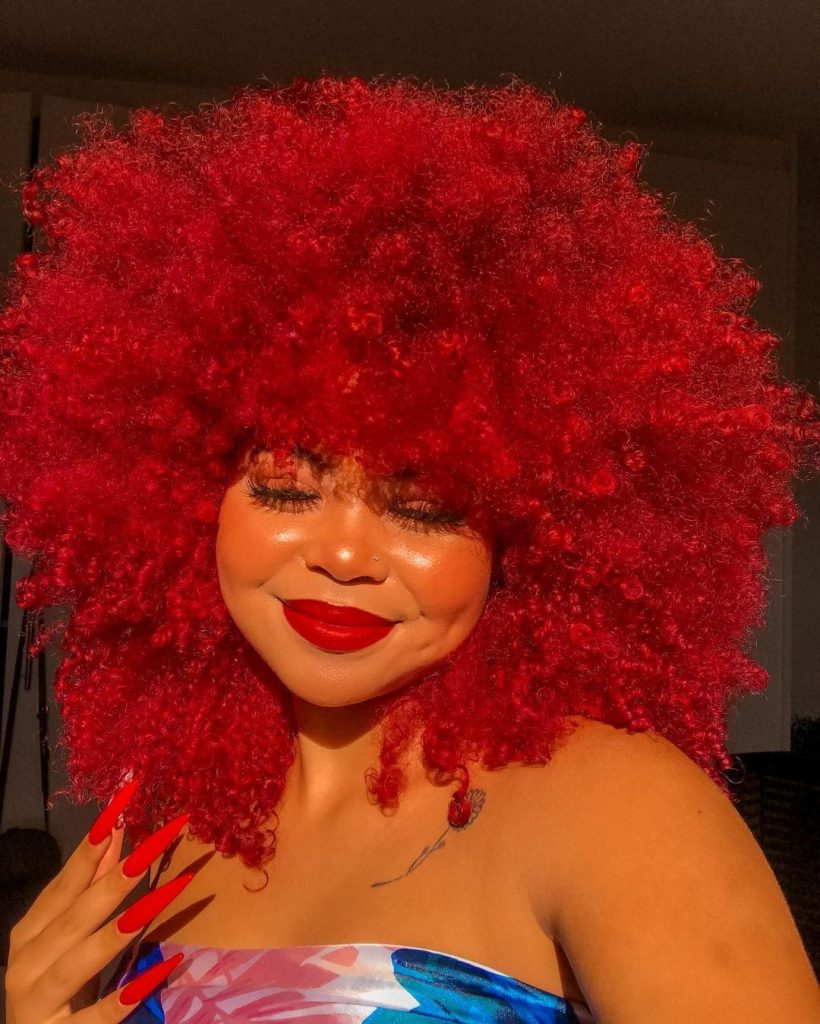 ---
22. Mahogany Orchid Layered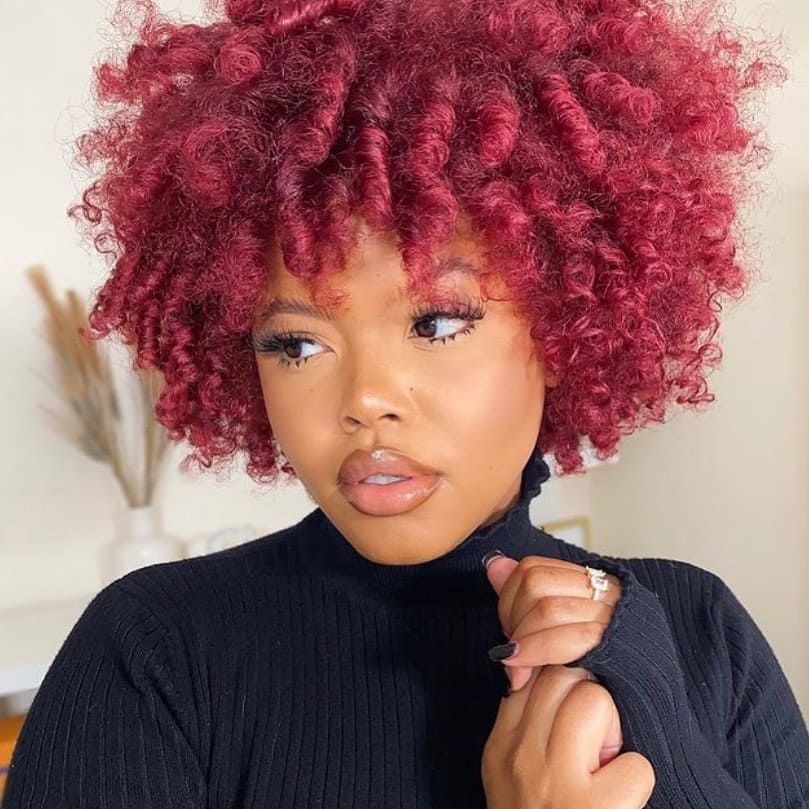 ---
23. Light Natural Red Hair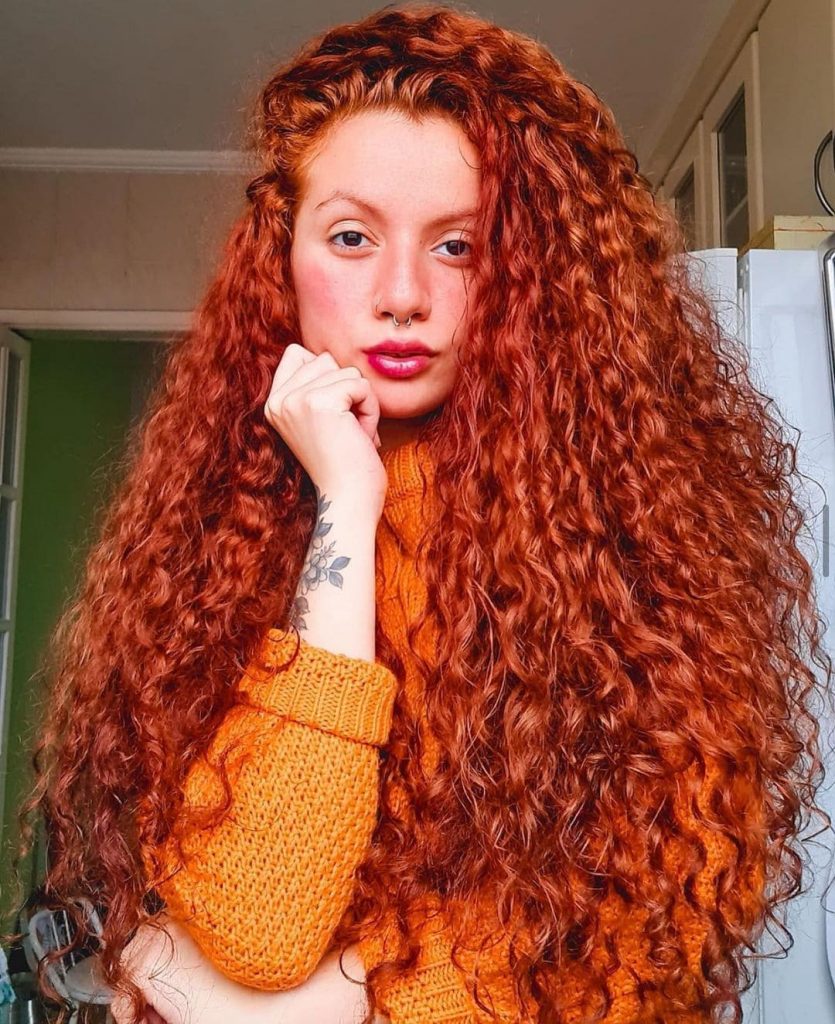 ---
24. Mahogany Highlights on Layered Bob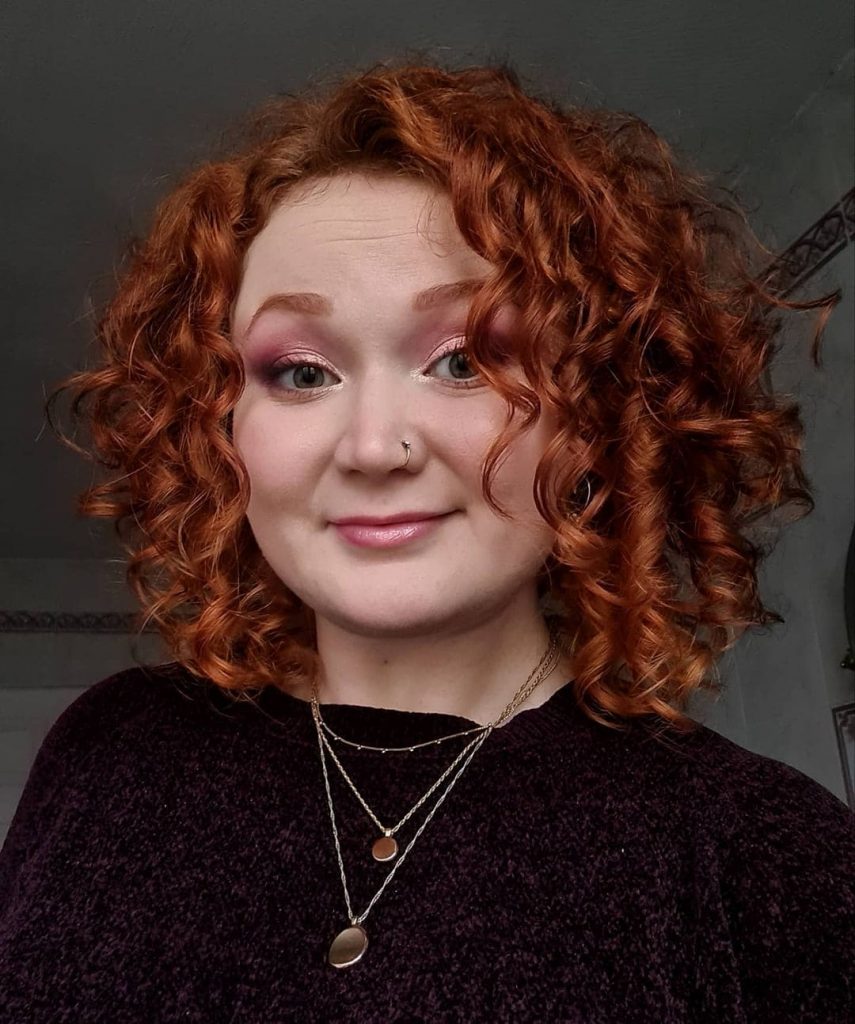 ---
25. Tequila Red S Curl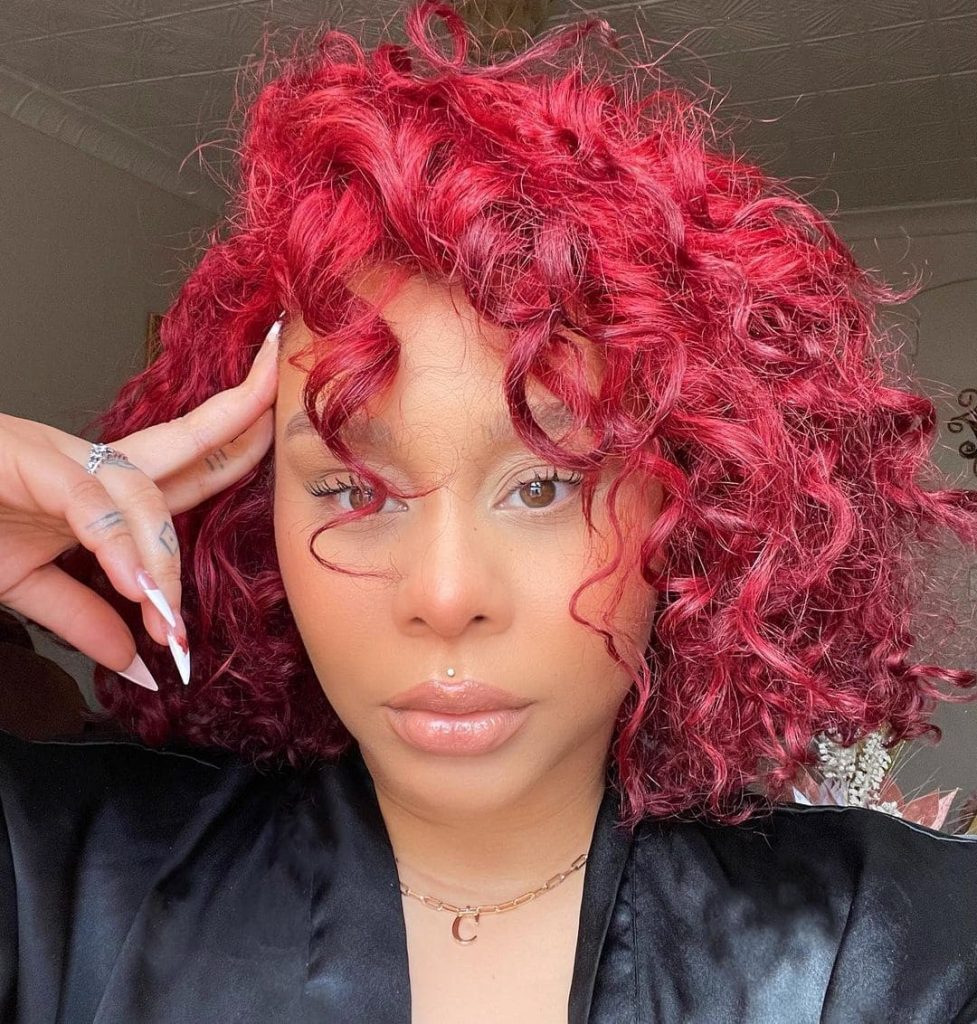 ---
26. Red Brown Hair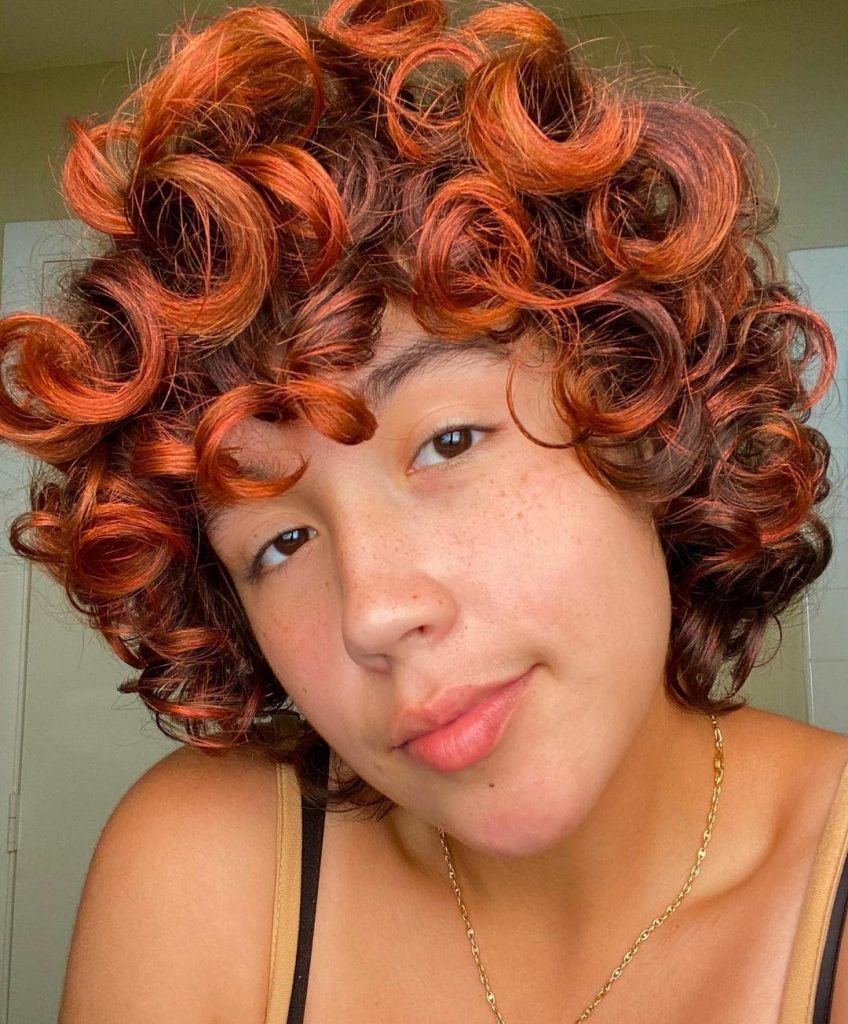 ---
27. Poppy Red Soft Curl Highlights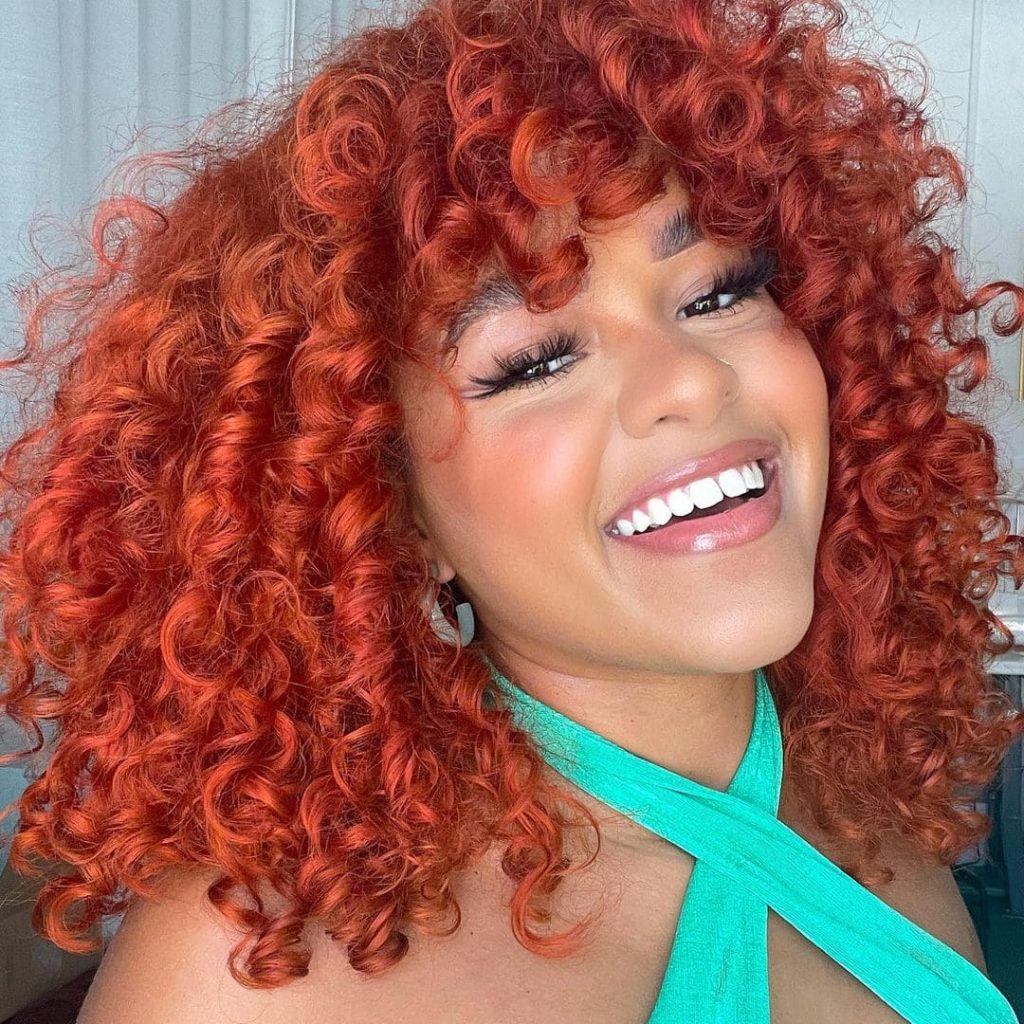 ---
28. Sherry Red Short Curls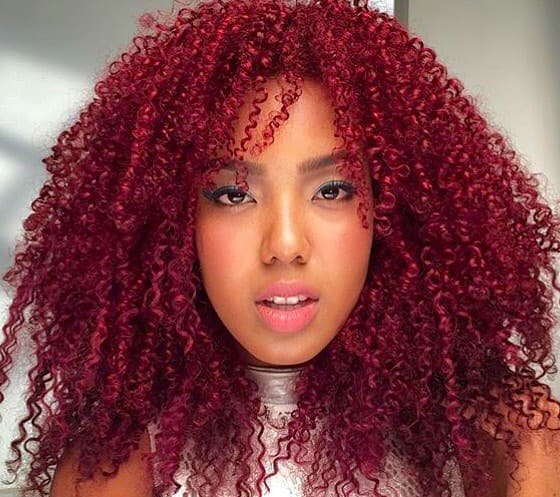 ---
29. Fierce Red Tight Curls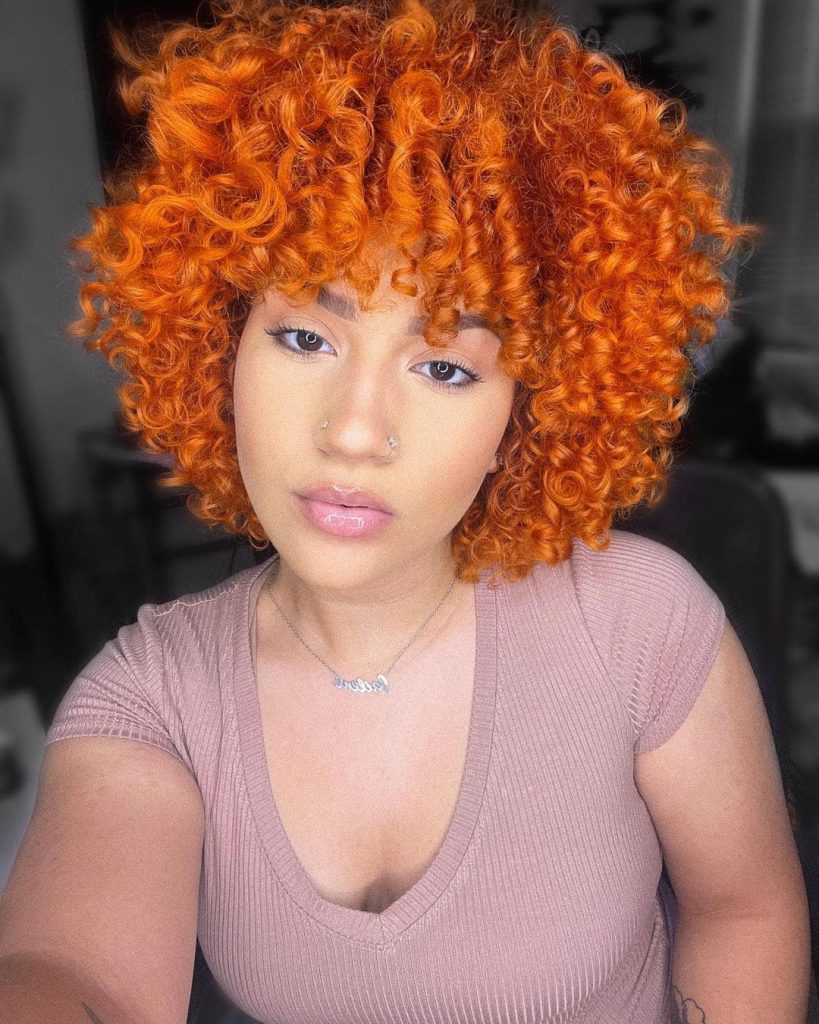 ---
30. Copper Bangs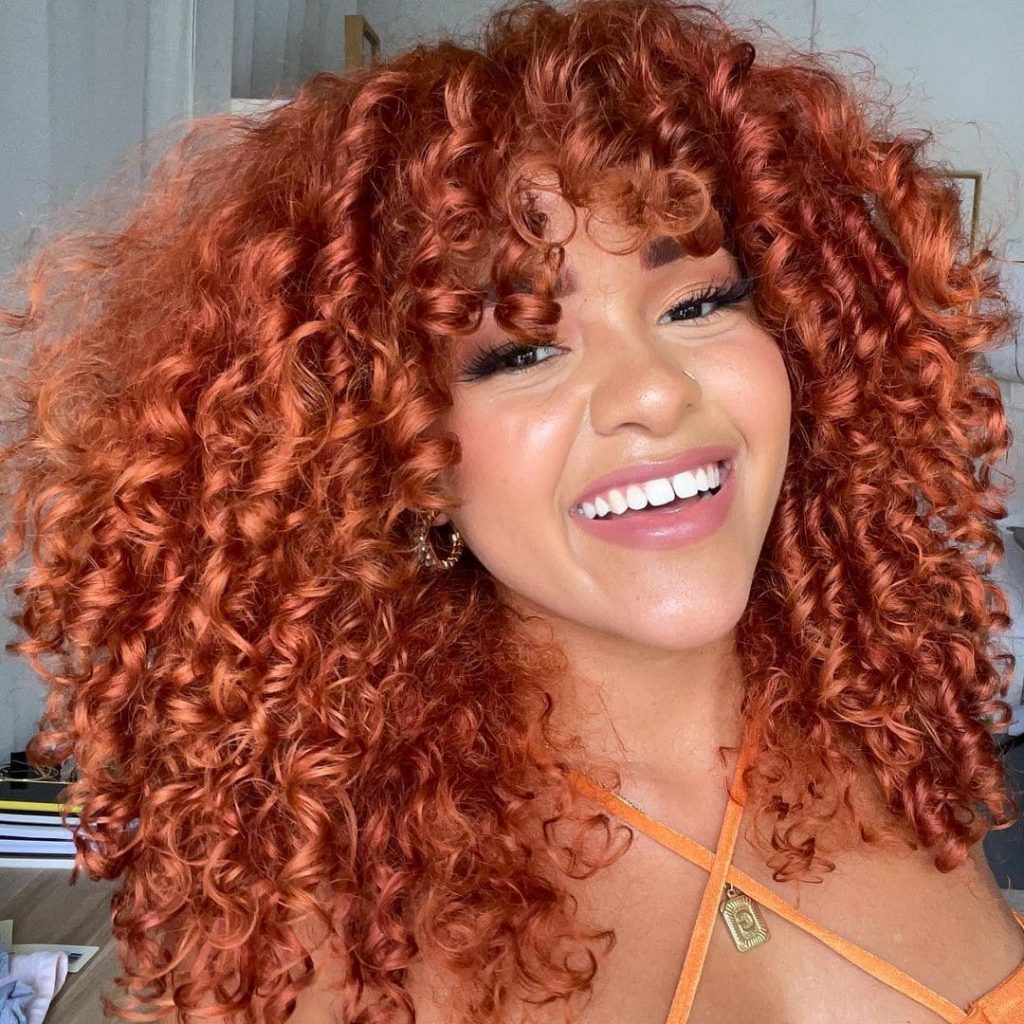 ---
31. Mahogany Waves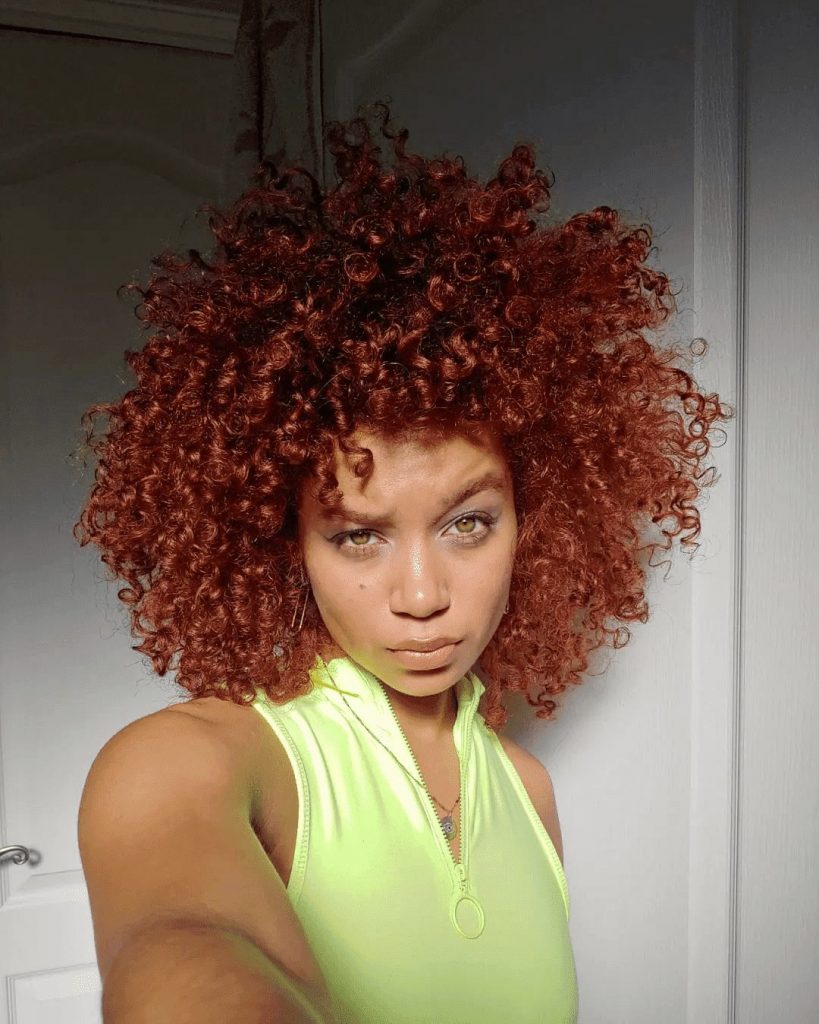 ---
32. Wine Red Hair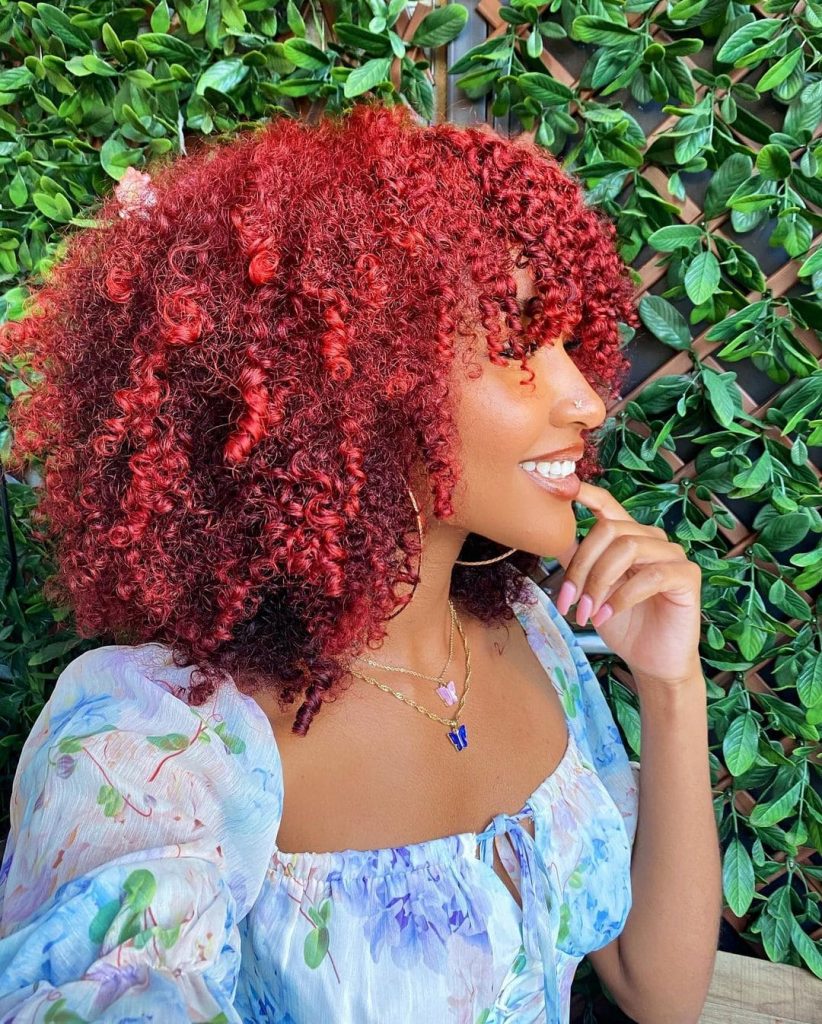 ---
33. Beachy Copper Waves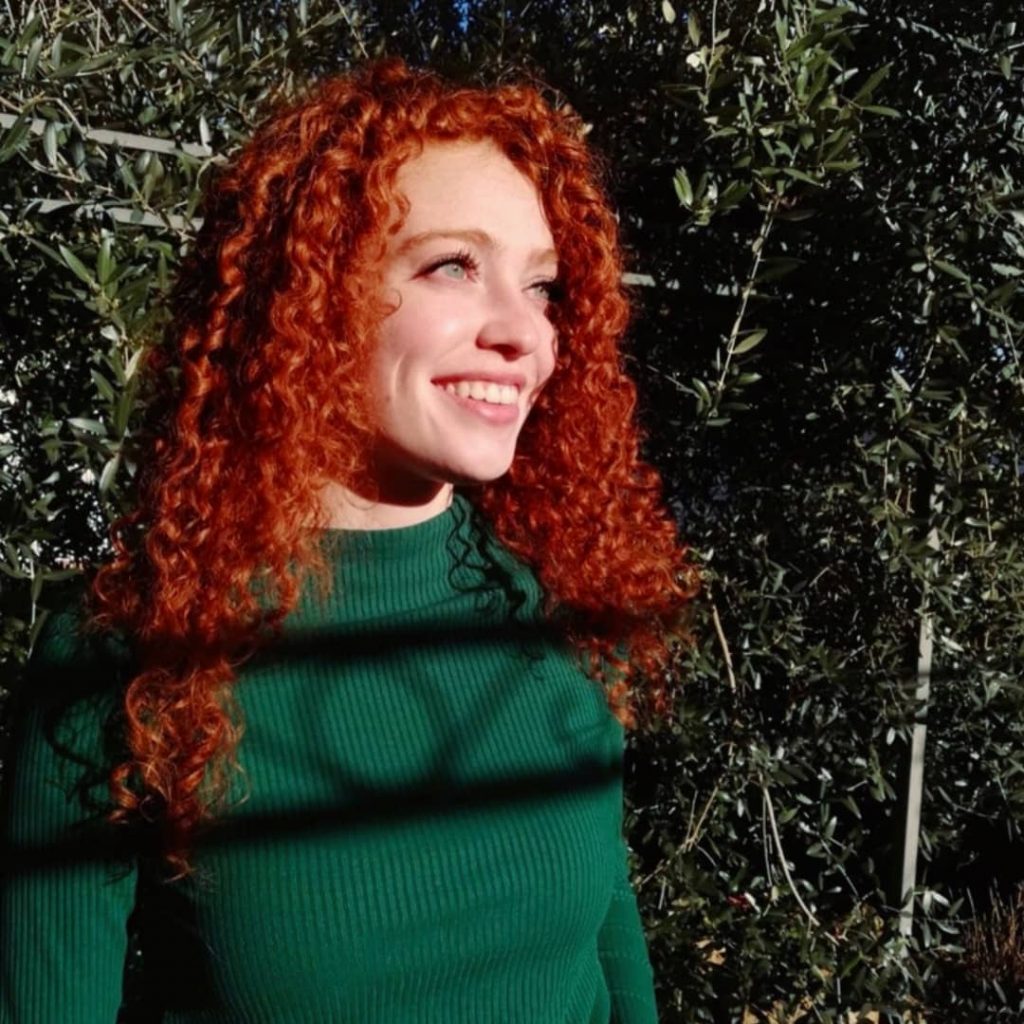 ---
34. Burgundy Dark Red Hair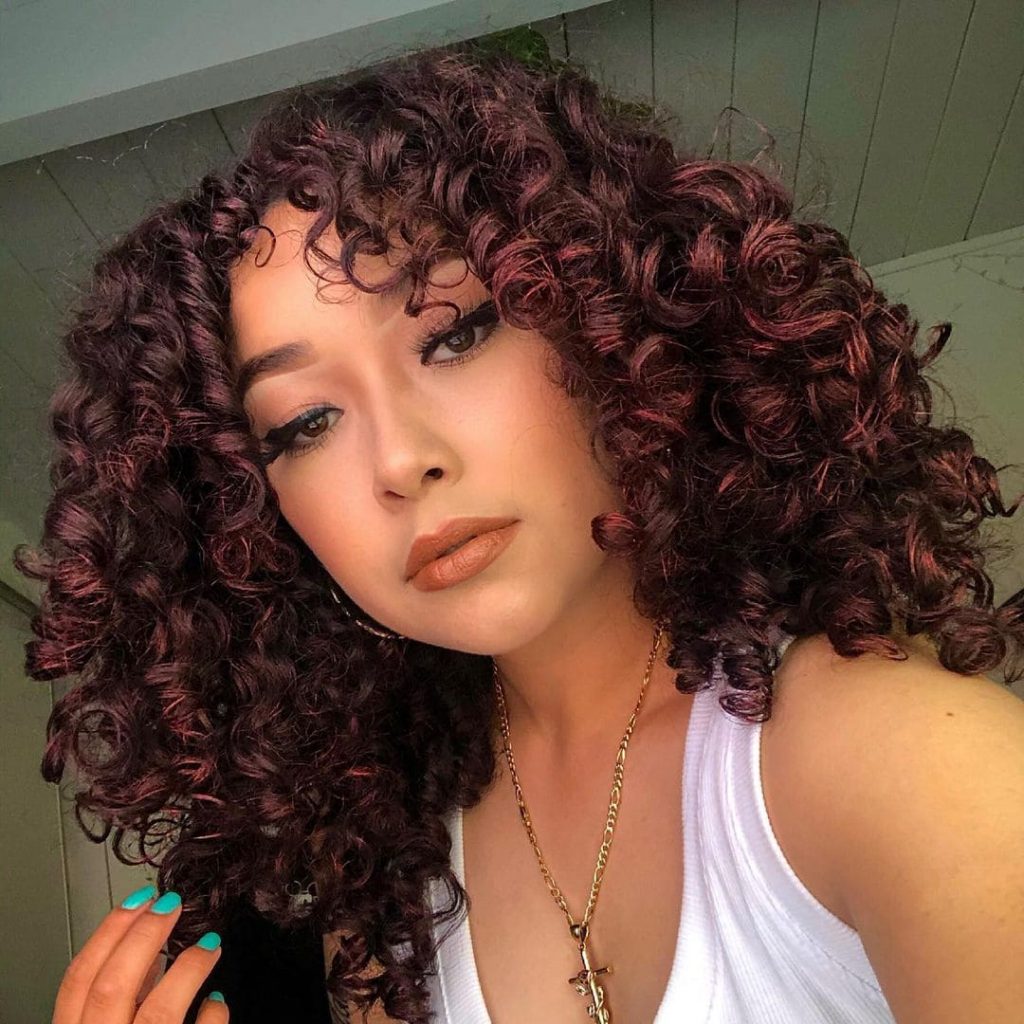 ---
35. Dark Burgundy Soft Waves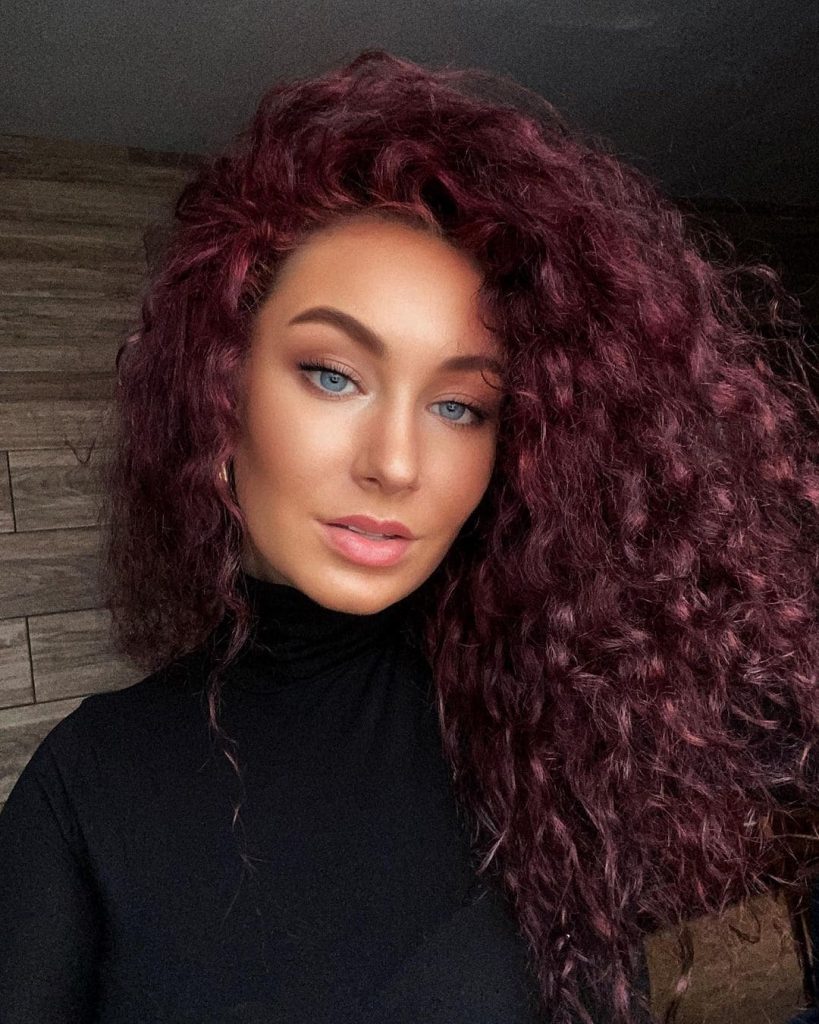 ---
36. Coppery Soft Waves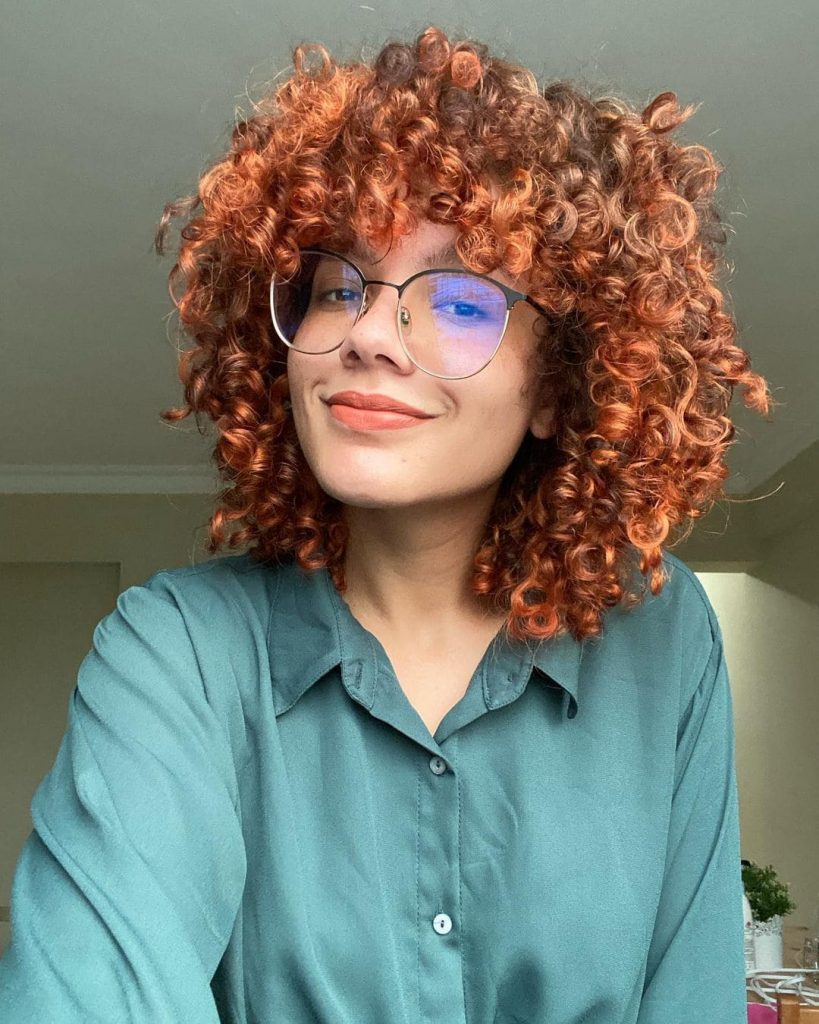 ---
37. Half Red Half Black Hair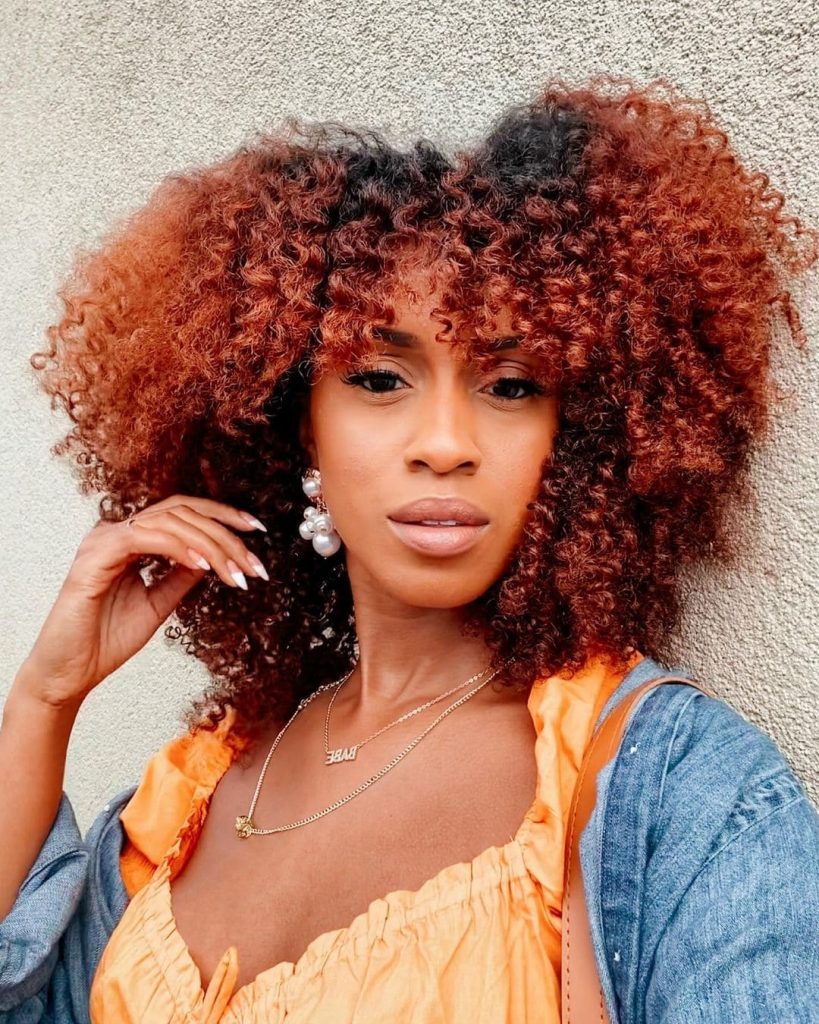 ---
38. Curly Side Knots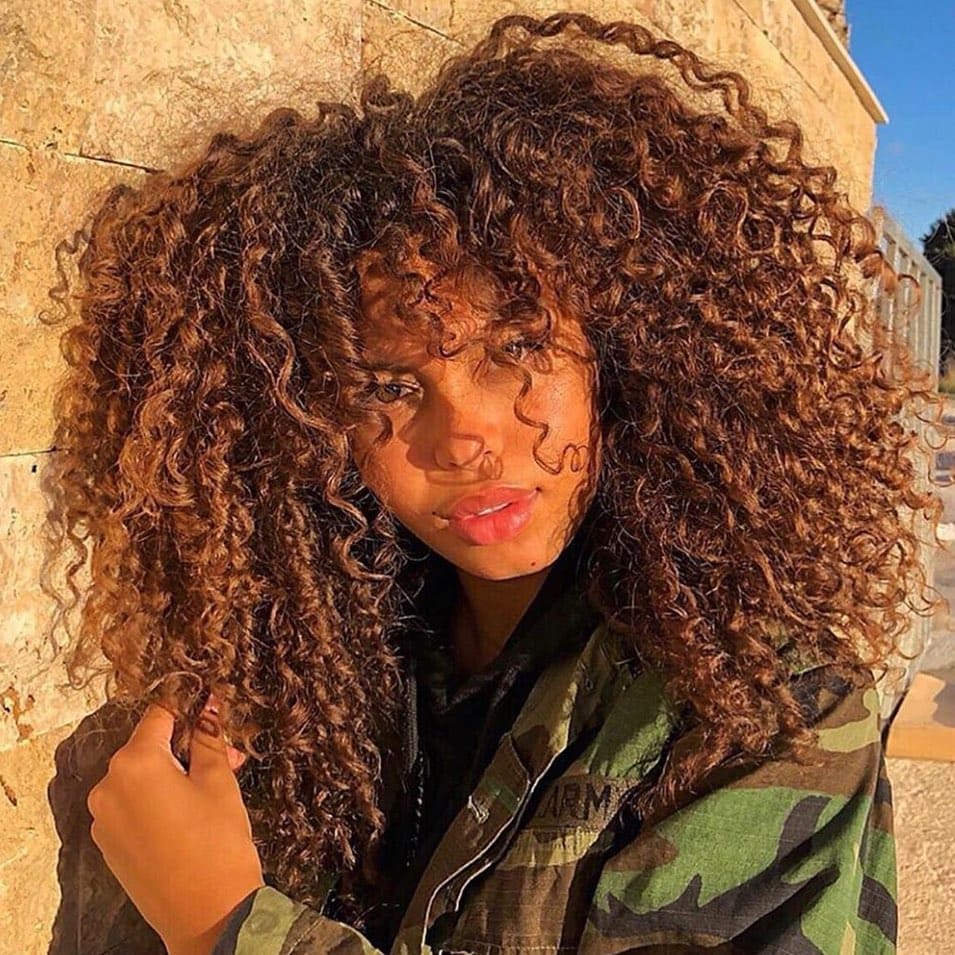 ---
39. Pump Red Half Up Hair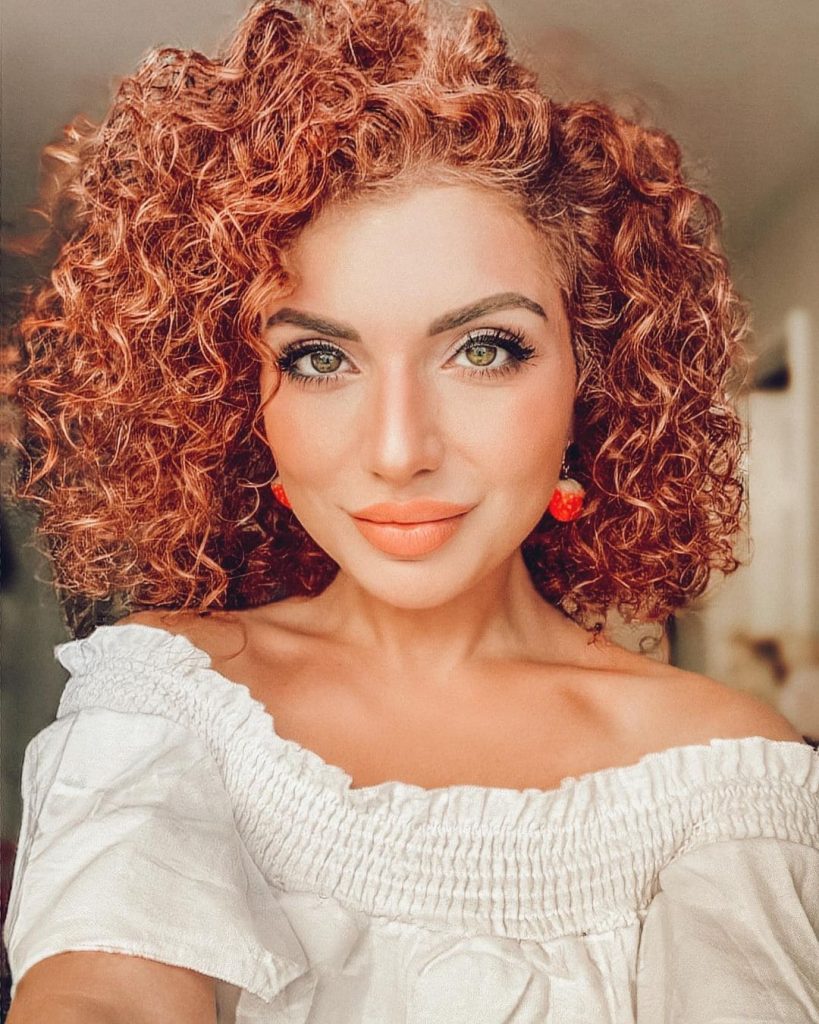 ---
40. Afro Red Ringlets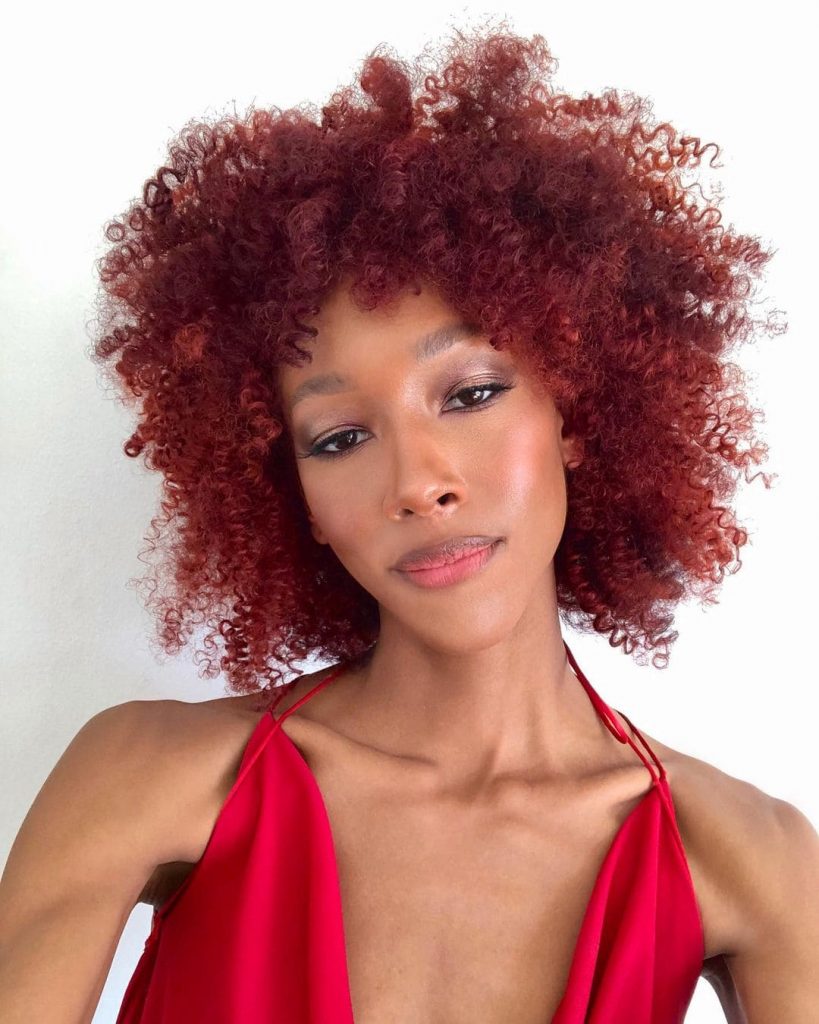 ---
41. Short Fluffy Curls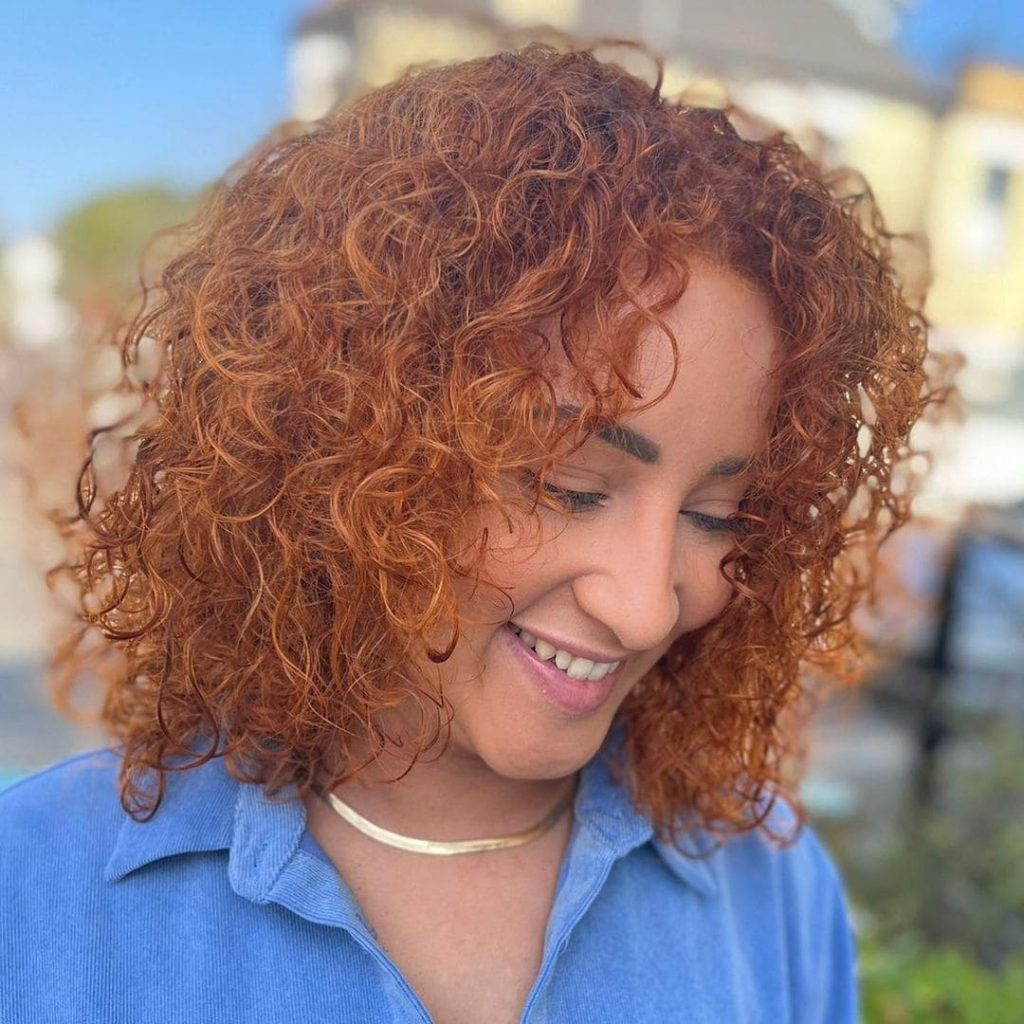 ---
42. Short Dark Copper Curls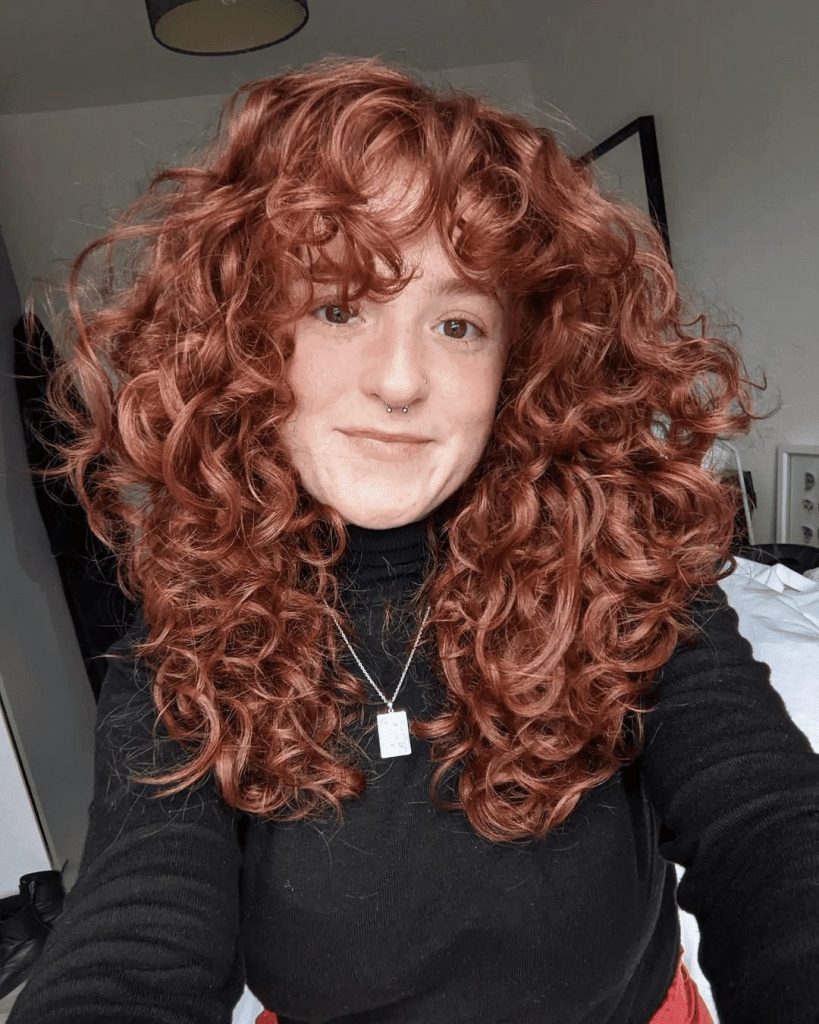 ---
43. Marilyn Monroe Curls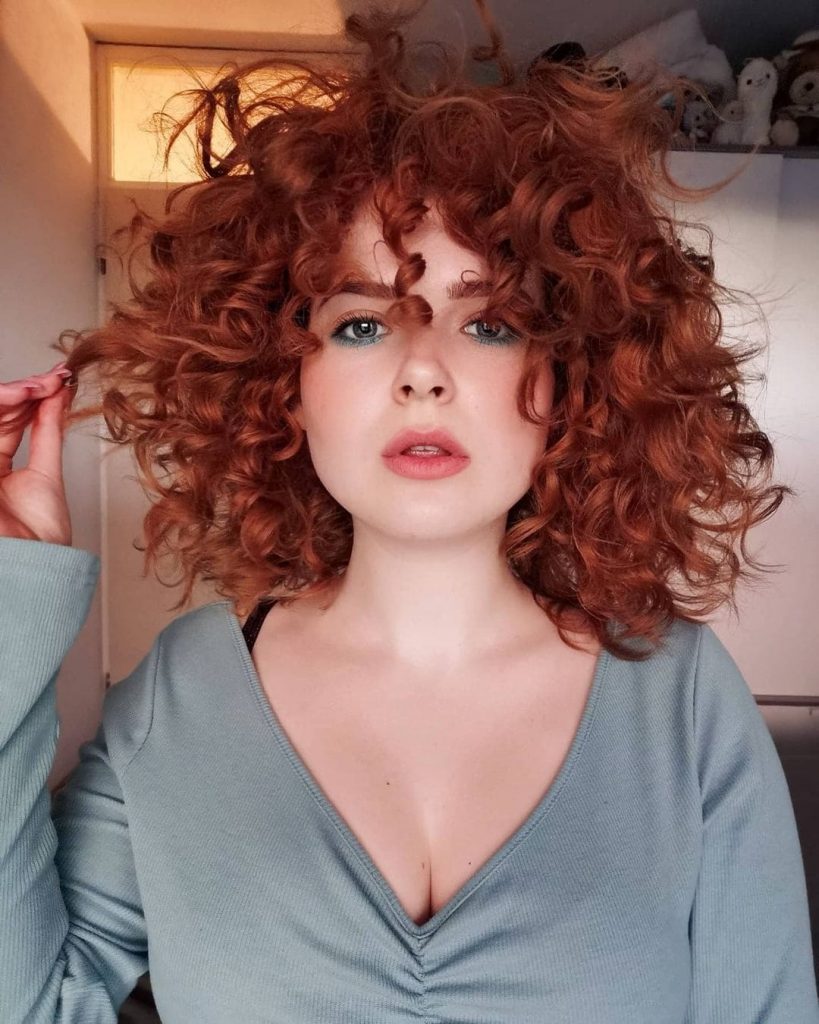 ---
44. Red Riding Hood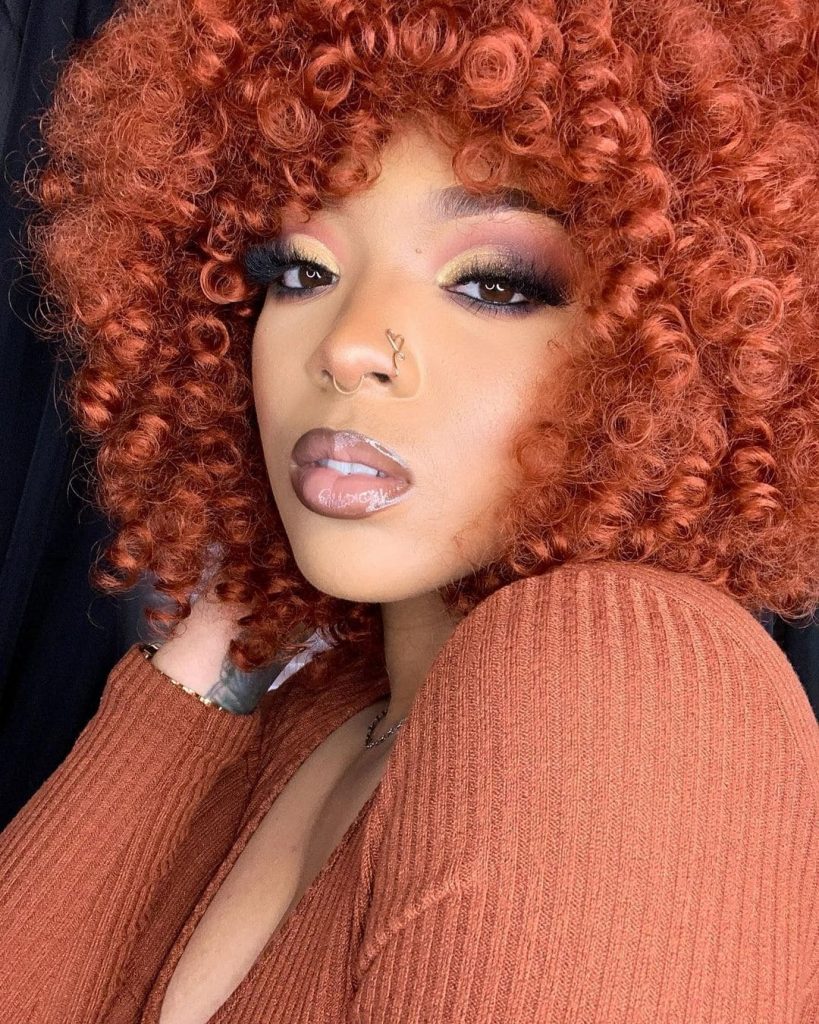 ---
45. Twisted Loose Curls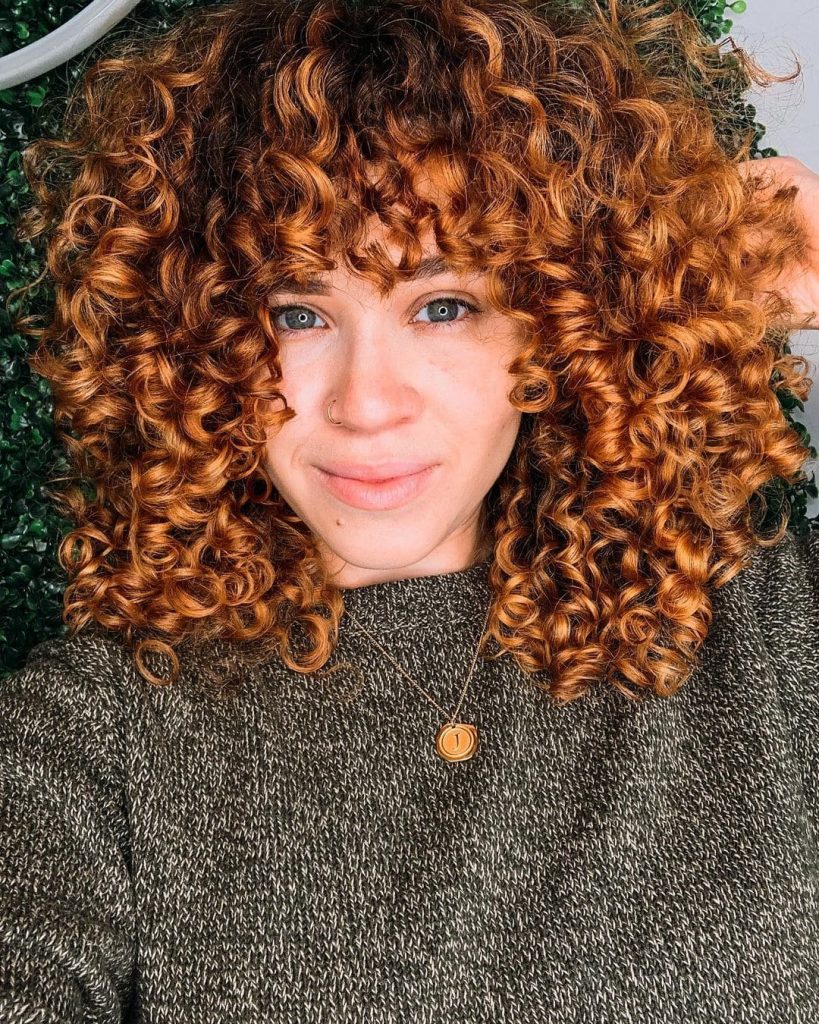 ---
46. Scattered Red Velvet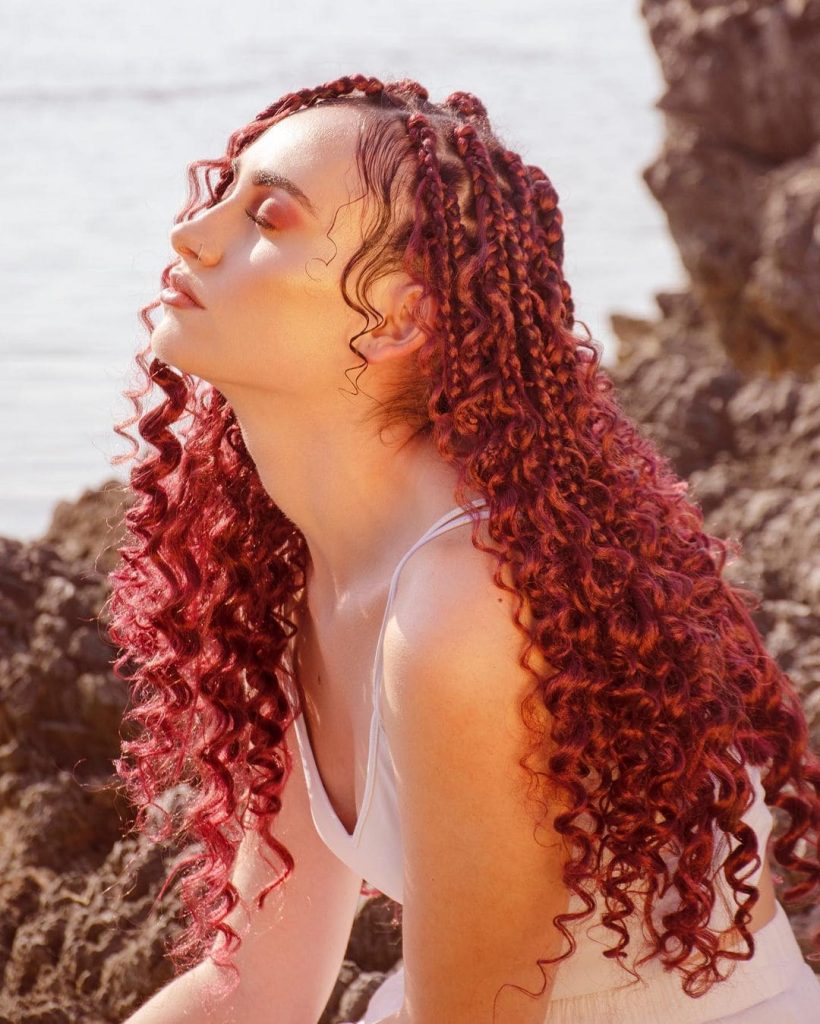 ---
47. Red Lioness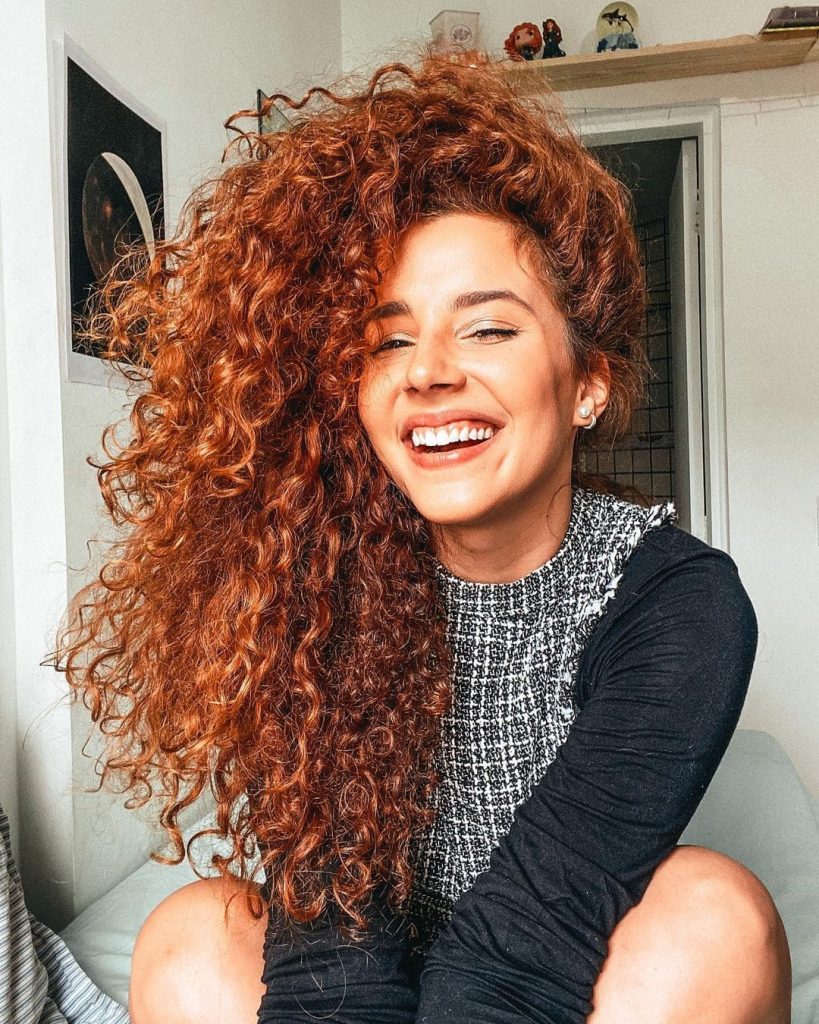 ---
48. Bloody Crown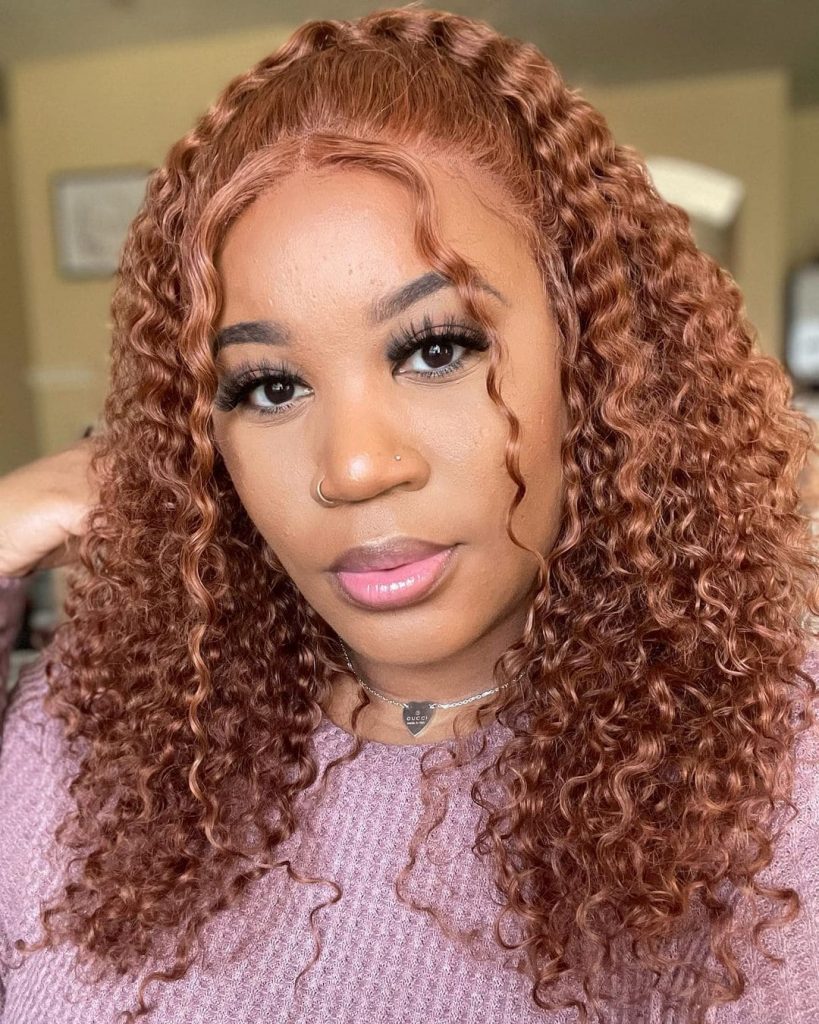 ---
49. Sunset Red Soft Curls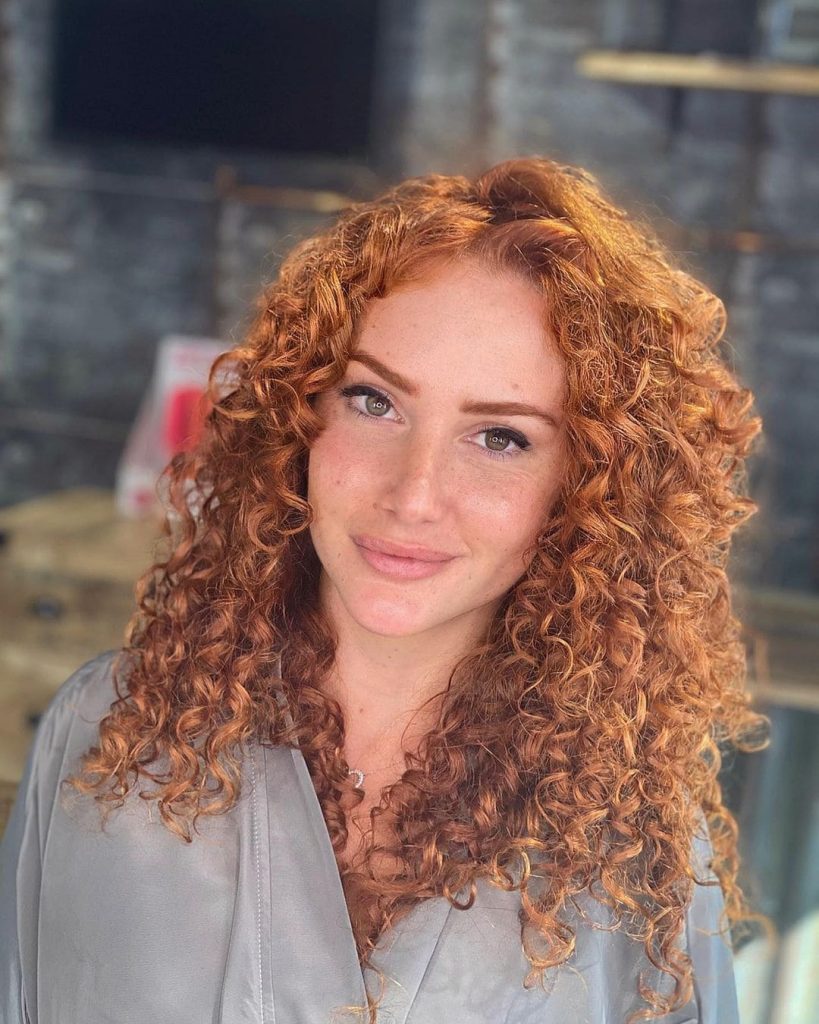 ---
50. Magenta Boxer Curly Braids