In recent times, people started to prefer natural and organic products more, and in that list, one of the most popular ingredients used by people is rice water for hair. Rice water has been used as a hair treatment for centuries, as it will make the hair smoother and shinier. Even it helps the hair grow faster.
Initially, the rice water treatment was followed by the people of China and Japan, but then after its effective results, it is followed by other people to get strong and healthier hair. Certain research has been conducted on the rice water, where they found the rice water consists of a special ingredient called inositol that will penetrate to the damaged hair and repair both inside and out.
How to Make Rice Water For Hair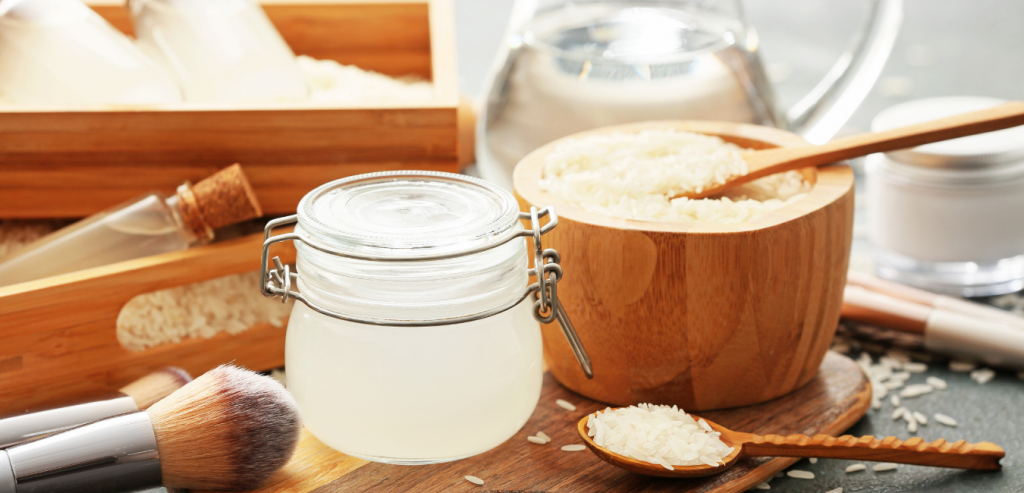 Rice water is rich in nutrients, antioxidants, minerals, and vitamins like B and E, and other active ingredients. When it comes to rice water, there are two types of rice water, one is plain rice water and fermented rice water. Fermented rice water has more benefits than plain rice water. The fermented rice water consists of a higher level of antioxidants, so it will combat the hair.
The plain rice water is taken by soaking the rice in water for 30 minutes and draining the water, which is rich in starch. The fermented rice water will be left for 2 days at room temperature, and then the water will be drained.
If you are using the rice water for your hair, you need to use it after you did the shampoo and conditioning by simply rinsing your hair with water. Let it sit for two to five minutes, as it should reach the scalp, then wash it away. It will give immediate results, as you will feel how thick and strong your hair is.
Based on the benefits of rice water and their effective results, now we are getting rice water shampoo. As most people won't have enough time to collect the rice water and ferment it, here are the best rice water shampoos that everyone should try to get smooth and shining hair.
1. MyKirei by KAO nourishing shampoo
MyKirei by KAO's is an ultra-gentle and balanced shampoo that will nourish the hair, resulting in shining and soft hair. Even the ingredients are plant-based, and it will protect your hair from pollution and impurities. This rice water shampoo consists of vitamin-rich rice water, and it would be suitable for all types of hair.
You can use this shampoo on hair without fear, as it is paraben-free, and the shampoo is made of a formula that supports the hair and makes it healthy. Most people got satisfactory results from the efficient ingredient rice water, and it is the main reason for getting smooth and shining hair.
You need to use the shampoo gently on the wet hair and rinse it well. If you want effective results, then use the conditioner of KAO's. It will moisturize the hair, and it is also safe for hair color-treated hair.
MyKirei Nourishing Shampoo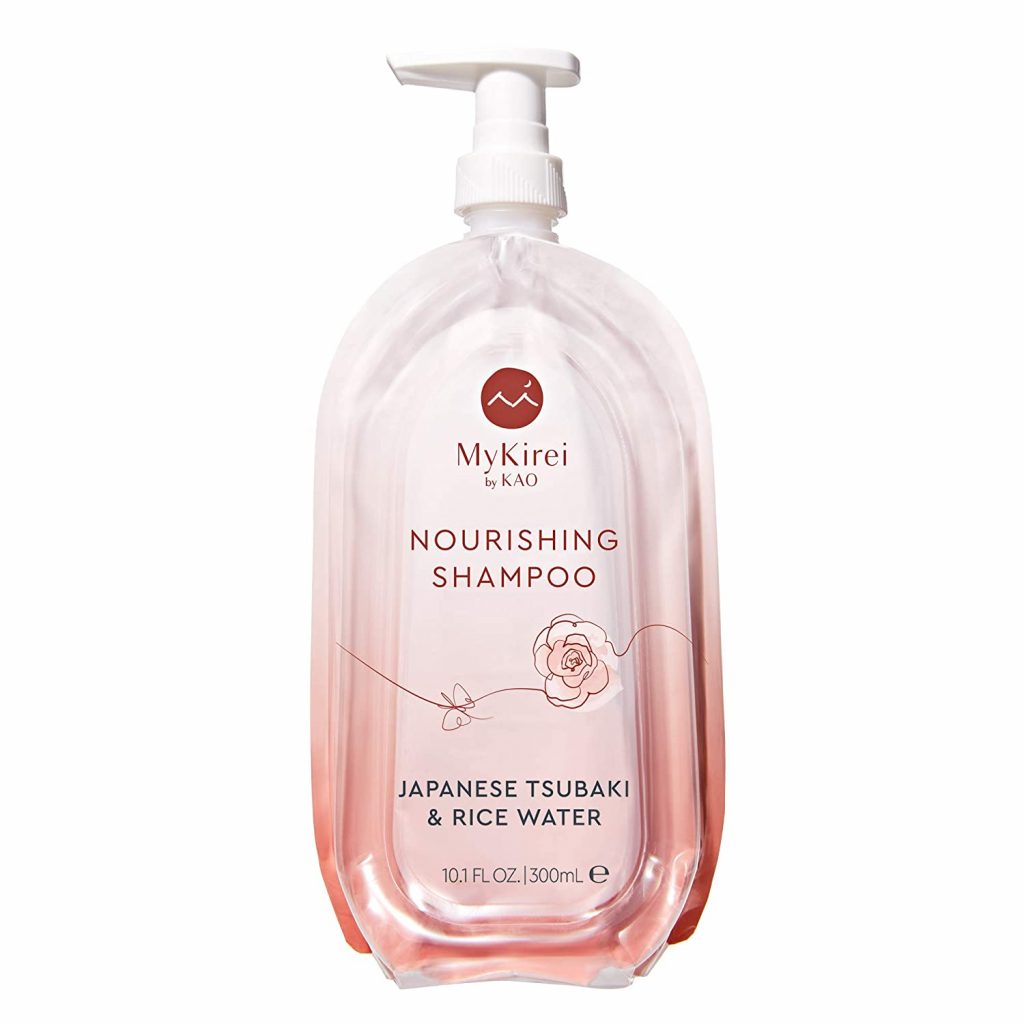 2. Shea moisture shampoo and conditioner
This shea moisture shampoo and conditioner is rich in minerals, so it will strengthen the hair by removing all the impurities and residues, by restoring the shine of the hair. It is one of the best sulfate-free shampoos that come with the extraction of rice water, so it would be the best option to prefer stronger and healthier hair without using any chemicals. The ingredients of this shampoo are purple rich water with wild orchid and sweet violet extract, and it comes with other active ingredients so your hair will receive all the essential protein and nurturing oil.
You need to apply the shampoo to the wet hair and massage gently for three minutes. For effective results, use the conditioner as well. But it is advisable not to use the shampoo more than two times a week. If you want to do hair wash more than two times, then use ordinary shampoo for alternate use.
Shea Moisture Shampoo And Conditioner Set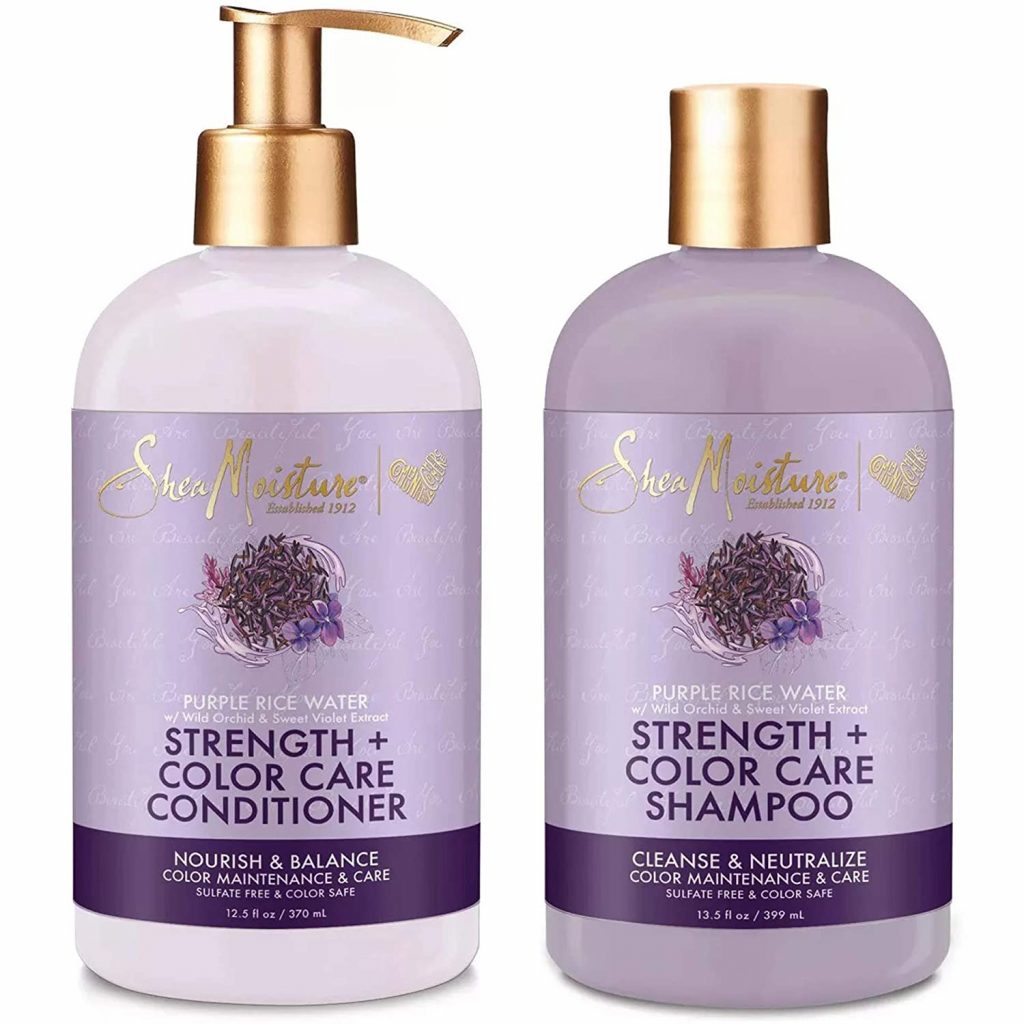 3. Lunata purifying charcoal and rice water dry shampoo
There are times when you won't get enough time to wash your hair with shampoo, and for that class of people, here is the best solution, dry shampoo. Dry shampoo is doing excellent jobs, but what happens if your dry shampoo consists of starch-rich rice water?
Yes, this Lunata dry shampoo consists of rice starch, and it acts as an excellent absorbent so it will make your hair look good and smell amazing. Along with rice water, it consists of white charcoal, so it absorbs the impurities and clean the scalp from excess oil and sweat.
You can use this shampoo for all types of hair, and even it won't affect the color of the hair. All you need to do is simply spray the shampoo on your hair and set the hair. It will take only a few minutes, so people busy with daily activities can prefer this.
Purifying Dry Shampoo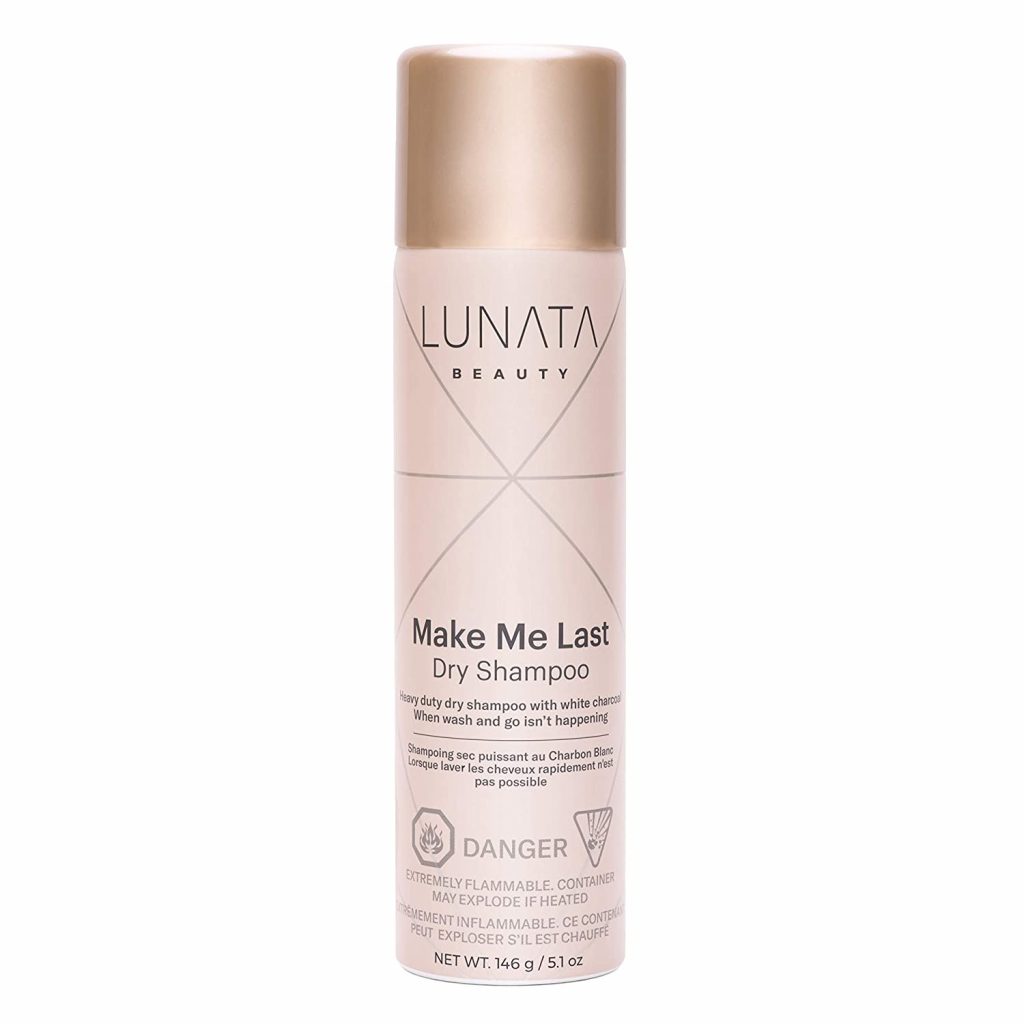 4. Herbal essences' bio: renew shampoo
The herbal essences shampoo is crafted of specially crafted natural ingredients like rice milk and some passion flowers, so it will do the nourishing process very deeply. We have used many rice water shampoos, but here we have shampoo with rice milk that will make the hair more manageable and protect the hair from further damage.
If you have dry or damaged hair, then this herbal essence shampoo will give effective results. The shampoo is free of parabens, gluten, and colorants, so it won't harm the hair. You can see the results in a shorter time, and within 21 days you can see that your hair is getting back its life.
Apply the shampoo on the wet hair, and then massage it. After 5 minutes, rinse your hair well, and for best results, use the herbal essences' conditioner.
Herbal Essences bio Nourishing Shampoo