Sephora Eyeliner is quite an addition to your makeup kit. It is always quite difficult for everyone who tries to build a makeup kit for the very first time. It is going to be a total stress for them. For many, it yields unwanted blunders. The real problem lies in the realization of what we need. So it becomes difficult, and we start being hard on ourselves for not being able to choose what we need, and buying every product at a time also results in being expensive. Know more about Sephora Eyeliner and the best review recommendations.
Sephora's store offers you not only the best, but the most affordable makeup brand and Sephora eyeliners. It's tough to count on things that need to be picked up. These are the essentials for our everyday use. So here is what we have come in with a comprehensive guide to help you with your Sephora Eyeliner Shopping list. 
What Is Sephora? 
If you are searching for a synonym of three words, "Fragrance, Skincare, and Color Cosmetics," then we have got you a result: "Sephora." Sephora is the one-stop solution to any problems relating to the terms mentioned above. Now let's know more about Sephora.
Sephora is a versatile and visionary beauty retailing innovation. Dominique Mandonnaud in France founded it. It was established in 1970. Sephora has exclusive features. It always has an increasing number of classic and emerging modern brands. This wide range of product categories includes makeup, fragrance, skincare, body, and hair care which adds to Sephora's private label. In today's time, Sephora is not only the biggest and leading chain of Perfume and Cosmetics stores in France, but it's also a powerful presence of beauty across the globe.
Sephora has always been regarded as a beauty trailblazer due to its versatile service to this sector. LVMH Moët Hennessy Louis Vuitton owns it. It is the world's biggest luxury goods group of companies. Sephora owes all its success to the unparalleled assortment of prestige products and services that is unbiased from the experts. It also keeps chipping in disruptive spirit and constant innovation and has an interactive shopping environment.
Sephora has been operating around 2000 stores in 30 to 35 countries in the whole world. It's all with a base stretching over 200 stores across the Asia Pacific region. This region includes profit-making countries like China, Thailand, India, Australia, Malaysia, and Singapore.
From 2018 to 2021, Sephora has been considered one of America's Best Employers by Forbes, and that too four years in a row. Apart from that, for three consecutive years, i.e., 2019 to 2021, Sephora managed to score 100% on the HRCC (Human Rights Campaign's Corporate) Equality Index. This is the deciding tool for the corporate policies and practices which pertain to LGBTQ+ employees. 
1. Contour Eye Pencil 12-Hour Wear Waterproof
The Contouring Eye pencil is the best-recommended product for a big and beautiful look. This is a long-lasting Sephora eyeliner. It enhances and enlivens the eyes with a bold and beautiful finish. There are also long-wearing colors of these eye pencils. Its silky formula is quite resistant to water, humidity, and heat. It ensures that you get 12 hours of the smudge-less finish.
---
2. Sephora Collection Long Lasting Kohl Pencil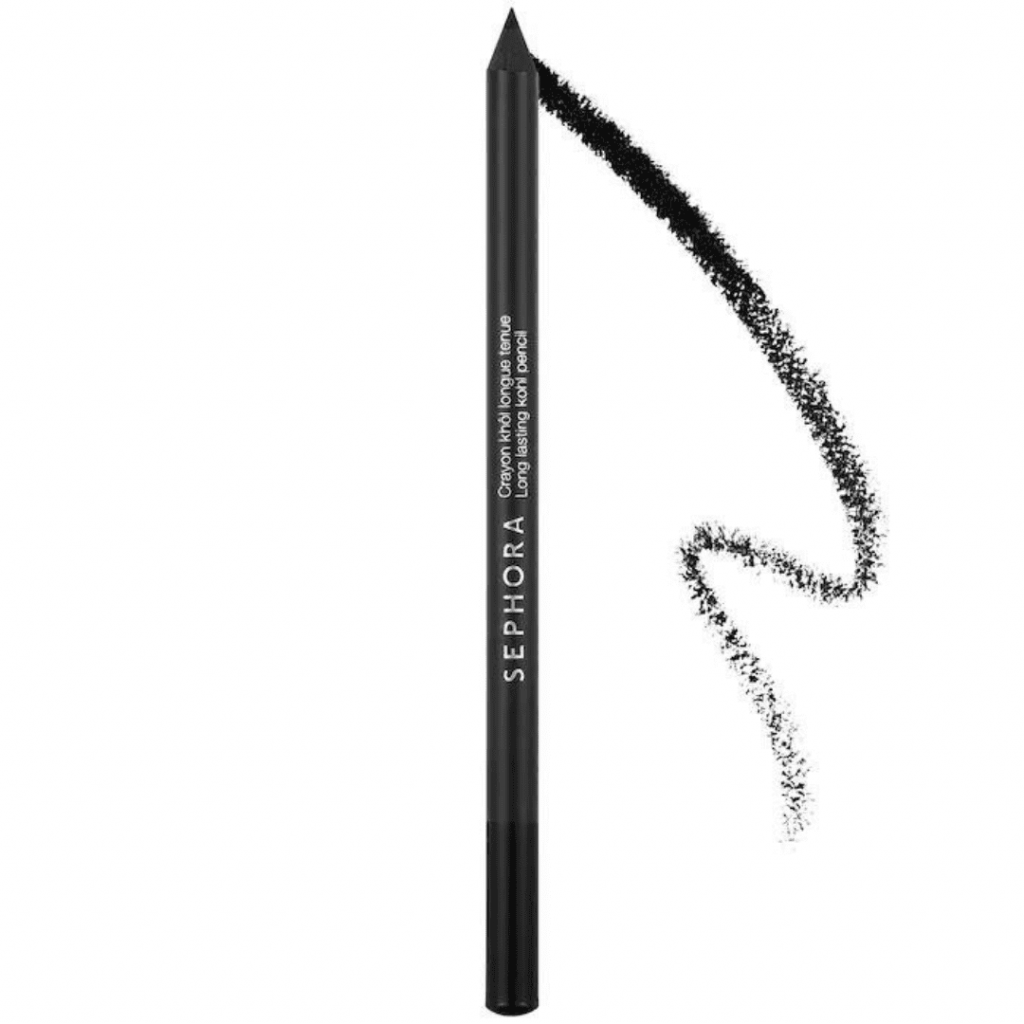 Long Lasting Kohl Pencil from Sephora has ultra-pigmentation for lining the eye contour and inner rims of the eyes. This gives a brightening effect by the contrast creation, making part of the eyes brighter, and the rest appear as dramatic. It gives a decent comfort to wear all day long. It also makes your eyes look bold by enhancing the eye contour and inner rims deep.
---
3. Aqua XL Eye Pencil Waterproof Eyeliner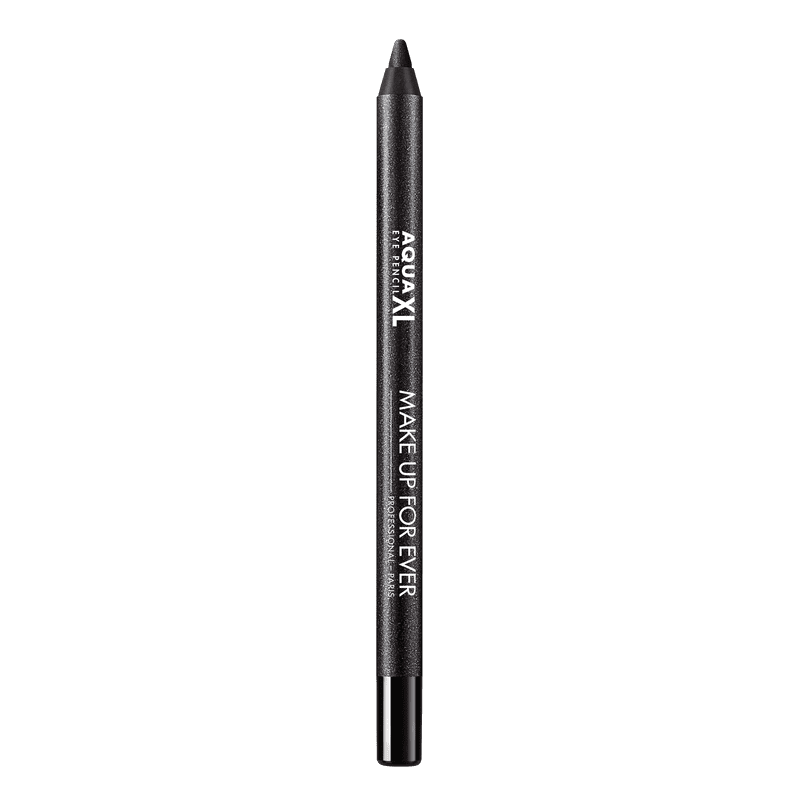 Make Up For Ever Aqua XL Extra Long Lasting Waterproof Eye Pencil is long-lasting and wears Waterproof eye pencil, which easily pairs with the super-creamy and smooth glides with instant color effect.
This enhanced formula is especially found in ultra-pigmented colors, which assures an easy and fine application. Its line is quite precise and pro-resistant. And for a soft finish, you need to do nothing but apply it with a brush, and then the creamy texture blends easily.
---
4. Kat Von D Tattoo Liner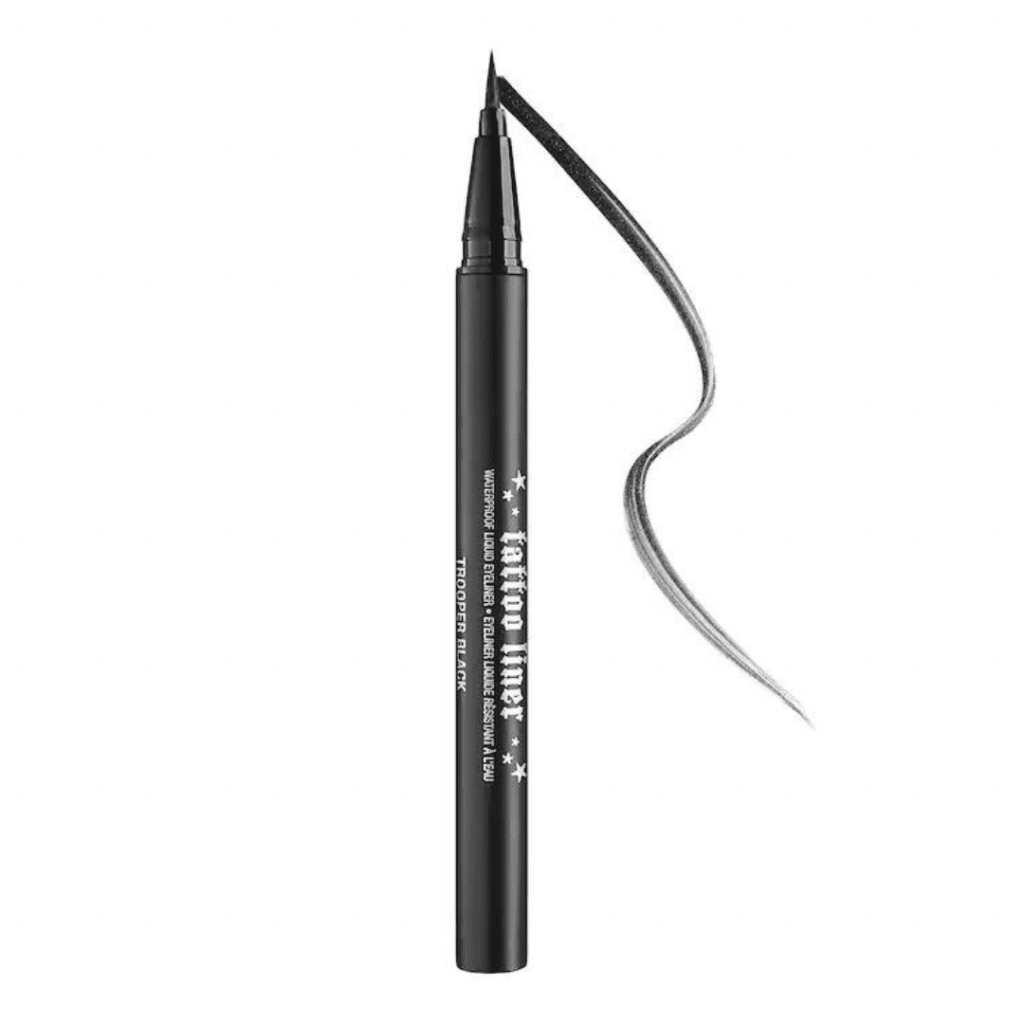 Kat Von D Tattoo Liner is an iconic long wear and smudge-resistant liquid Waterproof eyeliner. It's quite inky and has a great tattoo potent pigment. Comes with a super-fine tip from sharp precision. It enables the creation of graphic lines, body art, winged liner, and faux freckles.
---
5. Kat Von D Ink Liner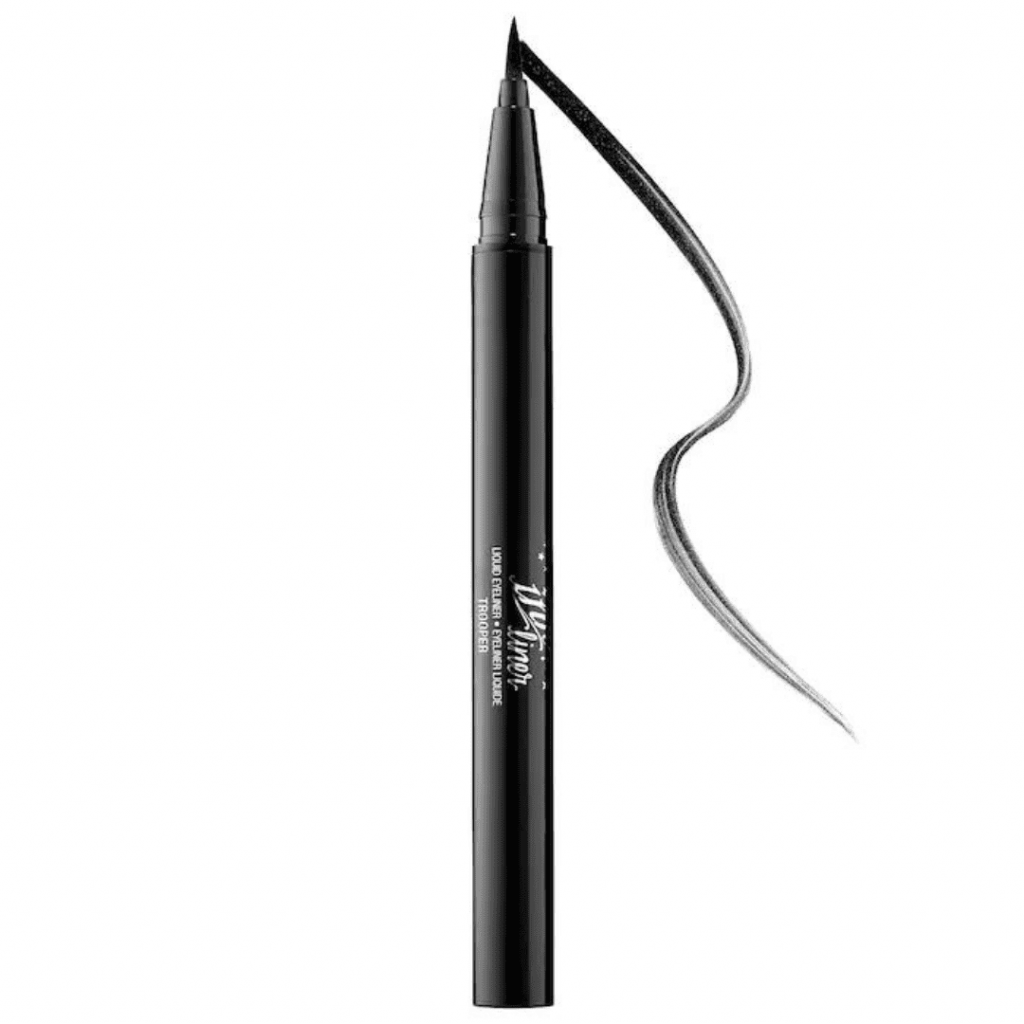 Kat Von D Ink Liner gives decent makeup making it foolproof with Bobby Brown Ink Liner in the 'Blackest Black' available. Its pen-like liquid eyeliner design helps it be much more flexible.
It also has a felt-tip applicator that gives you the free space to get as close as possible to the lash line for getting a crisp, clean definition that doesn't smudge or fade. The carbon black pigments deliver intense color payoffs and give a perfect look for a classic eye.
---
6. Marc Jacobs Beauty Gel Eye Crayon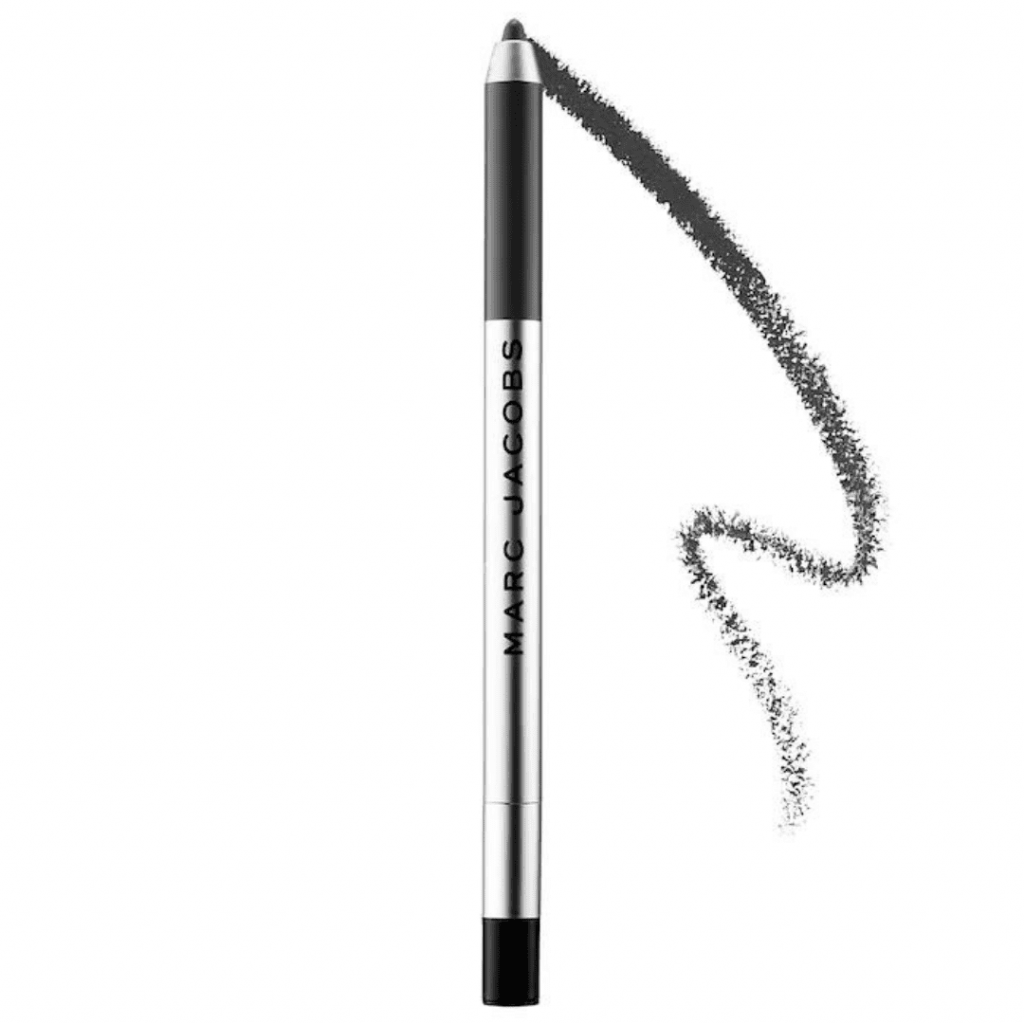 Marc Jacobs Beauty Highliner Gel Eye Crayon gives you the quality experience of intense color payoff and amazing glide. It gives you a 12 hour long-lasting, bold matte finish. It has pure hues which are glitter-free and gets intensified by the super-rich pigment.
The malleable formula which it has just easily glide over smoothly for a precise application. After applying it, it gives you 15 seconds of free time before it just sets right in the place that lasts long. Thus this makes it ideal for creating versatile eye looks.
---
7. Matte Gel Eyeliner Waterproof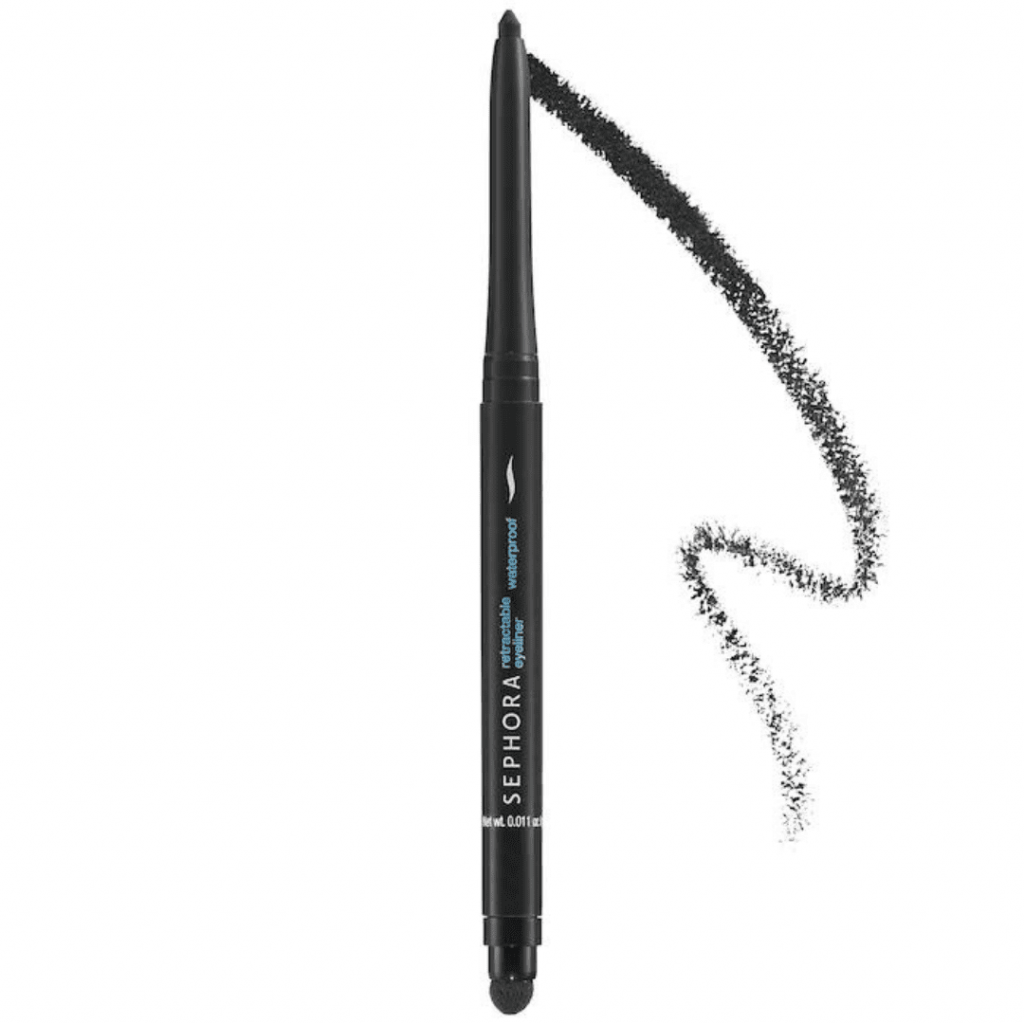 This Collections Contour Matte Gel Eyeliner pencil is a smudge-proof and long-wearing eyeliner pencil that has intensely pigmented matte shades. This shiny eyeliner provides a creamy Gel formula that glides on for a modern matte finish. Its waterproof formula is designed in such a way that it won't smudge or fade.
---
8. Surratt Beauty Auto-Graphique Eyeliner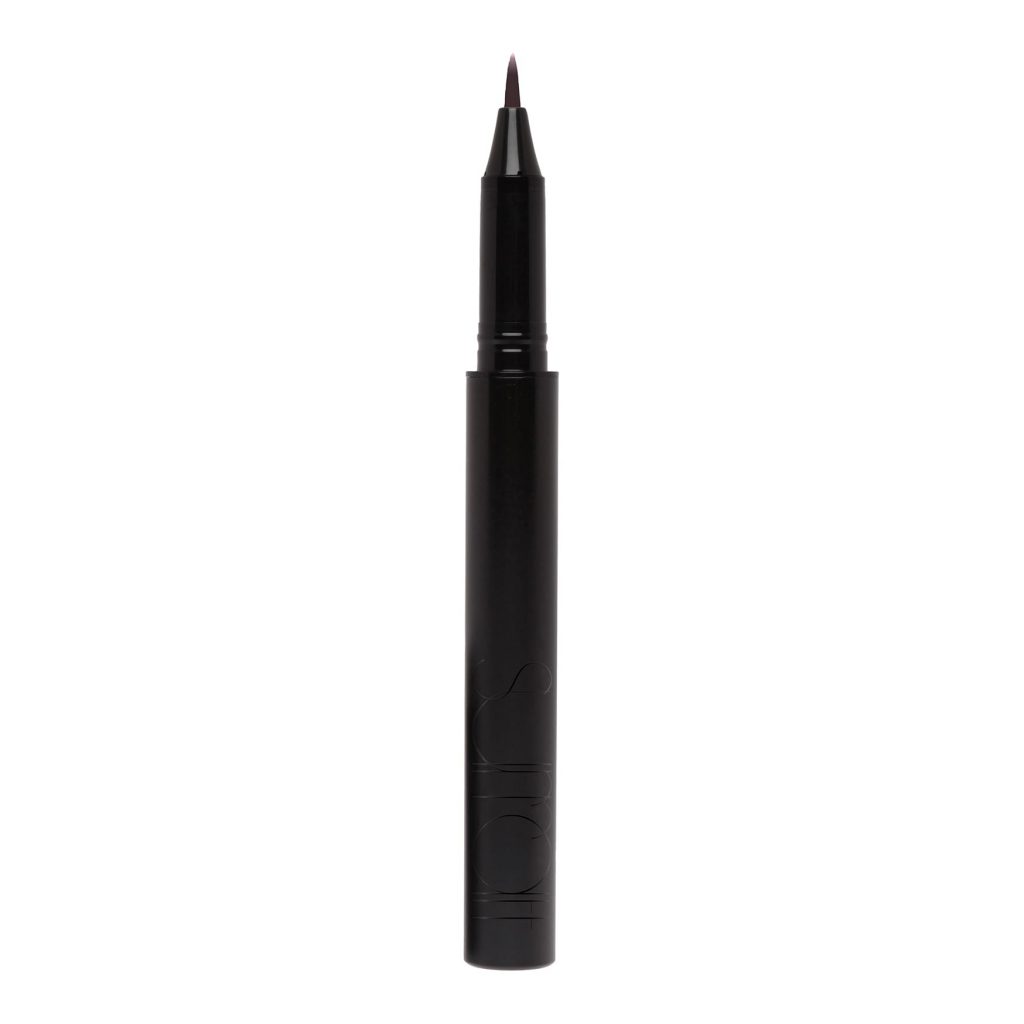 Surratt's Beauty Auto-Graphique Eyeliner is a long-lasting, refillable, reusable, and essential Eyeliner. It is a liquid eyeliner that has a Japanese Calligraphy inspired brush. It's decent for creating super precise and long-lasting cat eyes and other graphic looks.
---
9. Fineliner Ultra-Skinny Gel Eye Crayon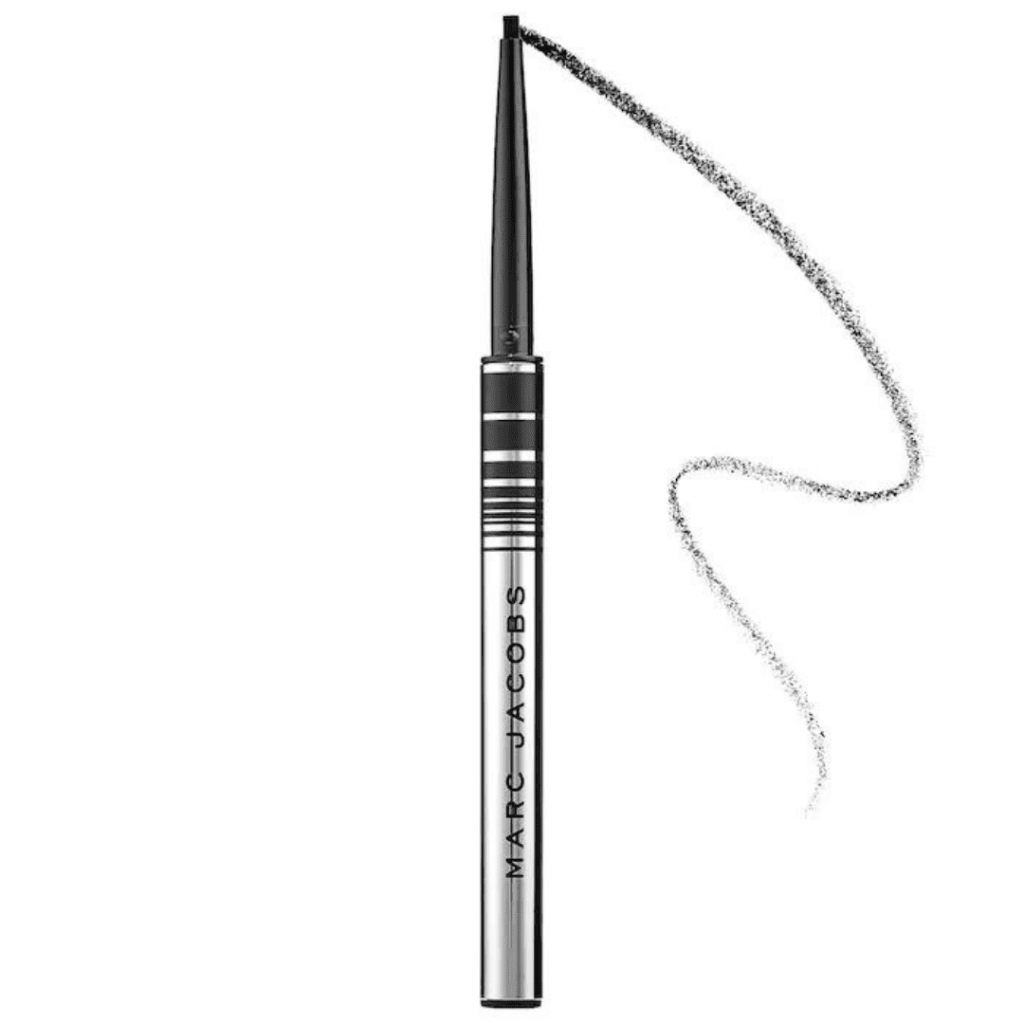 Marc Jacobs Beauty Fineliner Eye Crayon gives you a wide-eyed look. It is designed in a transformative gel formula that glides smoothly for giving you a flawless and soft application. It then just sets in place to last all day long.
---
Sephora Collection Long-Lasting 12HR Wear Eye Liner Review
A perfect eyeliner that works the best to its efficiency is the Sephora Collection Long-Lasting 12 HR Wear Eye Liner. It is one of its kind, which lasts for more than half of a day, after a weary day also. The best part comes in that it doesn't smudge or smear randomly and gives a perfect and static look throughout the day. Contrasting the best color for the eyelashes, it provides vibrant color.
While applying, it goes on smoothly and can be used by anyone easily. After applying it, it becomes too easy for the same to be removed, and it never becomes an irritation to get rid of the eyeliner. It never irritates the skin or the eyes and has no restrictions for any specific allergy. However, it can be a little problematic for people who do not like a little liquefied type of eyeliner. Otherwise, it holds strong for a whole working hour.
Sephora Contour Eye Pencil Review
The Sephora contour eye pencil is a perfect waterproof eyeliner, which lasts for more than 12 hours. This is strictly comfortable to apply and also easy to work with. Although it isn't too harsh while removing, it never takes too long while removing. It is also too glittery and sparkly that it gains the perfect attention it seeks. It also comes in a lot of shades, and the shimmery shades come in the best form.
But out of it, the glittery and sparkly shades perform a little low out of everything. They become inconsistent with time and mostly with the pigmentation. Some people may feel a little irritation if sweat runs over them, which can also create allergies. This normally never happens with the masses of people. However, it stands along with time and stays for a really long time.
Sephora Retractable Waterproof Eyeliner Review
The Sephora Retractable Waterproof Eyeliner, with the name itself, proves that it is totally waterproof and gives the best performance in comparison. Apart from the waterproof feature, it also comes with a lot of color shades, and this provides a lot of options to enjoy while using it. The fervent blue, purple, choc are the different famous color shades that provide a perfect texture.
With that, they are really thin in shape, and this feature makes the user use them with great subtleness. However, some features also make it a little difficult to use. Such as this thin feature of the pencil-like structure makes it more prone to breakdown while using it. This creates a little difficulty while using it as well.
Sephora Collection Hotline Brush Tip Liquid Liner Review
Applying or using this eyeliner is pretty similar to the other eyeliners, but it works better in the drying state. It dries faster than any other eyeliner. On the other side, some also find it a little difficult as the brush's face has a lot of hairs. But it gives the best out of it when it comes to the glow and the glittering state.
This eyeliner stays for a lot of time, mostly for more than half a day, and wears out easily without any problem. As this one is a fluid eyeliner, it glitters a lot more than the others, but the drying feature of the same dries up fast. The waterproof nature also makes sure that the eyeliner never washes down while washing the mouth or something. Apart from all this, the eyeliner works out in the best way, a step ahead of others, and no serious issue emerges while using it.
Kat Von D Tattoo Liner Review
The super-easy formula and that stays all day easily long is the Kat Von D Tattoo Liner. At first, it may feel a little difficult to work it with your hands in a steady manner, but once one gets used to it and does some practice, it becomes super easy and cool to be a steady game changer.
As the name suggests, it provides a lot of different types of tattoo designs for the eye lines and looks supremely great.
But on the other hand, with every blink, one has a fear of getting the eyeliner smudged, and it creates a giant mess without any proper cause. If used in a proper manner, this eyeliner can also come out as a great one, which can provide a smudge-proof, super pigmented, and gorgeous statement for the eyes.
Sephora Engagement Ring Colorful Eyeliner Review
This eyeliner is sort of not that intense in nature, and how much you may apply, the color never really shines out. It glows a lot with the shines of light, but it dries out quickly after the application. The bottle which holds the eyeliner is also a small and handy one. The cons part becomes too thin for the application as it is too thin to hold with the hands.
The color is never that intense at all and never provides a proper shade even after applying it for a long time. The worst part comes up when, after washing, it never comes out easily and sticks with the eyes. Even after using the eye makeup remover, the eyeliner sticks with the eyes and harasses after that.
Final Thoughts
The eyeliner normally works out for designing and decorating the eyeliners. The beauty gets doubled with the application of the eyeliner, but other parts of the eyeliner should be kept in mind. After the application and use, the removal of it and mainly easy removal matters a lot.
However, some eyeliners work easily in these fields. Whereas, some make it even work by creating smudges and messing with the beauty. Therefore, all these things must be kept in mind while applying eyeliner. The Sephora eyeliner works the best among all these and provides a proper and authentic shape and view for the eyes.