Beautiful hair can make your personality more appealing and attractive. You might have gone to saloons for hair treatment. But they are quite expensive, and you cannot go there by and then. So, if you want to take care of your hair at home, then here is a beginner's guide for hair care and how you can treat your hair.
You have to take care of your hair the way you take care of your skin. You have to make your hair healthy and strong. And for this, you have to follow some steps that are very easy, and you can do it at home all by yourself.
Shampoo Your Hair Regularly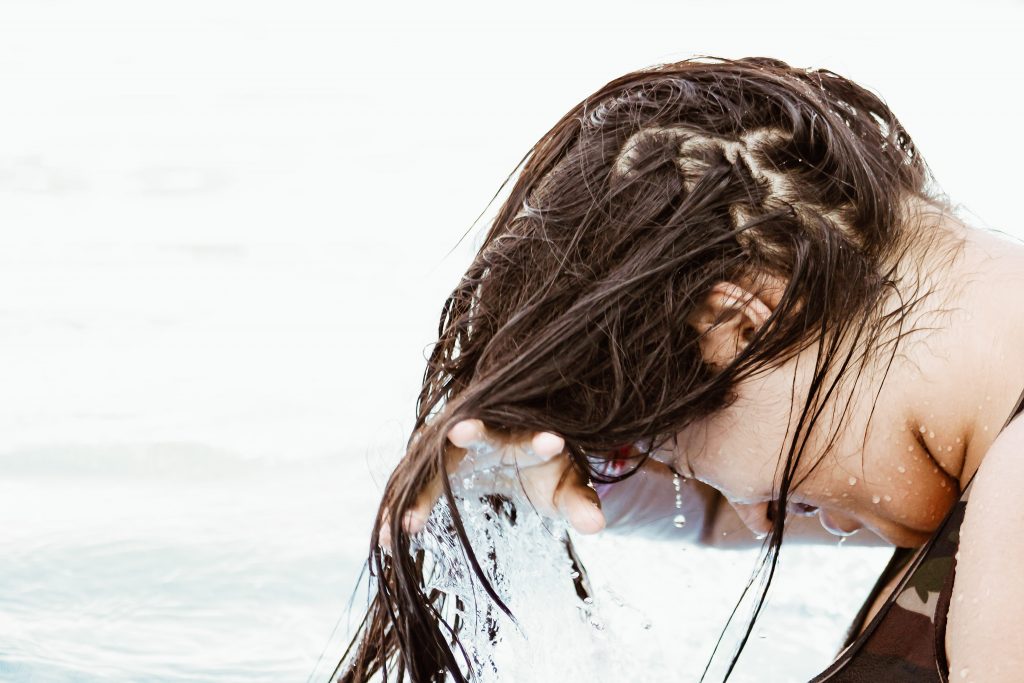 You must shampoo your hair at least 3 times a week. Shampooing your hair will make them grow strong and healthy. Make sure you are using the right shampoo for your hair. There are several shampoos that are according to your hair condition. So, choose the ones that will make your hair grow healthy.
Choosing a perfect shampoo can easily resolve issues like hair damage, split ends, dandruff, hair fall, etc. So, make sure you choose the shampoo that you wanted. Even there are shampoos made up of natural herbs that will grow your hair strong and will make them shine.
Hydrating Cream Hairbath
Conditioning The Hair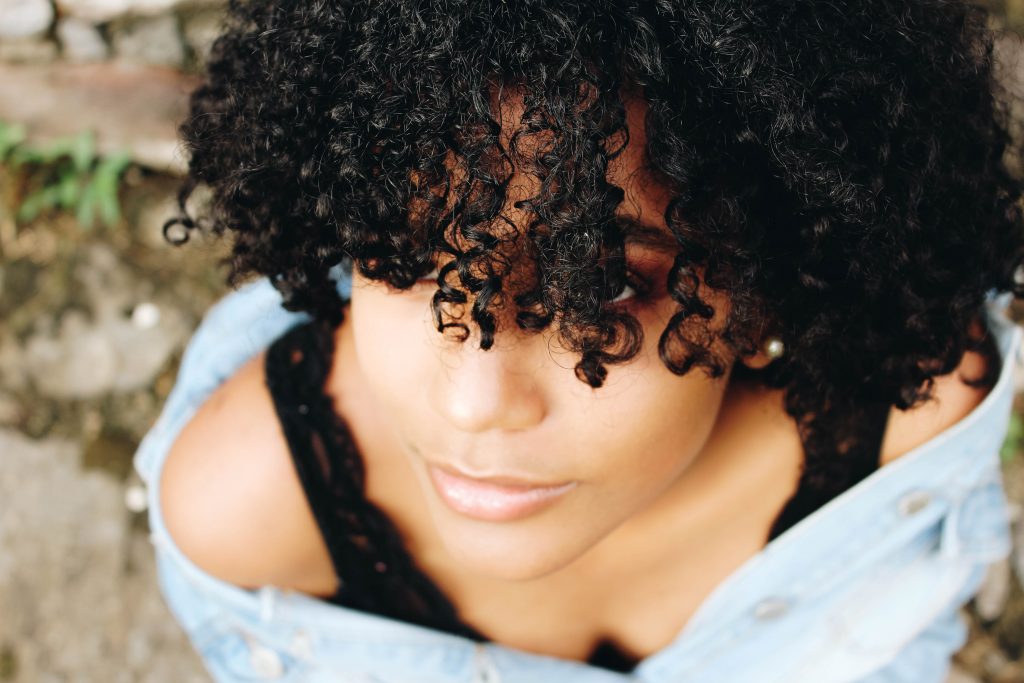 The second biggest problem that may occur after hair fall is damaged and rough hair. You must do conditioning after shampooing the hair. Conditioner makes your hair naturally smooth, silky, and shiny. So, you do not have to worry about the hair.
Most of the shampoos are having a conditioner in them too. But if your shampoo does not have a conditioner, then buy a perfect conditioner for your hair. Conditioners are as essential to your hair as shampoos. So, make sure that you use a perfect conditioner whenever you shampoo the hair.
Hydrating Cream Conditioner
Oiling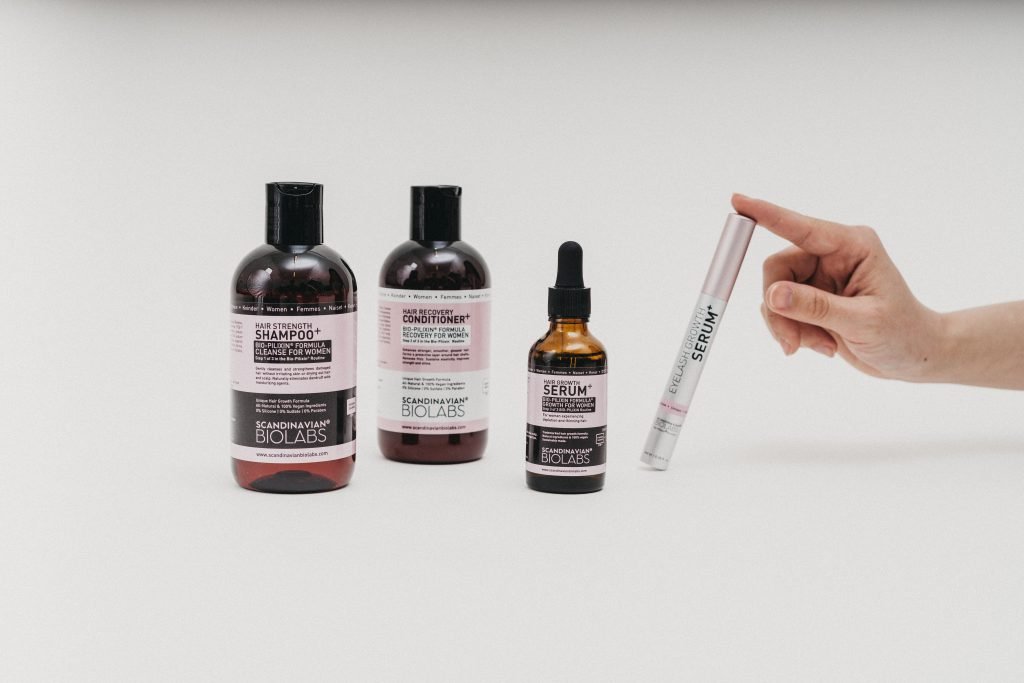 Most of us do not oil the hair and think oiling is not necessary. But you must make sure that you oil your hair properly at least once a week and leave it for the whole day or overnight. Oiling makes the roots strong, eliminates the split ends, and also makes your hair grow healthier and shine.
You can choose coconut oil, almond oil, or any other oil that is recommended by the experts.
Harmonic Healing Oil
A Step To Step Guide For Hair Care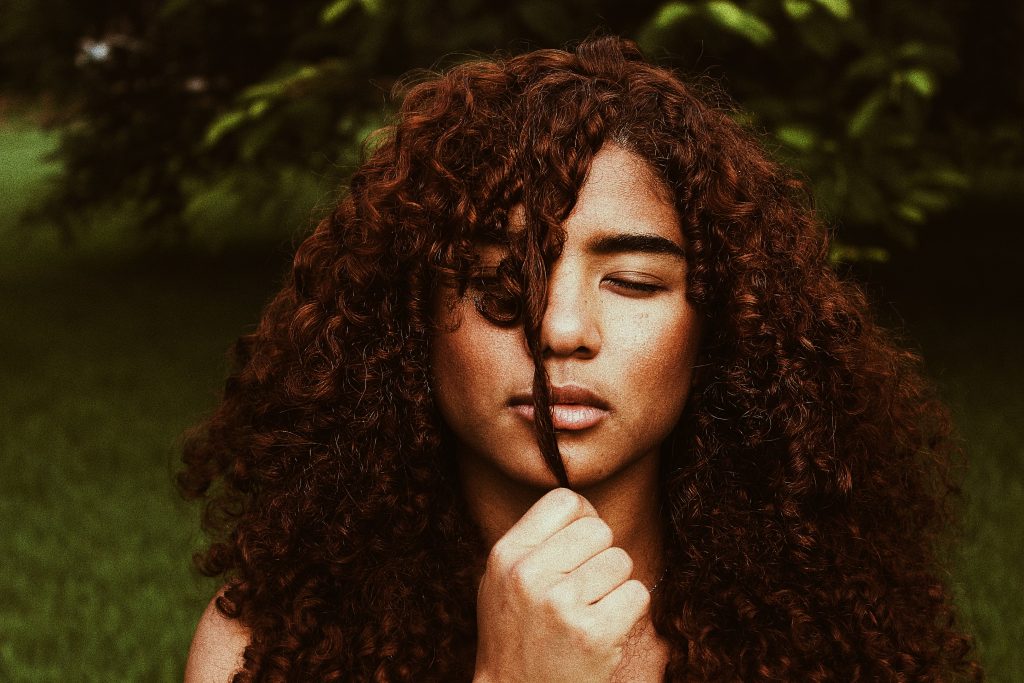 Now, we will tell you how you can treat your hair at home, and you can follow the following steps at least once a week to make your hair look healthy and strong. All you have to do is make some time for yourself out of the busy routine and follow the instructions given below.
Step 1. Wash The Hair
The first thing you need to do is wash your hair properly. So, one day before following our hair care routine, you have to wash the hair and let them dry by natural air. Make sure that you wash them very well. After that, comb your hair.
Step 2. Oiling
Now, after your hair dries out, you have to oil them. Take coconut oil in a bowl and then add some aloe vera gel and mix them. Now you can use either your hands or a brush to oil the hair. Make sure you cover all the scalp and roots because oiling at the roots is essential. Then tie your hair and leave for the next day.
Step 3. Next day
Now, do your breakfast and, after the half-hour, shampoo your hair. Let your hair dry, and then comb them. After that, take a bowl and add two tbsp of yogurt, 1 tbsp oil, one egg and if you do not have an egg, add mayonnaise in the mixture and mix it. Then take a brush and put the mixture over your head. After that, cover your head with a disposable hair cap or rewash able hair cap. Then do the chores or enjoy the holiday for at least 1 hour.
Step 4. Time To Wash
Now it's time to wash your hair. Take your favorite shampoo and start washing your hair. Wash them until they are clean and there is no smell. Then condition them and after drying them. Apply a little amount of oil on your fingertips and apply to the scalp. You are ready to rock.