Did you know glowing skin could put you on the charts as the most beautiful human to exist? Not only that, a glowing complexion has become a more critical aspect than facial symmetry. According to a recent study, actors with good skin have enjoyed a long career as their fans continue to praise them for their attractiveness. Now that you know what's with the recent obsession with glowing skin, here's us making an effort to help you make wise choices for your skin's health:
Cleanse It Out!
A gentle cleansing product is a must-have for removing makeup, oil, and dirt from the skin that can clog pores. A pH balancer cleaner is best used before and after bedtime, as well as after a sweat-filled session at the gym.
Hydrate for the Gods
Moisturizers work to add water to the skin, which helps the skin look plumper and a whole less patchy. It's best to use a moisturizer immediately after cleansing in order to trap all the goodness (i.e., moisture) within the skin.
On that note, don't forget to chug in a few liters of water every day, as remaining hydrated is the key to retaining skin elasticity.
Block It Out!
Our skin soaks up UVA and UVB radiations, which increases melanin production to darken the affected region and cause sunburn. Sun damage over the years may cause early aging, pigmentation, and permanent loss of an even skin texture. It's best to take conscious steps to protect the skin from the rays of the sun by handpicking SPF products that rank higher than SPF 30 and are broad-spectrum.
Eat Your Way to Glowing Skin
It's what you put inside of your stomach that's going to reflect on your skin — so if you're looking for younger, vibrant, and glowing skin, you're going to have to maintain a healthy diet. The lesser attention you pay to a healthy skin diet, the more problems you're going to come across with your skin. Stock up on low-fat dairy, berries, and nuts to keep the glow for life!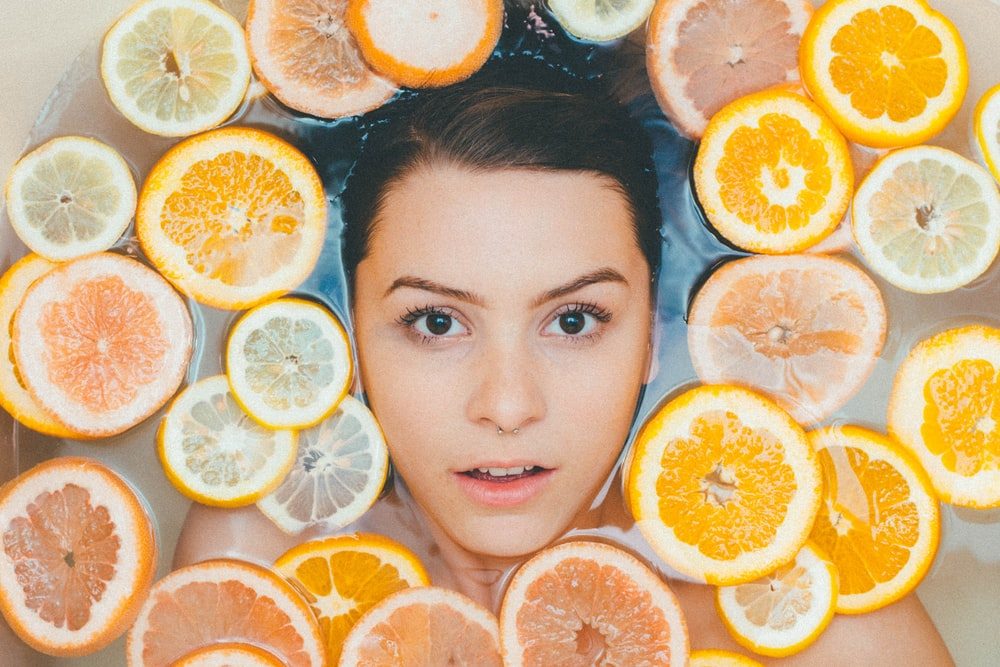 Need more tips on formulating a skincare routine for clear, glowing skin? Make your way to Your Beauty Essentials, where we spill all the secrets on beauty, makeup, skincare, body, hair, and nails!
Here you will find basic makeup essentials for beginners, college beauty essentials, best manicure and pedicure tips, skincare tips for acne-prone skin, and more of what goes around in the beauty industry. Stay connected with Your Beauty Essentials for timely updates.