In the period between high school and graduation, girls are very much attracted to makeup. Almost all teenagers are fascinated by makeup, but most of them do not know what to do and what to use.
Sometime earlier there was not enough awareness about what kind of products to use and what to do but nowadays almost everyone has access to makeup and there are so many makeup tutorials available on YouTube, Facebook, and Instagram.
Makeup should be done moderately and is supposed to enhance your features, not to replace them. With good guidance, you can achieve a perfect makeup look. And the most important thing for a good makeup look is using the right product, which gives no harm to your skin. Some amazing makeup tips that you should follow are below
Use Blush
A good blush always goes in favor of young and fresh skin, it gives you naturally flushed cheeks. Blushes normally come in shades of pink and give your cheeks a different glow. It can be a cream blush, a powder blush, or a cheek gel. If you get it from a good company then it will last longer
Baked Blush
Eye shadows
Young girls can experiment with all types of eye shadows, but the colors should not be too bold or harsh. Harsh shades don't look good on young skin generally. Shimmery makeup suits the best. Shadows like ivory, taupe, and celadon, green, orange, or light blue look good. Apply a small amount of shadow and blend well, don't overdo
Kosas 10-Second Liquid Eyeshadow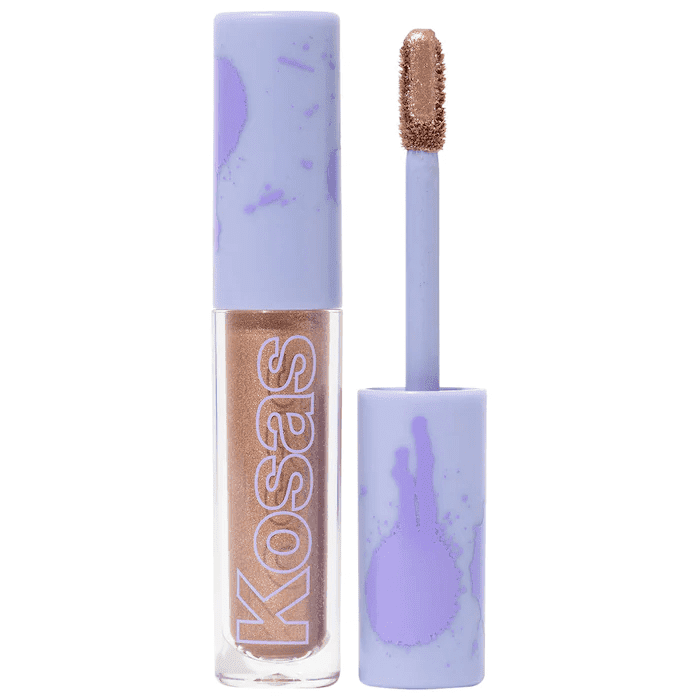 Foundation
Foundation can be too heavy on young skin so it is recommended not to use foundation daily. However, you can use it for special occasions. BB cream, however, is a good alternative to this, it will provide perfect coverage to your skin. It hydrates the skin and does not create cakeyness. Over the past few years BB creams have improved and now provide many benefits such as sun protection, acne prevention, antioxidants, and much more.
Ilia True Skin Serum Foundation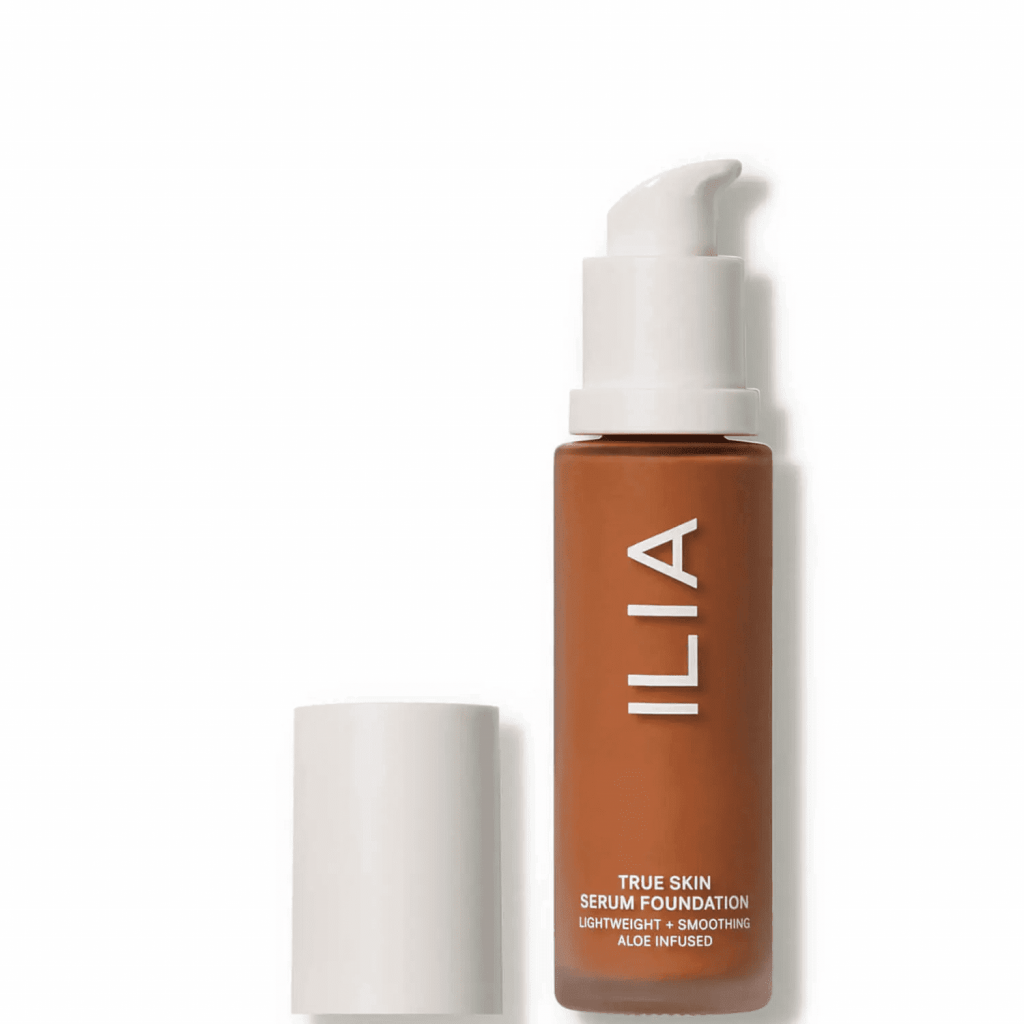 Highlight your features
If you have naturally thick and long eyelashes then it's perfect and you are blessed to have them, you need nothing else. Just applying a simple mascara is enough for you. Get started by using a clear mascara that will give the eyelashes a pleasing curl effect without dense and dark colors. If you have lighter eyes then apply brown mascara and if your eyes are darker than apply black mascara.
Don't forget to wiggle the mascara wand while applying on lashes. This would prevent the formation of clumps and always start from the root of lashes and move towards the tips, for a better curl. Over application is not good, just apply two to three coats that would be enough
Milani Silky Matte Bronzing Powder
Use lip gloss
For young women, lip gloss or tinted lip balms are a perfect match for their skin and they should avoid using strong and pigmented lips. Pink, light orange, peach, and nude shades are the best options for almost every girl. Just apply the right amount. If you are over nineteen years then you can also apply red lipsticks for special occasions but for that, your overall look should be light
ShineOn Lip Jelly