Valentine has approached, and you need the best nails to rock the season in a unique style. Initially, we have known Valentine French nails to comprise a primary nail polish, mostly pink, with a band of white polish at its tip. As fashion improves, you may do the French nails with a mix of other colors this valentine's season. However, the original French nails' look still speaks volumes, and adding some more personalized touch will make it even prettier. So, for this valentine look, what will you choose to wear on your nails and get that French valentine nail look?
In this article, we go out and assemble the best 50 valentine French nails that you should try this valentine season. As the season brings out love, you need to be top-notch and ready to embrace those valentine's dates and dinners. Being beautiful will make the season more memorable and romantic for every woman.
So, whatever French valentine's nails you choose for your special occasion will be vital in improving the mood and theme of Valentine's. Valentine French nails will be a great way to get your nails manicured this valentine season.
1. The fantastic Kim Valentine French nails will give you a unique nail experience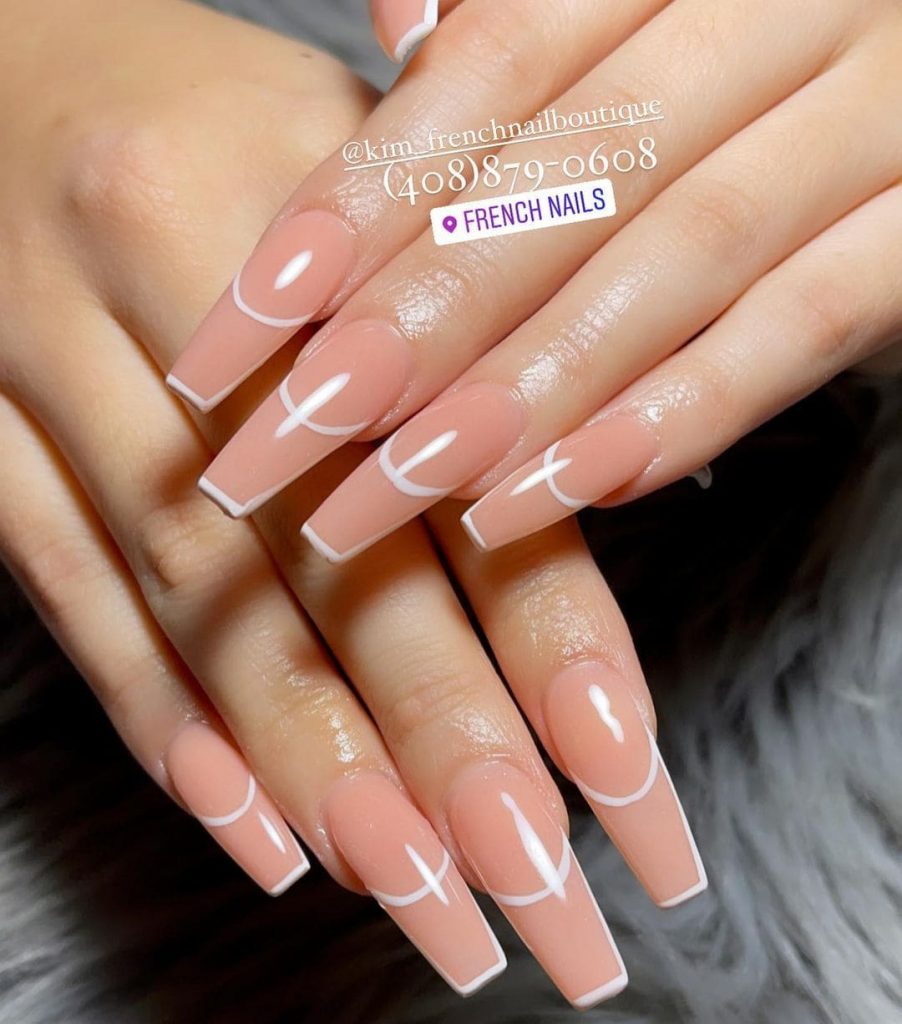 2. The fabulous Yellow-band French nails
3. Wow! What would valentine look like without these fantastic red/pink French nails for valentine
4. The broad white banded pink design for your unique valentine look
5. The Blue/White bands French nails for valentine
6. Perfect for summer, and perfect for valentine French nails
7. The white and pink mix blends perfectly with the decorations for Valentine
8. The pink polish band makes this the ultimate French nails valentine look
9. Doing your polish bands in an up and down alternation design will be a plus for this valentine
10. This Sparkly White and Pink French nail design will be perfect for your fingernails.
11. The Black band design for pink nails makes this nail design perfect for valentine
12. Perfectly designed silver bands on a pink nail polish may look outstanding
13. This nail design by jerry nailzz will give you a unique nail stand for valentine
14. This French nail art design by lotteclarknails will be a great choice this valentine season
15. These two shades of pink will blend in perfectly to bring you the best French nail' design for valentines
16. This nail design's differently colored love patterns will guarantee you a unique and spectacular feeling
17. This red heart design will be perfect for valentine
18. This love/divided fingernail design gives Valentine's a new appearance
19. This French nails design with a blue band may be perfect for you this valentine season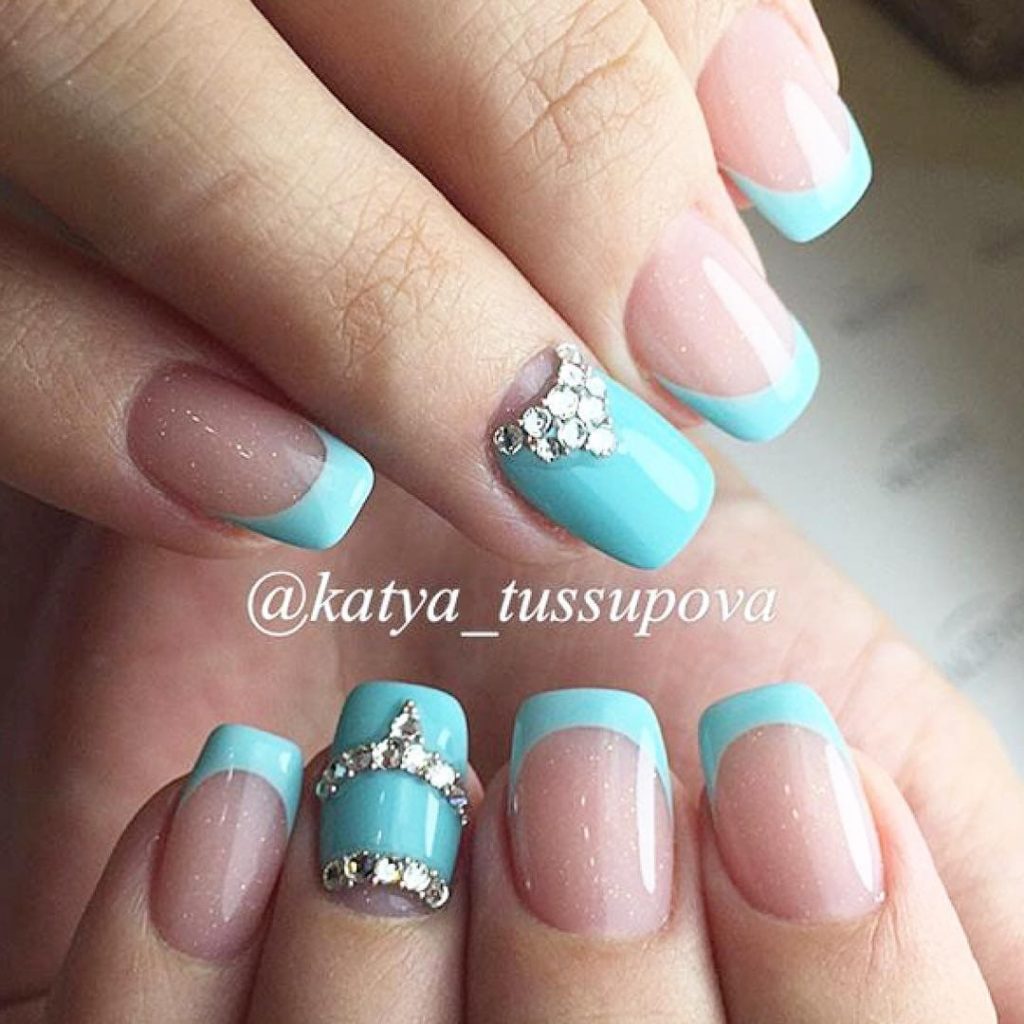 20. The creativity in this nail art with white polish with prints will make your nails unique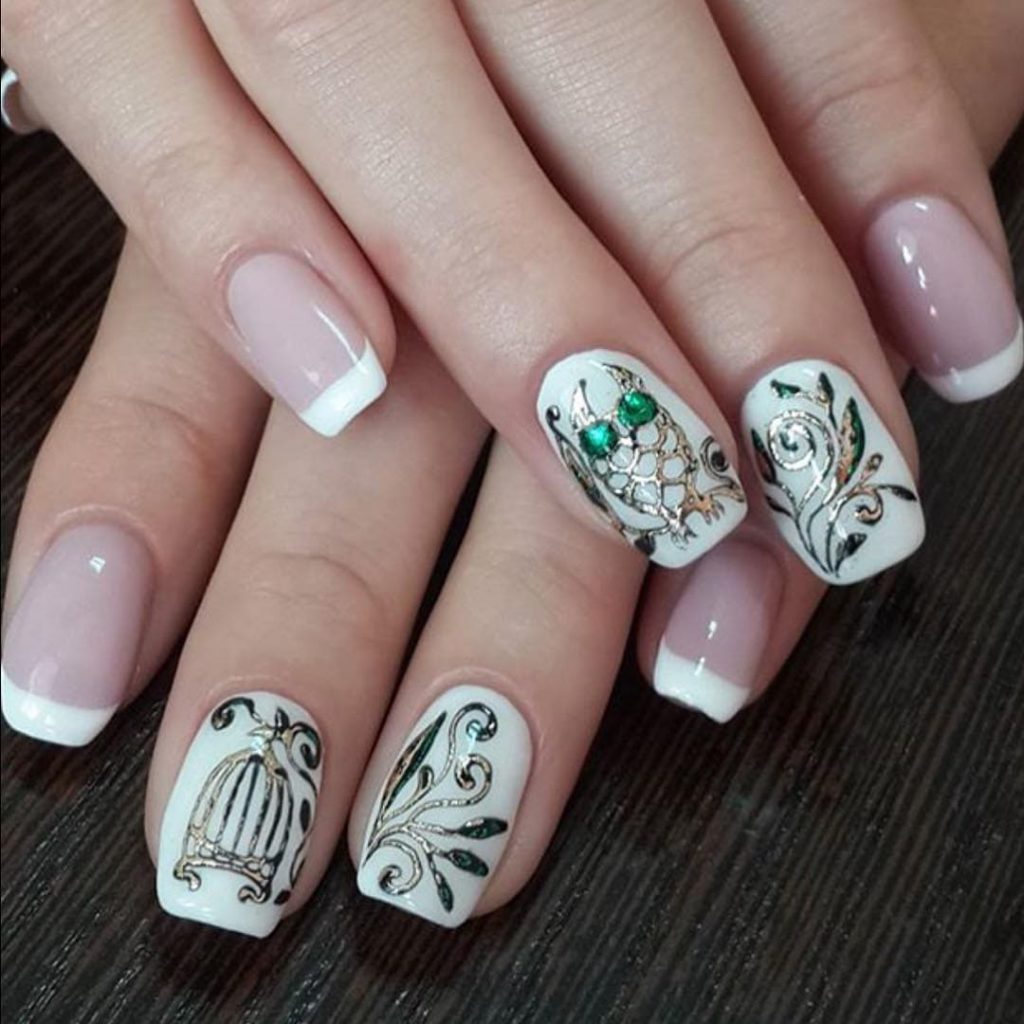 21. Black and white blend to bring you the perfect valentine look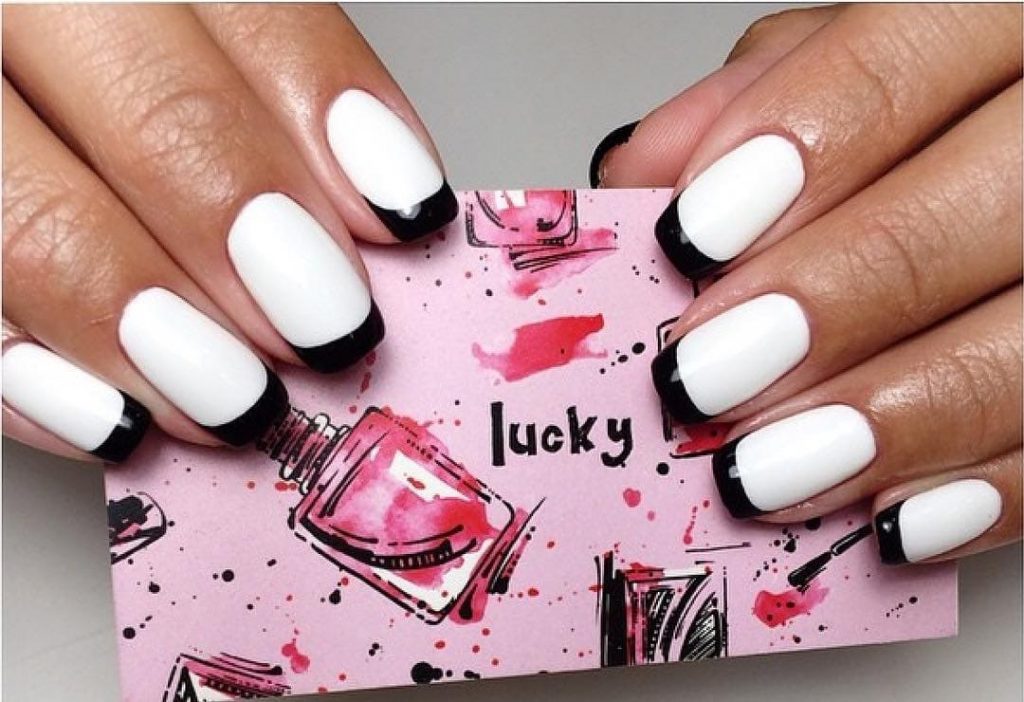 22. How about different colors with a white band at the top and bottom of the fingernail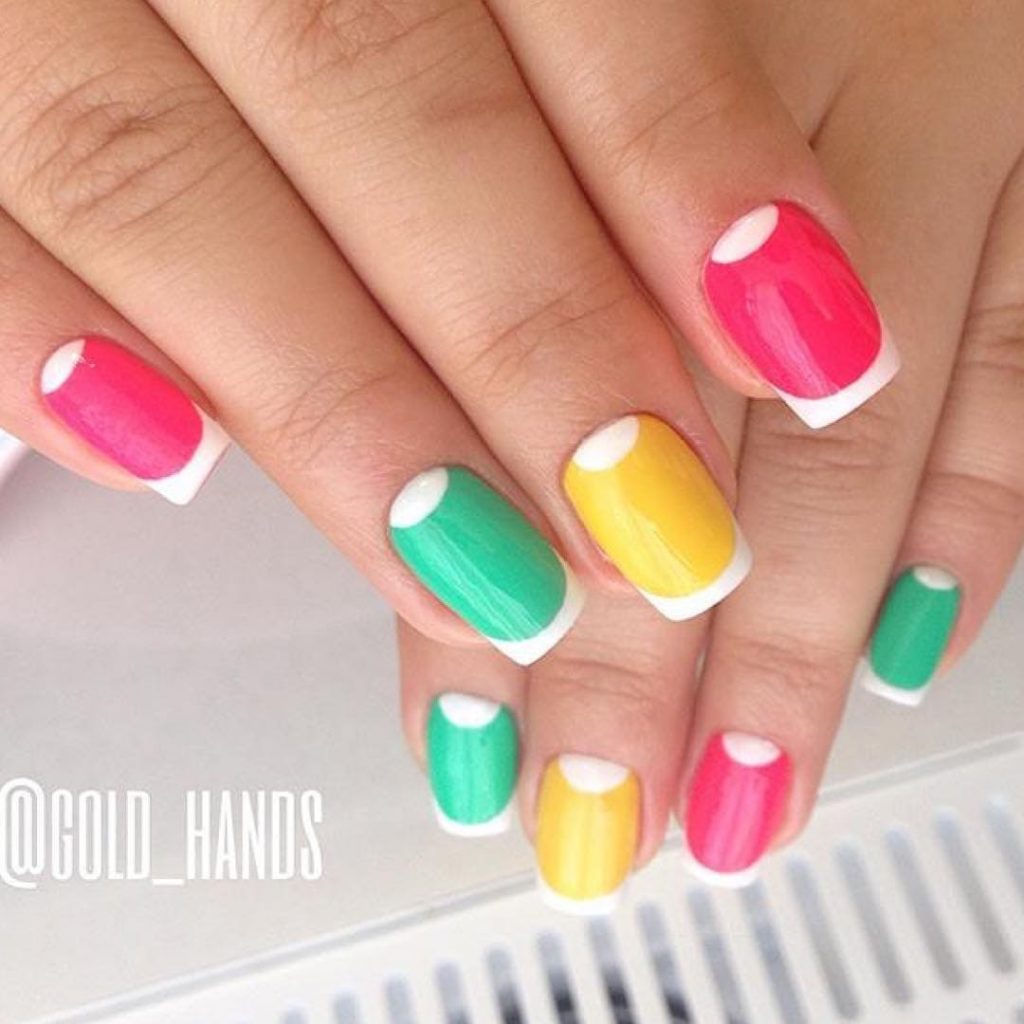 23. This nail design for valentine will give you a unique rainbow-like appearance on your fingernails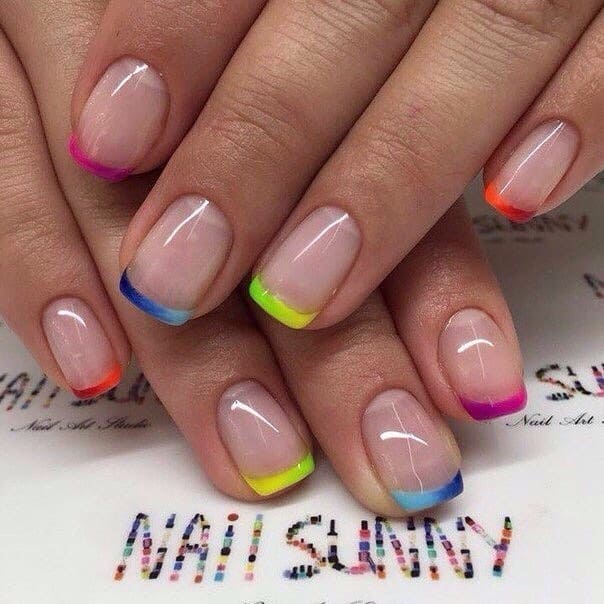 24. This French nail design will guarantee you a spectacular look for the valentine mood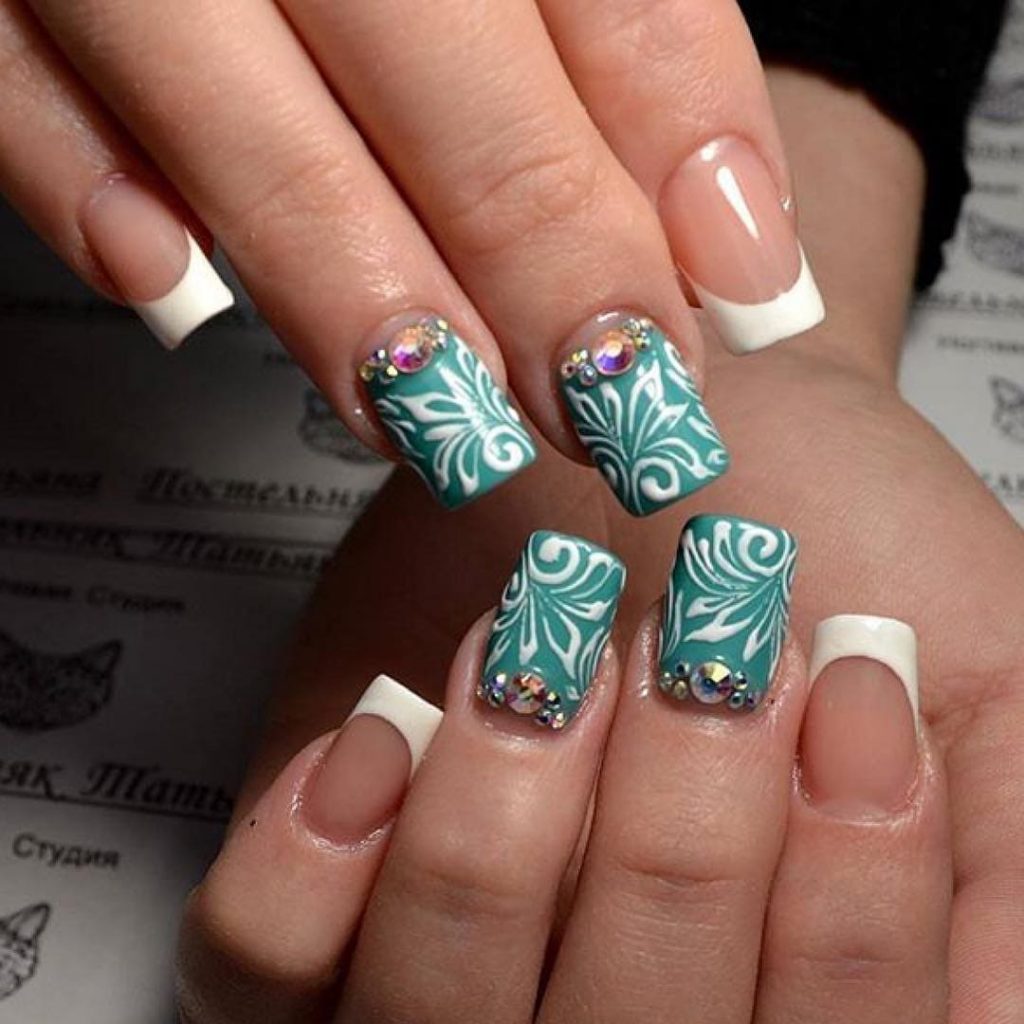 25. This French look will be perfect for anyone looking to have a simple yet elegant valentine's appearance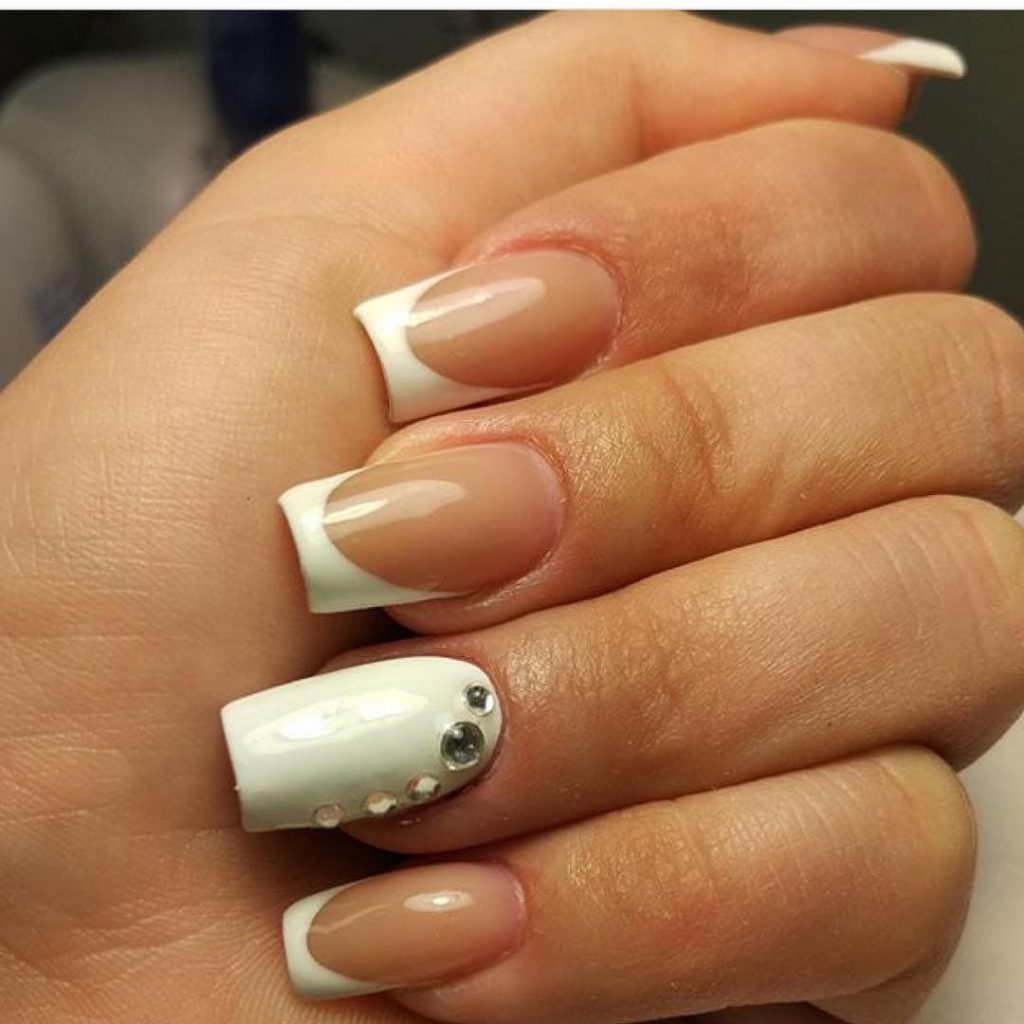 26. This nail art design will be excellent for you this valentine season
27. The white bands and pink/white nail polish will give you a spectacular solution for the valentine period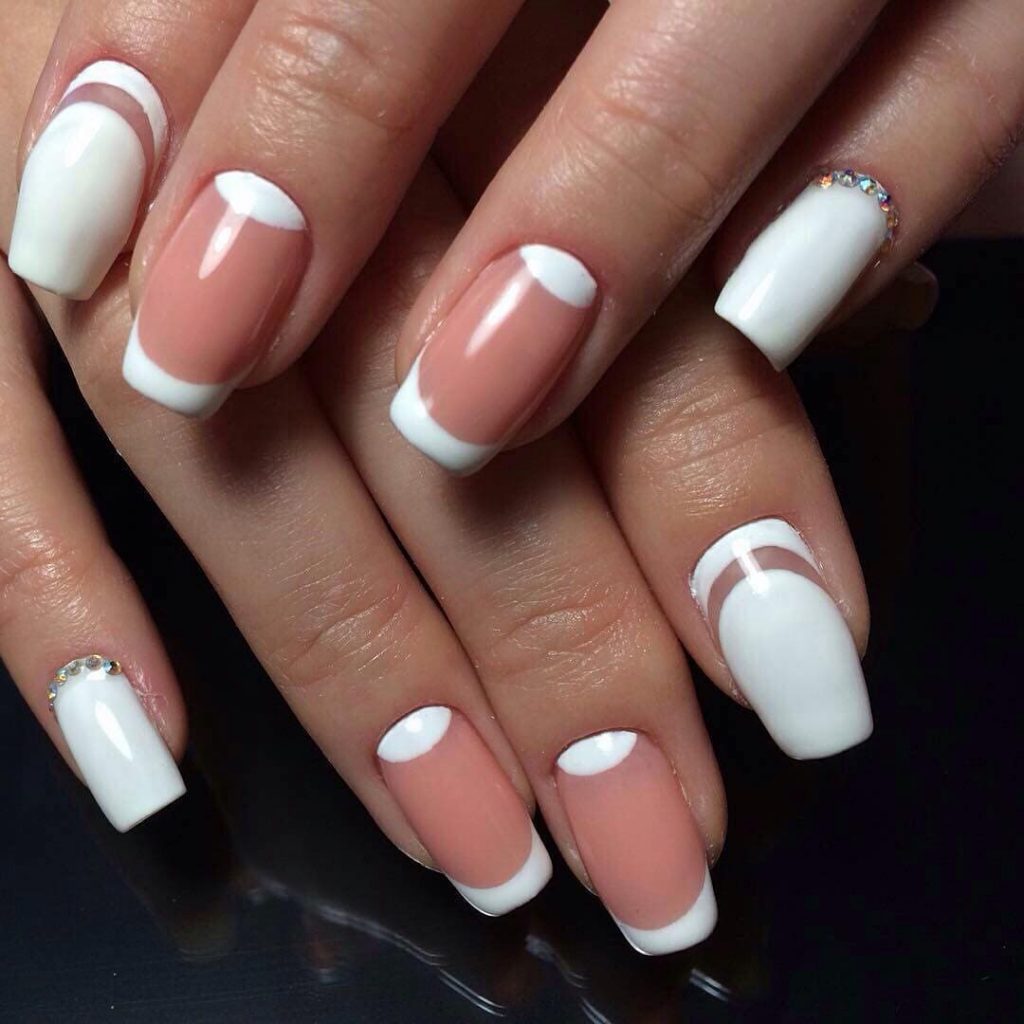 28. This French nails' design will be the perfect creative look this valentine season
29. This nail's design proves outstanding for a valentine date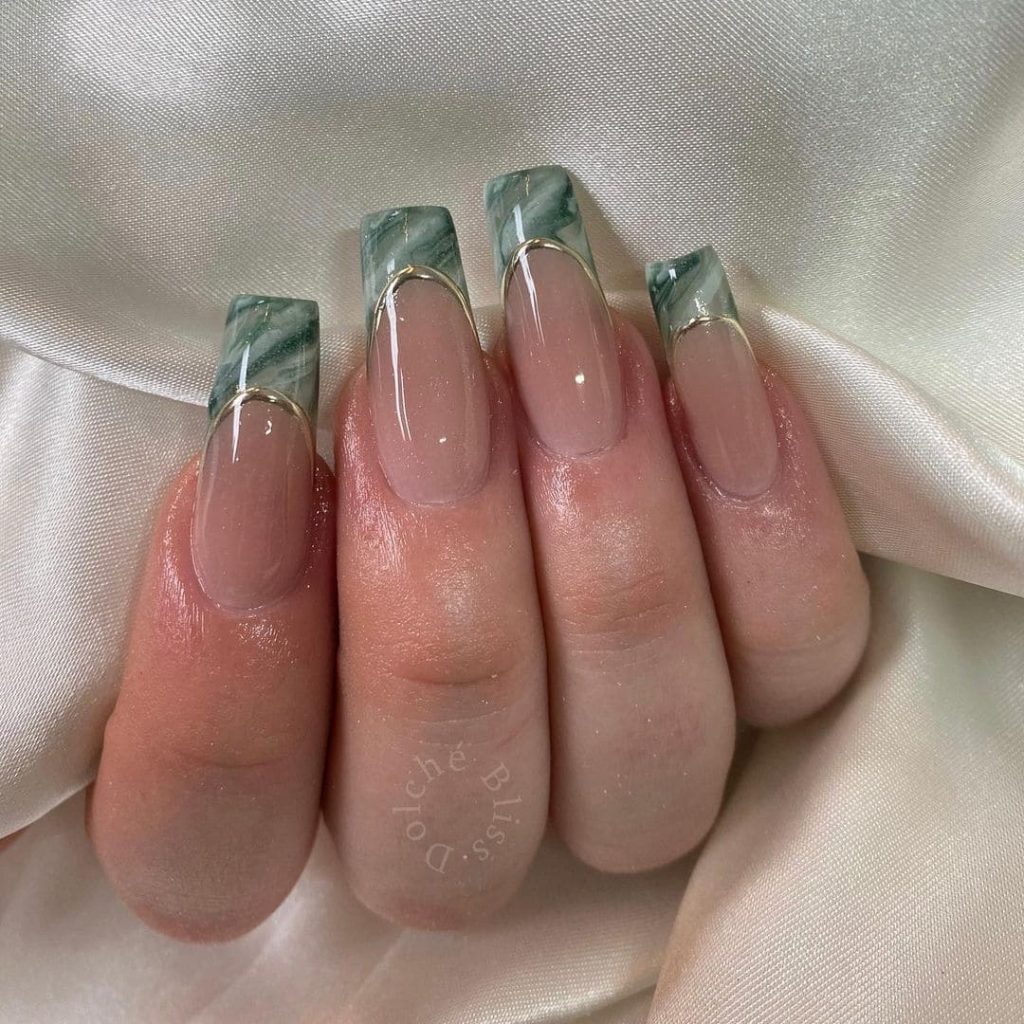 30. You will find the green-colored bands amazing this valentine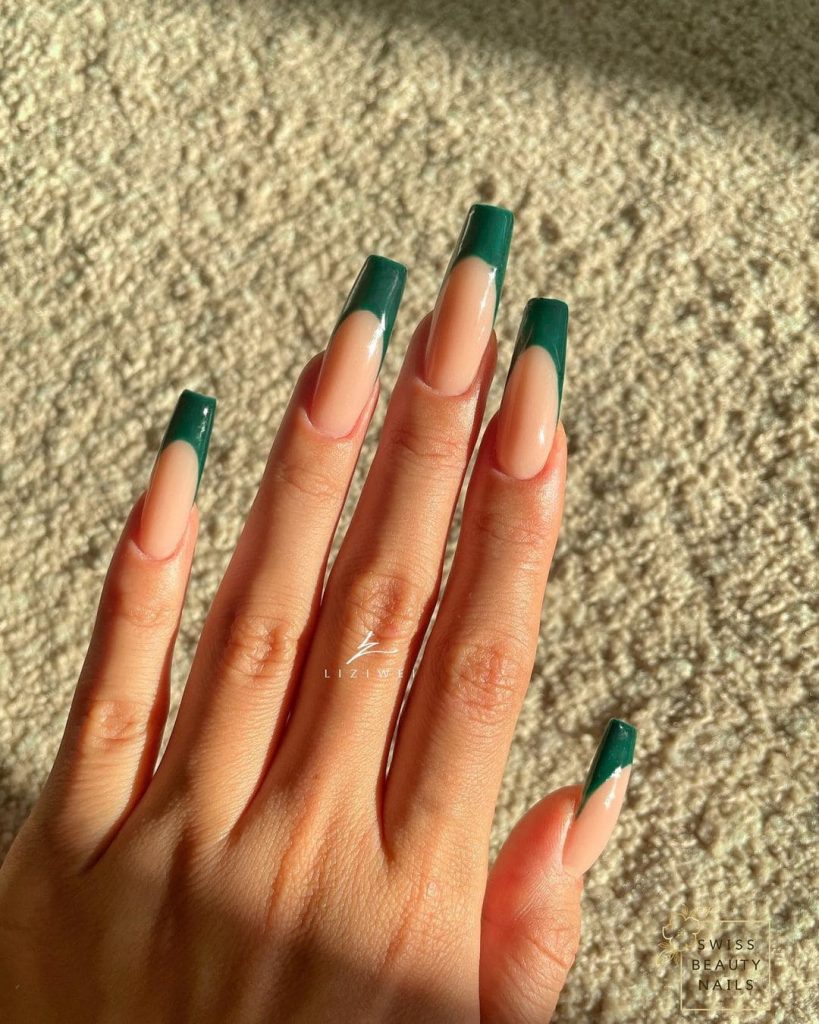 31. This nail design gives you the best way to do pink and white polish without overdoing them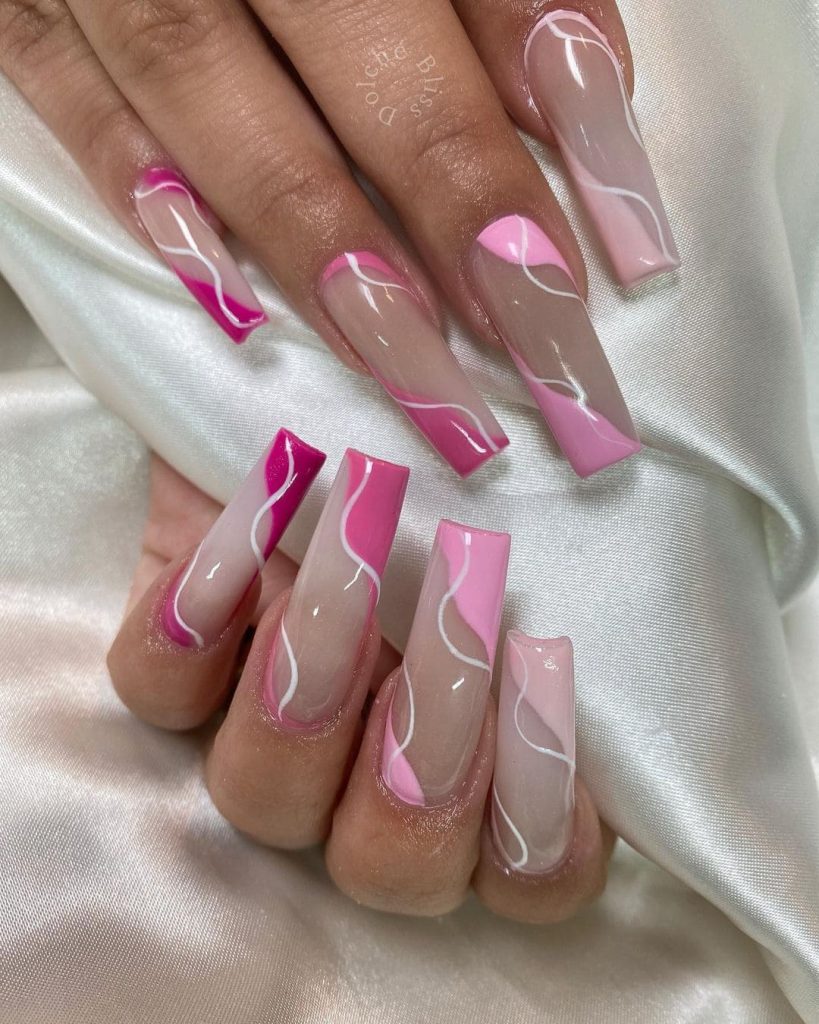 32. Wow! Do you find this nail art design breathtaking for a valentine treat?
33. The creativity in this nail art design makes it the ultimate solution for your nails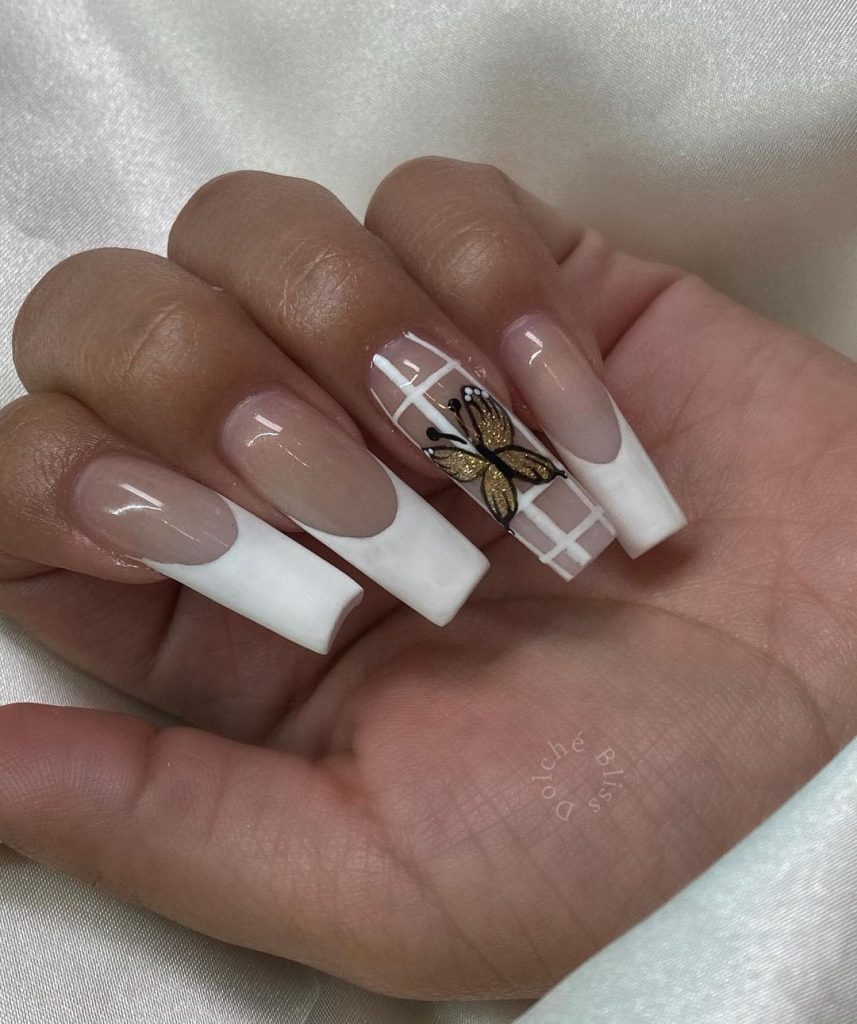 34. This design will not disappoint you this valentine's season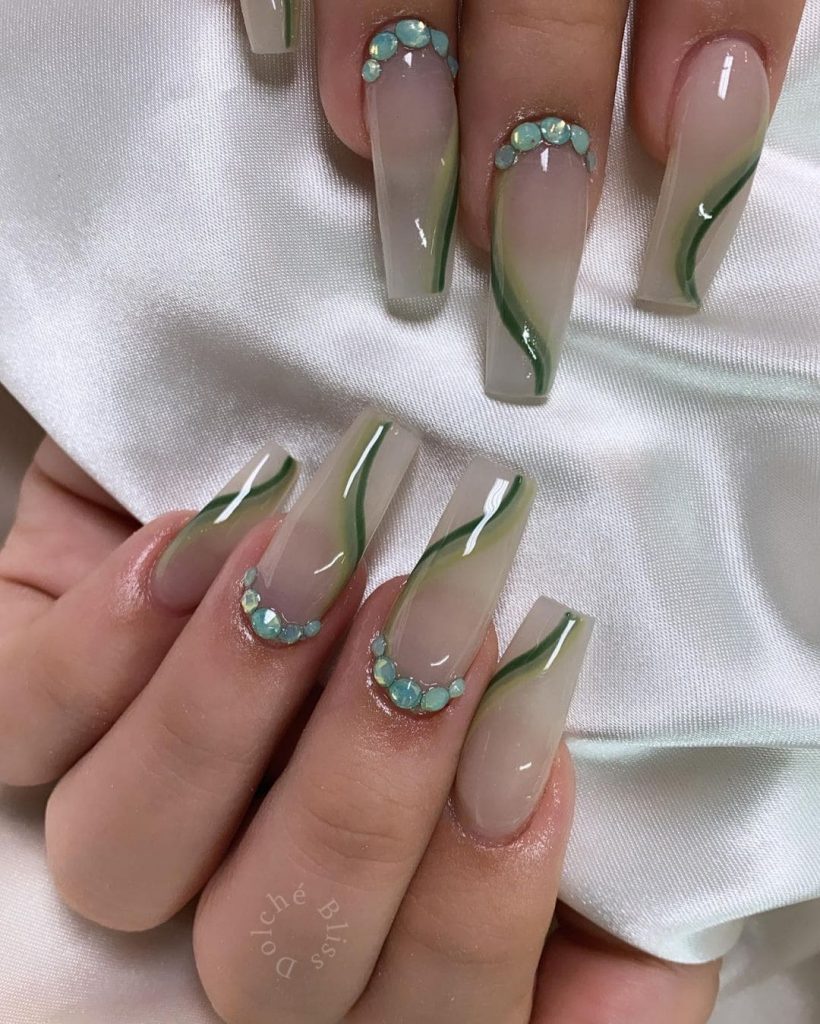 35. The purple bands with a gold strip make this design a spectacular French valentine nail design
36. Red makes a fabulous valentine color as the season brings love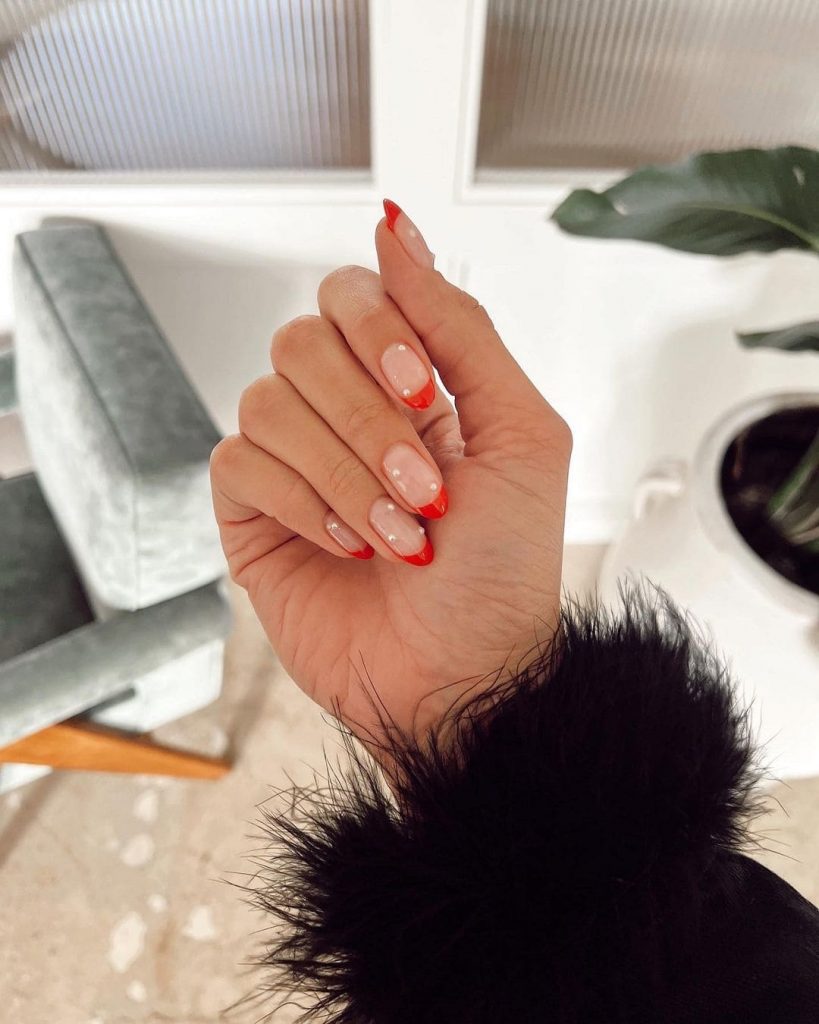 37. This design gives a lovely look for valentine and adds creativity to French nail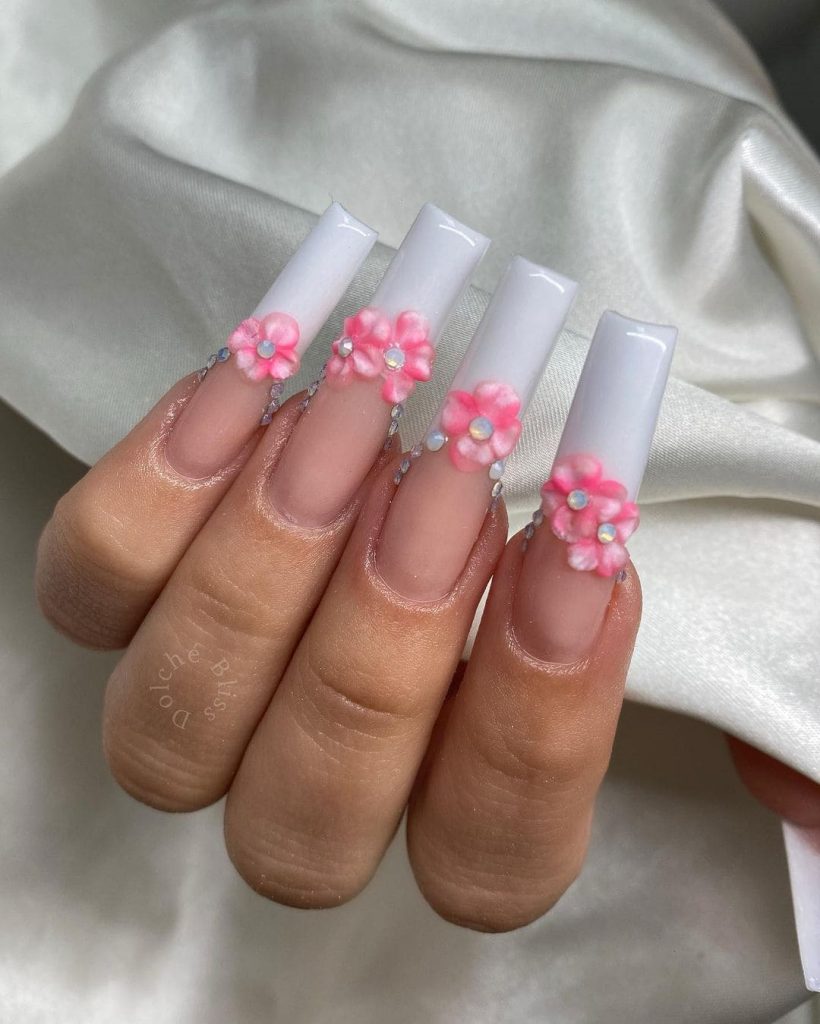 38. For long nail lovers, then this French nail design will be excellent for valentine's day
39. The patterns on the pink bands make this design creative and unique for Valentine's Day
40. The unique design on the ring fingers makes this pink polish design perfect to wear on valentine
41. You may choose to do the French design on a few fingers and have a different design for the other nails
42. Some hearts won't hurt to include in your French nail art this valentine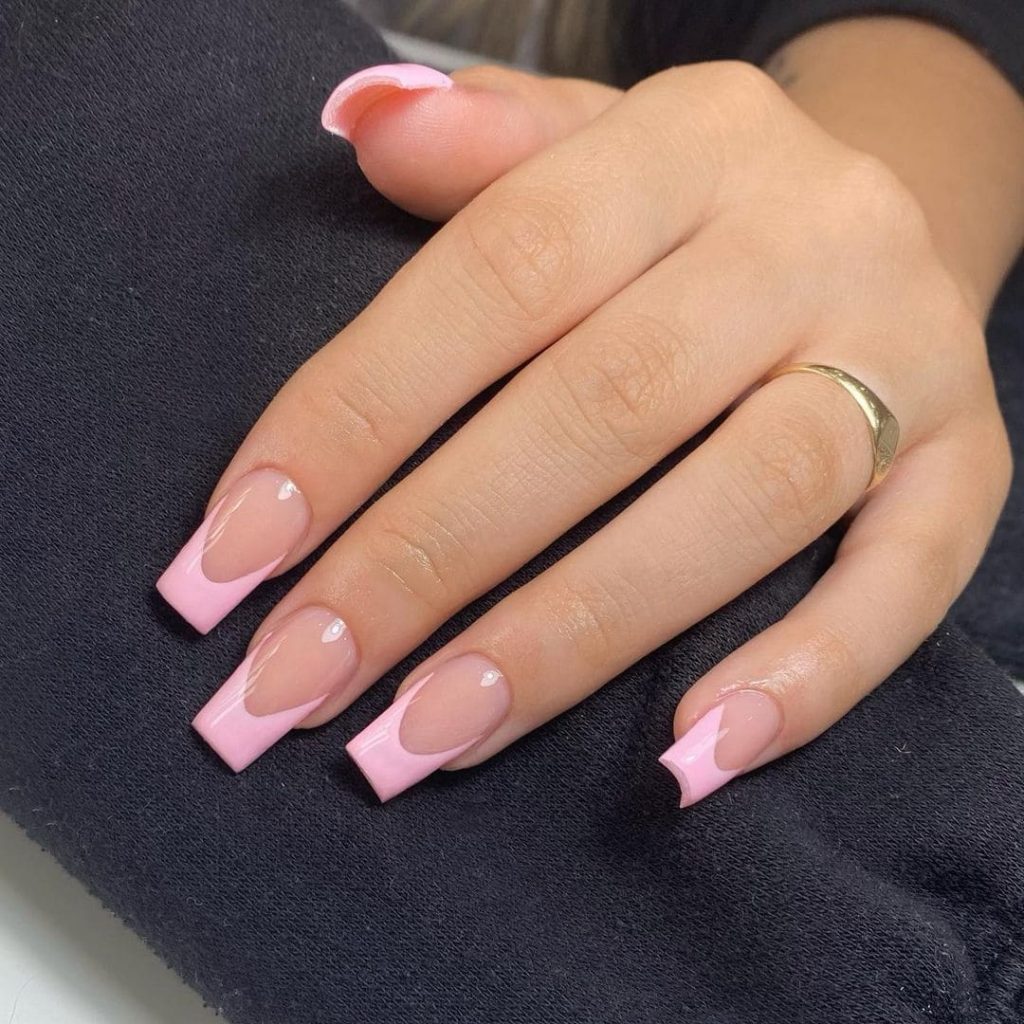 43. The star patterns and black bands make this nail design perfect for valentine
44. This look with the red polish and some hearts will be a plus on that valentine dinner date
45. Do you fancy long nails? This multi-colored design will wow you
46. How do you love this pink French design for this valentine?
47. With the red bands for valentine, you will look beautiful
48. How creative will you be this valentine? This design makes valentine worth waiting for
49. If you love long nails, then this design will be amazing for valentine
50. This nail design will attract the attention your way this valentine season